Lighting Design and Building Technology
The Middle East's premier exhibition and conference for lighting design and building technology will take place from 24 - 26 January 2021 at the Dubai World Trade Centre. 
Exhibitors that have already booked for Jan, 2021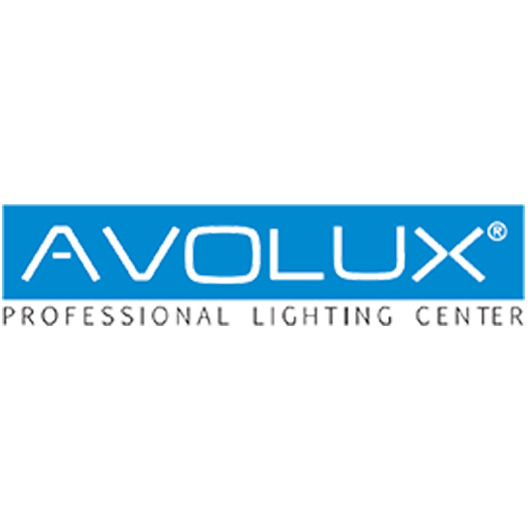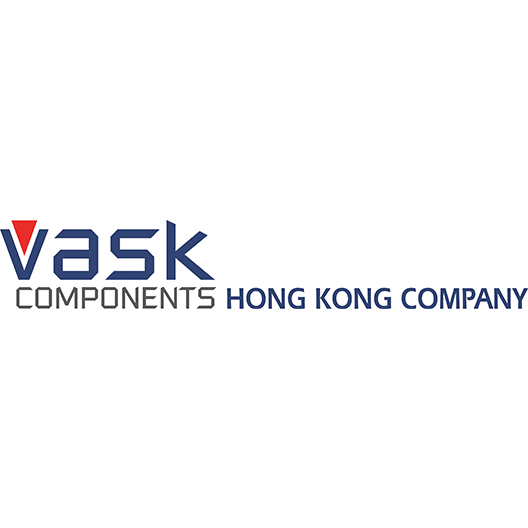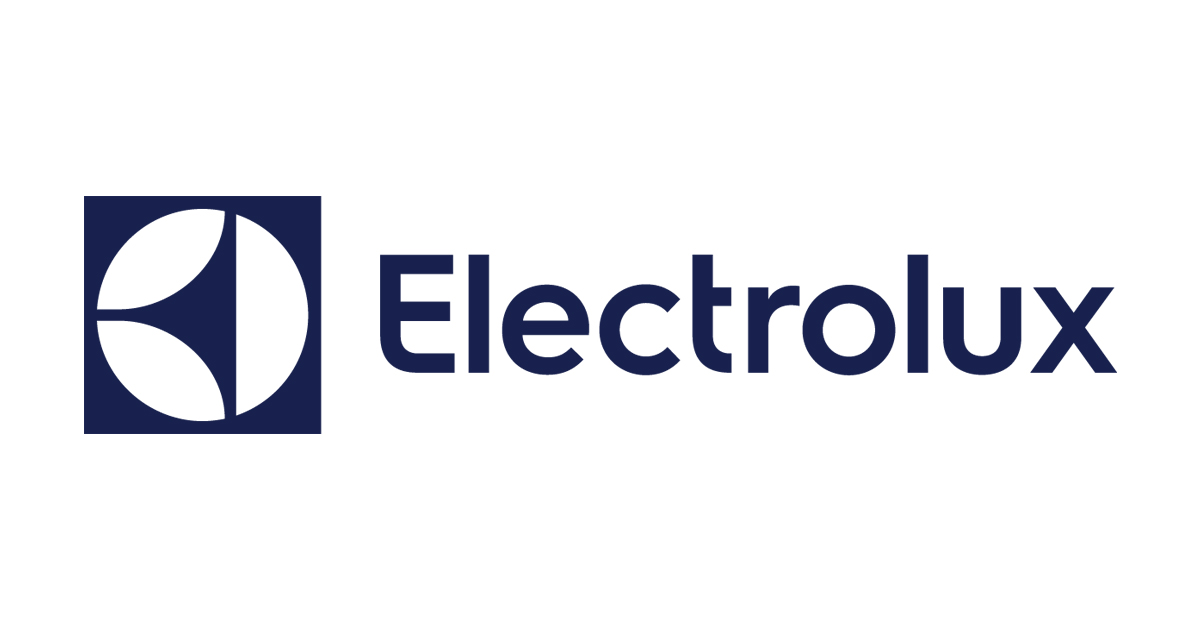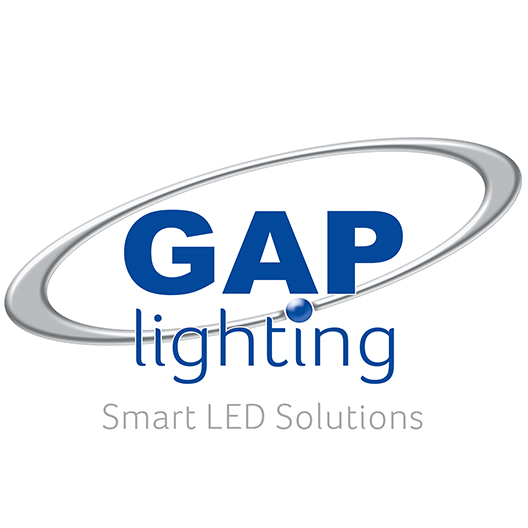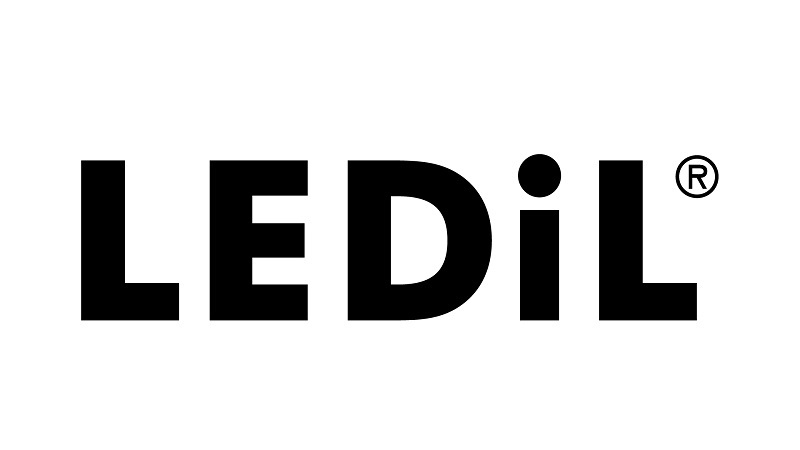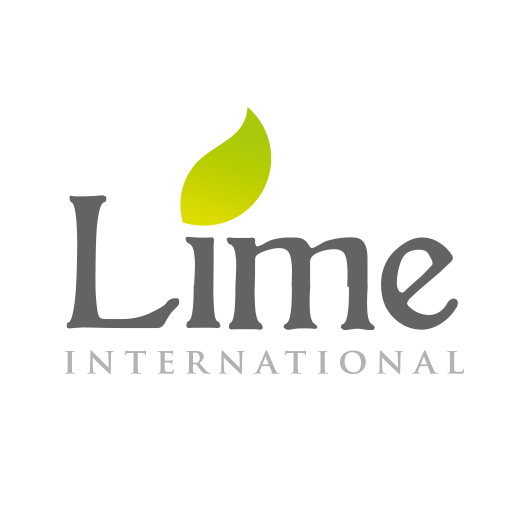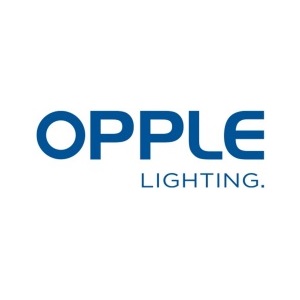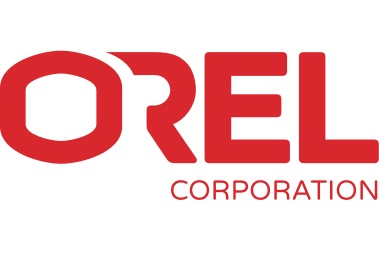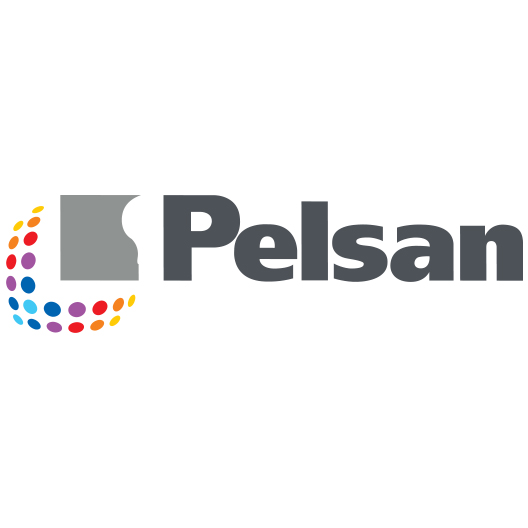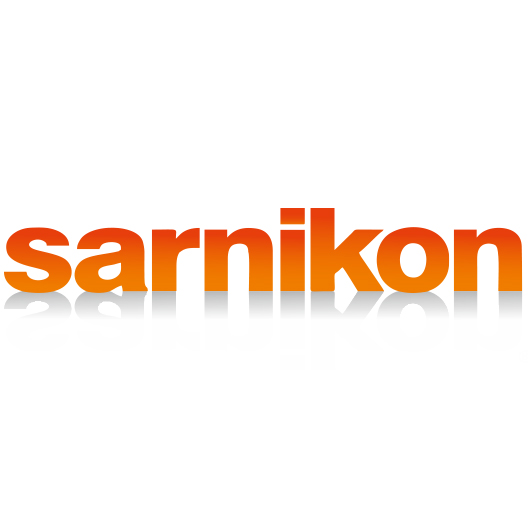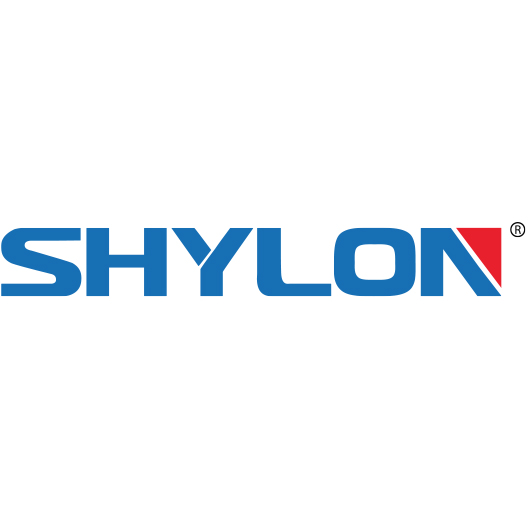 Safety in the air, on the ground and at the venue
We understand the concerns related to air travel, as well as health and safety on the ground while in Dubai. We are happy to report that stringent measures across airplanes, airports, in the city and at the venue have helped boost exhibitors and visitors confidence significantly.

Click here to view the health and safety protocols that we have put together for your visit to Light Middle East 2021.
Webinars live and on-demand
Impact of Covid-19 on the Lighting Industry
Digital change for the Lighting Industry
General lighting regulations in the Middle East
Lighting for Hospitality (a three part miniseries)
Specialty lighting for disinfection (UVC)
Registration and compliance issues
Market surveillance for suppliers of lighting products
Use of the blockchain to improve market surveillance
Who visits the show?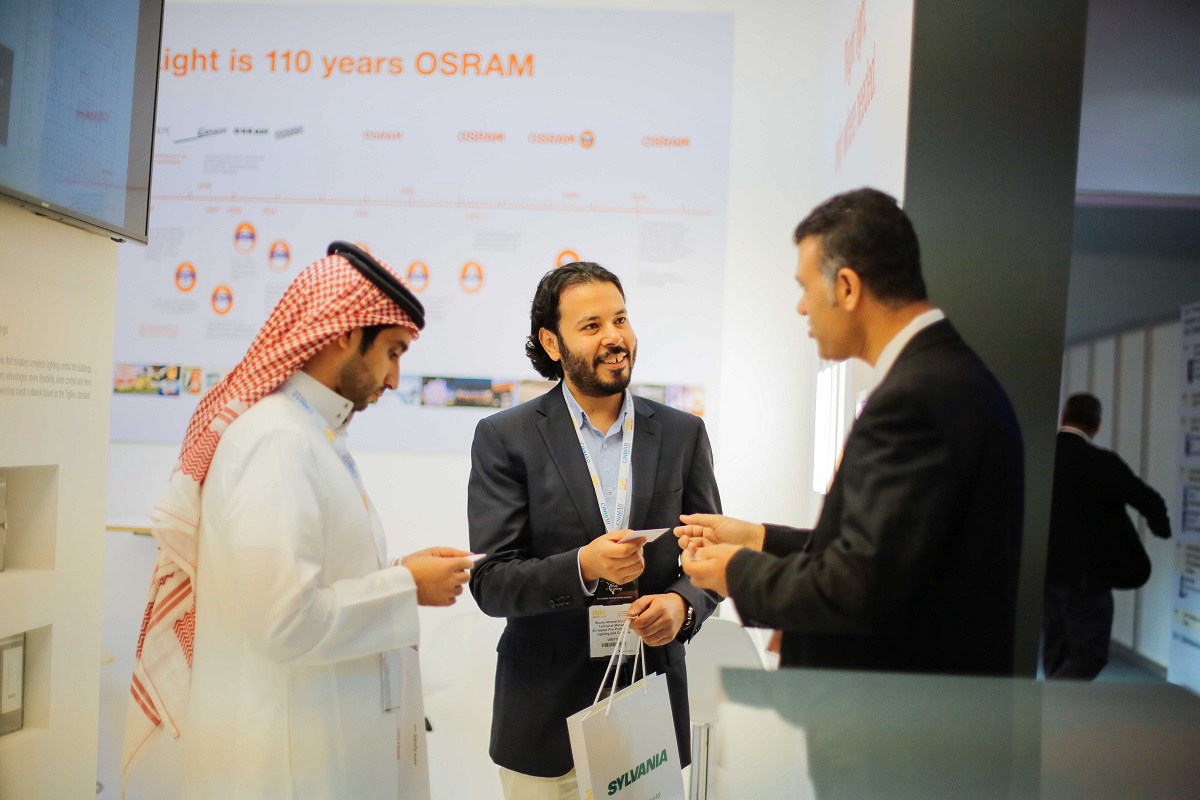 Service providers such as Architects, Interior Designers, Lighting Designers, Consultants, Facilities Mangers & System Integrators
Project Owners such as Developers, Operators & Real Estate 
Contractors / MEP & Electrical Planners 
Distributors and Retailers of decorative lighting and accessories, electric lamps, electrical and electronic components, LED lighting, Technical lighting and house and building automation
Import/Export trade agents
Governments, Municipalities & Trade Associations
A strategic collaboration that offers significant advantages
To support this next generation of urban development, for the first time in the show's multi-year history, Light Middle East | Intelligent Building Middle East will colocate with Intersec and Middle East Cleaning Technology under one roof in 2021. The collaboration of these shows, each of which is a well-established trade platform in its respective industry, is a highly strategic move that presents unique synergistic benefits for exhibitors and visitors across the spectrum.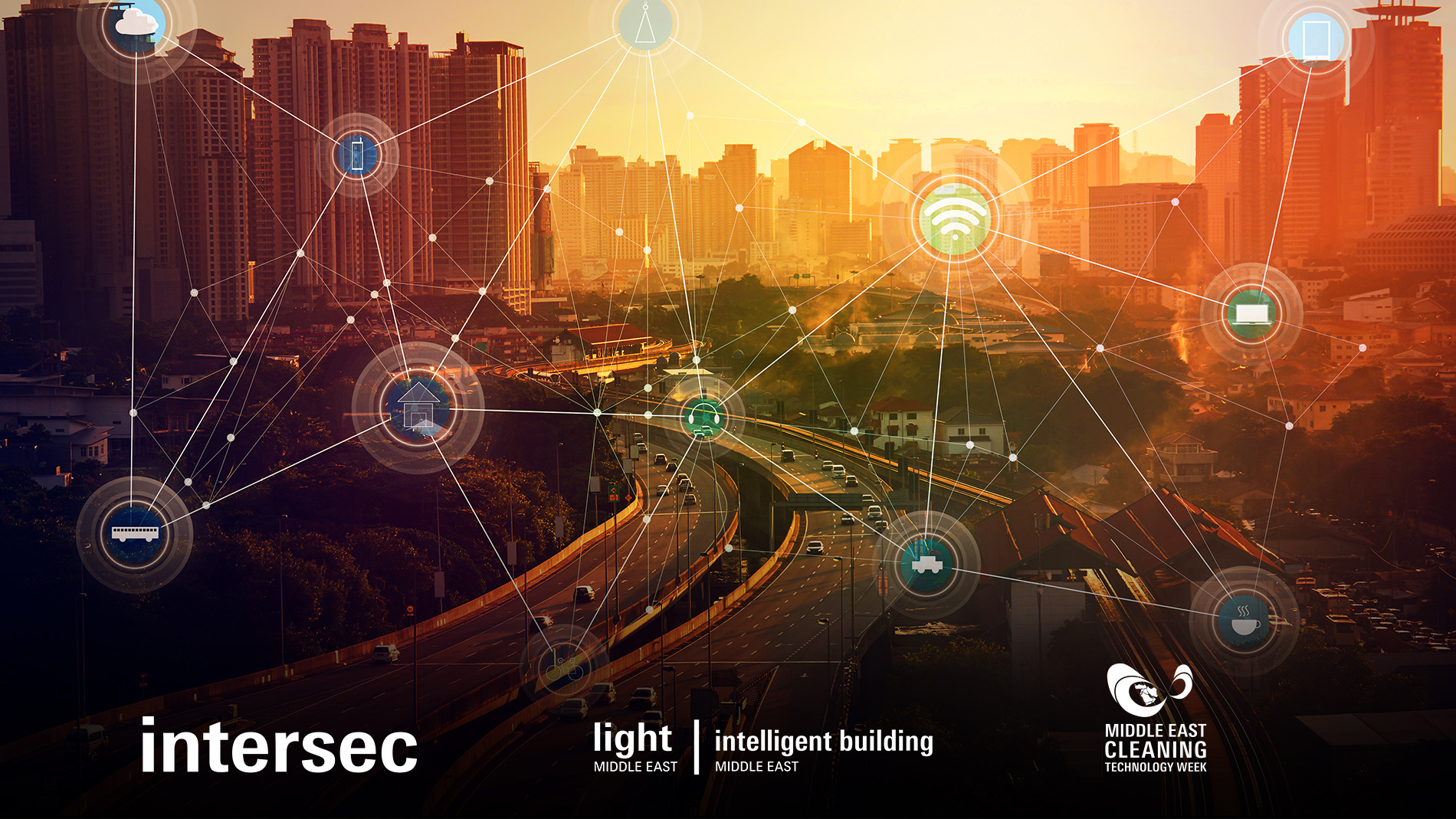 "The Middle East has always been a key market for KNX as smart homes and smart buildings shape the landscape of this whole region. In order to provide the best and most sustainable solutions for the market, KNX Association is happy to yet again present its dominance during Light Middle East, the leading fair for lighting and building automation."
"Light Middle East is an excellent platform that allows us to showcase our latest technological innovations to the greatest regional audience."
"Being at Light Middle East is very important because we get to see how the market is changing and how clients react to the new products we have."
"People who visited us were genuinely interested in the product. It's important for us to interact with potential and existing customers. This helps us learn and adapt to the market. Everyone has their own design preferences and all the feedback we get is valuable."
"What we love about this show is that it is focused on a specific audience and specific target customers and that's what is important to our business."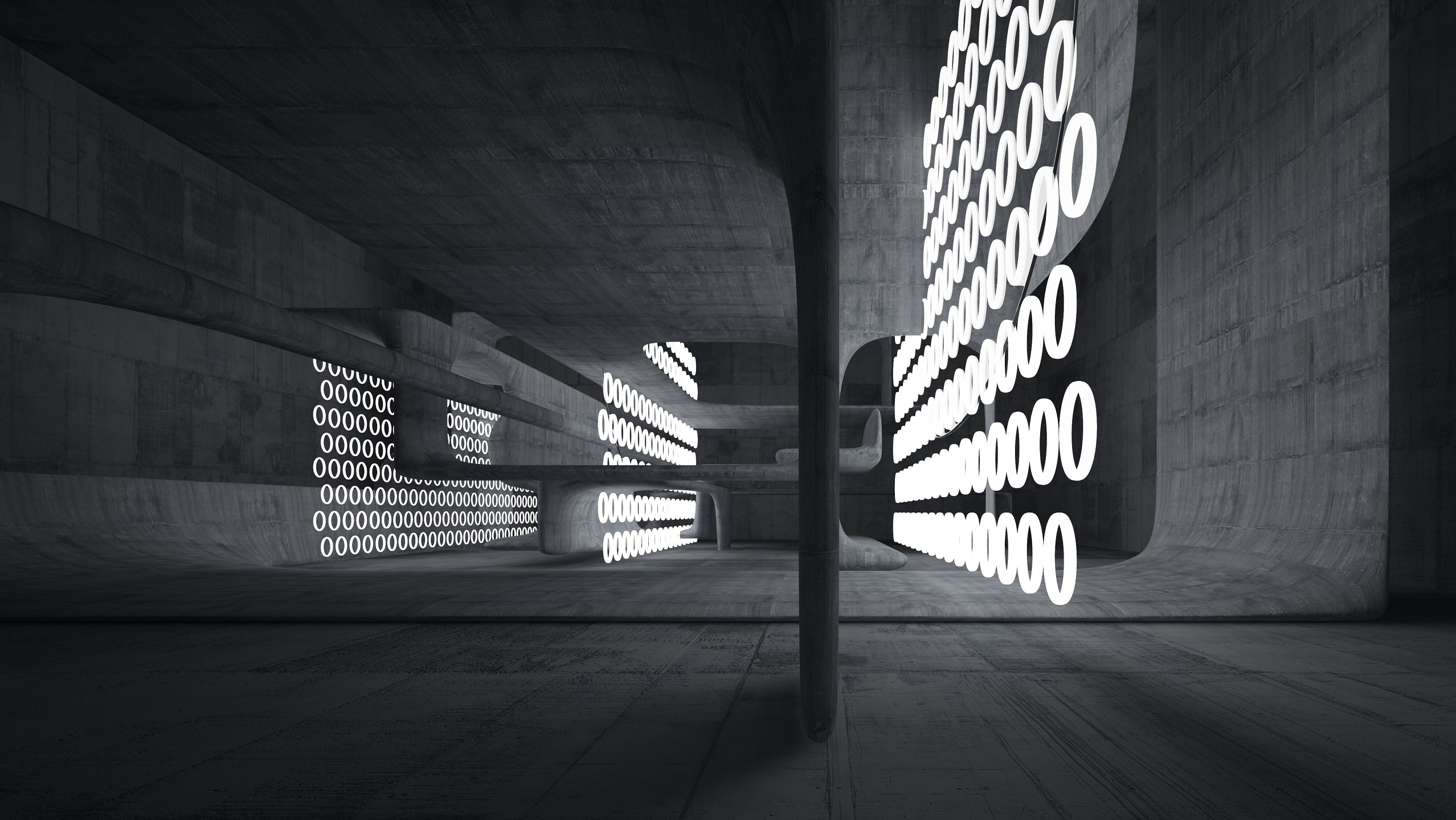 "The world is changing and we need to understand that lighting is no longer a sole discipline anymore. There is a need to partner up, connect, and work together as the requirement for integration is becoming essential."
Conference, Events & Workshops
In addition to tremendous opportunities to trade and network, Light Middle East presented an engaging range of highlights, such as:
Workshops at Light Middle East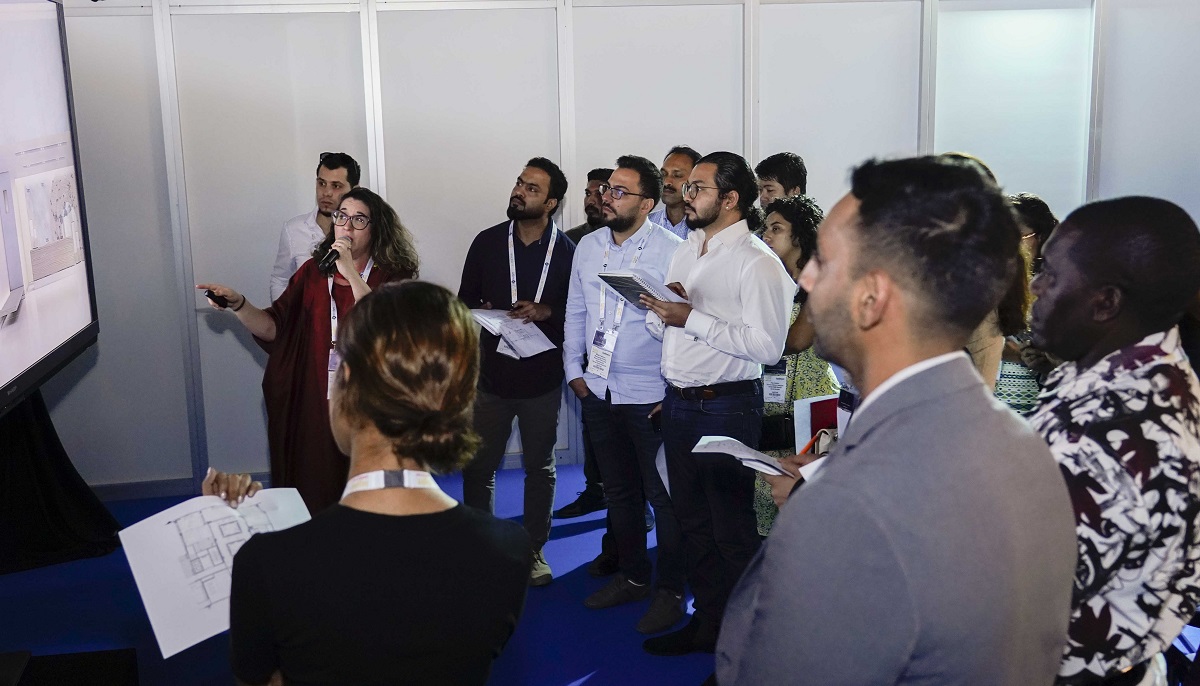 Light Middle East 2019 hosted a number of new workshops during the three day exhibition, on topics including:
Fundamentals of Architectural Lighting Design
Hospitality & High-End Residential Lighting Design
About 'This Show Will Open' Campaign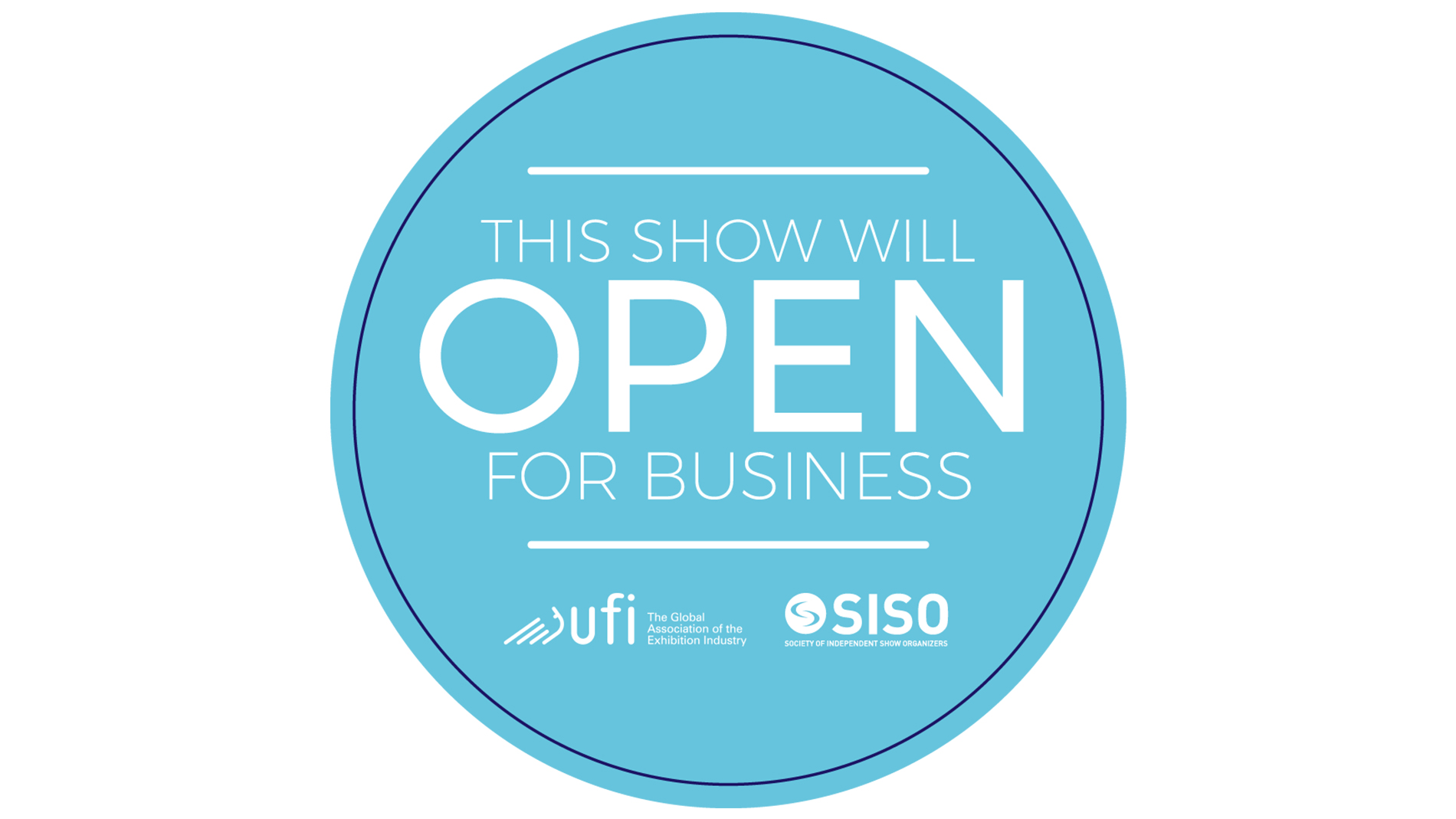 In light of the evolving COVID-19 outbreak, UFI (The Global Association of the Exhibition Industry) and SISO (Society of Independent Show Organizers) have launched an industry-wide campaign to show where events are ongoing. This badge is used by events and exhibitions that are going ahead as per schedule, while continuing to monitor the situation. More information