Light Middle East will feature a number of specialized pavilions within the exhibition 

Intelligent Buildings Pavilion, by KNX
Discover KNX Smart home and building automation solutions at Light Middle East. Global. Secure. Connected.

The demand for comfort and versatility in the management of heating, lighting and access control systems for a family home as well as an office complex is growing. At the same time, the efficient use of energy is becoming increasingly important. People want a comfortable, sustainable and safe place to live and work and that's where automation jumps in. Explore this year's KNX Intelligent Buildings Pavilion to discover the most innovative solutions in home and building automation.
"The Middle East has always been a key market for KNX as smart homes and smart buildings shape the landscape of this whole region. In order to provide the best and most sustainable solutions for the market, KNX Association is happy to yet again present its dominance during Light Middle East, the leading fair for lighting and building automation."
IoT & Intelligent Lighting
Presenting lighting as a service from the conventional lighting as a fixture: This pavilion will showcase the latest innovations in smart lighting solutions in the digital age. As buildings become 'smarter' and need to operate as connected ecosystems, lighting will become the backbone of an intelligent building.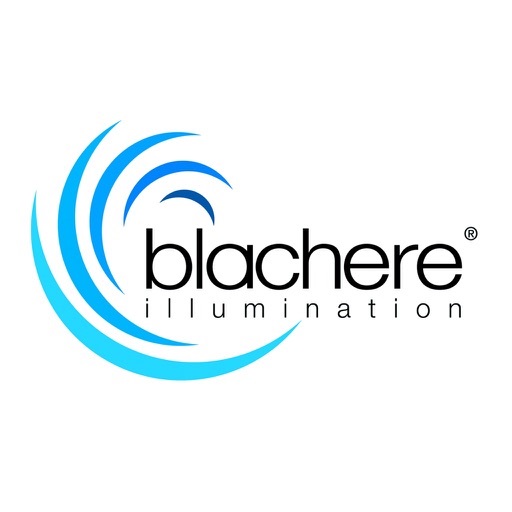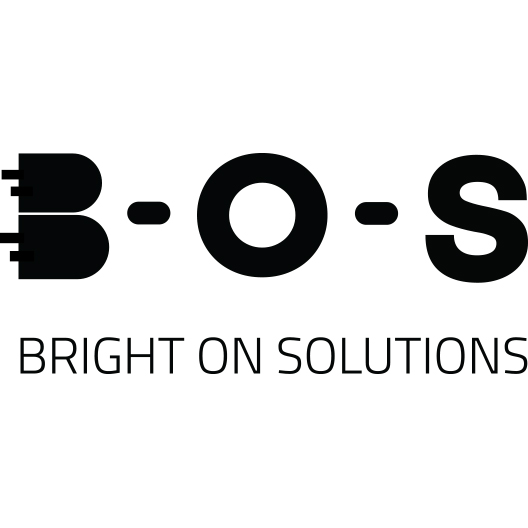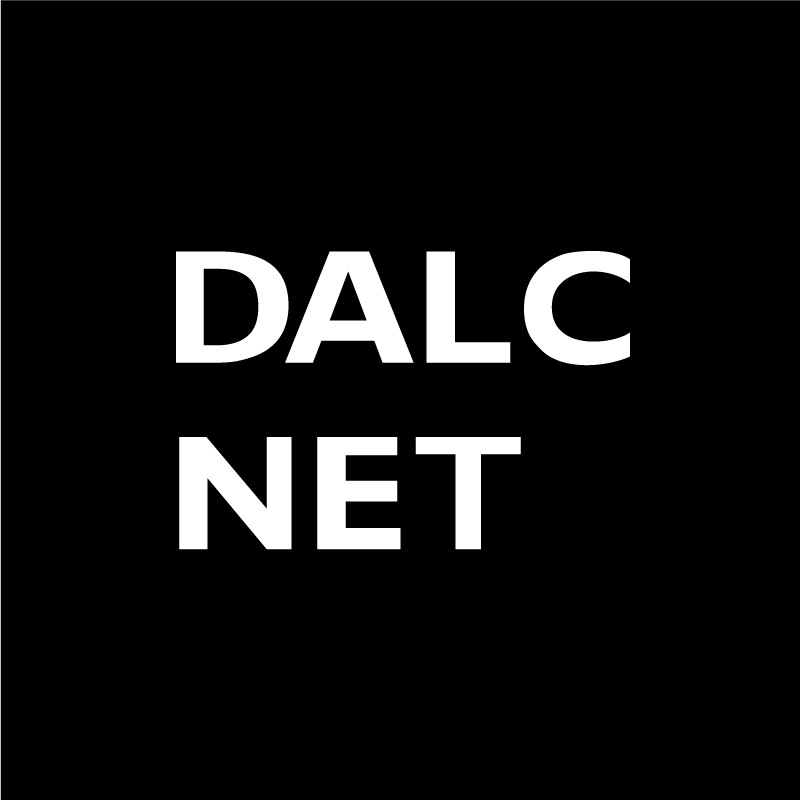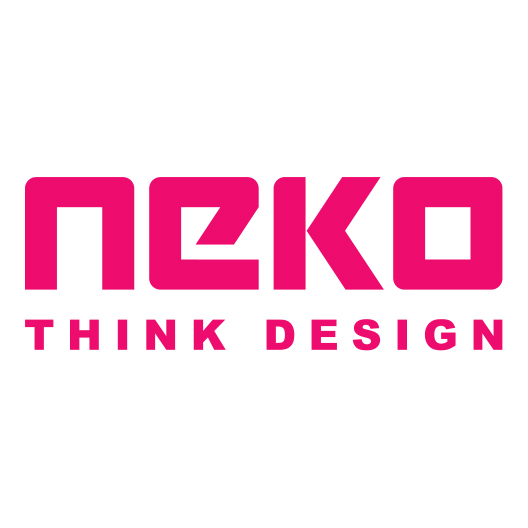 Light & Design
Presenting the art of light: Creativity, innovation, craftsmanship and expertise in the design of lighting is the vision of the Middle East's design industry. The idea of bringing the region's design community together, sharing inspiration, strengthening mutual ties and creating new bonds is what makes Light & Design an important element of Light Middle East.
A showcase of modern and classic decorative designs, these high-style products receive full attention from our experienced audience of lighting professionals.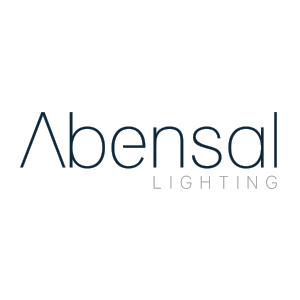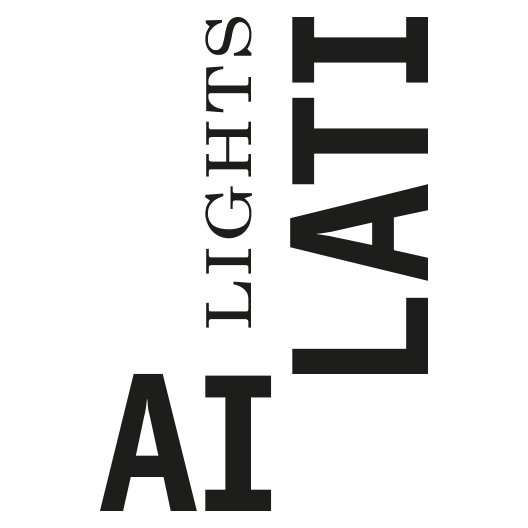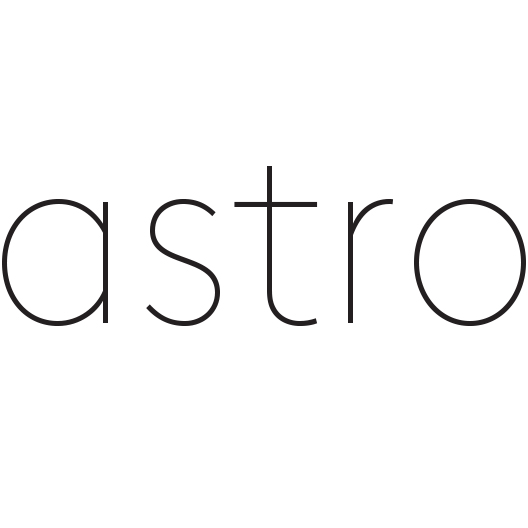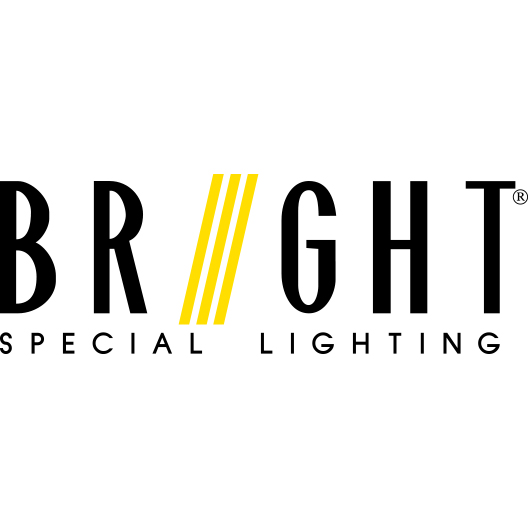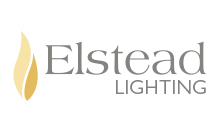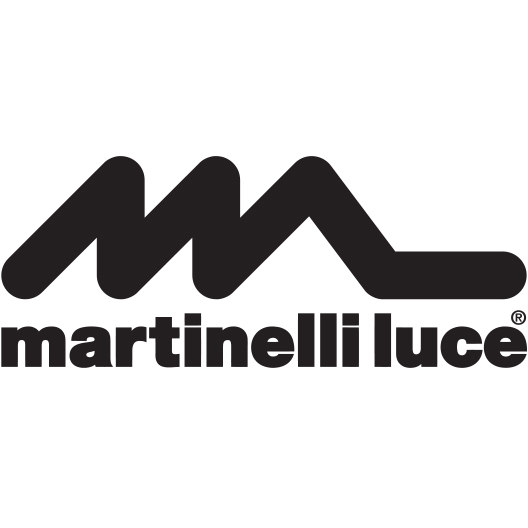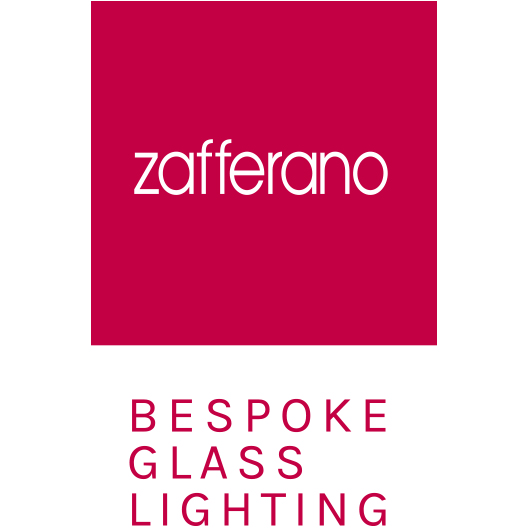 Exterior & Roadway Lighting
Presenting the excellence in lighting design and illumination in rich and diverse qualities of exteriors, including the large and growing spectrum of manufacturers who offer outdoor lighting solutions. This pavilion will feature products and innovations specific to environmentally responsible lighting.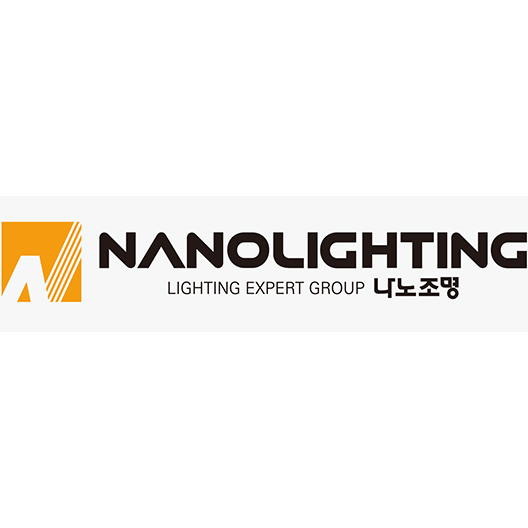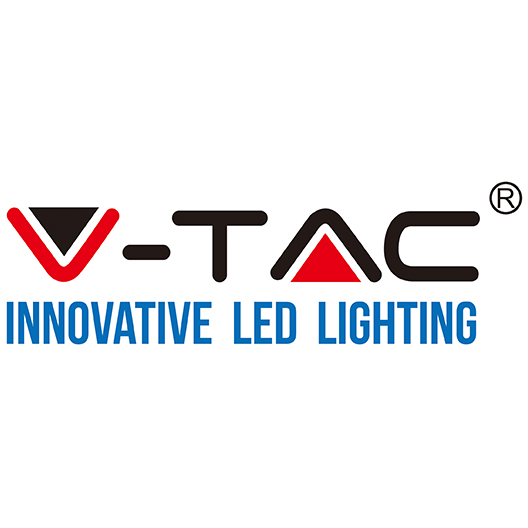 Electrical & Components
Presenting the science behind the most exceptional development in sources, drivers, optics, thermal products, retrofit kits and innovative materials. This pavilion will feature products and innovations maximizing efficiency, energy savings and safer buildings.
Country Pavilions at Light Middle East
International pavilions from China, France, Germany, Hong Kong, Italy, Korea, Spain, Taiwan, Turkey and UK will be showcasing the latest advancements & developments in technology brought into the Middle East.