The exhibition venue, Dubai World Trade Centre (DWTC), strictly adheres to rules and regulations laid out by government authorities, including Dubai Health Authority and Dubai Municipality, to ensure the health and safety of everyone on the premises.
Light Middle East 2021 will be taking place at Dubai World Trade Centre. A destination in itself, Dubai World Trade Centre hosts more than 500 events across international trade fairs, mega consumer shows, and prestigious conventions - and welcomes more than 2.7 million visitors from 160 global markets every year.
Safety measures at Dubai World Trade Centre
Getting to the venue
A 10 minute drive from DXB Airport, Dubai World Trade Centre is at the heart of Dubai's Business District. Conveniently located along the arterial Sheikh Zayed Road, the complex adjoins the metro at Dubai World Trade Centre station.
Arrive by metro, taxi or drive and park in one of the many free and paid parking lots available at the venue.
Click here to download the venue map.
Arrival & stay
Restaurants, facilities & other business services
Looking for a place where you can have a have a business lunch meeting? Or maybe you simply need a little break before returning to the hustle and bustle of the exhibition? Whatever you need, from restaurants and retail to ATMs and printing services, here are all the amenities available onsite.
Food & retail outlets at the venue
Parking
In case you are driving to the exhibition at the Dubai World Trade Centre, free open parking lots are available close to the exhibition halls. Choose from among two free car parks, onsite valet services, and six paid car parks.
Find out more
Accessible & disabled-friendly venue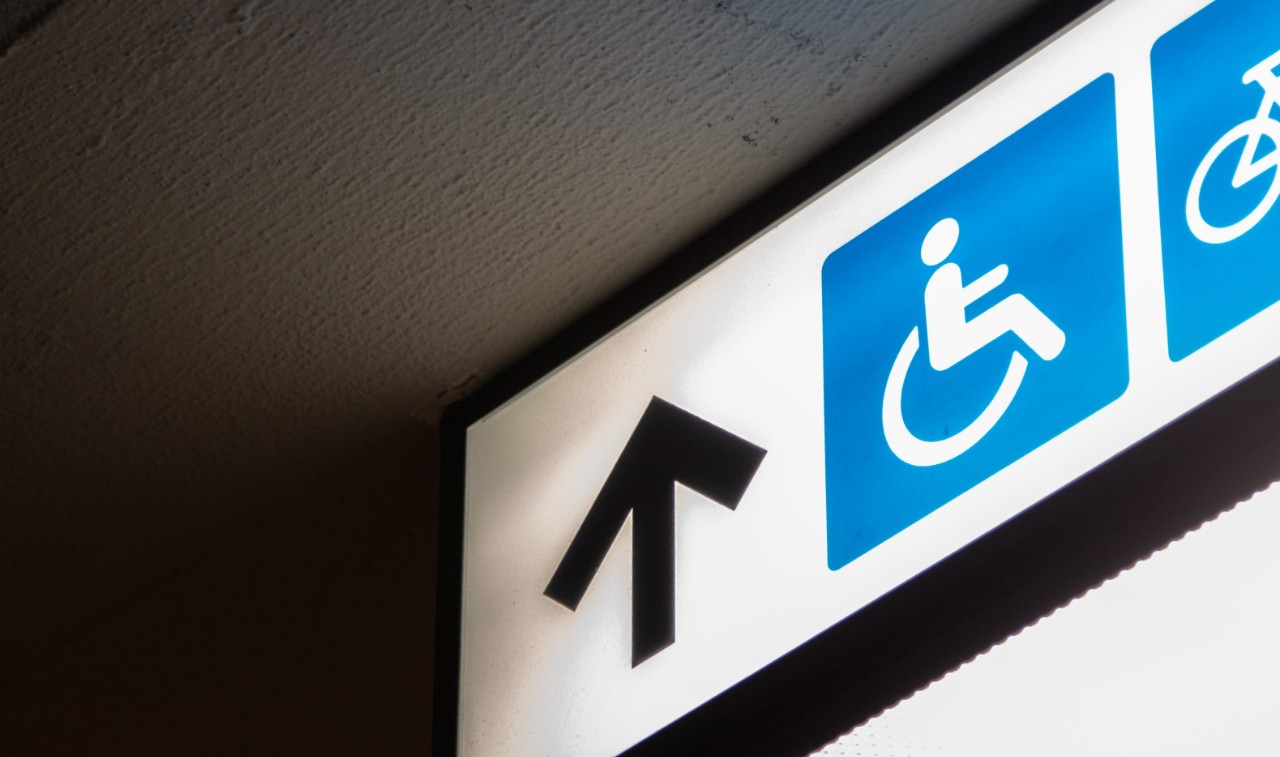 Dubai World Trade Centre is committed to supporting People of Determination and ensuring the venue is accessible and disabled-friendly. For any information or to find the nearest accessible entrance for the exhibition, please view the Accessibility Map.
View map