A FREE-to-attend educational platform for the entire industry. 20+ speakers and sessions, over three days, all in one location.
About the THINKLIGHT Forum
Light Middle East hosts three days of extensive conference sessions on the show floor, enabling you to hear best practices, case studies, standards, regulations and learn about the latest innovations and engage in panel discussions
Speakers are drawn from big players in the built environment and will explore the role of innovative technology and design in achieving their professional objectives.
Professional lighting Design & Architecture
Lighting applications: Case Study & Research
IoT & Intelligent Lighting
Integrated Building Technology
Who should attend? 
Lighting Designers, Lighting Specifiers, Architects, Interior Architects, Landscape Architects, Interior Designers, Project Managers, Light Manufacturers, Consultants, Engineers, Urban Planners and Property Developers, Environment and Sustainability Consultants, Suppliers and Distributors.
Content tracks at THINKLIGHT 2019
2018 THINKLIGHT speakers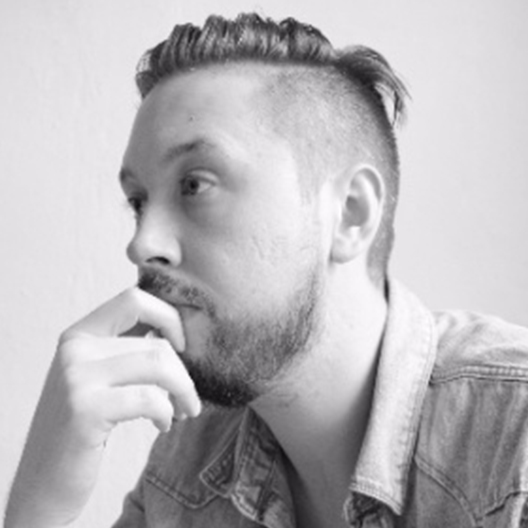 Alex Cunningham
Associate Director., Benoy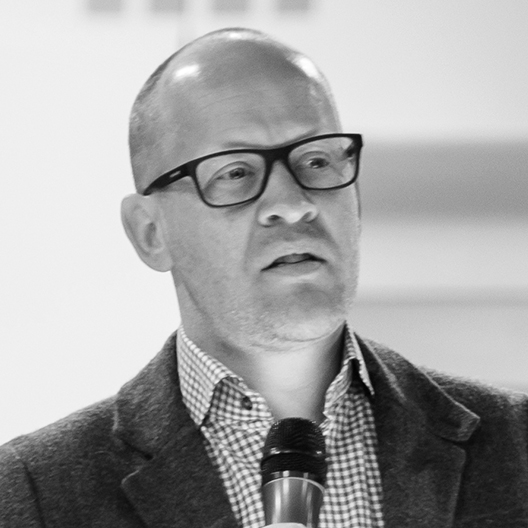 Dan Hodgson
Lighting Applications, Director, acdc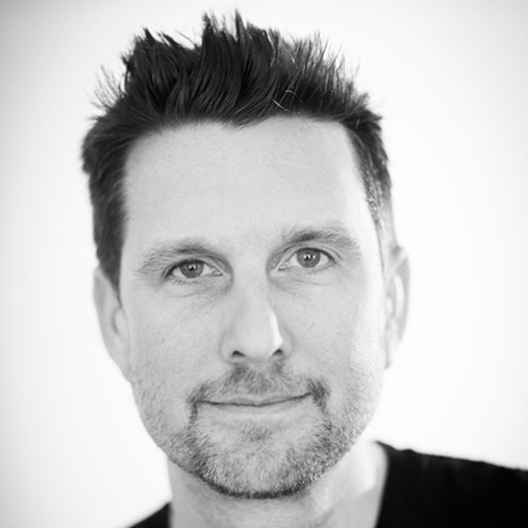 Darren Orrow
Director, Into Lighting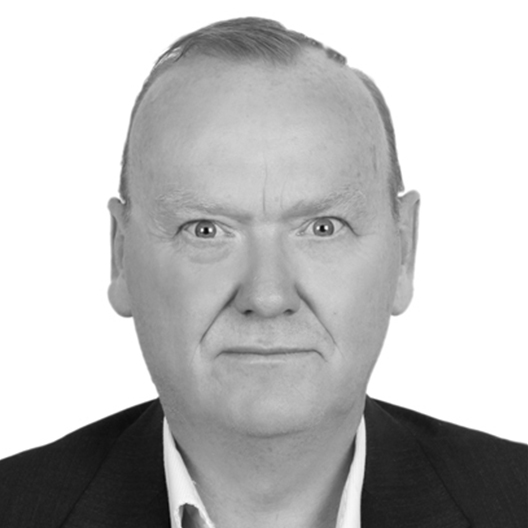 David Dunn
Lighting Expert Department of Municipal Affairs, Abu Dhabi City Municipalities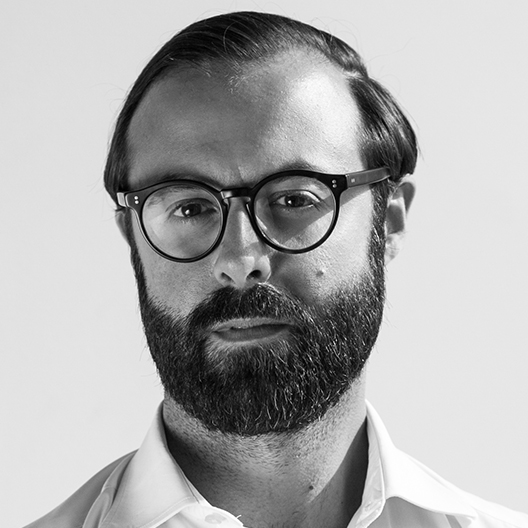 David Lessard
Design Director, H+A
Elisa Rodriguez
Studio Leader, Rockwell Group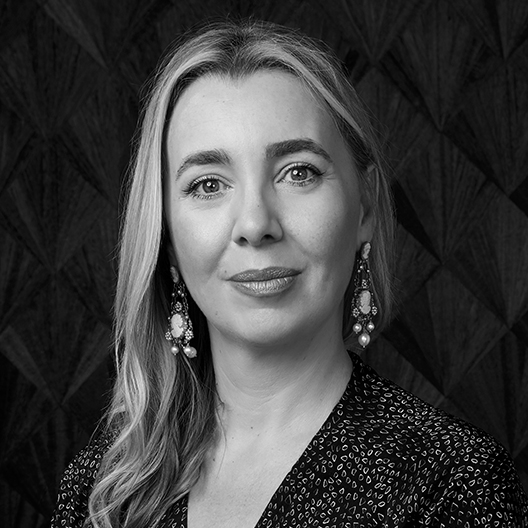 Isabel Pintado
Senior Vice President and Managing Director Middle East & Africa Wilson Associates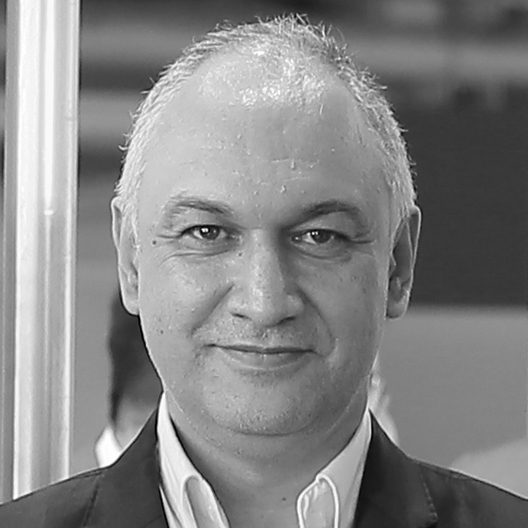 Mehran Hashemi
CEO, TradeLum Co.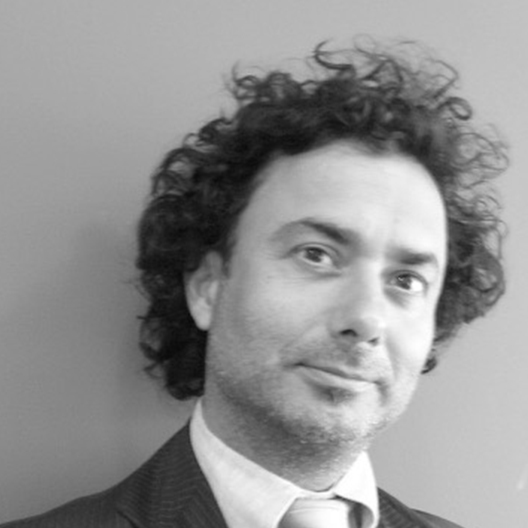 Dr. Mario Rossi
Principal, ambientStudio,Ltd.
Martin Klaasen
Founder & Director, Klaasen Lighting Design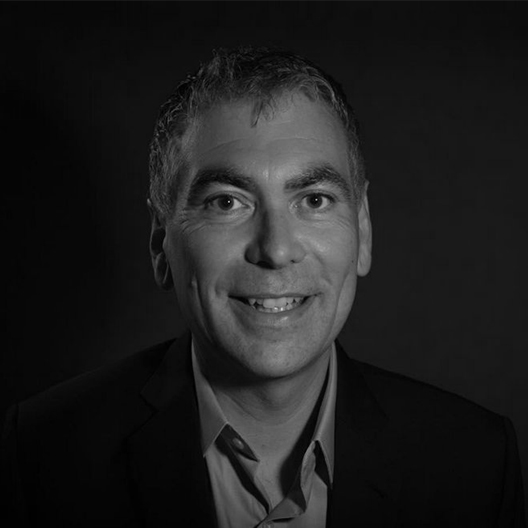 Martin Valentine
Global Design, Director, LIGMAN
Michael David Lewis
Senior Director - Design Studio, Studio M
Sergio Padula
Technical Director, iGuzzini Middle East
Vibhor Sogani
Director, Sogani Studios
Walter Parmiani
Principal Engineer, UL