A FREE-to-attend education series for the entire industry. 20+ speakers and sessions, over three days, all in one location.
About the THINKLIGHT Conference
Light Middle East hosts three days of extensive conference sessions on the show floor, enabling you to hear best practices, case studies, standards, regulations and learn about the latest innovations and engage in panel discussions
Speakers are drawn from big players in the built environment and will explore the role of innovative technology and design in achieving their professional objectives.
Professional lighting Design & Architecture
IoT & Intelligent Lighting
Integrated Building Technology
Who should attend? 
Lighting Designers, Lighting Specifiers, Architects, Interior Architects, Landscape Architects, Interior Designers, Project Managers, Light Manufacturers, Consultants, Engineers, Urban Planners and Property Developers, Environment and Sustainability Consultants, Suppliers and Distributors.
Content tracks at THINKLIGHT 2019
Professional lighting design & Architecture Forum is dedicated to Architectural Lighting Design with the sole purpose of promoting the art, science and culture of professional lighting design. The forum will address topics of concern and interest to lighting designers and lighting professionals, inviting them to expand their knowledge, exchange ideas and network on a platform that goes beyond national boundaries and regional associations' work.

Design with LED Technology for Interior Designers
The Poetics of Darkness
Bridging the Concept and Content of Lighting Design
Lighting Quality Metrics for Products and Projects
Lighting in an IPD (Integrated Project Delivery) Process
Guidelines for Specifying Light Fixtures in WELL Projects: What to Consider and What to Avoid
Rethinking The Ceiling: A Lighting Perspective
Get a Grip On Color Science
Spec It Like You Mean It: How to Make Sure You Get What You Want and What You Need
Transcending the Bowl – Stadium Lighting Beyond the Field
Starving for Darkness – Impact of Light Pollution
In the Dark: Emergency Lighting Requirements
Integrating Circadian/WELL Simulation into Lighting Design Decisions
Design Implications of Circadian Lighting
Designing Supportive Environments for Low Vision: Effective Tools and Techniques
Horticulture LED Lighting Solutions
Integration of Acoustic Control in Lighting Fixtures
Time is Money: Examining the Lighting Design and Manufacturer Relationship
Women and Leadership

The introduction of LED technology is changing the lighting industry from analogue to digital. Tech Talk area will focus on growing the market by stimulating more intelligence, controls, sensors, and dimming. As buildings become 'smarter' and need to operate as connected ecosystems, lighting will become the backbone of an intelligent building. 

Do wireless, connected, IoT ready devices actually add value or do they create complexity?
Impact of Solid-State Lighting on Health & Safety
How can the latest "Internet of Things" technology improve life safety, productivity & Compliance?
Bridging the Uncanny Valley - Enhancing the User Experience of Smart Lighting 
What's So Smart About Smart Lighting Control Systems? 
Everything You Ever Wanted to Know About Dimming LEDs 
Power-over-Ethernet (PoE) Lighting - Enabling Integrated, Automated Buildings
Applying Wireless Technologies in Smart Buildings 
Introduction to LiFi
Why "Compatibility" is the Magic Word in Controlling LEDs
Smart Lights with Machine Learning for Smart Living
Best practices in Wireless Lighting Controls
Tunable Lighting Systems for Optimal Health in Humans & Plants
Getting What You Want in Your Next Connected Lighting Installation
Human Centric Lighting for Top Performance: Learnings from Light Stimulation of world class athletes
Horticultural Lighting: Advantages of using full spectrum
Integrated Building Technology Forum has been established to identify long-term energy, environmental, economic, and technological issues, assess their potential effect on existing buildings, and creating the latest generation of smart buildings. Visitors will gain information they need to arrive at an informed decision on how to make their buildings more economic for owners and more functional for occupiers.

To do this requires adding intelligence from the design phase through to the end of the building's useful life. Smart buildings use information technology during operation to connect subsystems, which typically operate independently, so that these systems can share information to optimize total building performance. 
The Future of Digital Buildings
Smart Buildings: Smart Experience: 'From Concept to Reality'
Buildings need to be alive before they can be smart: Towards a Next-Gen IoT Ecosystem
Panel 'In-Building Wireless. How connected is connected enough?'
The Connected Hotel Guestroom
Specifications for Interoperability and Systems Integration
Tech for the Next-Level of Design
A Highly-Connected Smart HVAC Program
Selecting and Deploying IoT Platforms on Lighting and HVAC Infrastructure
Connectivity: The Key to Making Your Building SMART
Smart Buildings for smart Businesses: How IoT Technology evolution transforms buildings into operational assets
Simplifying IoT in Healthcare facilities and workplaces
Smart Buildings in the Future: Making existing buildings smarter
Tech for the Next-Level of Design
2018 THINKLIGHT speakers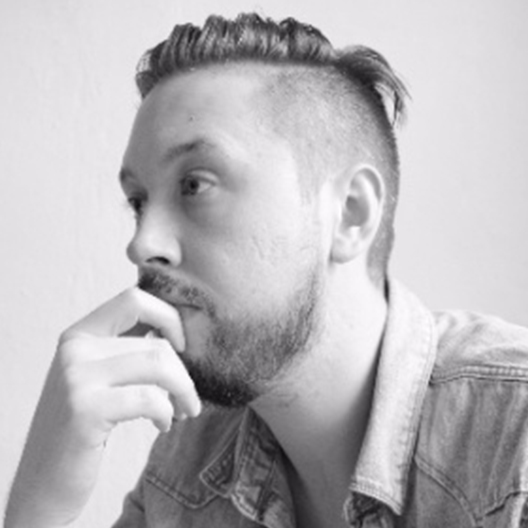 Alex Cunningham
Associate Director., Benoy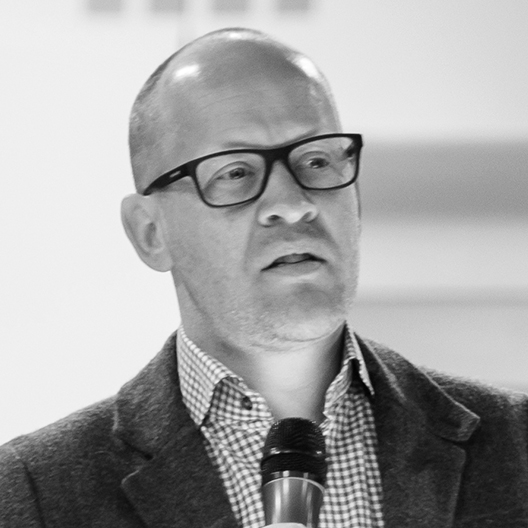 Dan Hodgson
Lighting Applications, Director, acdc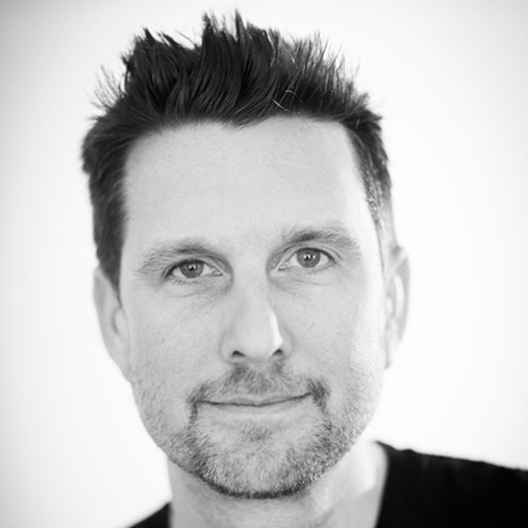 Darren Orrow
Director, Into Lighting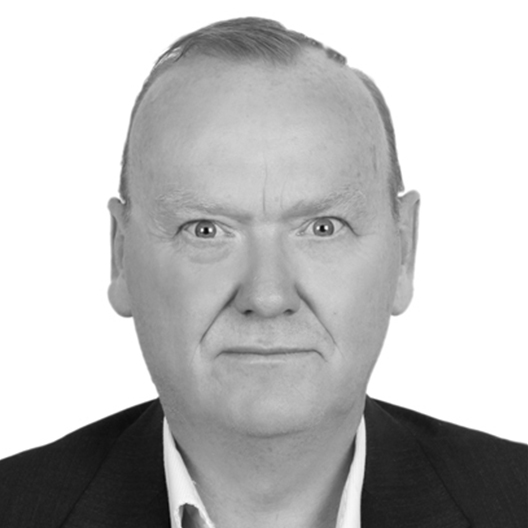 David Dunn
Lighting Expert Department of Municipal Affairs, Abu Dhabi City Municipalities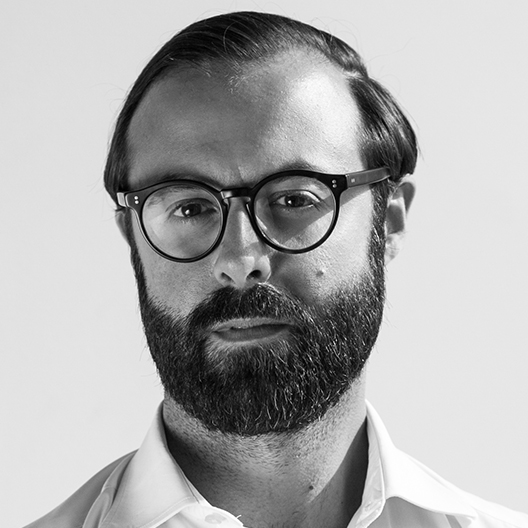 David Lessard
Design Director, H+A
Elisa Rodriguez
Studio Leader, Rockwell Group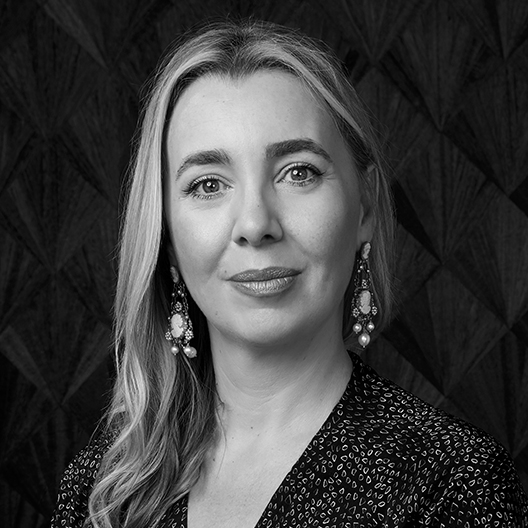 Isabel Pintado
Senior Vice President and Managing Director Middle East & Africa Wilson Associates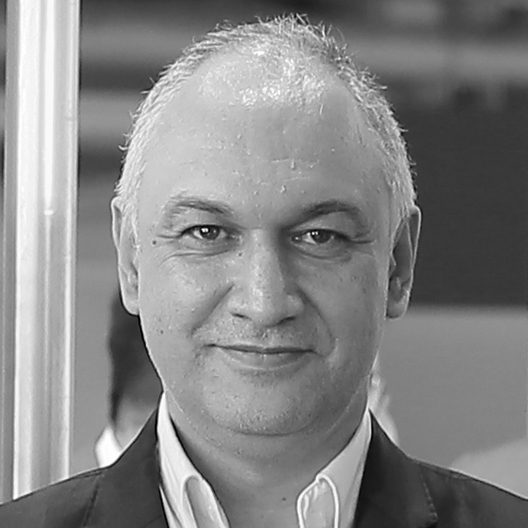 Mehran Hashemi
CEO, TradeLum Co.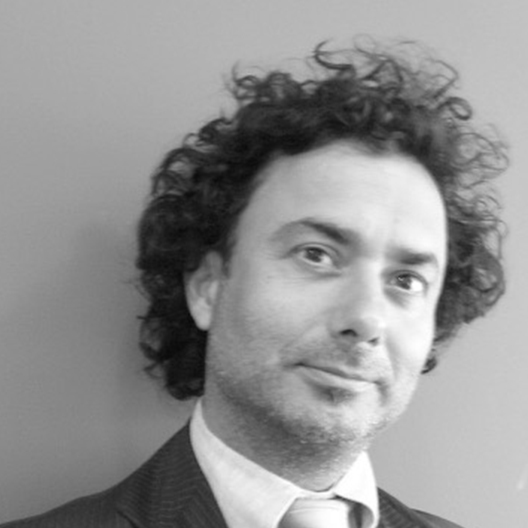 Dr. Mario Rossi
Principal, ambientStudio,Ltd.
Martin Klaasen
Founder & Director, Klaasen Lighting Design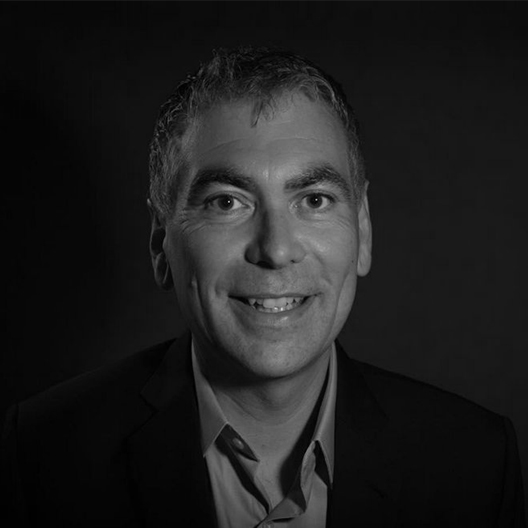 Martin Valentine
Global Design, Director, LIGMAN
Michael David Lewis
Senior Director - Design Studio, Studio M
Sergio Padula
Technical Director, iGuzzini Middle East
Vibhor Sogani
Director, Sogani Studios
Walter Parmiani
Principal Engineer, UL