A FREE-to-attend education series for the entire industry. 50+ speakers and sessions, over three days, all in one location.
About the THINKLIGHT Forum
Light Middle East hosts three days of extensive conference sessions on the show floor, enabling you to hear best practices, case studies, standards, regulations and learn about the latest innovations and engage in panel discussions
Speakers are drawn from big players in the built environment and will explore the role of innovative technology and design in achieving their professional objectives.
Professional Lighting Design & Architecture Forum
IoT & Intelligent Lighting Forum
Who should attend? 

Lighting Designers, Lighting Specifiers, Architects, Interior Architects, Landscape Architects, Interior Designers, Project Managers, Light Manufacturers, Consultants, Engineers, Urban Planners and Property Developers, Environment and Sustainability Consultants, Suppliers and Distributors.
2019 speakers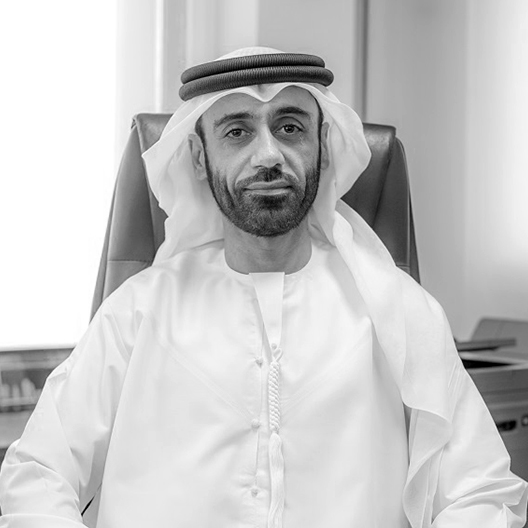 H.E. Ali Al Jassim
CEO, Etihad ESCO, UAE
Christian Stahn
Marketing Manager, KNX Association, BELGIUM
Elizabeth Valkovics
Design Director, design worldwide partnership, UAE
Siddarth Mathur
Partner, Studio Lumen, UAE
Gayathri Unnikrishnan
LEED AP BD+C, Director, Standard Development, Concept Lead for Light, International WELL Building Institute, USA
Azmi S. Aboul-Hoda
Managing Director, EMergy, UAE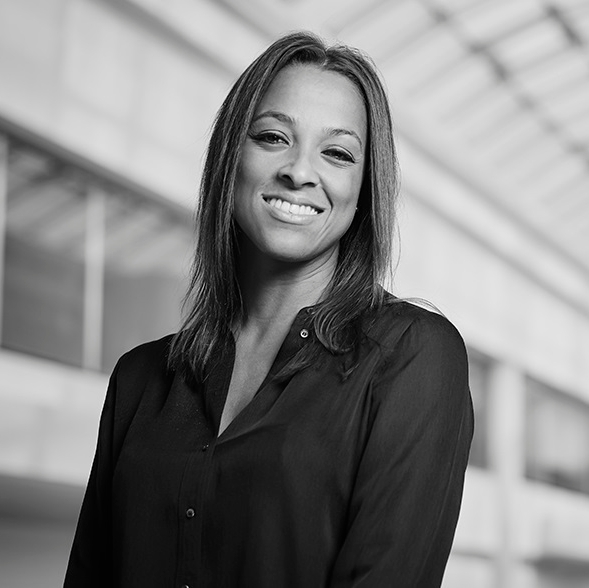 Regina Santos
Associate, Head of Lighting Design, Godwin Austen Johnson, UAE
Andrea Di Gregorio
Director - Energy Efficiency and Renewables Administration, Ras Al Khaimah Municipality, UAE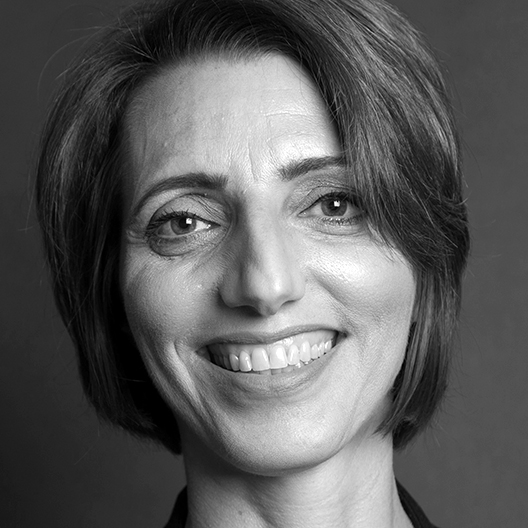 Sumaya Dabbagh
Owner and Architect, Dabbagh Architects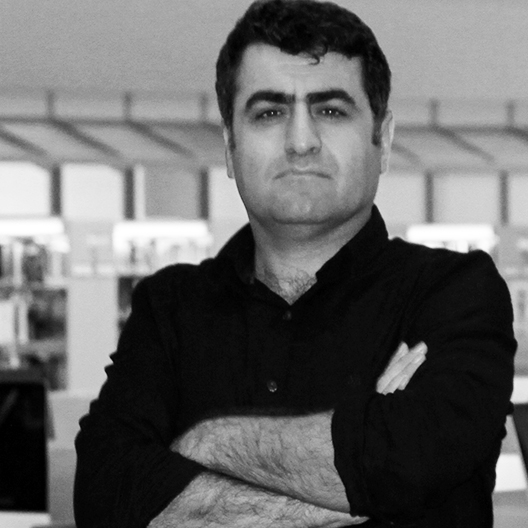 Dr. Idris Bedirhanoglu
Researcher Scientist - New York University Abu Dhabi - Board Member - Turkey Engineering News, UAE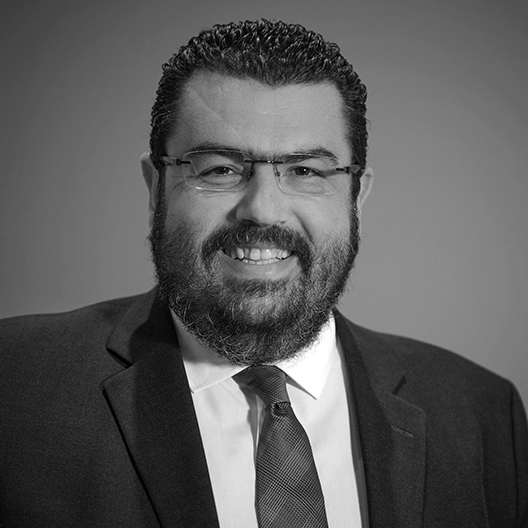 Henrique Pereira
Senior Manager – Energy Services - Energy Efficiency and Renewables Administration Ras Al Khaimah Municipality, UAE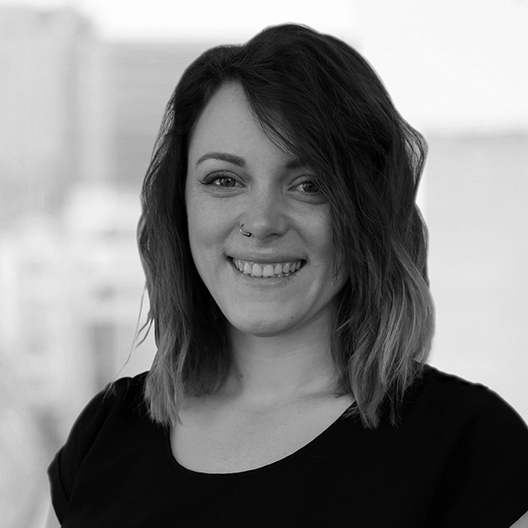 Erin Slaviero
Senior Lighting Designer, Nulty Lighting, UAE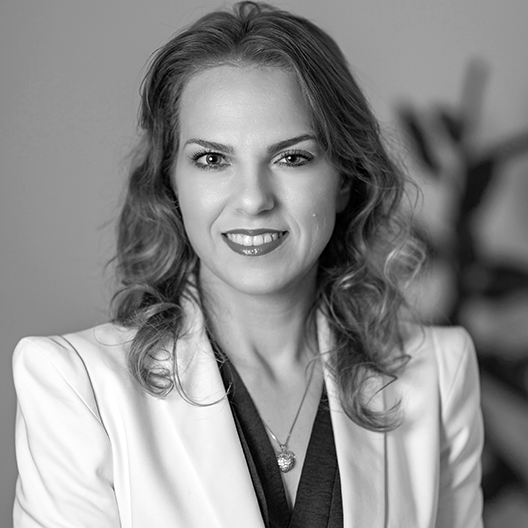 Dr. Dragana Randelovic
Lecturer, Civil Infrastructure and Environmental Engineering, Khalifa University, UAE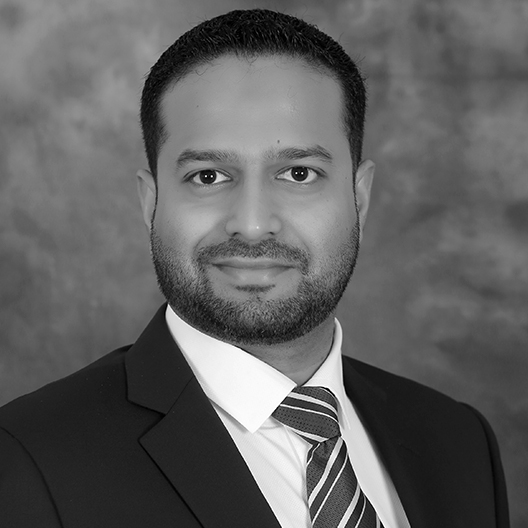 Fahad Mohammed
Director of Facility Management, Deyaar Owners Association Management, UAE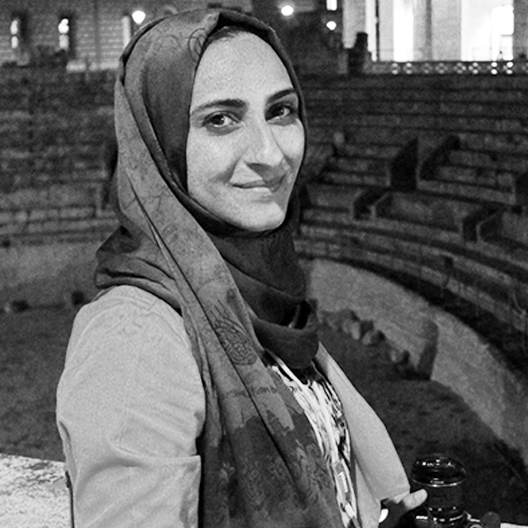 Mahbouba Karima Al Awadhi
Sustainability Researcher, British University in Dubai, UAE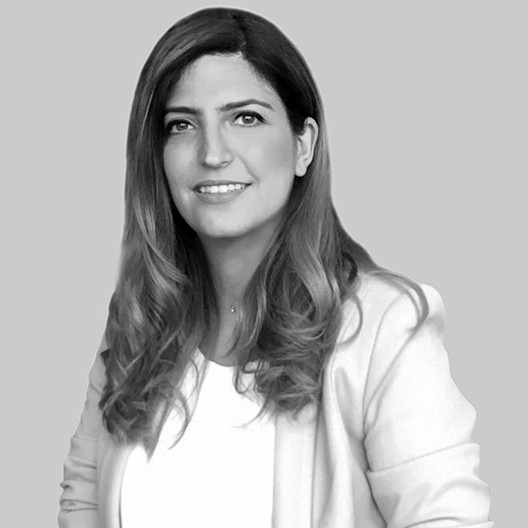 Pauline Dibs
Lighting Designer, Umaya Lighting Design, UAE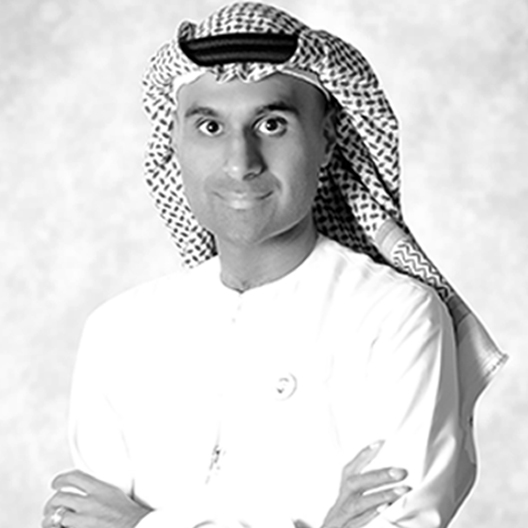 Dr. Ghanim Kashwani
Postdoctoral Research Associate, Civil Eng, New York university, Abu Dhabi, UAE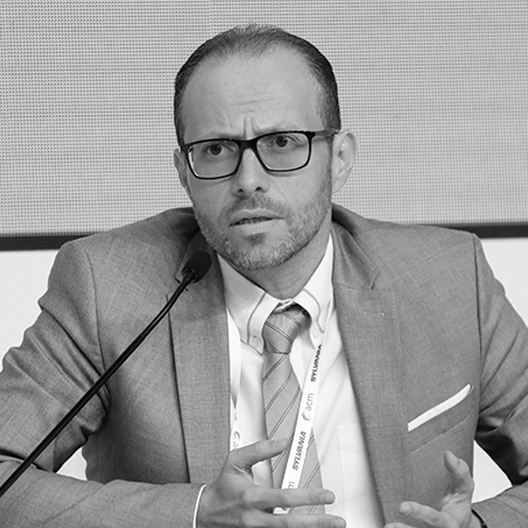 Fadi AlFaris
Business Director, Quantum Esco, UAE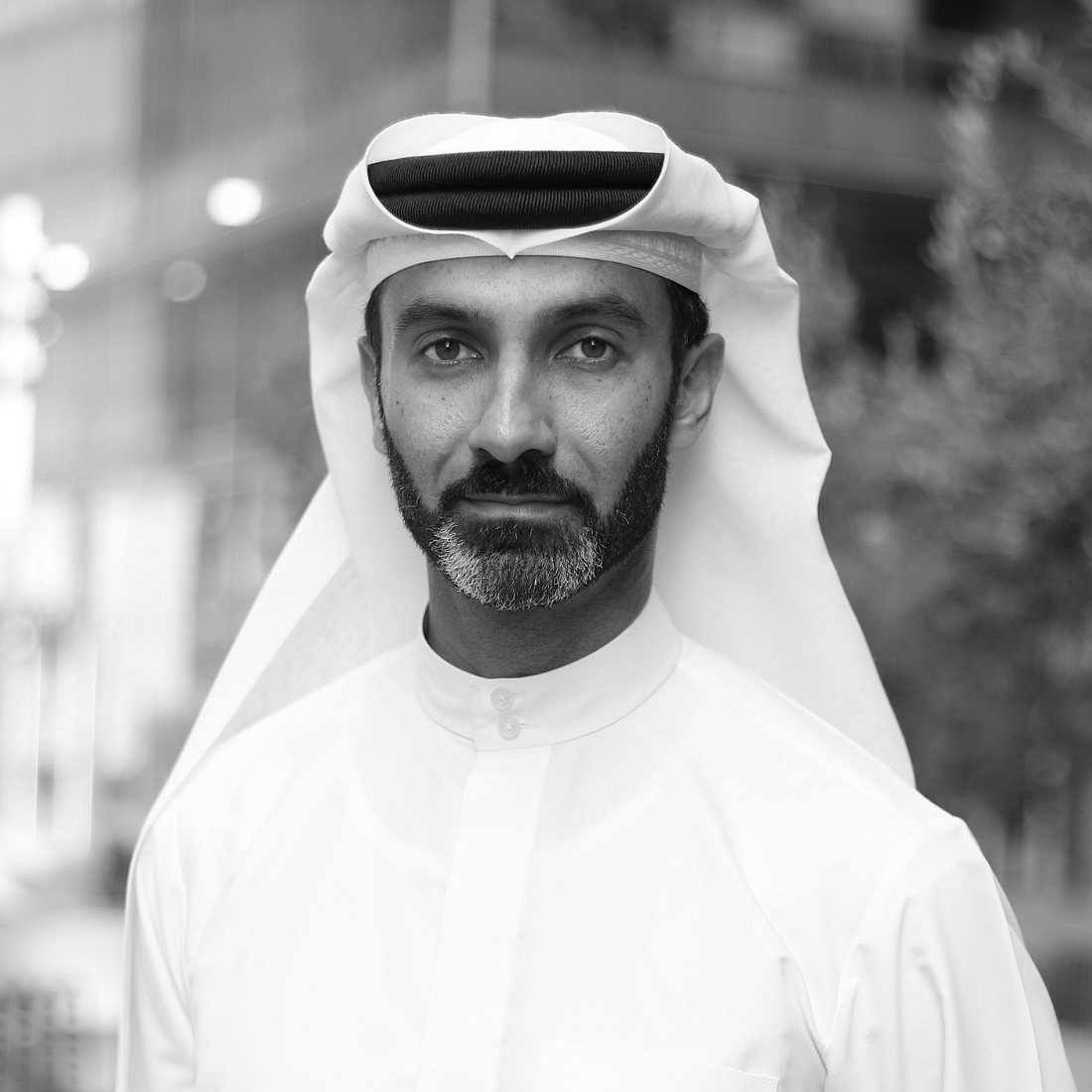 Khalid Shafar
Director, KHALID SHAFAR, UAE
Vinod Pillai
Specialist Lighting Designer, LW, UAE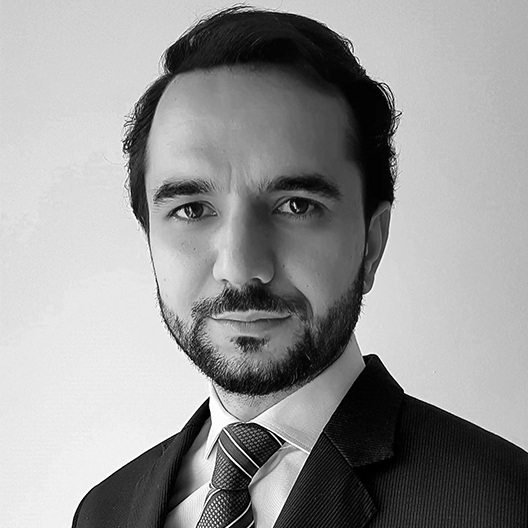 Tolga Candan
Head of Strategic Business Development & Sales, Al-Futtaim Engineering and Technologies, UAE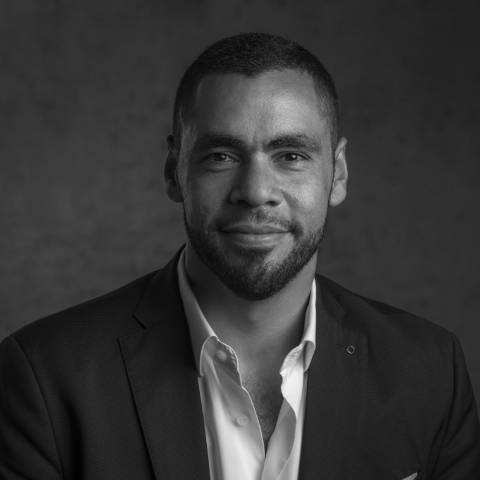 Waleed Fakousa
Director at CD+M Lighting Design Group and The lighting Institute, UAE
Yenal Gul
Head of DLS Sales, Osram Lighting Middle East, UAE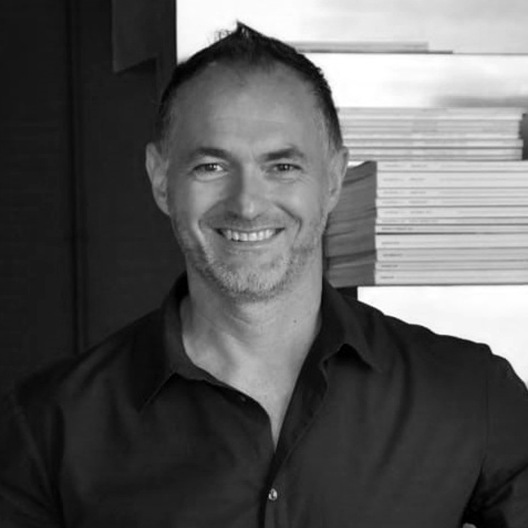 Andrea Sensoli
Founder & Director, SUPERFUTUREDESIGN, UAE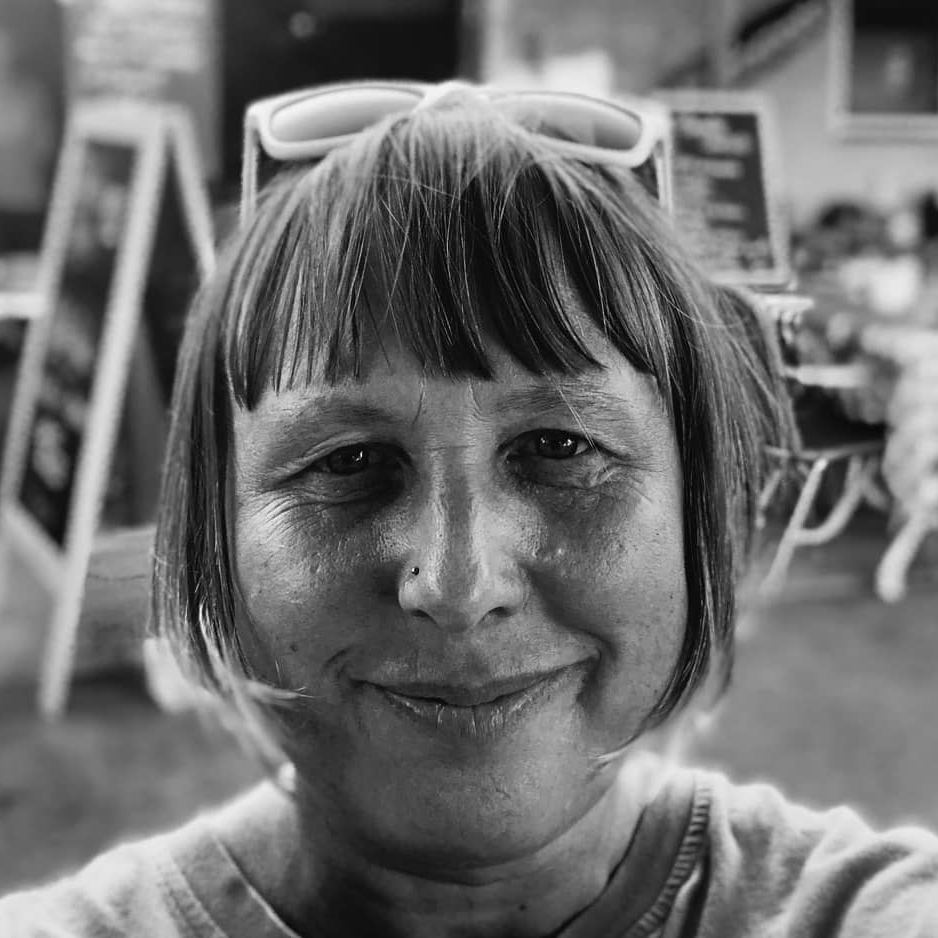 Sharon Stammers
Founder, Light Collective, UK
Angel Cerezo Cerezo
CEO and Architect of CREAM Estudio, SPAIN
Eng. Abdullaziz Aalazem
MD & Lighting Consultant, DTS Arabia, KSA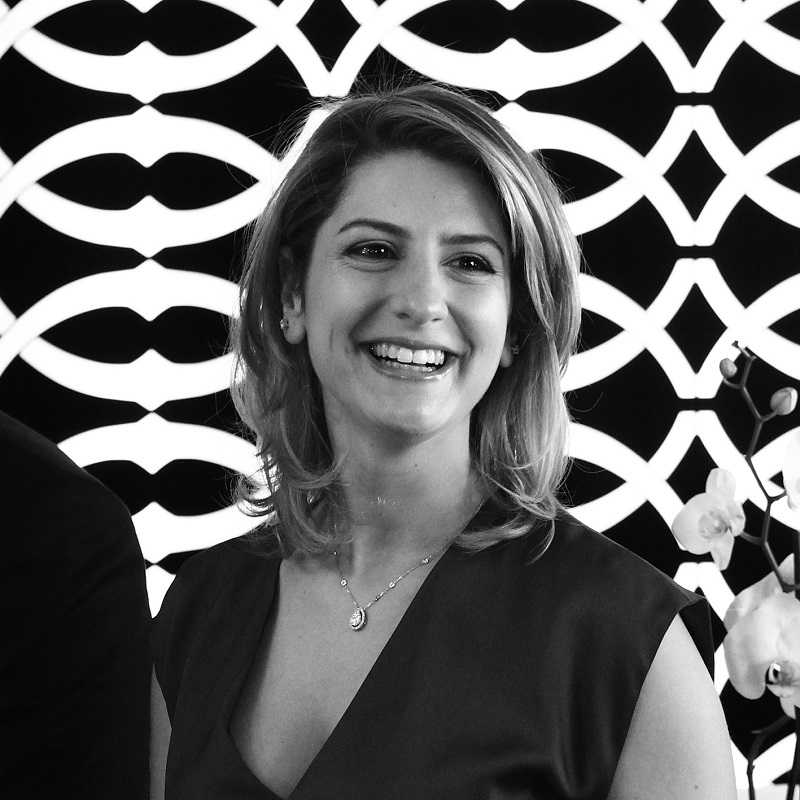 Chérine Saroufim
IALD, Lighting Designer, Interior Architect, Partner, Idepconsult, LEBANON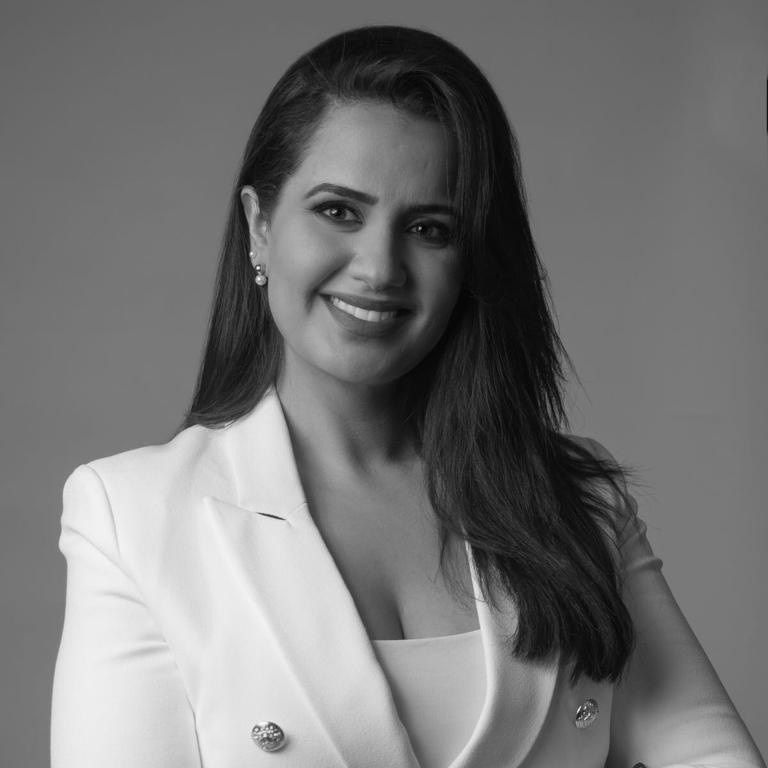 Dr. Dalal AlSharhan
Lighting Consultant, Kayan Office, KUWAIT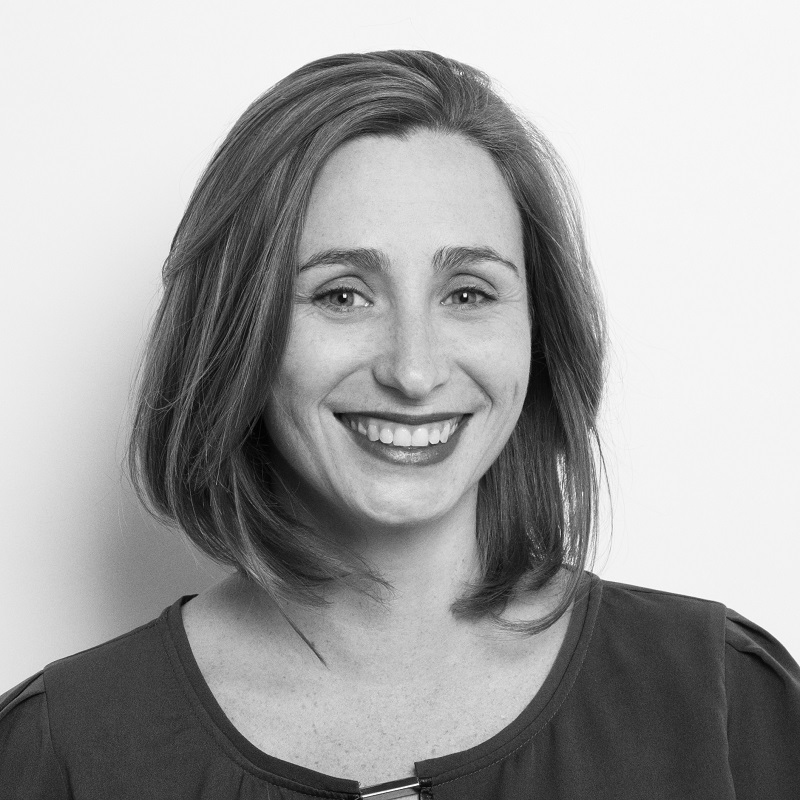 Helena Gentili
Director Lighting Design, Ivorysense, INDIA
Todd Albert Nims
Founder / Creative Director, Empty Quater Entertainment, KSA
Martin Klaasen
Founder, Martin Klaasen Lighting Design, SINGAPORE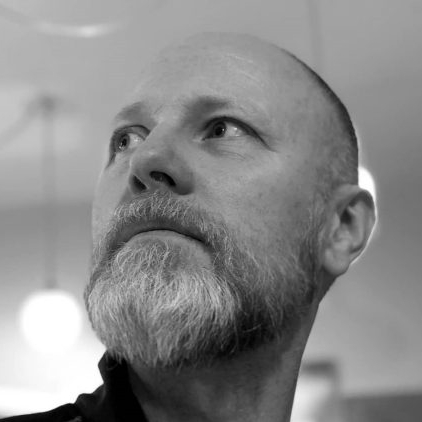 Martin Lupton
Founder, The Light Collective, UK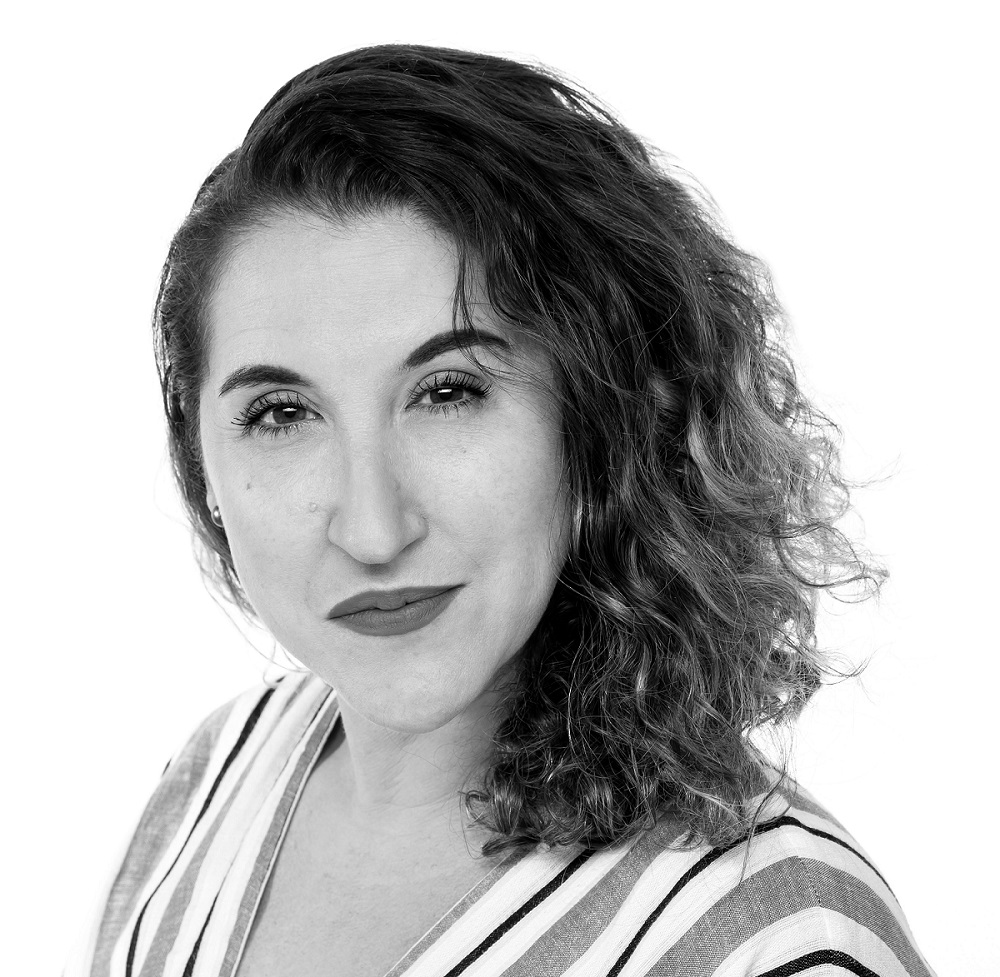 Courtney Mark
Design Director & Founder, STUDIO MARK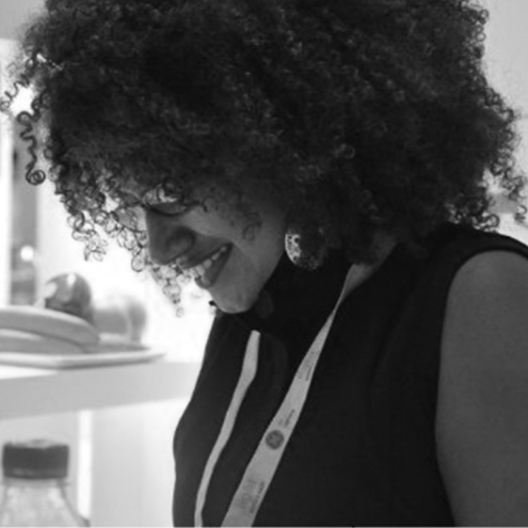 Sakina Dugawalla
Sakina Dugawalla, Lighting Designer, Principal & Founder, Light Func, UAE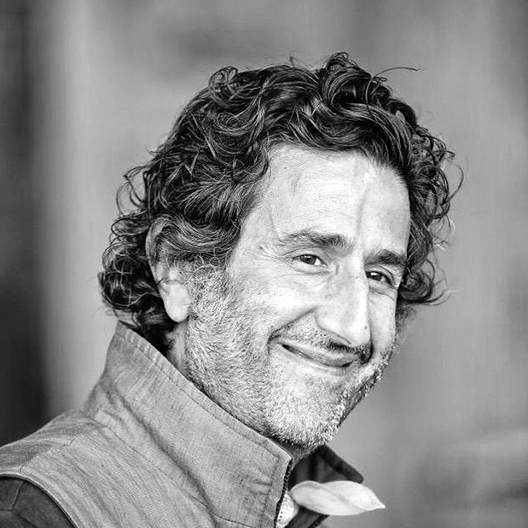 Nawaf Nahar Alnassar
Interior Architect, 3njeddah, KSA
Amr Bashandy
UL SASO EER and IEC EE Program Lead, UL, KSA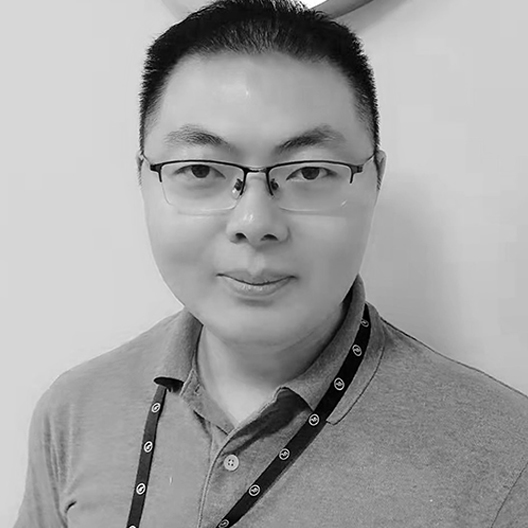 Duff Yang
Energy Efficiency and Performance Testing Engineer, UL, CHINA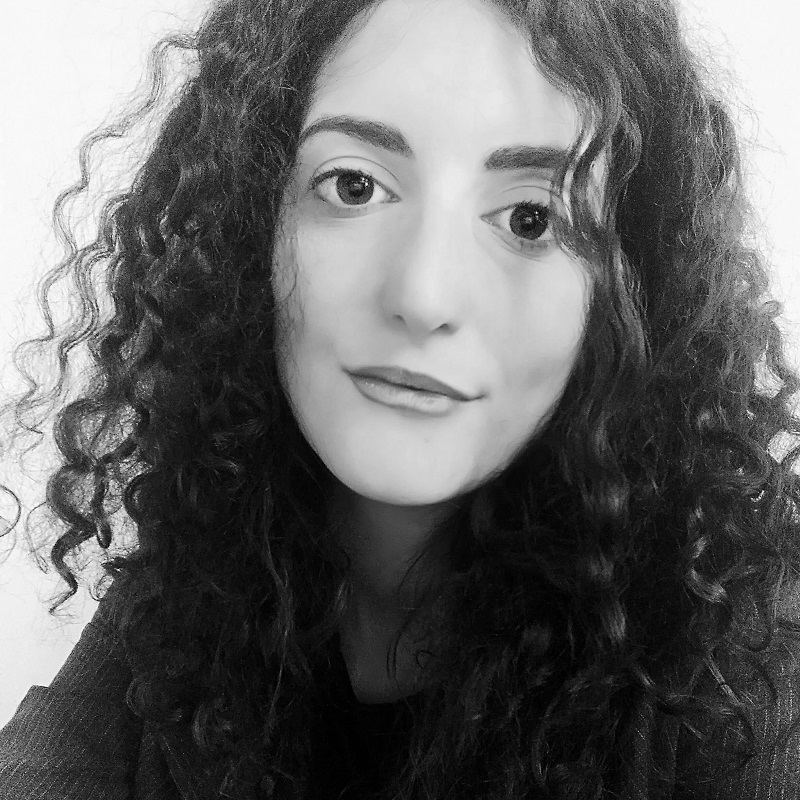 Martina Frattura
Lighting Designer, Synapse, PORTUGAL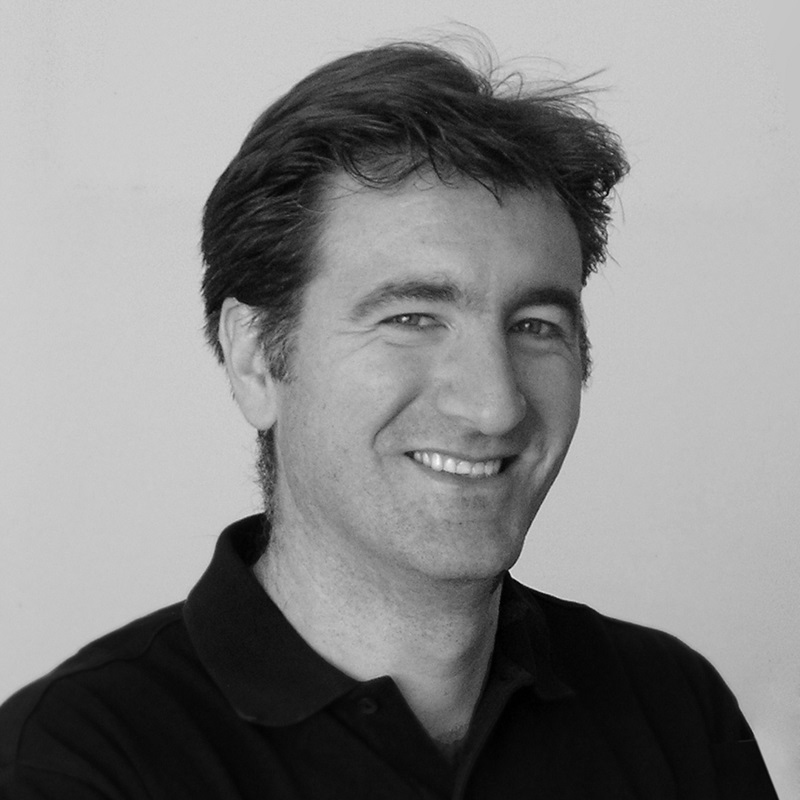 Roberto Corradini
Independent Lighting Designer, Lighting Design Workshop, ITALY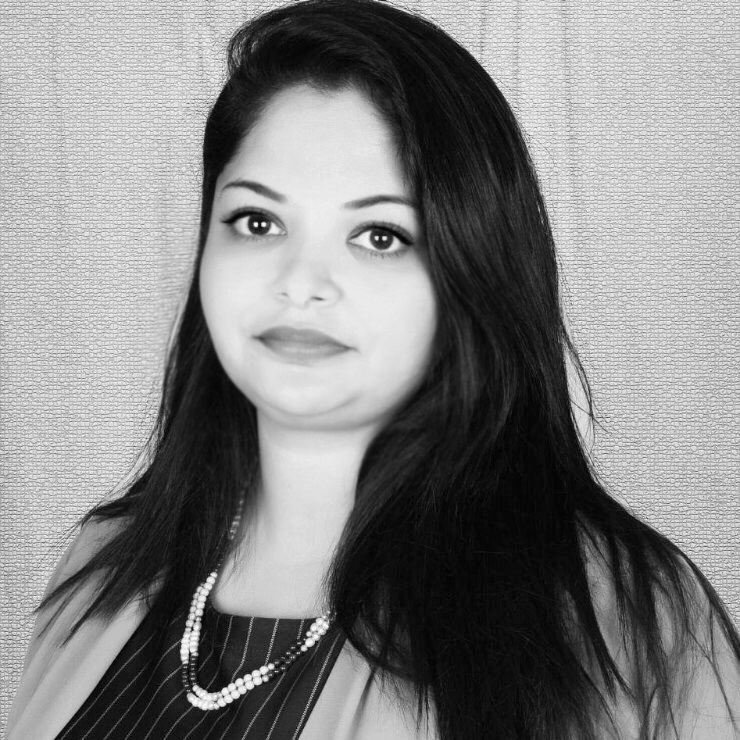 Surbhi Jindal
Founder, Principal Architect & Lighting Designer - DaLightHub Lighting Design & Consultancy, INDIA
Elisa Battilani
CEO and Architect of CREAM Estudio, SPAIN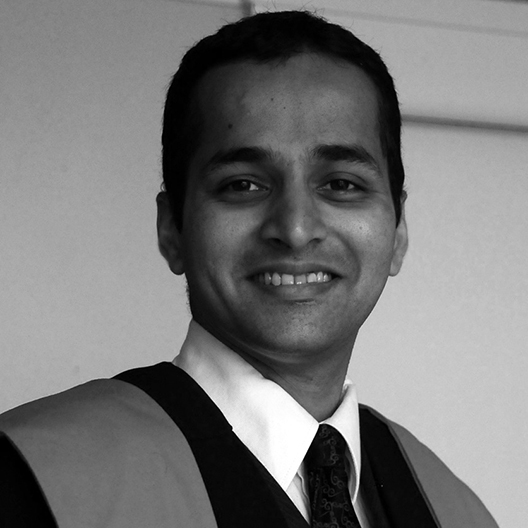 Dr. Amardeep M. Dugar
Founder & Principal, Lighting Research & Design, INDIA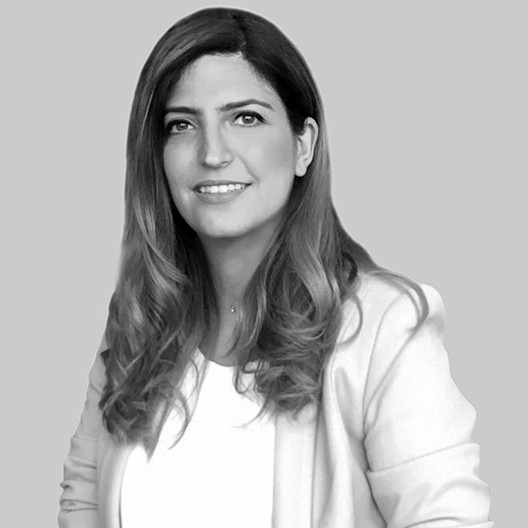 Pauline Dibs
Lighting Designer, Umaya Lighting Design, UAE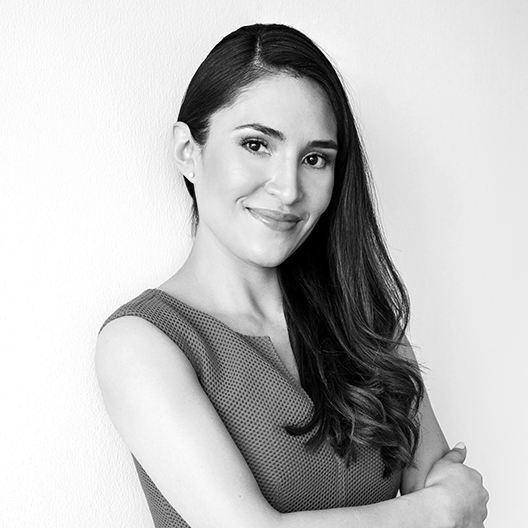 Patricia Lopez Yanez
Director, Lighting Design, Emaar Development, UAE
AnnaMaria Lambri
Associate Professor of Interior Design, American University of Dubai