A high-profile gathering of global thought leaders in the lighting industry 
The 2018 THINKLIGHT conference focused on, regionally specific, aspects of the lighting design industry namely architecture, interior design and landscape design.
The conference was further enhanced by having a committee, made up of professionals from the lighting design, interior design, landscape, public realm and education sectors, who reviewed and compiled the content for the full programme.
2018 THINKLIGHT Conference Speakers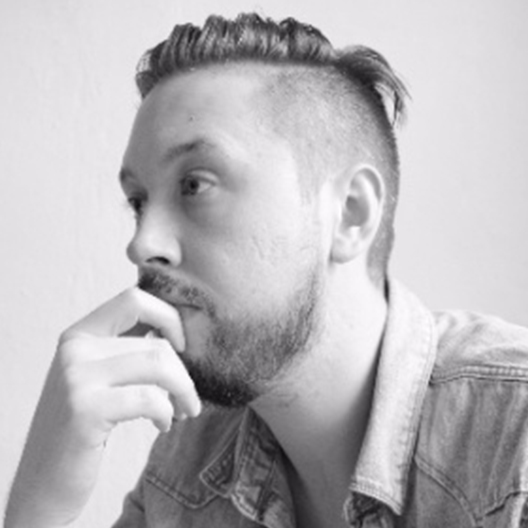 Alex Cunningham
Associate Director., Benoy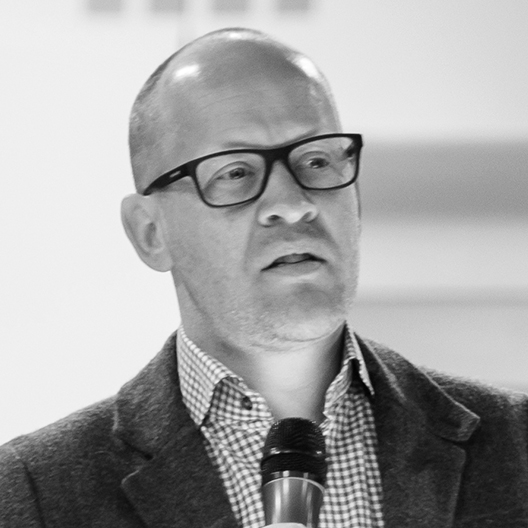 Dan Hodgson
Lighting Applications, Director, acdc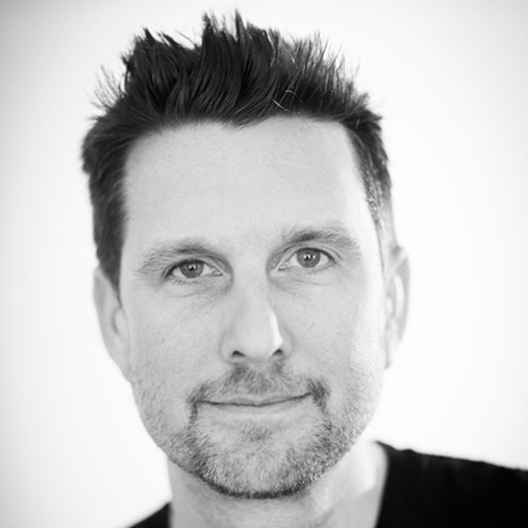 Darren Orrow
Director, Into Lighting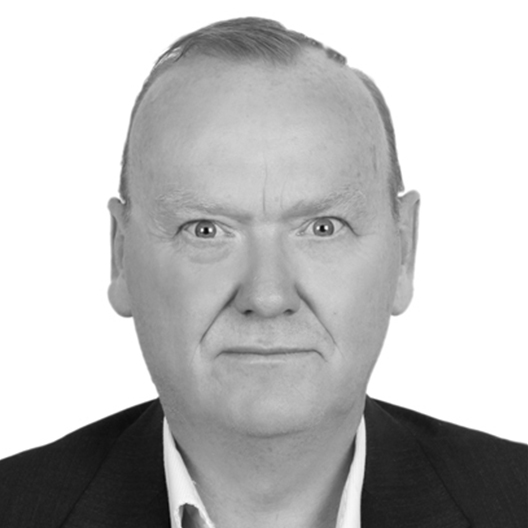 David Dunn
Lighting Expert Department of Municipal Affairs, Abu Dhabi City Municipalities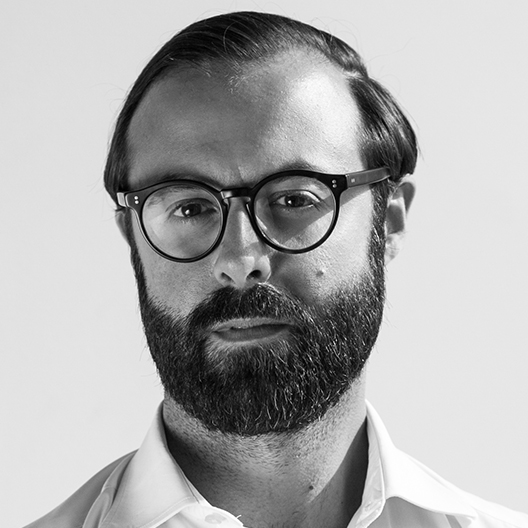 David Lessard
Design Director, H+A
Elisa Rodriguez
Studio Leader, Rockwell Group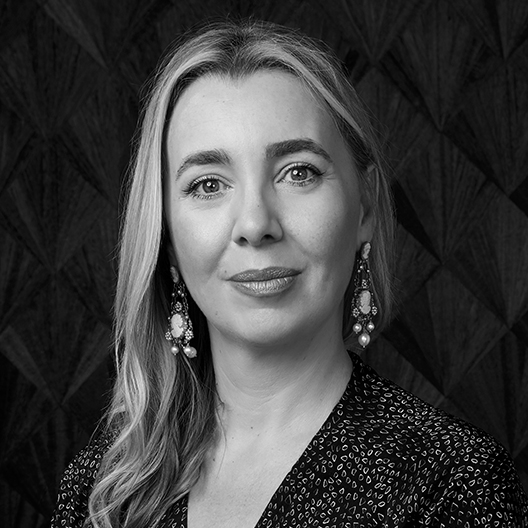 Isabel Pintado
Senior Vice President and Managing Director Middle East & Africa Wilson Associates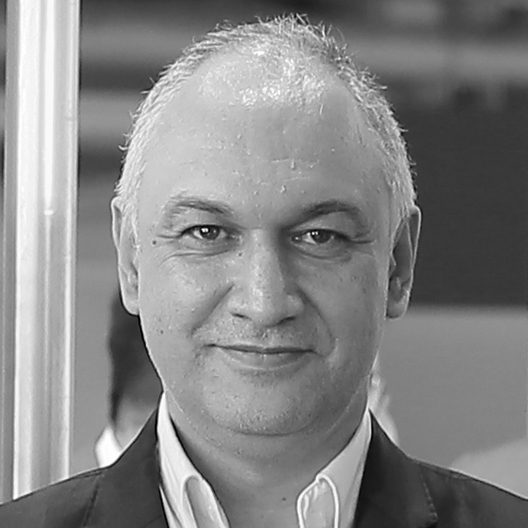 Mehran Hashemi
CEO, TradeLum Co.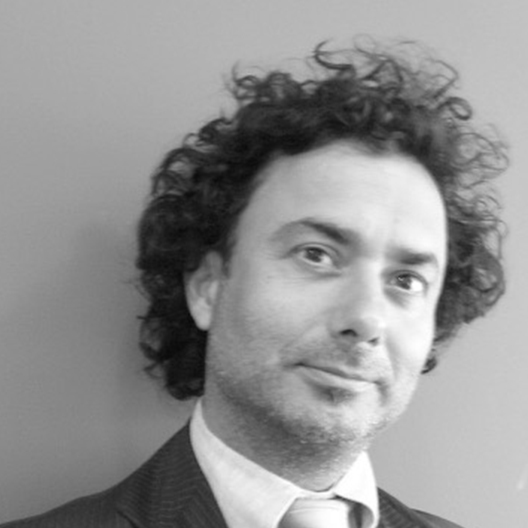 Dr. Mario Rossi
Principal, ambientStudio,Ltd.
Martin Klaasen
Founder & Director, Klaasen Lighting Design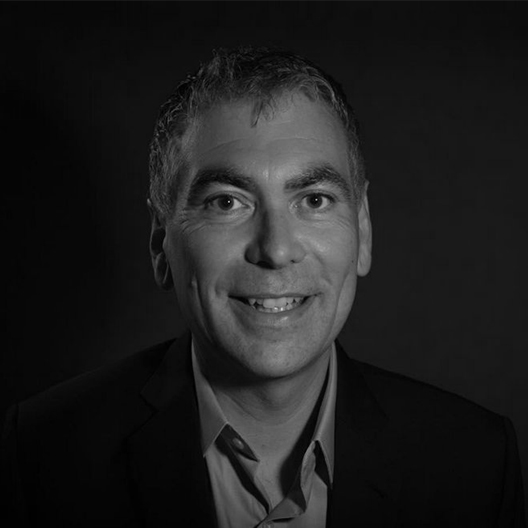 Martin Valentine
Global Design, Director, LIGMAN
Michael David Lewis
Senior Director - Design Studio, Studio M
Sergio Padula
Technical Director, iGuzzini Middle East
Vibhor Sogani
Director, Sogani Studios
Walter Parmiani
Principal Engineer, UL