The introduction of LED technology is changing the lighting industry from analogue to digital. This Forum will focus on growing the market by stimulating more intelligence, controls, sensors, and dimming. As buildings become 'smarter' and need to operate as connected ecosystems, lighting will become the backbone of an intelligent building.

Who should attend? 
Lighting Designers, Lighting Specifiers, Architects, Interior Architects, Landscape Architects, Interior Designers, Project Managers, Light Manufacturers, Consultants, Engineers, Urban Planners and Property Developers, Environment and Sustainability Consultants, Suppliers and Distributors.
| Date & Time | Location |
| --- | --- |
| 16th October, 2019 | 10:30am - 5:00pm | Conference Theatre in Hall 2, Dubai World Trade Centre, UAE |
Programme for IoT & Intelligent Lighting Forum
 Wednesday 16th October, 2019
Coffee Break and Networking

11:00am | EXPERIENCE DESIGN: IOT as a bridge to content development in lighting design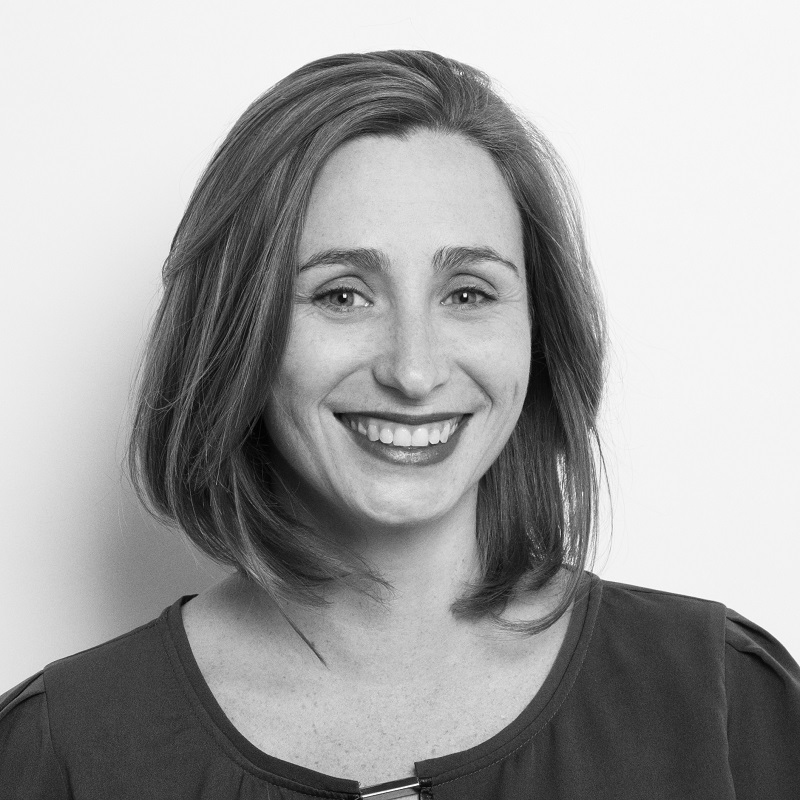 Nowadays, the so called "smart technology" allows us to create infinite lighting scenarios and users' interactions. But, are those extensive extraordinary effects really what people demand for a better spatial and social experience?
This presentation reviews the importance of a holistic approach for the content development of a lighting design project and how IOT can be a strong support of this process when experience, design and behaviors are integrated in the equation.
Helena Gentili, Director Lighting Design, Ivory Edge, India
11:30am | Lighting Design of Things: A new breed of lighting designers is emerging to face the challenges of integrating IoT infrastructures with lighting

KLD, has been at the forefront of developing its LDoT (Lighting Design of Things)platform, which is revolutionising the industry.
Martin Klaasen, Founder, Martin Klaasen Lighting Design, Singapore
12:00pm | Creating immersive touchpoints for smart buildings: "It's not just the lights, sound, temperature, but about people, storytelling, communities and social elements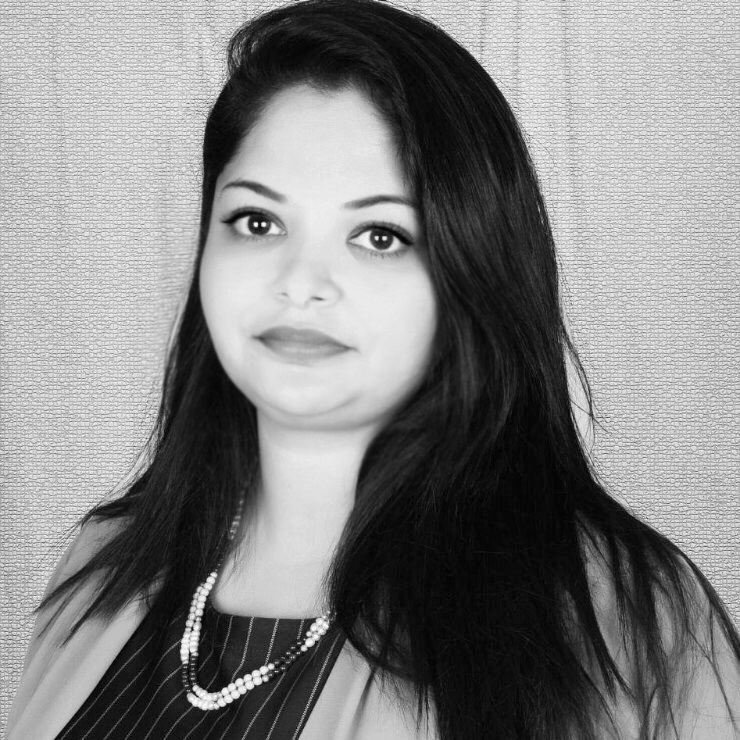 Typical tools for smart buildings are sensors and interfaces, but if we are really thinking about the performance of the space, then we need to think about the performance of the people in that space
Surbhi Jindal, Founder, Principal Architect & Lighting Designer - DaLightHub Lighting Design & Consultancy, India
12:30pm | Designing with connected lighting – exploring a new framework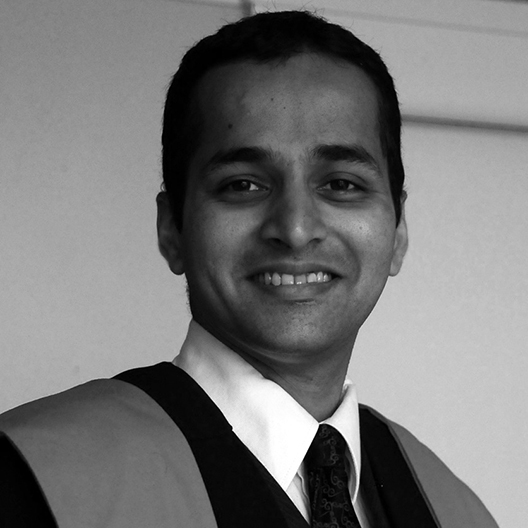 As the lighting industry is fast morphing into an Internet of Things (IoT) concept, based on seamless digital interconnectivity across all facets of human life, accelerated innovation is key to survival. Exponential growth in multiple technologies including Bluetooth mesh, real-time data, LiFi, etc. are forcing rapid transformation in the way lighting is being designed. All these paradigm shifts have seriously challenged traditional ways of designing with light. In such a time of rapid change, embracing these agents of change and developing a new framework for designing with connected lighting seems to be a way forward. This lecture therefore explores the application of a framework based on "slow design" in the fast-paced realm of connected lighting.

Dr. Amardeep M Dugar, Founder & Principal, Lighting Research & Design, India

1:00pm | The necessity of security in smart homes and smart buildings - an undervalued topic of highest concern

Christian Stahn, Marketing Manager, KNX Association, Belgium

Lunch Break and Networking

2:05pm | Human Centric Lighting: Discussion over the terminology and exploration of useful case studies
Did we just start designing spaces for people, or was it always the case? This presentation will review showcases where HCL practices were employed in a meaningful manner, with economic and human wellbeing implications.

Yenal Gul, Head of DLS Sales, Osram Lighting Middle East, UAE

2:25pm |  Panel Discussion: Human Centric Lighting
This panel will discuss why it is important that people get enough quality light every day, also indoors. And we will discuss how we can make it happen that indoor lighting levels is not only focused at vision but also on creating the positive biological effects of human centric lighting.
Panelists to be confirmed soon. Stay tuned!

3:10pm | Saudi Arabia market access : SASO 2902:2018 requirements for LED Luminaires and Fixtures
Energy efficiency requirements for lamps, ballast and control gear efficiency, efficacy requirements
Functionality/performance
Hazardous substances: substance and technology
Marking requirements: information to be displayed on the product
SASO SLS system requirements for EER Labels.

Duff Yang, Energy Efficiency and Performance testing engineer, Underwriters Laboratory, China

Amr Bashandy, UL SASO EER and IEC EE Program Lead, Underwriters Laboratory, KSA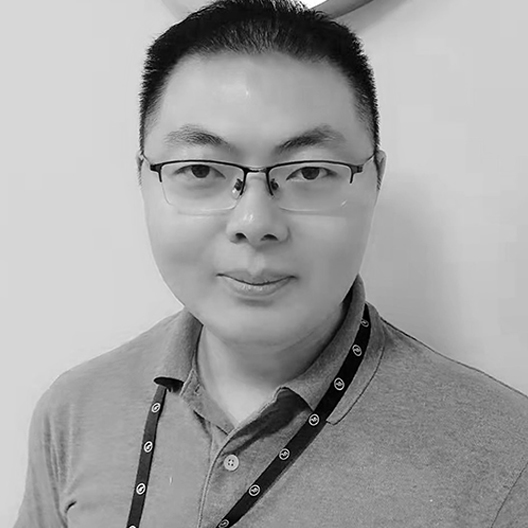 3:45pm | Women in Lighting Panel Discussion
Moderators: Sharon Stammers and Martin Lupton, Founders, Light Collective, UK
Panelists:
Sakina Dugawalla-Moeller, Founder & Design Director, Light.Func, WIL Ambassador, UAE
Courtney Mark, Design Director & Founder, STUDIO MARK, UAE
Erin Slaviero, Senior Lighting Designer, Nulty Lighting, UAE
Patricia Lopez Yanez, Director, Lighting Design, Emaar Development, UAE
Elizabeth Valkovics, Design Director, Design Worldwide Partnership, UAE
Pauline Dibs, Lighting Designer, Umaya Lighting Design, UAE
Regina Santos, Associate, Head of Lighting Design, Godwin Austen Johnson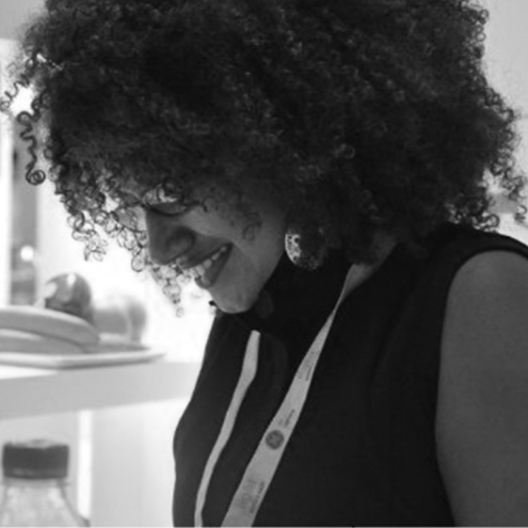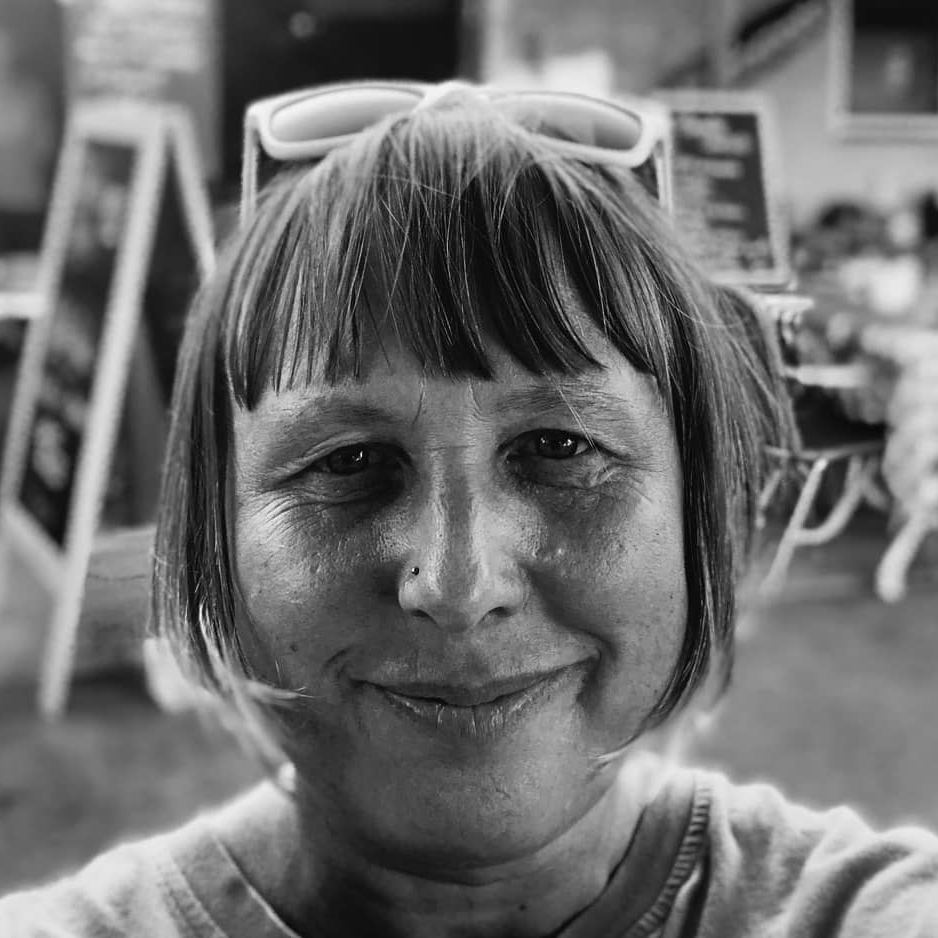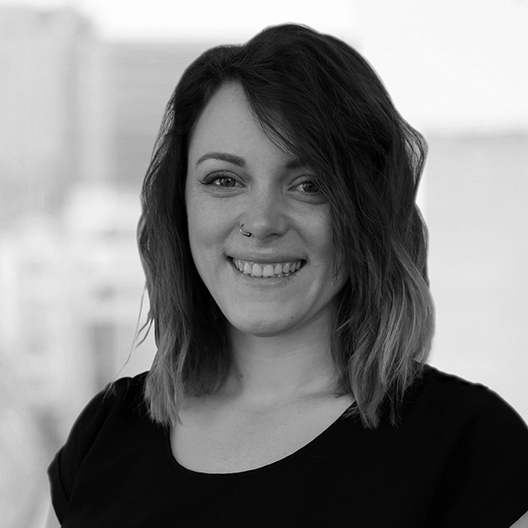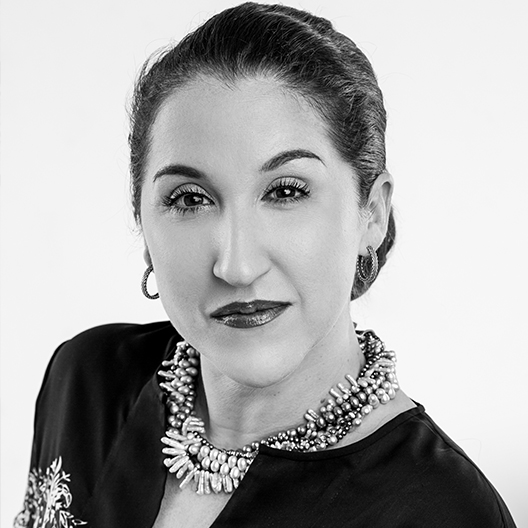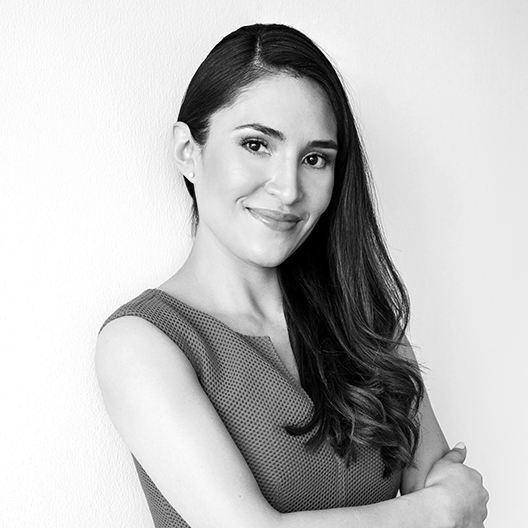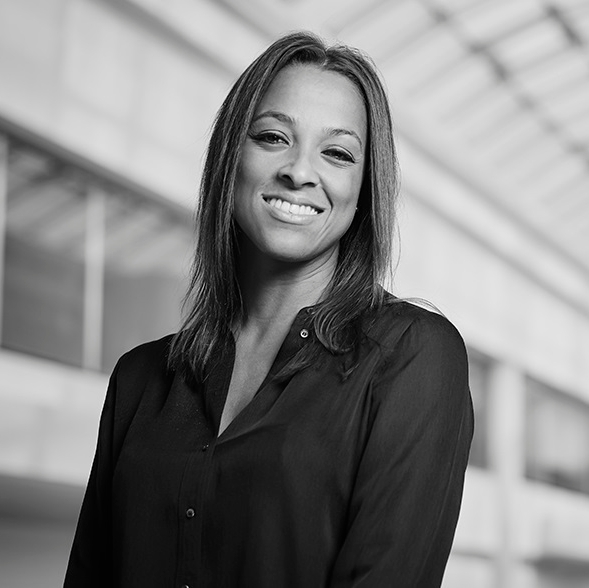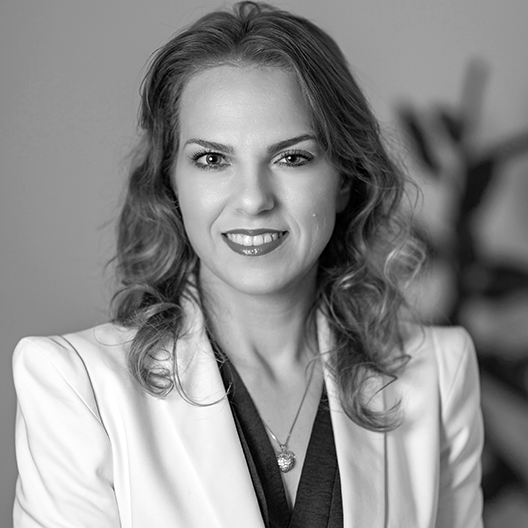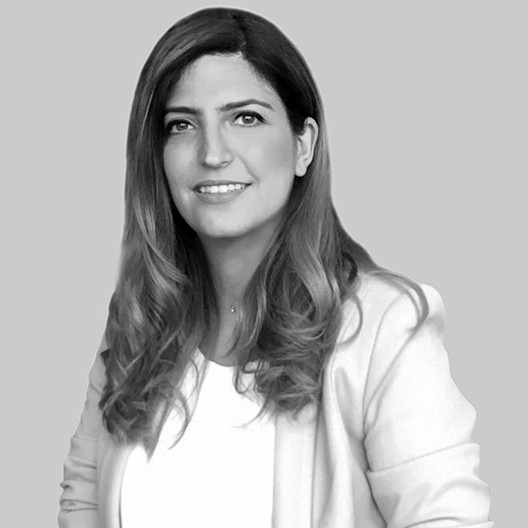 5:00pm Closing remarks from conference Chair and invitation to The Women in Lighting evening