Part of the THINKLIGHT educational series, this forum is dedicated to Architectural Lighting Design with the sole purpose of promoting the art, science and culture of professional lighting design. The forum will address topics of concern and interest to lighting designers and lighting professionals, inviting them to expand their knowledge, exchange ideas and network on a platform that goes beyond national boundaries and regional associations' work.
Who should attend? 
Lighting Designers, Lighting Specifiers, Architects, Interior Architects, Landscape Architects, Interior Designers, Project Managers, Light Manufacturers, Consultants, Engineers, Urban Planners and Property Developers, Environment and Sustainability Consultants, Suppliers and Distributors.
2019 Programme
10:45am - Opening Remarks by Gayathri Unnikrishnan, Conference Chair

11:00am | - Going beyond individuality: Gathering art and design to improve quality of life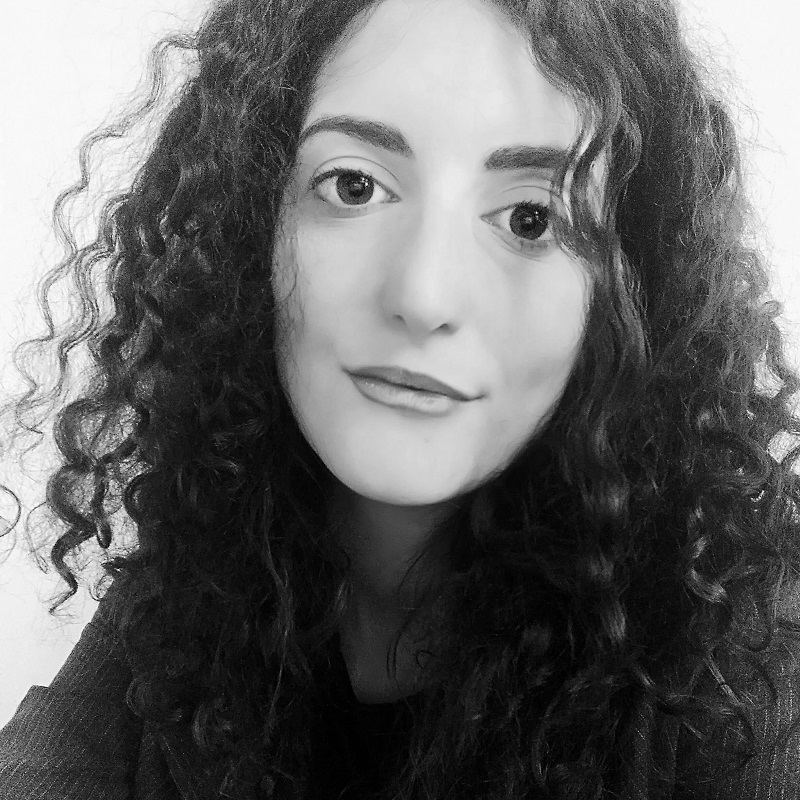 A BEAUTIFUL LIGHT project gathers art and design to improve quality of life. The aim is to create spaces/environment where to experience personal improvement by keeping a good attention level.

Objectives:
To gather both quantitative and qualitative data to map the effect of the restoration to people
To give evidence of the positive impact of the light in the treatment of attention maintenance
Methodology: The idea of beauty is subjective and its continuous pursuit is innate. The proposed method to go beyond the individuality is to cross-reference several disciplines with the lighting design practice:
Martina Frattura, Synapse, Lighting Designer, Portugal
11:30am |  The Value of original Lighting Design - reflections about the pursuit for creativity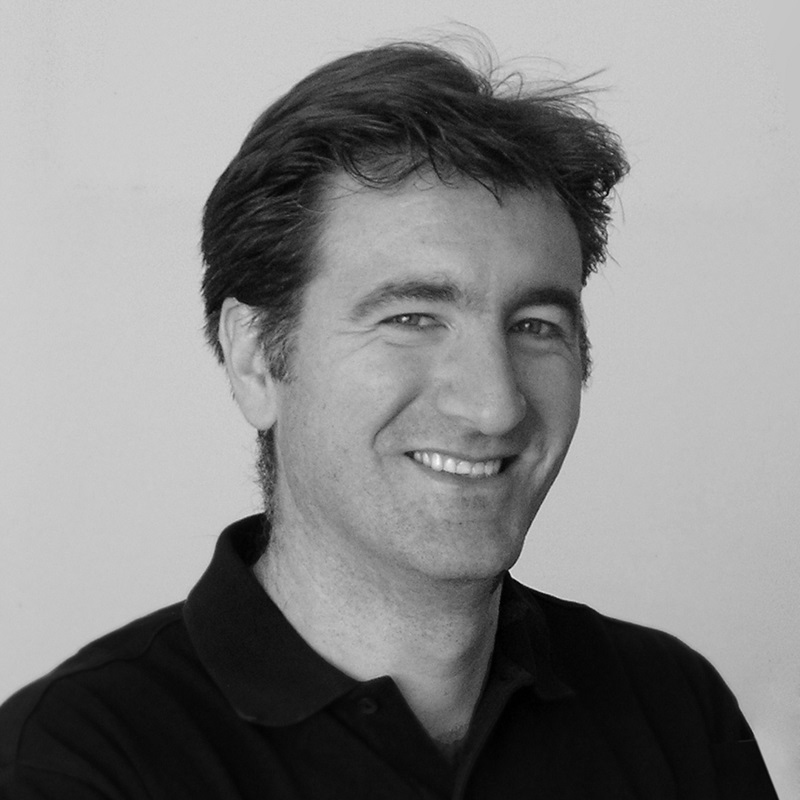 Methodological analysis of the value of original design:
What is authenticity?
Is it still a value?
Should it be kept or forgotten in favour of "design clones"?
Roberto Corradini, Independent Lighting Designer, Lighting Design Workshop, Italy
12:00pm |  Creating Facilities for the Next Generations of Students: lighting as an integral part of Interior Design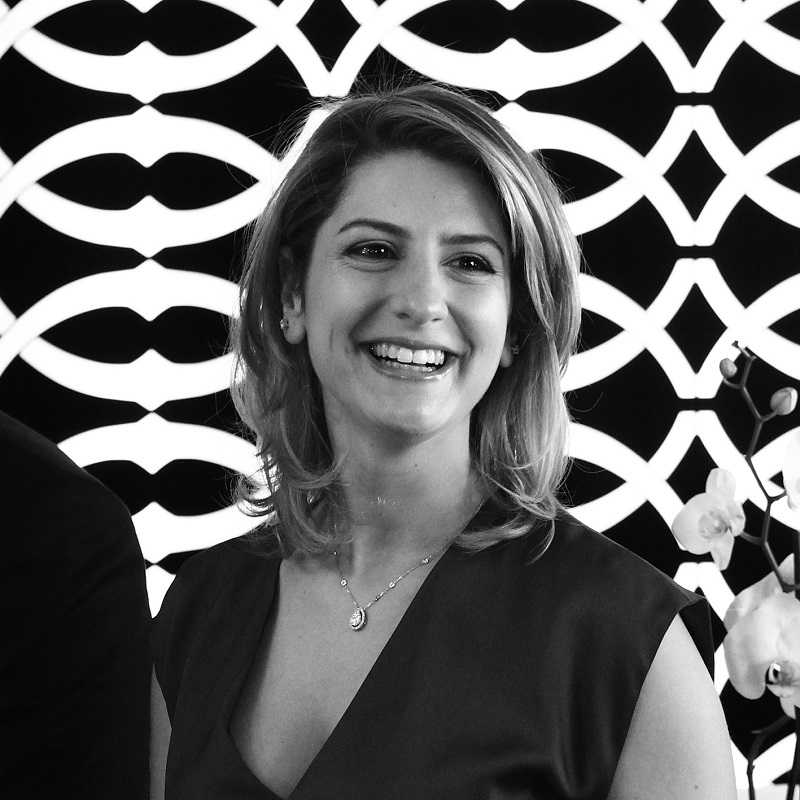 This presentation is based on interior and lighting design of 4 projects for the Lebanese American University in Beirut. it will help our thinking process on how to manage and fully integrate the lighting within the interior design in a very aesthetic way whilst still respecting high technical standards in keeping the student's needs and well-being as key factor.
Cherine Saroufim - IALD, Lighting Designer, Interior Architect, Partner, Idepconsult, Lebanon
12:30pm |  When the architect wants his own light fixtures… a journey from architectural lighting to luminaire masterpiece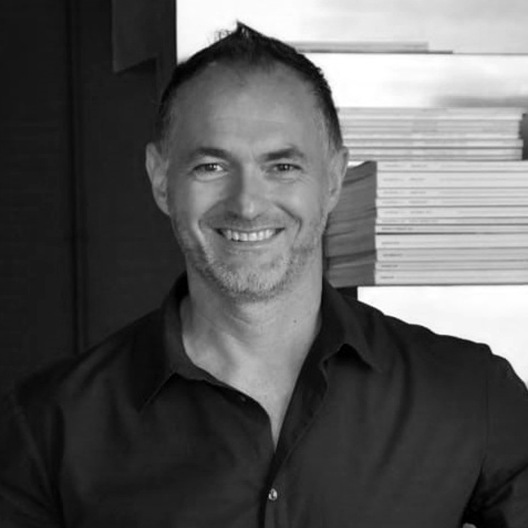 Architectural lighting means when the lighting fixture is so integrated into the architectural envelope that you don't realise there is a light emitting feature at all; you just see that the surfaces are lit and outlined.
The Stop Line experience with Archea (prodromes) 
The discovery of Alkabox
Stretching Alkabox to the limits (the starting of new lines of production)
The maturity of Coral
The Leaf
An evolution: the UNLEAF..."
Andrea Sensoli, Founder and Director, SUPERFUTUREDESIGN*, UAE
1:00pm - Lunch Break and Networking
2:00pm | Panel Discussion: Design for hospitality

This discussion will draw on the region's hospitality landmarks - what are the unique elements involved from design and how they transcend to daily operation
Understanding the fundamentals of enhancing design in hospitality projects, traversing boutique hotels to 7 star resorts. What are the specific tasks and processes undertaken to establish visual coherence with excellent design aptitude
Challenges in delivering coherently designed projects whilst enhance the identity of an operator without losing focus on serving the expectation of clientele
Behind the scenes: Beyond pre and post contract, how crucial is handover from the official launch date through the lifetime of the design. from launch to daily operation
Moderator: AnnaMaria Lambri, Associate Professor of Interior Design, American University of Dubai
Panelists:
Courtney Mark, Design Director & Founder, STUDIO MARK, UAE
Erin Slaviero, Senior Lighting Designer, Nulty Lighting, UAE
Siddharth Mathur, Partner, Studio Lumen, UAE
Vinod Pillai, Lighting Designer, LW Design, UAE
2:45pm |  CREAM lights: Golden lighting for the urban, open space and private gardens. A collection of three lighting elements with a prismatic, elegant, simple and minimalist design. Real Case Study: 'Parc de les Aigues de Cornella, Barcelona' (Park of the water, Cornellá, Barcelona).
How to bridge the concept and the content of a lighting design in a real case study, a park in Barcelona of 12 hectares. From the park to the light product design taking care specially the the water and landscape design, a just constructed real example.

Angel Cerezo + Elisa Battilani, CEO's and Architects, CREAM estudio, Spain
3:15pm | COVE IT: Cove Light Characteristics and Applications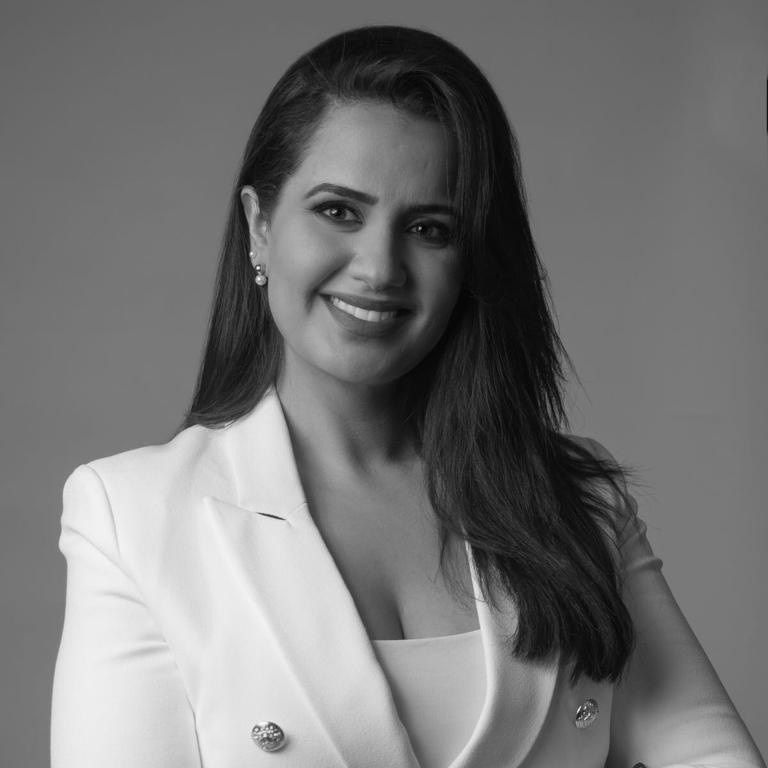 The information and data of this lecture is a result of current research conducted. Such insight can teach designers on how to apply Cove Light well in their design, and can widen their horizons on how to be creative in their approach to cove lighting.
Characteristics and application of Cove lighting
Guidelines on how and where to apply Cove Light
Dr. Dalal AlSharhan, Lighting Consultant, Kayan Office, Kuwait
3:45pm | The Silent Call: Defining the creative fine line between East & West, combining artisanal craft & technology to create real experiences for the multicultural ME region.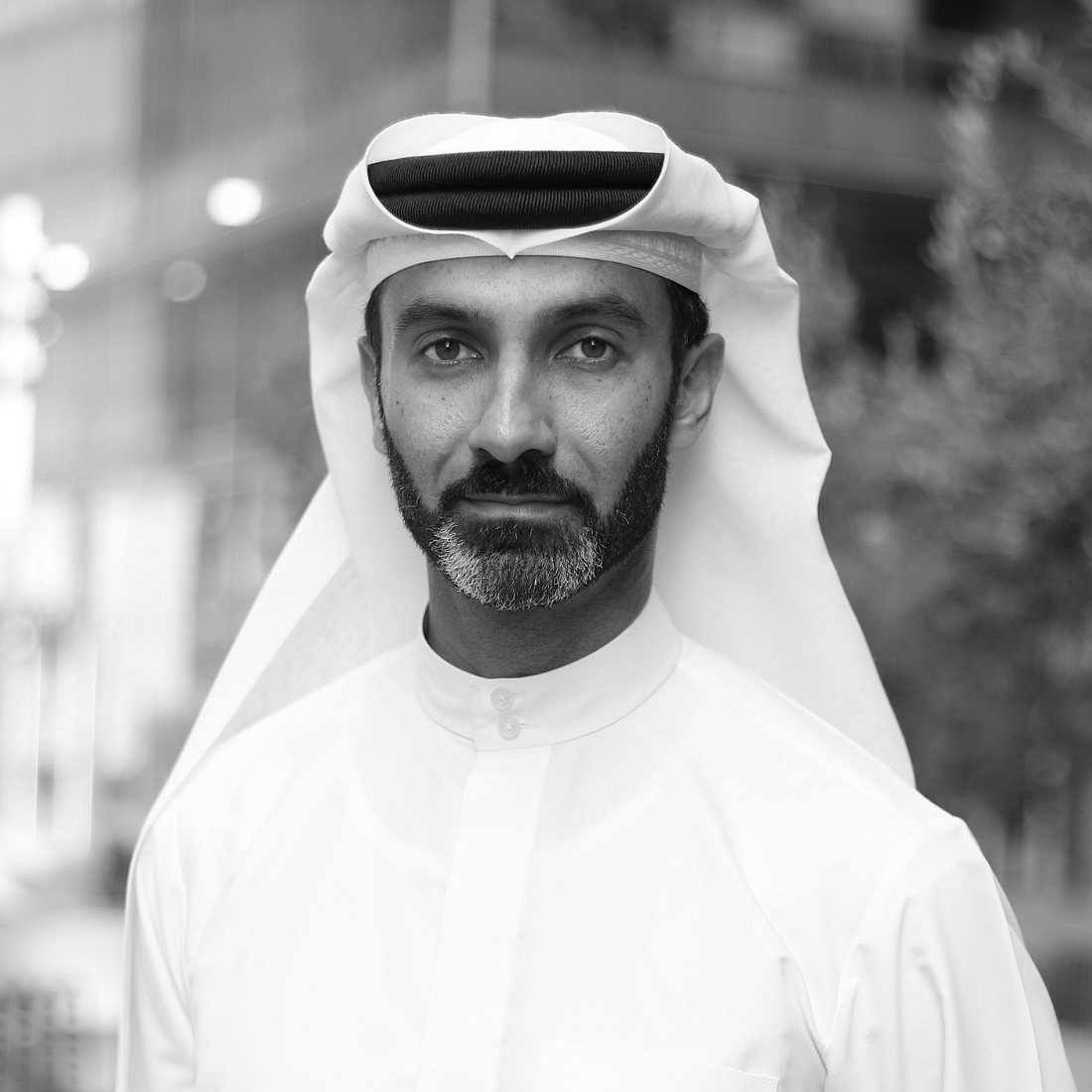 The concept, idea, & design of The Silent Call were realized as a result of a collaboration between Mr. Khalid Shafar & LASVIT's craftsmanship in Glass and technological expertise. The presentation will also address:
The context of such installations in the Public Space realm 
The fast growth and lifestyle changes within cities as the main birth reason for such installations 
Light as a smart indicator beyond illumination
Khalid Shafar, Director, KHALID SHAFAR, UAE

4:15pm |  Panel Discussion: The Poetics of Darkness: A unique Immersive theatrical lighting Design 'Beit Al Dahalizi'

This discussion will reveal all different aspects (The Story, The Lighting Theme, site limitations in correlation with the Interior Stage Design) behind the success of the theatre which was set in a historic old house located in Jeddah historic Quarter.
Abdullaziz Alazem, MD & Lighting Consultant, DTS Arabia, KSA
Todd Albert Nims, Founder, Creative Director, Empty Quarter Entertainment, KSA
Nawaf Nahar Alnassar, Interior Architect, 3n Jeddah, KSA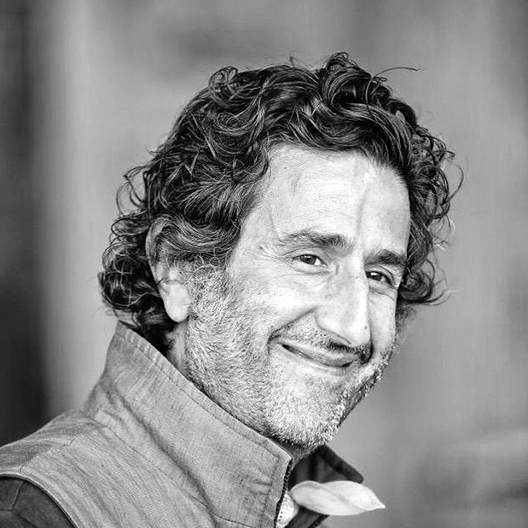 5:00pm - Closing Remarks by the Conference Chair and invitation to Ready Steady Light evening