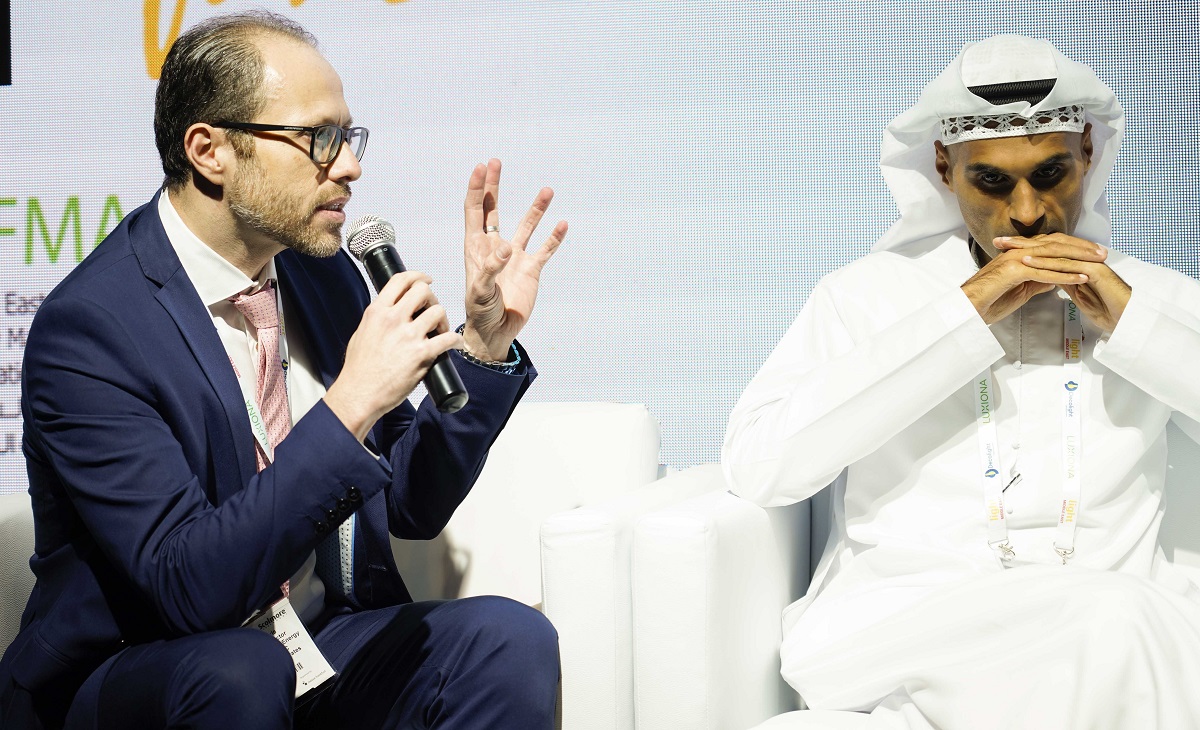 Intelligent Buildings Technology Forum (IB Tech Forum) once again will explore how the unraveling new trends propitiate the adoption of newer and smarter technologies within the concept of Integrated Buildings.
Featuring an extensive conference program, hand in hand with the most influential professionals in the Middle East, to discuss not only all the angles of the implementation globally, but focusing specifically on the challenges and the most effective solutions on a Regional level.
Interview with Ali Al Jassim, CEO, Etihad ESCO
Etihad ESCO rolled out phase 2 of the Dubai Airports Retrofit Project, comprising of 130,000 sustainable lighting fixtures that will reduce CO2 emissions by 21,000 tonnes, saving AED23 million annually. Ali Al Jassim, CEO of Etihad ESCO spoke at the 2019 Integrated Buildings Tech Forum during Light Middle East, about their vision to make Dubai a leading global example of energy efficiency. 
2021 Key Topics include
Building Energy Efficiency, Retrofit and Energy Management 
Safety Design in Buildings
Smart Living as a service 
Cloud Platform and IoT Solutions
The Future of Digital Buildings
Smart Buildings: Smart Experience: 'From Concept to Reality'
Buildings need to be alive before they can be smart: Towards a Next-Gen IoT Ecosystem
Panel 'In-Building Wireless. How connected is connected enough?'
The Connected Hotel Guestroom
Specifications for Interoperability and Systems Integration
Tech for the Next-Level of Design
A Highly-Connected Smart HVAC Program
Selecting and Deploying IoT Platforms on Lighting and HVAC Infrastructure
Connectivity: The Key to Making Your Building SMART
Smart Buildings for smart Businesses: How IoT Technology evolution transforms buildings into operational assets
Simplifying IoT in Healthcare facilities and workplaces
Past Speakers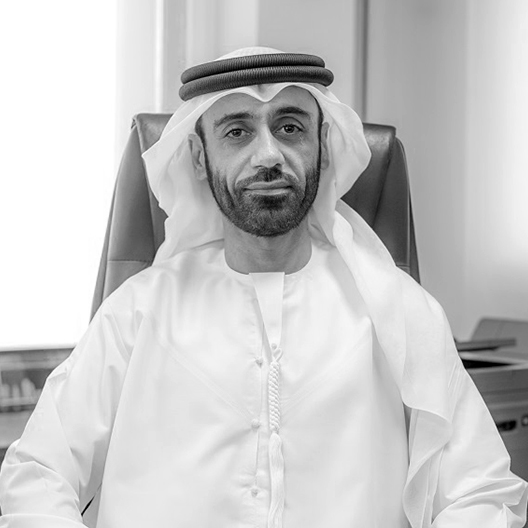 H.E. Ali Al Jassim - UAE
CEO, Etihad ESCO, UAE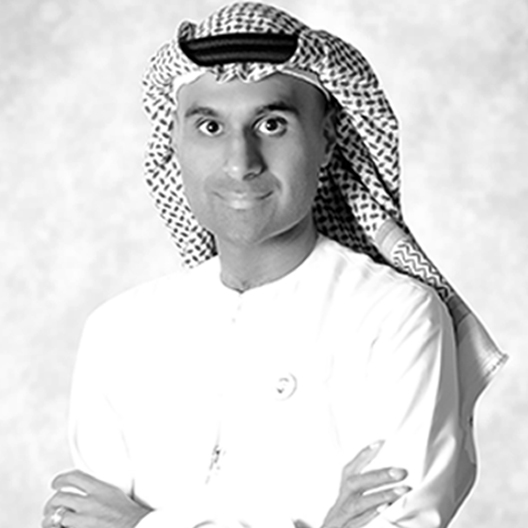 Dr. Ghanim Kashwani
Conference Chairman & Postdoctoral Research Associate, Civil Eng, New York university, Abu Dhabi, UAE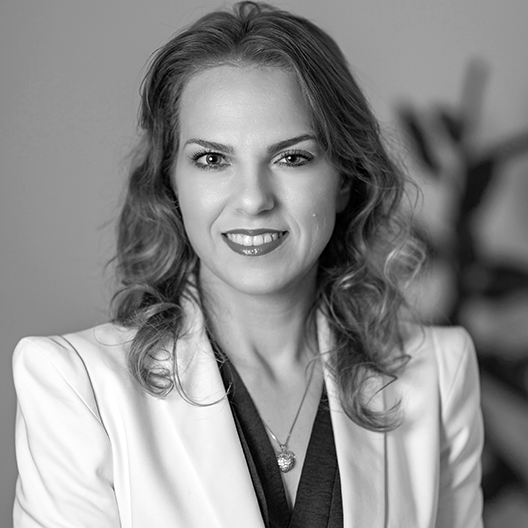 Dr. Dragana Randelovic
Lecturer, Civil Infrastructure and Environmental Engineering, Khalifa University, UAE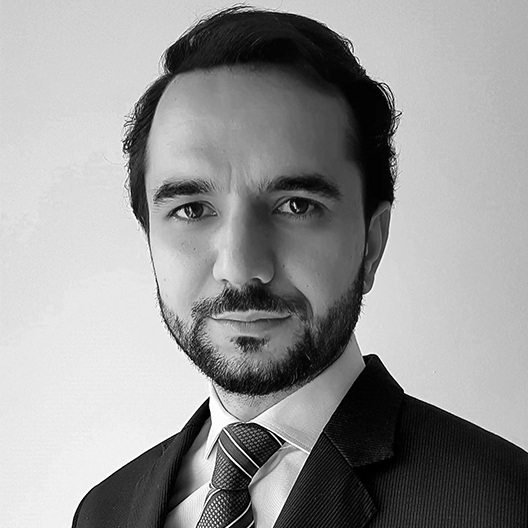 Tolga Candan
Head of Strategic Business Development & Sales, Al-Futtaim Engineering and Technologies, UAE
Rijo Abraham
Energy Management, Ejadah, representing MEFMA, UAE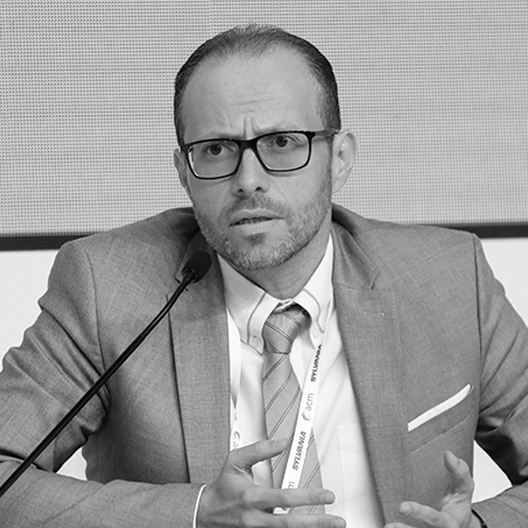 Fadi AlFaris
Business Director, Quantum Esco, UAE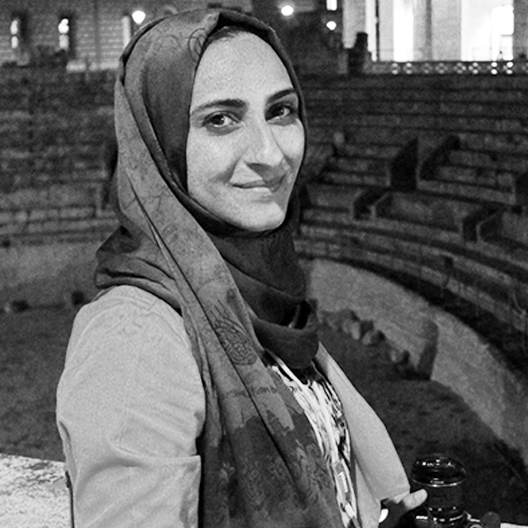 Mahbouba Karima Al Awadhi
Sustainability Researcher, British University in Dubai, UAE
Andrea Di Gregorio
Director - Energy Efficiency and Renewables Administration, Ras Al Khaimah Municipality, UAE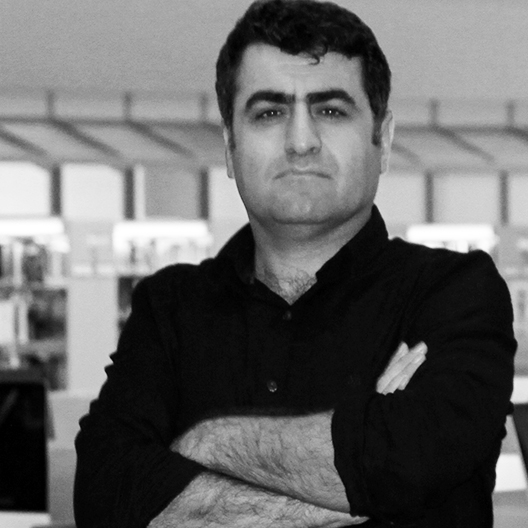 Dr. Idris Bedirhanoglu
Researcher Scientist - New York University Abu Dhabi - Board Member - Turkey Engineering News, UAE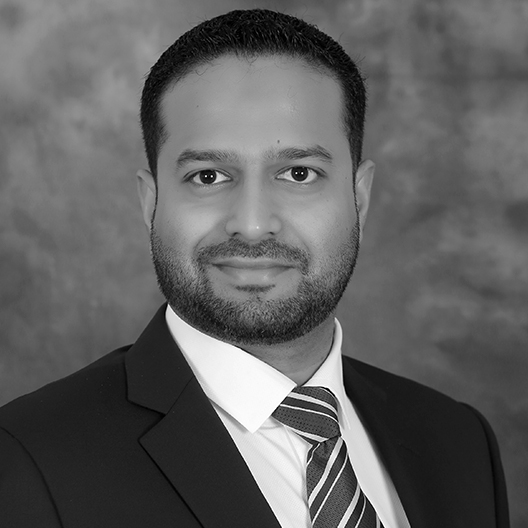 Fahad Mohammed
Director of Facility Management, Deyaar Owners Association Management, UAE
Azmi S. Aboul-Hoda
Managing Director, EMergy, UAE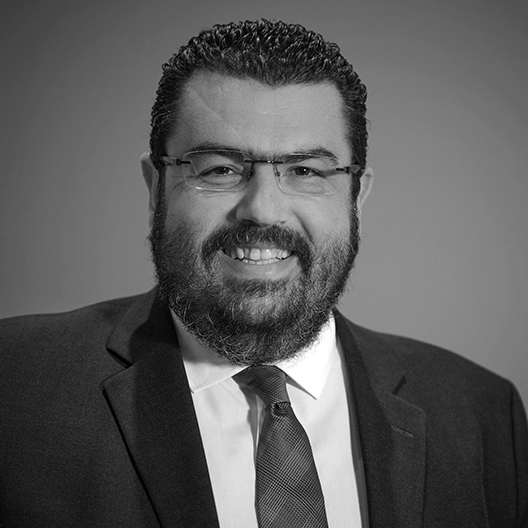 Henrique Pereira
Senior Manager – Energy Services - Energy Efficiency and Renewables Administration Ras Al Khaimah Municipality, UAE