Taking place during the same week as Light Middle East, the World Expo is coming to Dubai from 1st October 2021.
Your journey awaits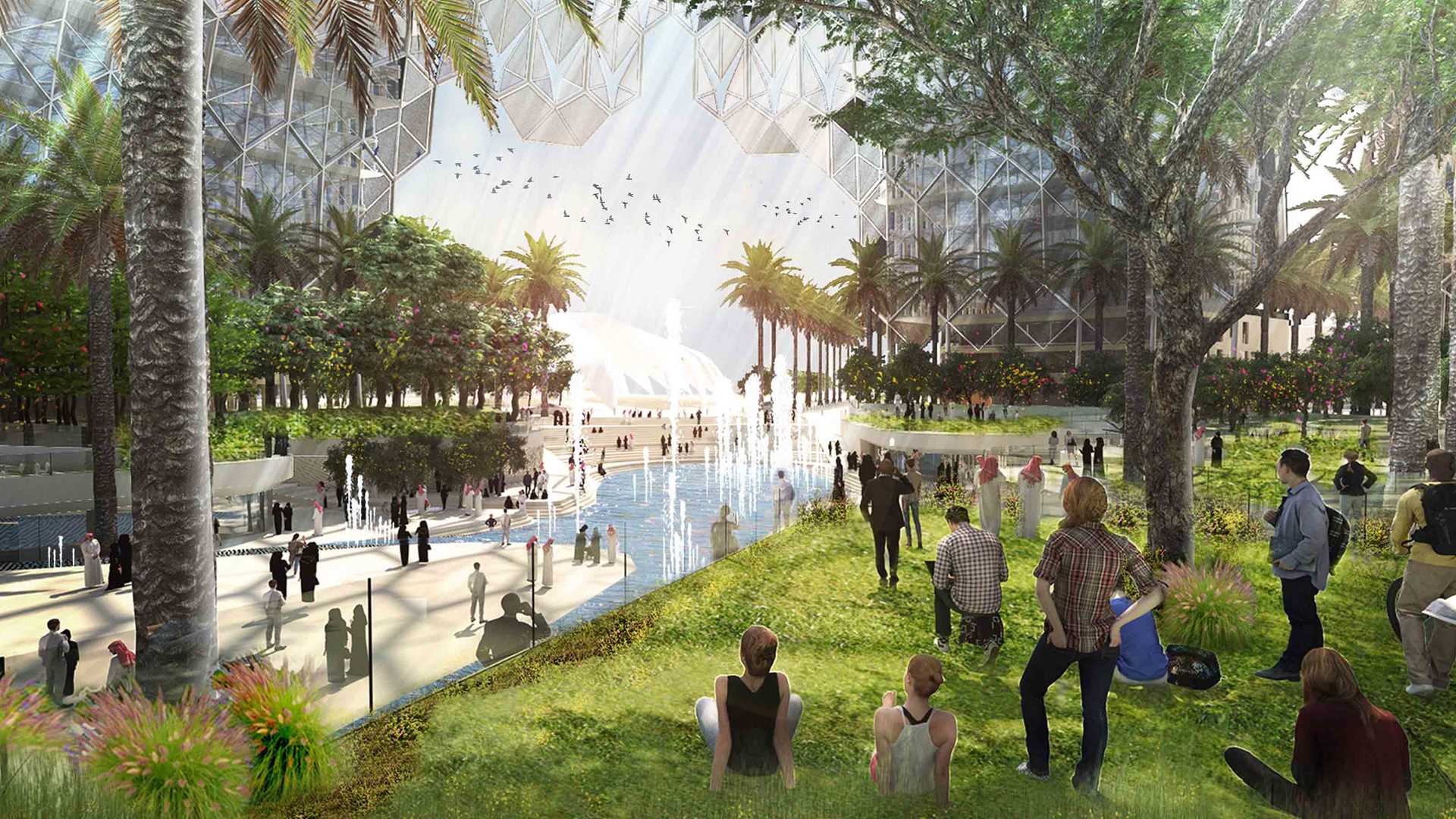 Expo 2020 Dubai will host the world for 6 months from 1st October 2020 - 31st March 2022, with each day brimming with new experiences. It'll be a time to create, collaborate and innovate. And it's going to be fun. We're talking eye-catching, mind-bending, taste bud-tickling, grin-inducing, good-weird, did-that-really-just-happen fun. Come along, or spend a lifetime telling less interesting stories. 
Discover Expo 2020 Dubai here
Here's what you need to know in a nutshell.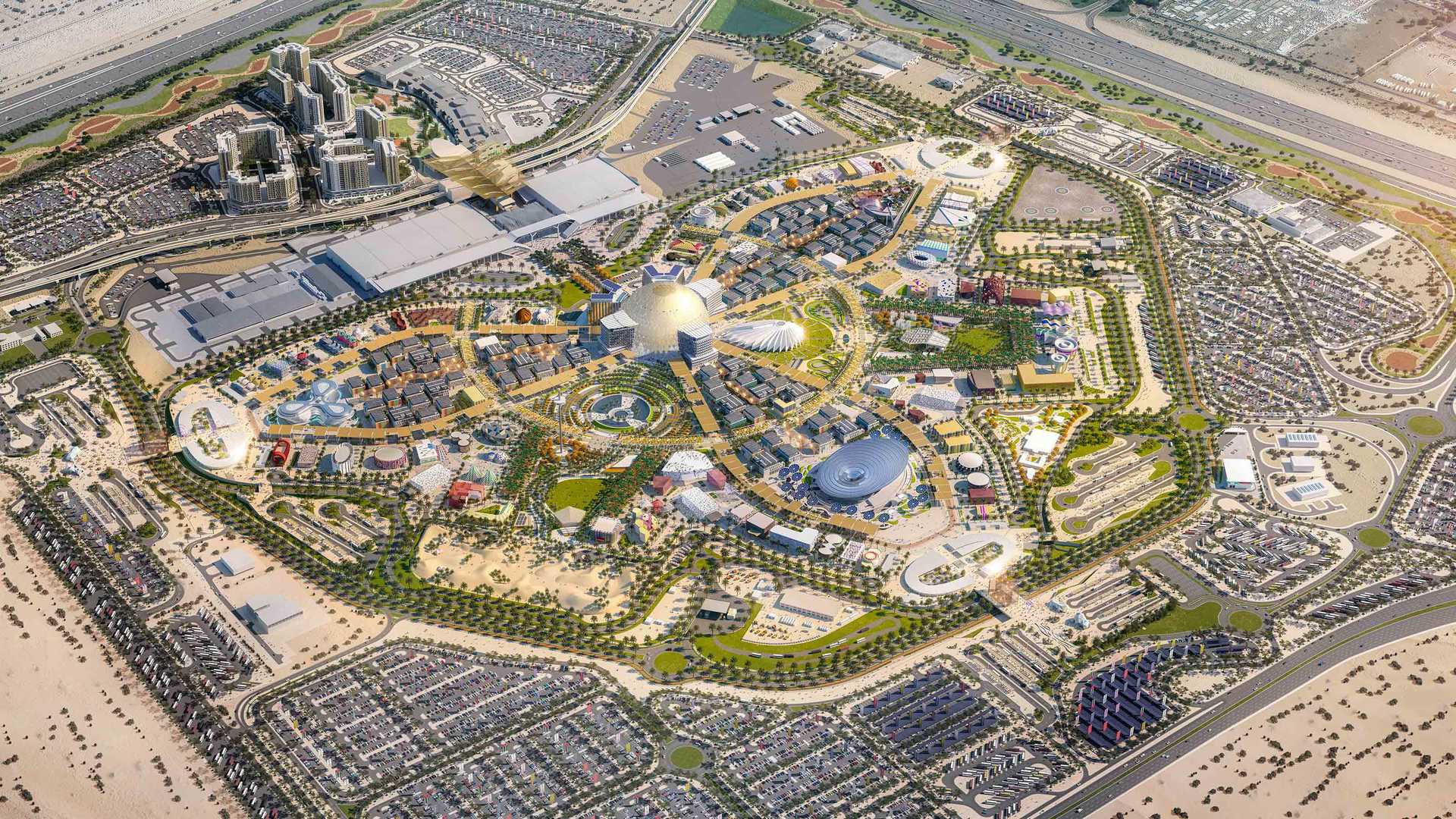 Expo 2020 Dubai is open 7 days a week
190+ Country Pavilions and 200+ Restaurants
60 Live shows and 15+ hours of entertainment daily
The first World Expo ever held in the region
Welcoming the world to the UAE for six months
Celebrating culture, collaboration and innovation
Aiming to leave a meaningful and lasting legacy
Discover Expo 2020 Dubai here