Read the latest market research on the lighting industry in the Middle East.
Middle East Lighting Fixtures Market (2021 - 2027)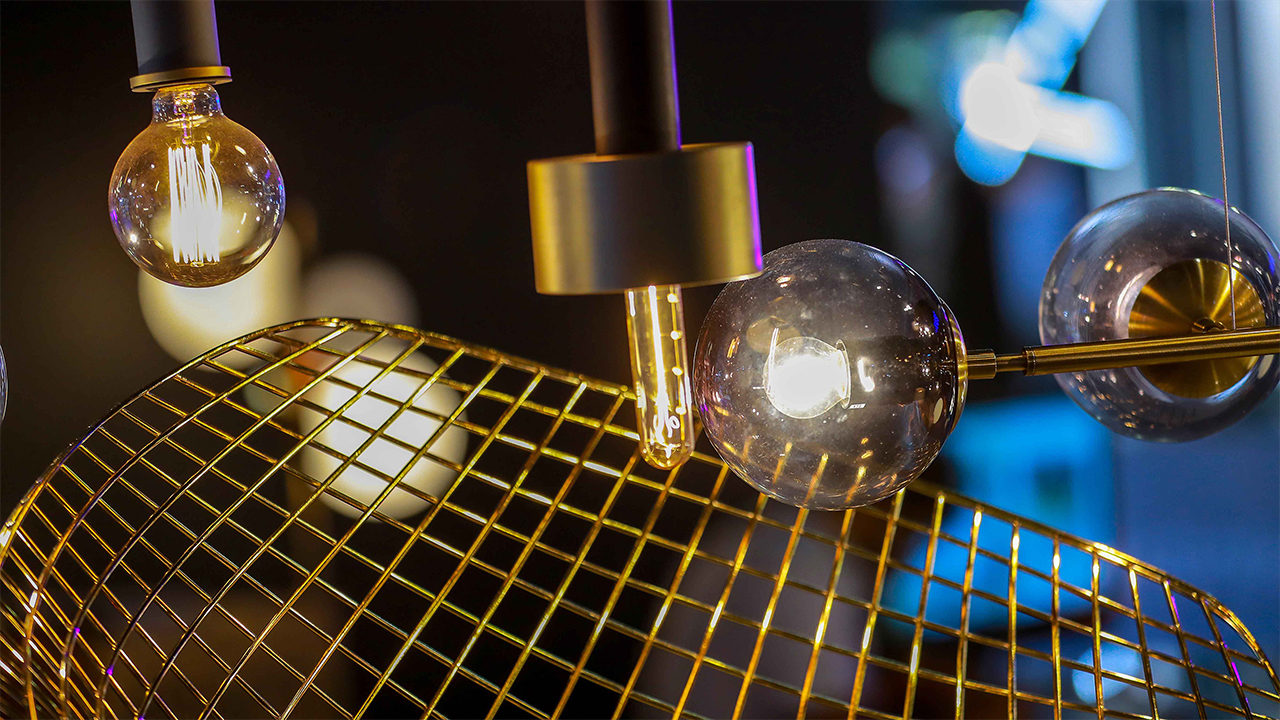 "Over the coming years, education and healthcare applications are likely to record maximum growth rate owing to rising demand across the applications."
Read more about this and other insights in the latest report by 6WResearch on the lighting fixtures market in the Middle East.
Click here to read more
August 2021 - GCC Construction Market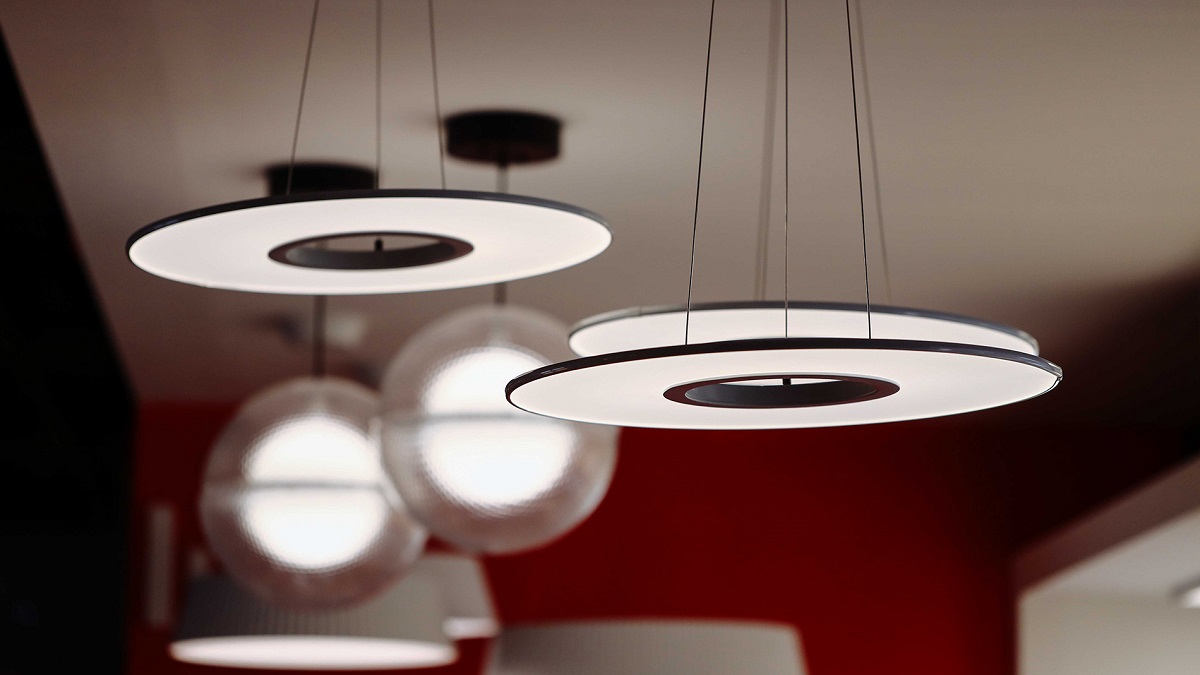 The Gulf region's construction sector is tipped to bounce back over the next two years after a pandemic-affected 2020, with regional construction contractor awards in 2021 and 2022 expected to be worth US$115.2 billion and US$111.8 billion respectively.
Read more about this and other construction updates in a report by Ventures ONSITE
Click here to read more