The Premium Club is an exclusive programme designed for visitors such as senior buyers & key decision makers in the lighting & building service industry. Enjoy complimentary benefits at the exhibition to fast-track and ease the purchasing process.
The programme benefits are designed to encourage key buyers to connect with our exhibitors and have a pleasant, uninterrupted experience at the show. To qualify for this programme, all participants will need to be verified by Messe Frankfurt Middle East. 
As an exhibitor, you can nominate your VIPs to be part of The Premium Club.
Please register with your work email address and include company website
Qualification process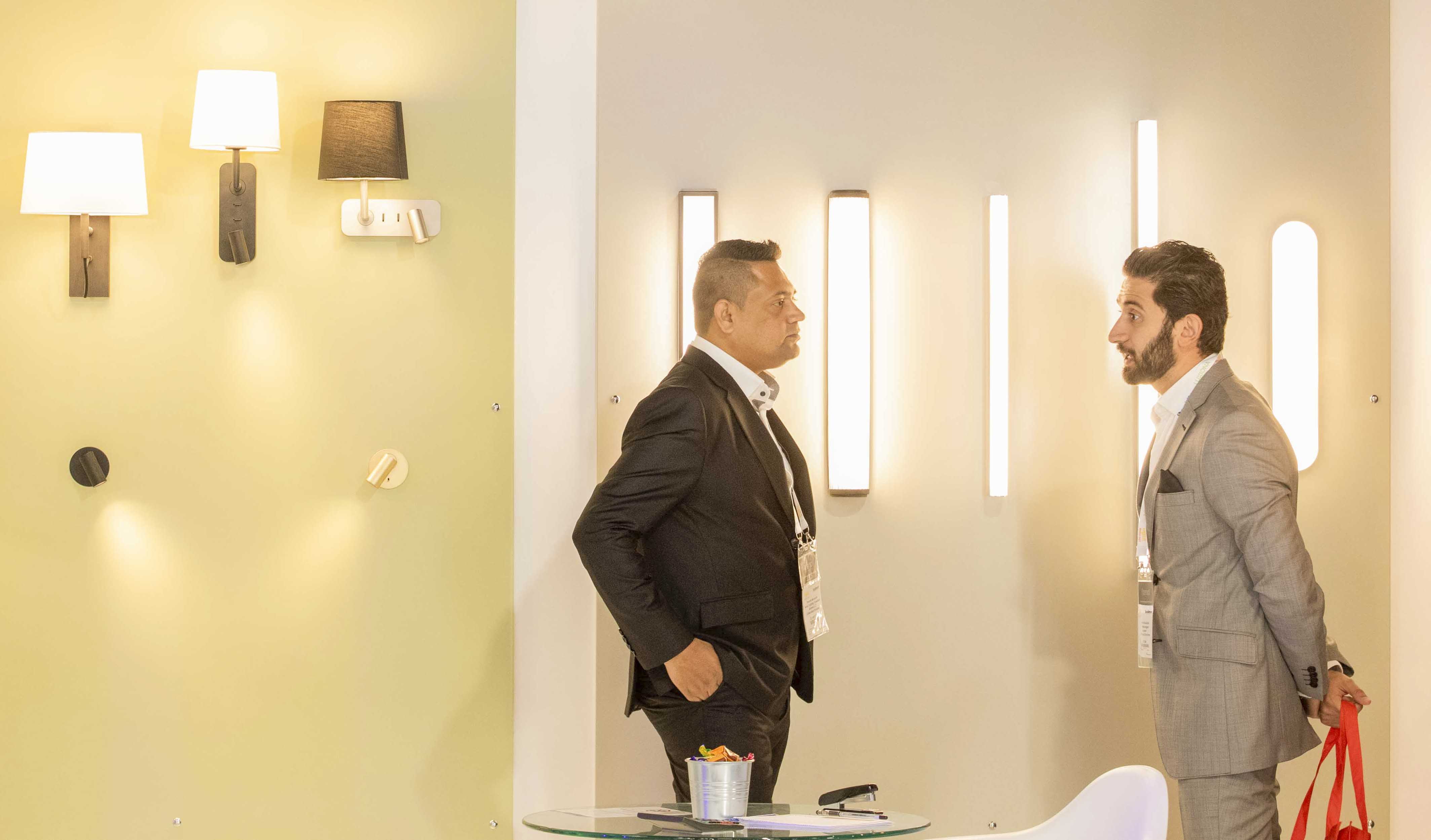 In order to nominate a member for The Premium Club, the individual must:
Possess one of the following titles: Trade Commissioner, Chief Executive Officer, Senior Executive, Architect, Projects Manager/Director, Lighting Designers, Interior Designers, Engineering Director/Manager, Project Consultant, MEP & Electrical Manager/Director, Procurement Manager/Director, Purchasing Manager/Director, Import & Export Manager/Director, System Integrators


Membership Organizations: Governments, Municipalities, Trade Associations, Embassies/Consulates, Architectural, Contractor, Sub Contractor, MEP Contractor, Facilities Management, Real Estate Owner / Developer, Decorative Lighting Distributors & Retailers, Leisure and Hospitality, Banking, Home & Building Automation.
2023 Premium Club activities
Premium Club services
Fast Track registration  and a welcome kit
Onsite assistance
Premium Club lounge access where the member can conduct meetings and enjoy coffee and light refreshments along with internet access.
Free car Park*
Premium Business Matchmaking (This complimentary program allows pre-registered visitors and exhibitors to schedule meetings in advance with those that match their interested profiles at the exhibition.)
* Subject to selection criteria and availability
The Premium Club Testimonials
The Premium Club was excellent. The staff were very welcoming and accommodating, assisting me to find specific suppliers and even personally escorting me to the stands. A short-notice meeting was facilitated in the seating area for a high profile contact which was a great help.
I was impressed with the customer service and attention to detail. Everyone was friendly and polite to all members. The catering services was great in the meeting area of The Premium Club. You made the whole event planning easier for all of us.
Excellent service and very well organised staff and access management for The Premium Club Members. You gave me a very good opportunity to meet the vendors in a peaceful place and a nice welcoming area.
The use and access of The Premium Club created valuable space to meet with specific vendors in a comfortable setting. The Premium Club staff was welcoming and accommodating to my needs and of the guests that I brought with me. I was able to open new business relationships and foster several old ones.
Being invited as a The Premium Club attendee was a very welcoming experience, all the staff were very helpful and the great facilities made it an ideal location to conduct meetings with clients and fellow professions.
Premium Club Sponsors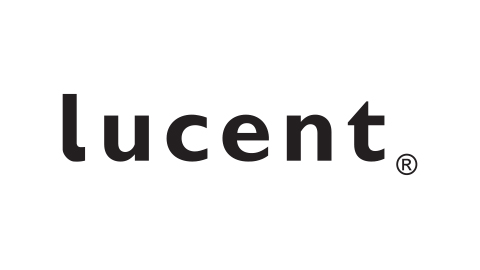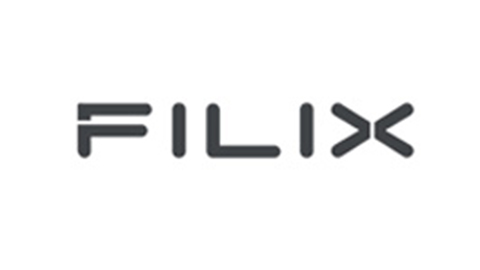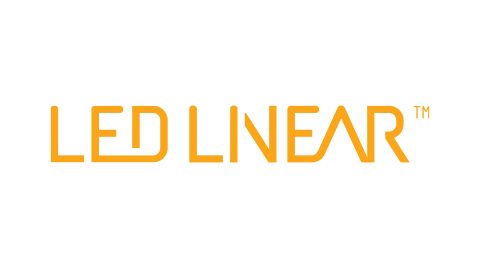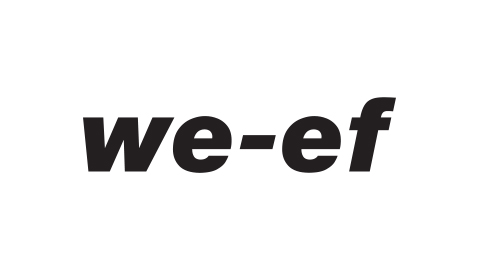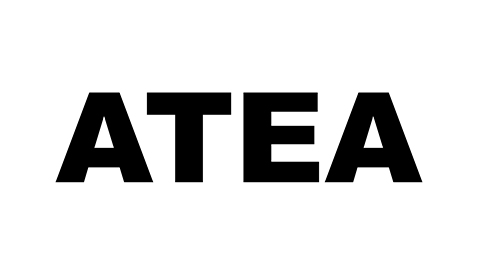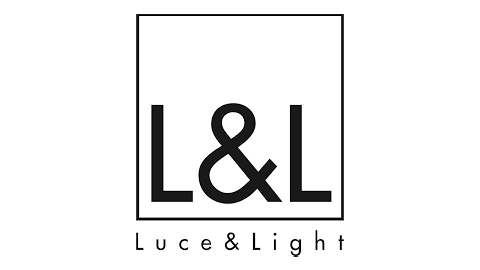 Community Partners