We understand the concerns related to air travel, as well as health and safety on the ground while in Dubai. We are happy to report that stringent measures across airplanes, airports, in the city and at the venue have helped boost exhibitors and visitors confidence significantly. 
Latest update for visitors coming to Dubai on tourist visa
As on 30 August 2021:
Travellers from any country can apply for tourist visas to the UAE
They must be vaccinated by a shot approved by the WHO
Proof can be submitted via ICA and the Al Hosn App
Passengers must take a rapid test at the airport on arrival
Previous rules for unvaccinated, including exempted categories, remain in place
Important update on attending Dubai business events
The Light Middle East team remains in close contact with our partners in United Arab Emirates, as well as the relevant health authorities.
On May 17, 2021, the Department of Tourism and Commerce Marketing (DTCM) in Dubai, which governs the Emirate's business tourism industry, confirmed all types of business events can take place in Dubai, as they have been for the past 11 months, provided that the approved precautionary measures are in place to help ensure the safety of all attendees. 
The DTCM also confirmed attendees of all Dubai business events would not require a vaccine or negative PCR test to be granted entry. 
Below are some answers that have been circulated by the DTCM in response to frequently asked questions.  Mindful of our duty of care, we assure all our stakeholders that the appropriate sanitary, health and safety measures measures will be in place at Light Middle East. We look forward to seeing you all very soon. 
Frequently asked questions
Let us plan your trip to Dubai
Book your travel arrangements through our in-house Travel and Hospitality Desk and avail of our special packages on Flights, Accommodation, Visa applications, and activities in Dubai. For more information please contact our travel desk.
Your safety covered throughout your journey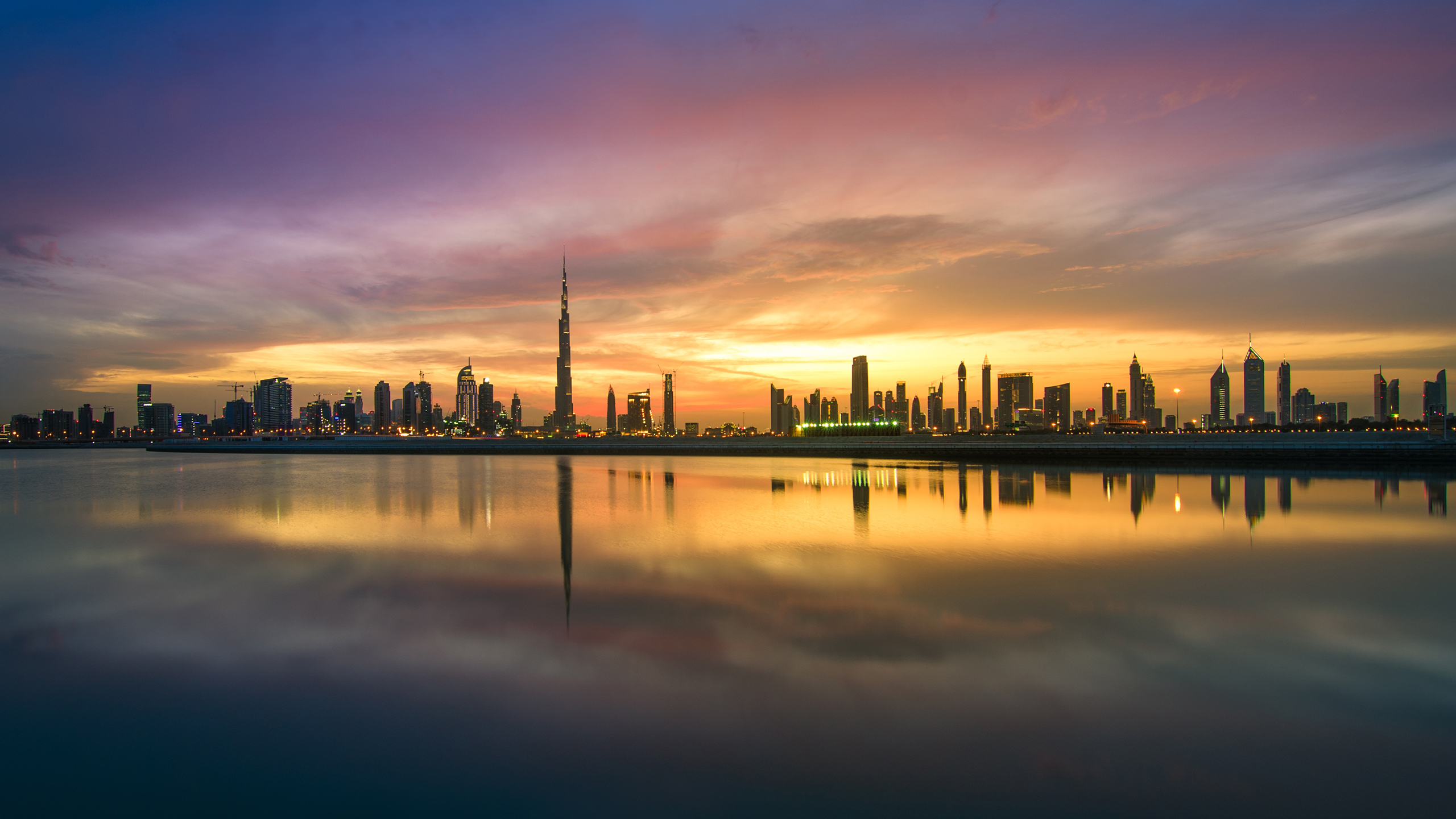 A recent market survey of more than 4,000 professionals from 130 countries showed that 77% of respondents viewed Dubai as the safest destination to attend exhibitions post COVID-19.
Getting to the venue
Once in Dubai, travel is easy with the availability of various public transport options: taxi, bus, or the most preferred method of transportation – the Dubai Metro.
Things to do in Dubai
The landscape is such that in a single day you can experience everything from rugged mountain climate to the beauty of the rolling desert dunes, and from the vibrancy of green parkland to the sparkling turquoise waters of the Arabian Gulf.