Light Middle East | Intelligent Building Middle East 2023: Breaking New Ground
As we start living in this 'new normal', industry experts say technology will play a greater role in how buildings are designed, operated and used. With growing interest for latest tools such as intelligent building monitoring systems (BMS), lighting controls, touch-less access control systems, facial recognition, heat sensor, advanced HVAC and drones, buildings of the future need to exhibit smart characteristics that are People-centric, have a flexible design, and provide seamless integration of building services.
The launch of Intelligent Building Middle East alongside Light Middle East will provide an unmatched opportunity for the entire community of lighting and building services professionals to keep up-to-date with latest trends, discover new products and solutions in driving a smart, safe, secure and sustainable future.
Top THEMES 2023: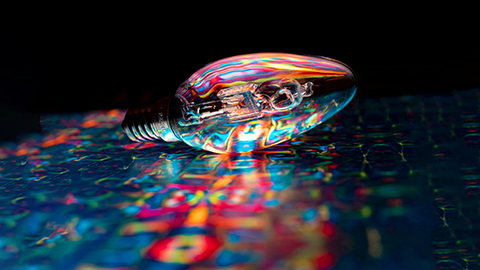 Innovative Design
Designing for the new normal. Mordern & flexible space design, driving user experience with fit-for-purpose technology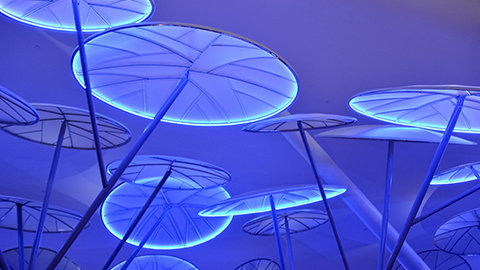 Sustainable Future
Reducing Carbon Footprint and achieving Net-Zero Buildings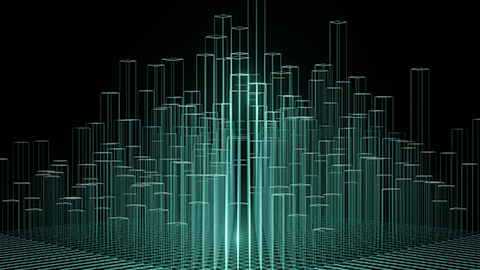 Seamless Integration
Building system Interoperability, digital transformation and Unified Communications
Products showcased at show
Headline Speakers:
Rohan Chandavarkar

Associate Digital Delivery

AESG
Dr. Marwan Abu Ebeid

Digital Transformation Lead, Turner Construction - International LLC

Co-Author of National Smart Construction Guidelines, Ministry of Energy & Infrastructure
Martin Williamson

Head of Commissioning for the Middle East

AESG
Ioannis Spanos

Director, Sustainability & Environmental Services Division

KEO International
Gaby Abdalla

Digital Twin Leader

Arup
Farah Naz

Head of Innovation, Sustainability & ESG Middle East and Africa, AECOM

Chair, CIBSE UAE
Dr. Jacques Khouri

Senior Technology Advisor on Industry 4.0, Ministry of Energy & Infrastructure

Head of Digital Construction Innovation, Pix4D
Asim Rehmani

Digital Transformation Manager – VDC | EllisDon

Co-Author of National Smart Construction Guidelines, Ministry of Energy & Infrastructure
Abdullatif AlBitawi

Director

Emirates Green Building Council
Yusuf Khader Abu Sadaa

UAE Chapter Member, American Concrete Institute (ACI)

Products Quality Engineer – Dubai Central Laboratory Department, Dubai Municipality
Events and Show Features: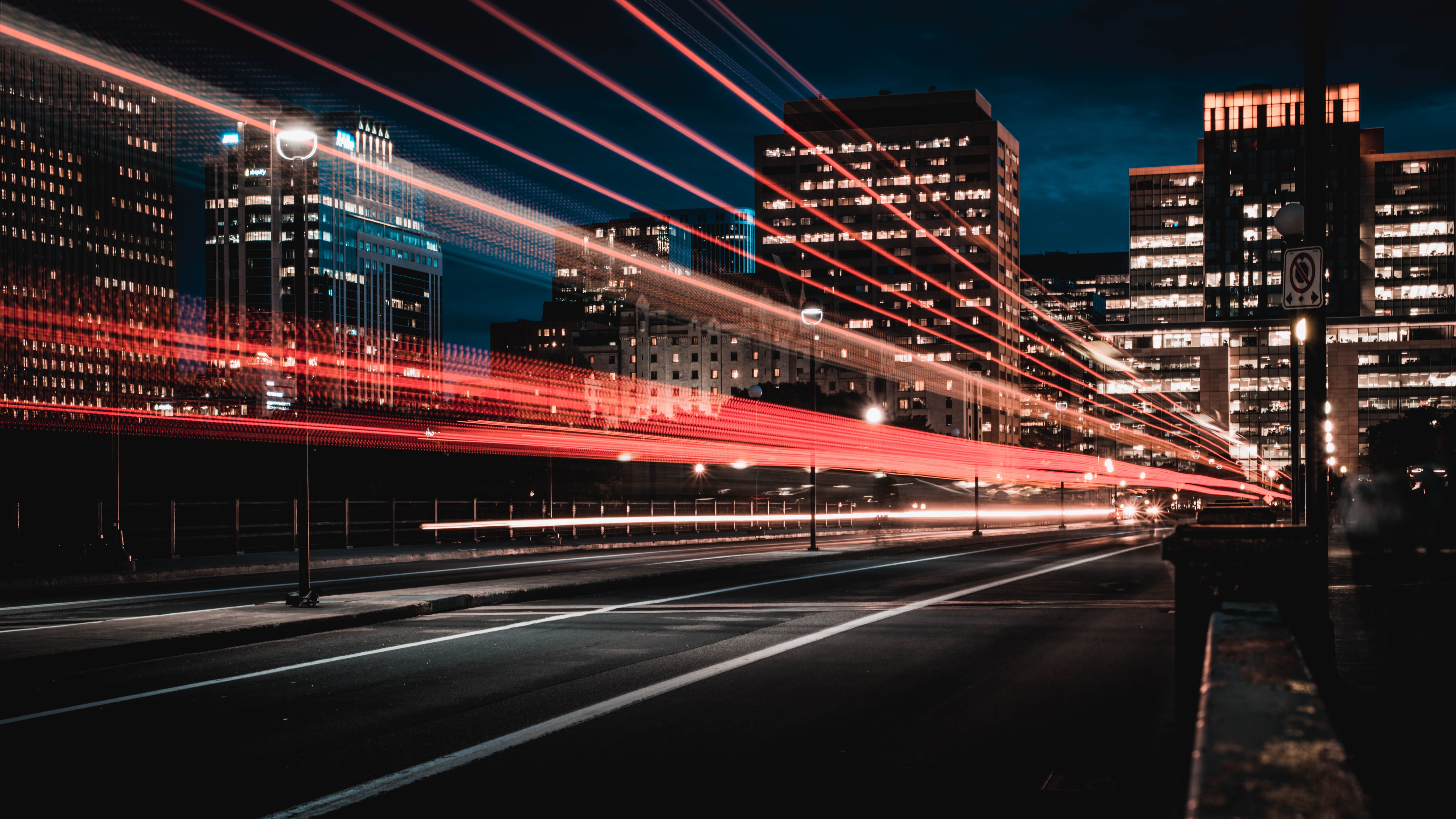 "The world is changing and we need to understand that lighting is no longer a sole discipline anymore. There is a need to partner up, connect, and work together as the requirement for integration is becoming essential."
Witness A POWERFUL NEW COLLABORATION: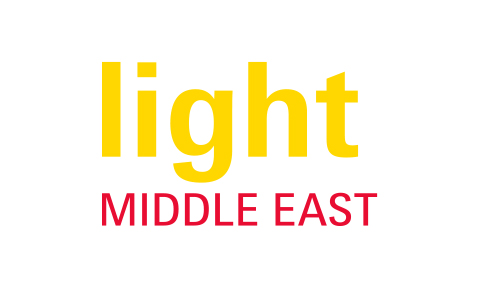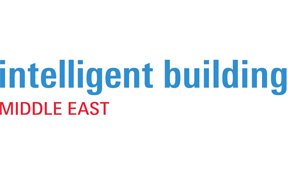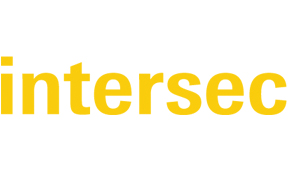 Pillars of Integration:
What to Expect:
Testimonials


Light | Intelligent Building in Social Media
Let's reach more potential customers together
We invite you to subscribe to our channels, tag us in your posts and use our official hashtag #lightbuildingme. This gives us the opportunity to follow your channels as well, to like, share or comment on your posts.
Facebook  Twitter  Instagram  LinkedIn  YouTube