Light Middle East | Intelligent Building Middle East 2023: Breaking New Ground
As we start living in this 'new normal', industry experts say technology will play a greater role in how buildings are designed, operated and used. With growing interest for latest tools such as intelligent building monitoring systems (BMS), lighting controls, touch-less access control systems, facial recognition, heat sensor, advanced HVAC and drones, buildings of the future need to exhibit smart characteristics that are People-centric, have a flexible design, and provide seamless integration of building services.
The launch of Intelligent Building Middle East alongside Light Middle East will provide an unmatched opportunity for the entire community of lighting and building services professionals to keep up-to-date with latest trends, discover new products and solutions in driving a smart, safe, secure and sustainable future.
Explore the 2021 edition:
Light Middle East 2021, in its 10th edition brought together the who's who of the lighting industry in a three day extravagance of 76 exhibitors from 22 countries, 22 conferences, workshops, live sessions and a lot more.
The event wrapped up with Light Middle East Awards, gathering over 200+ industry leaders celebrating the success of many designers and innovators of the industry.  
Show photos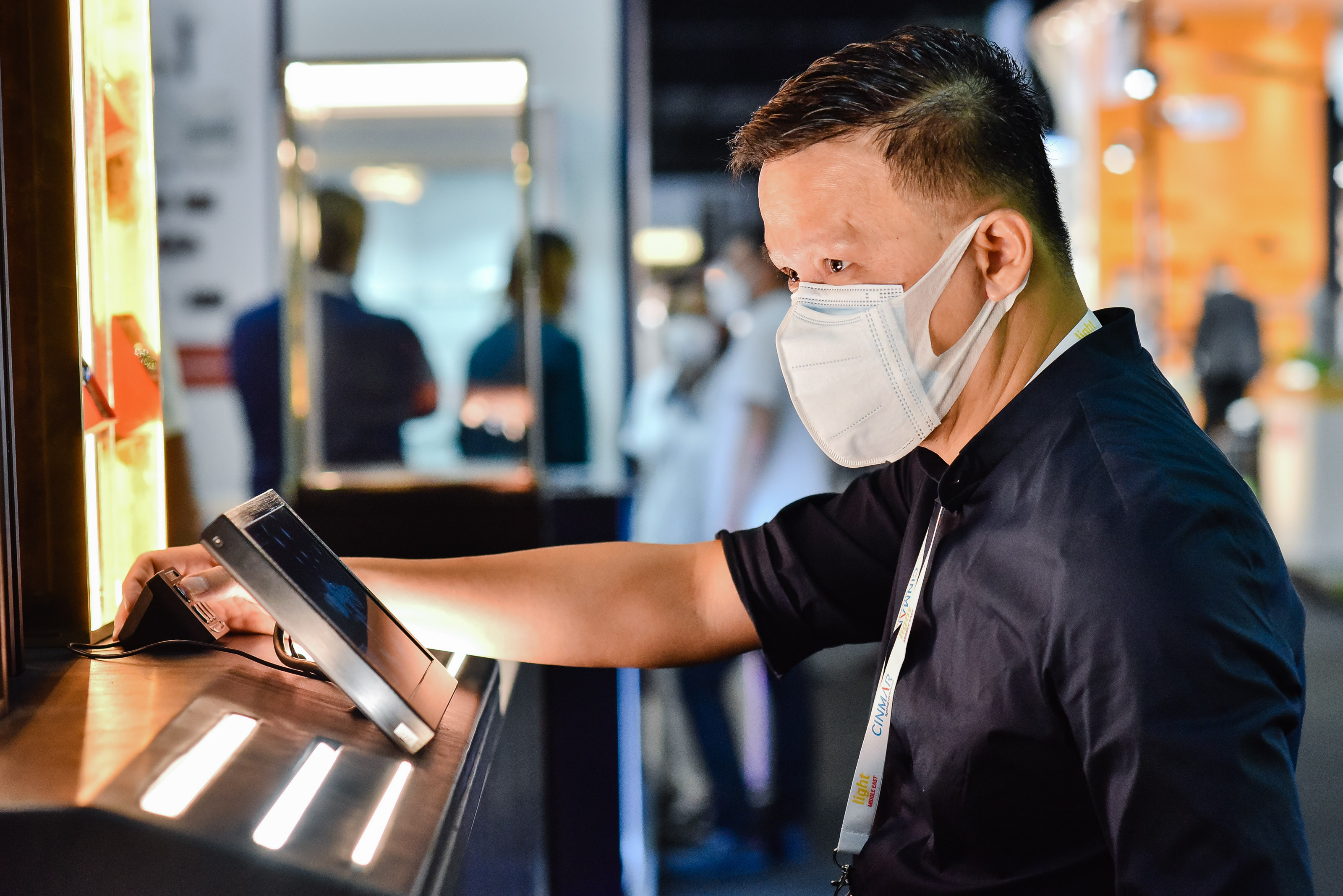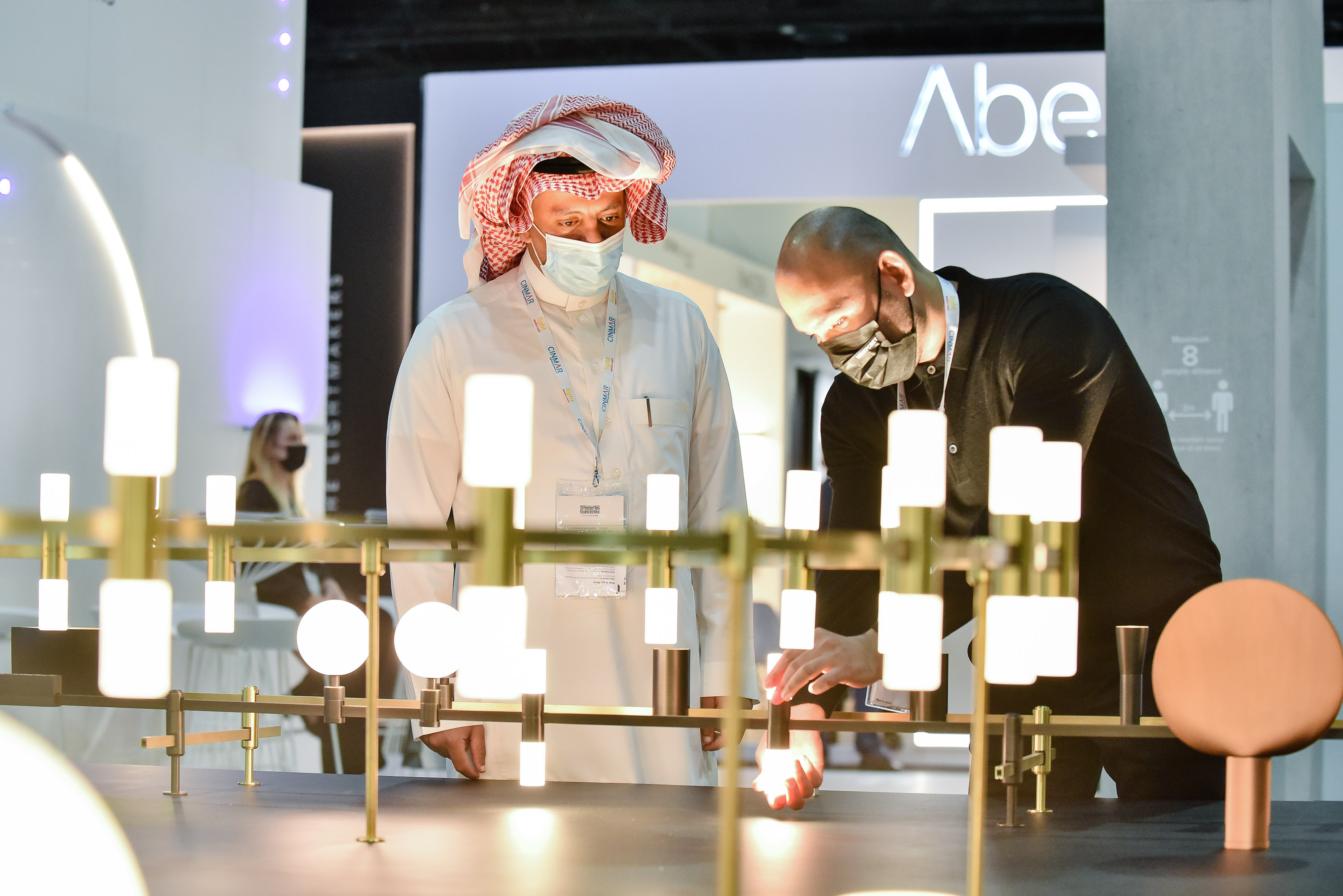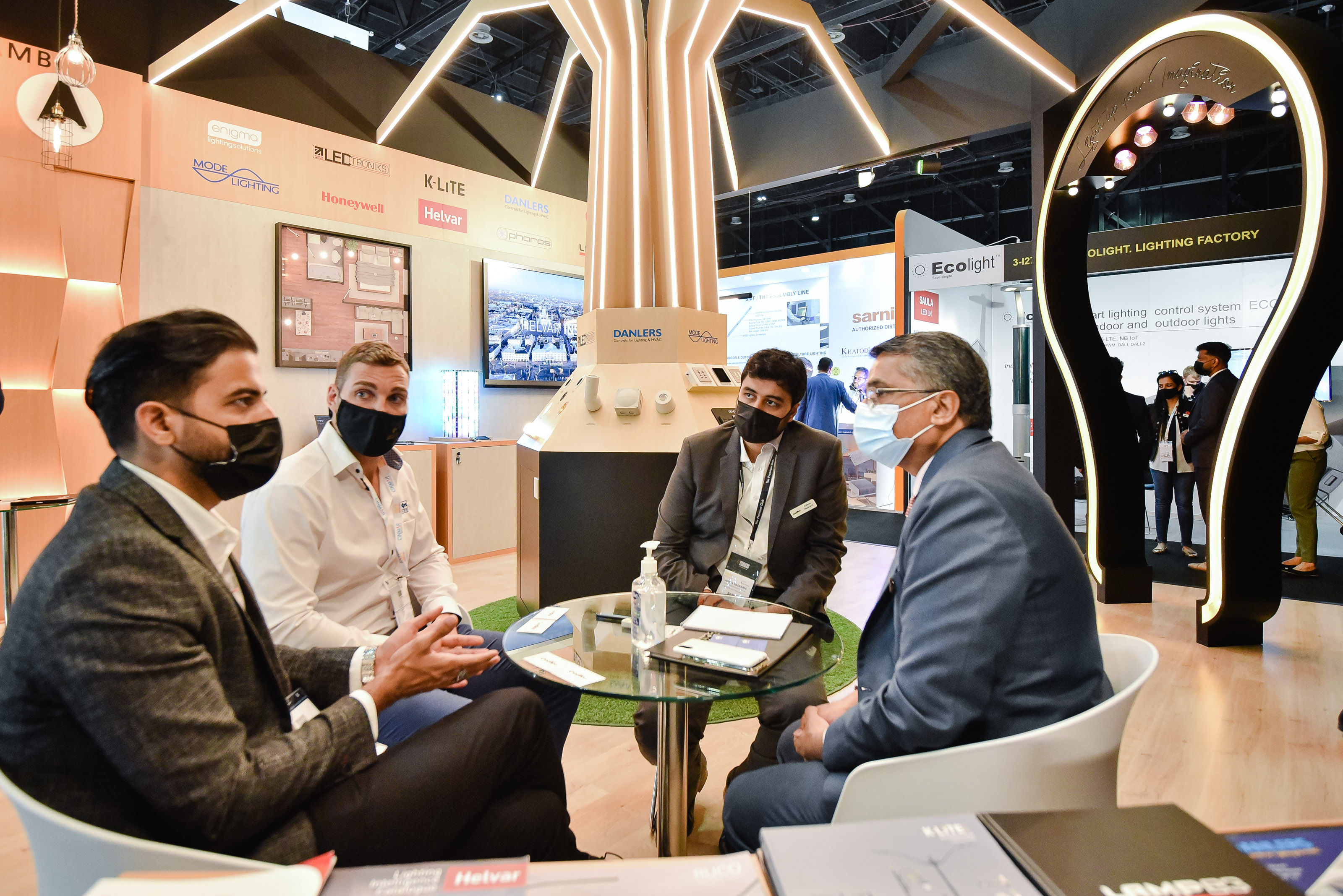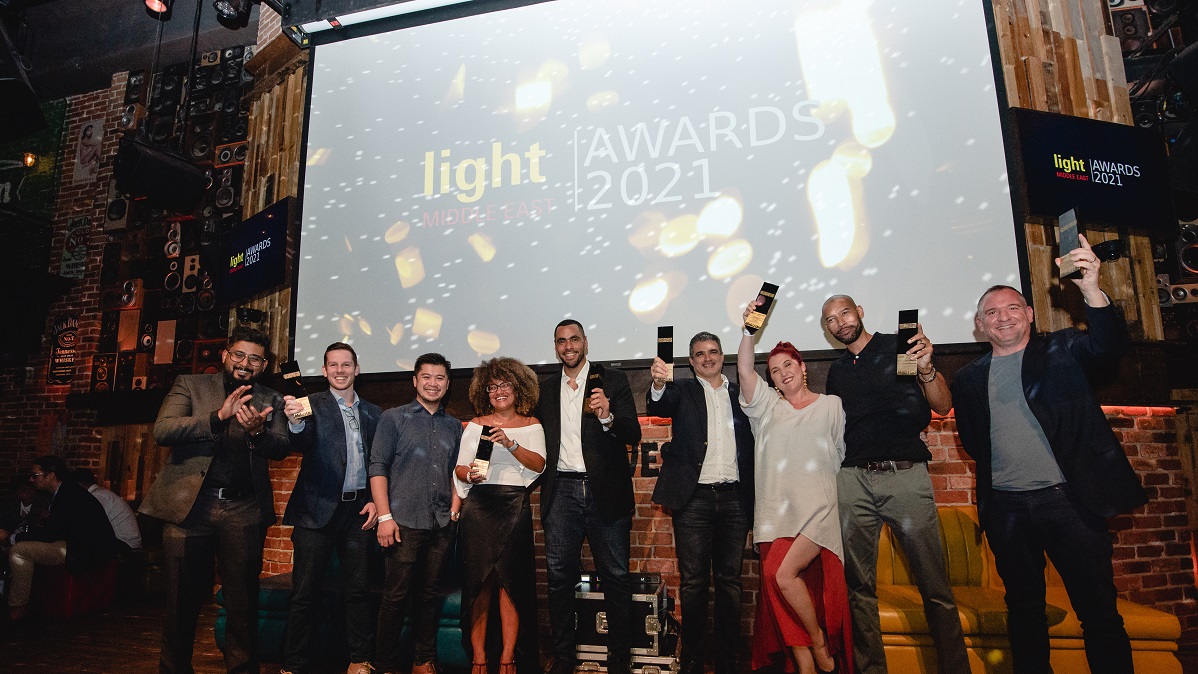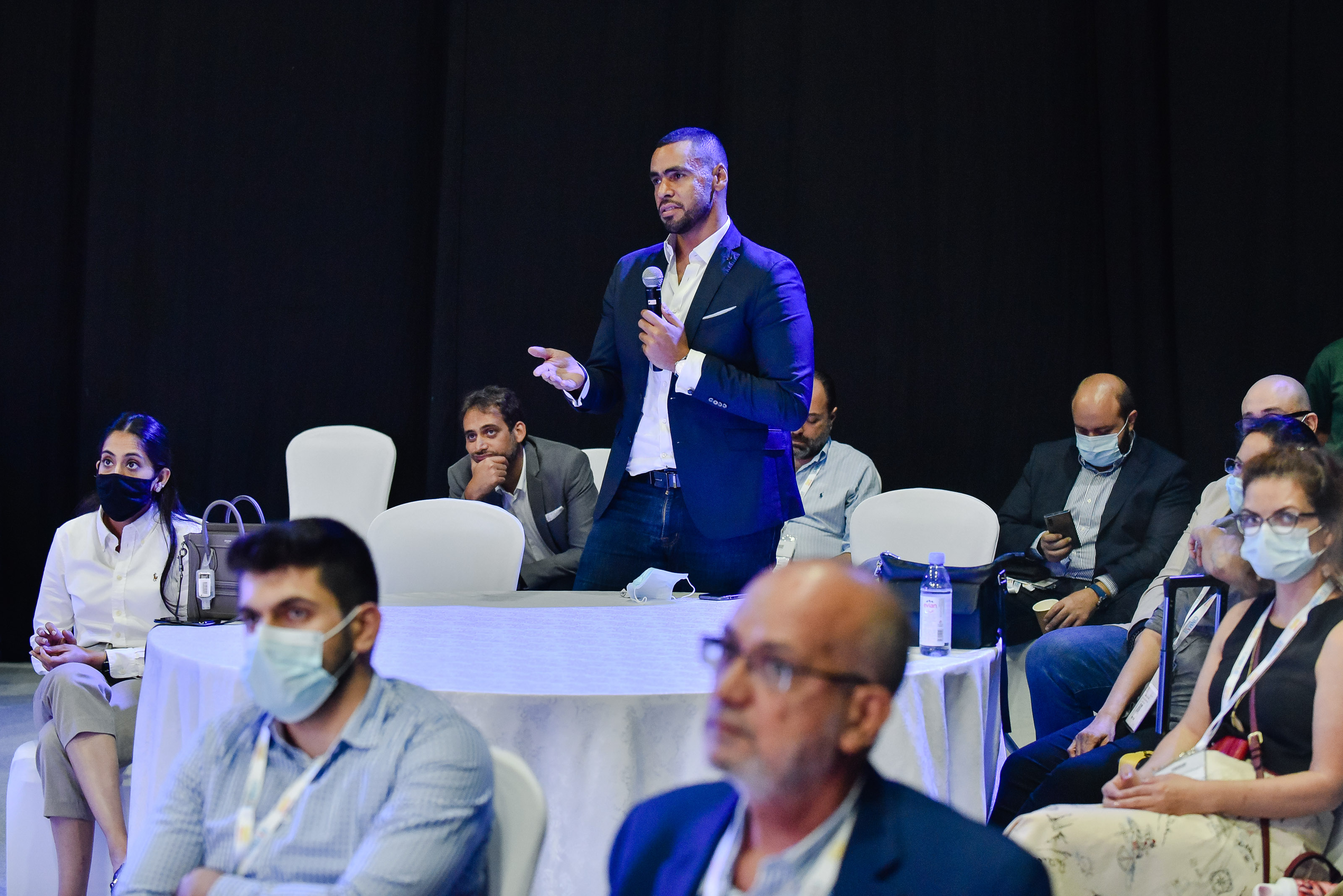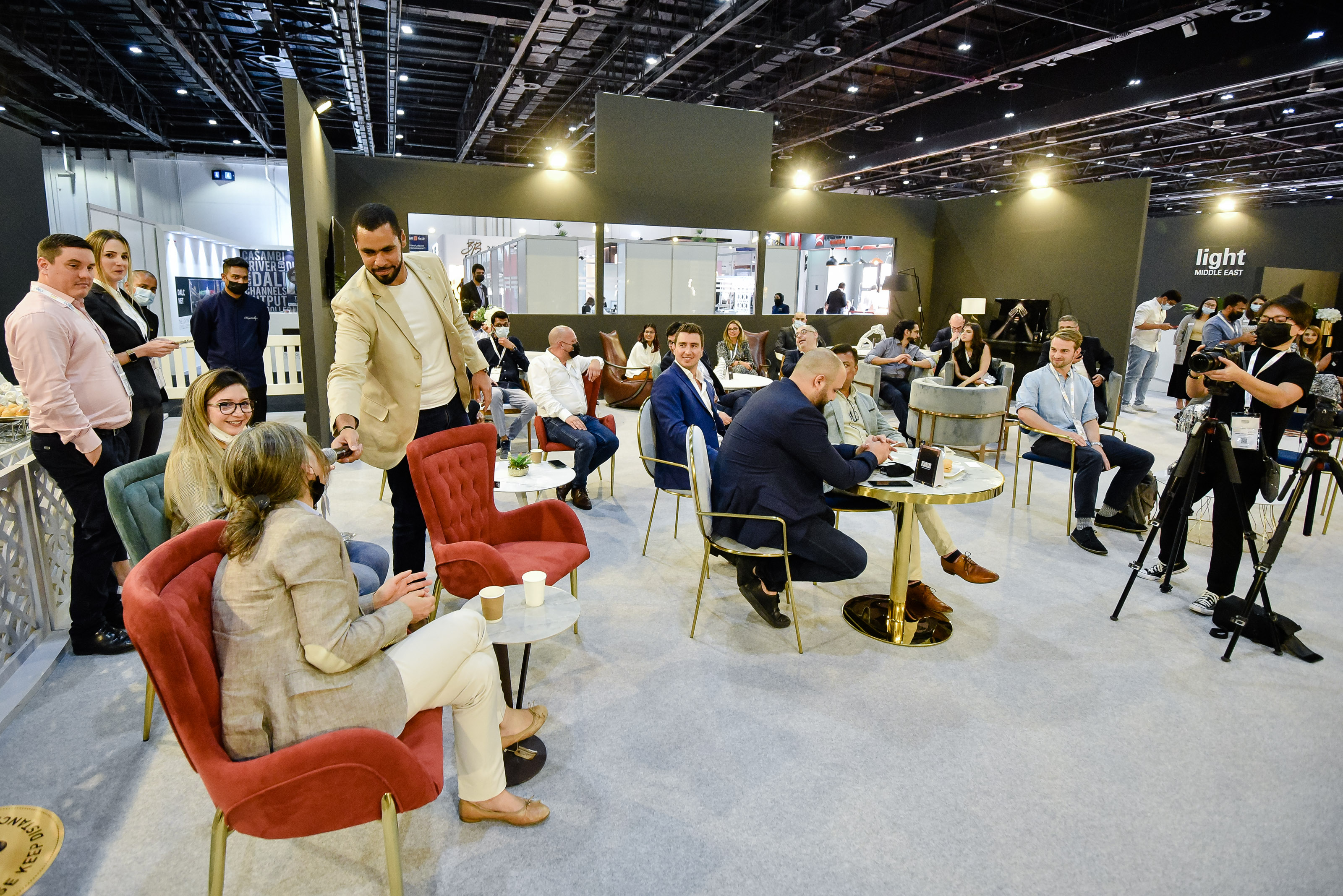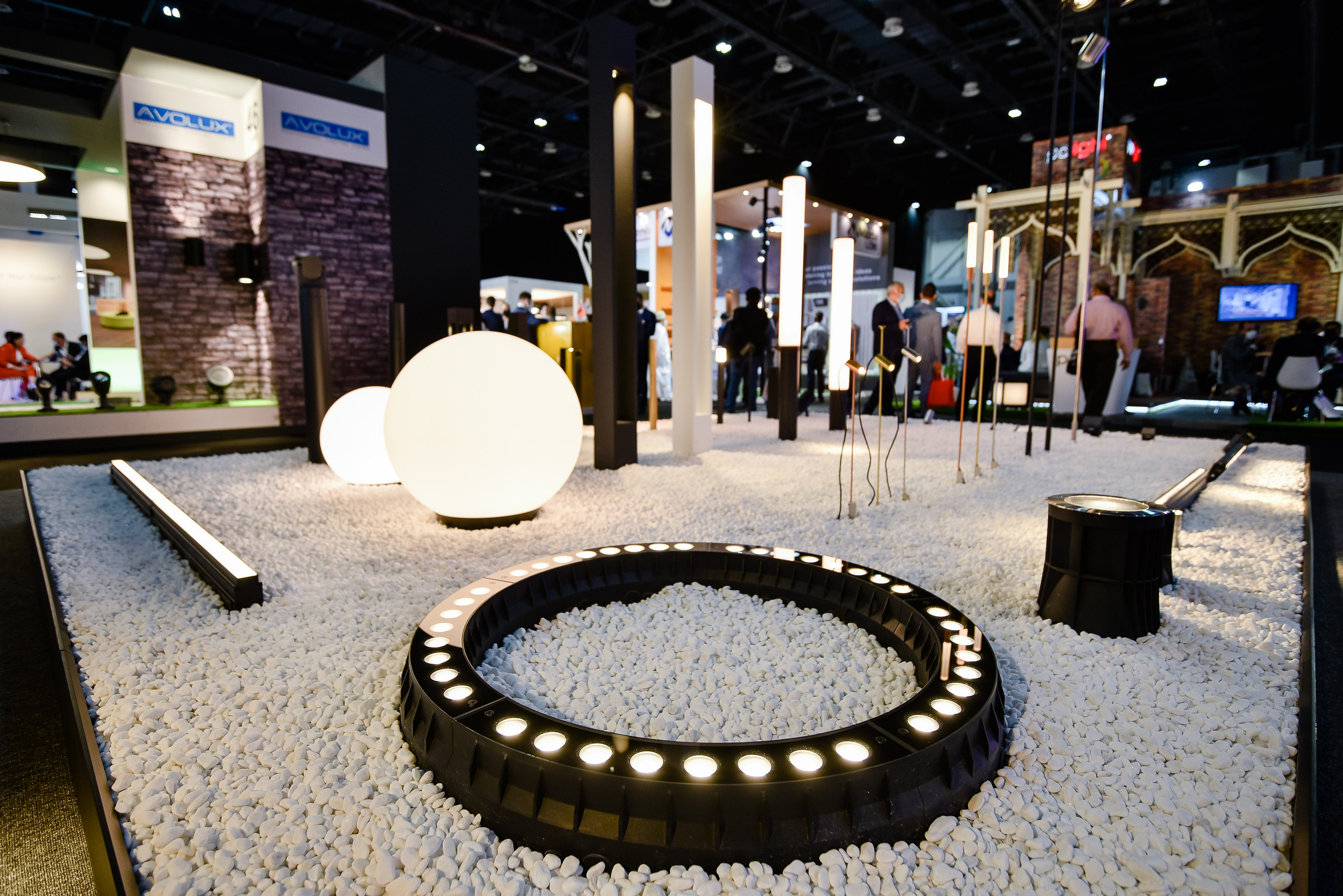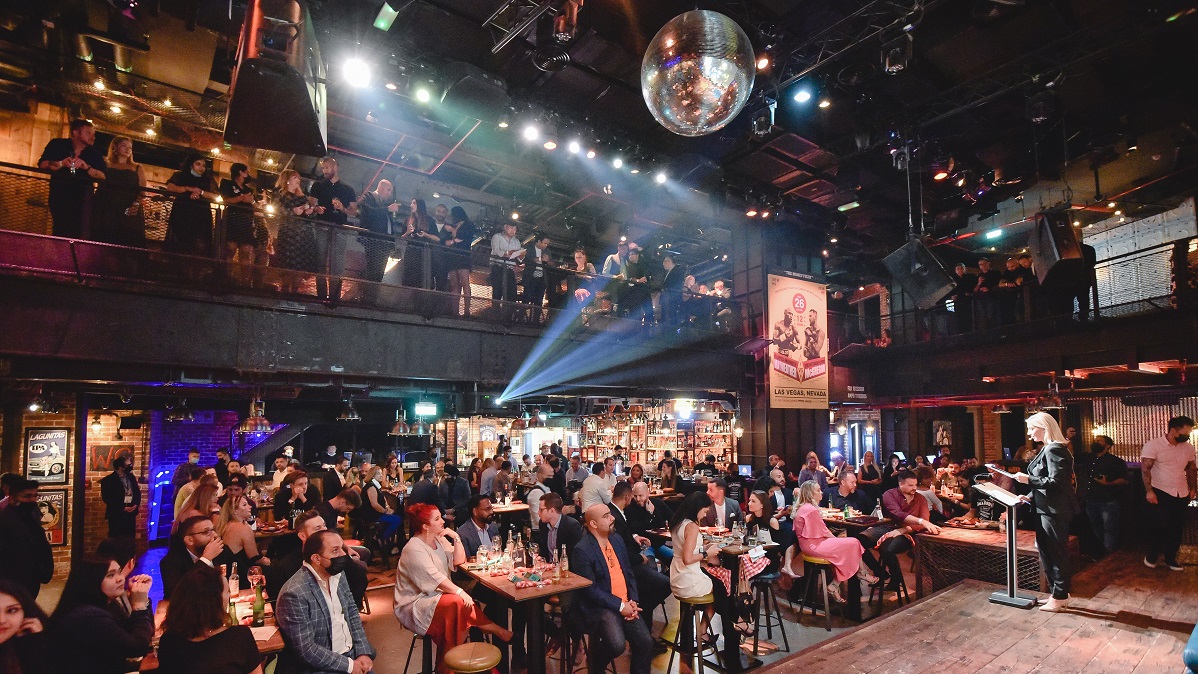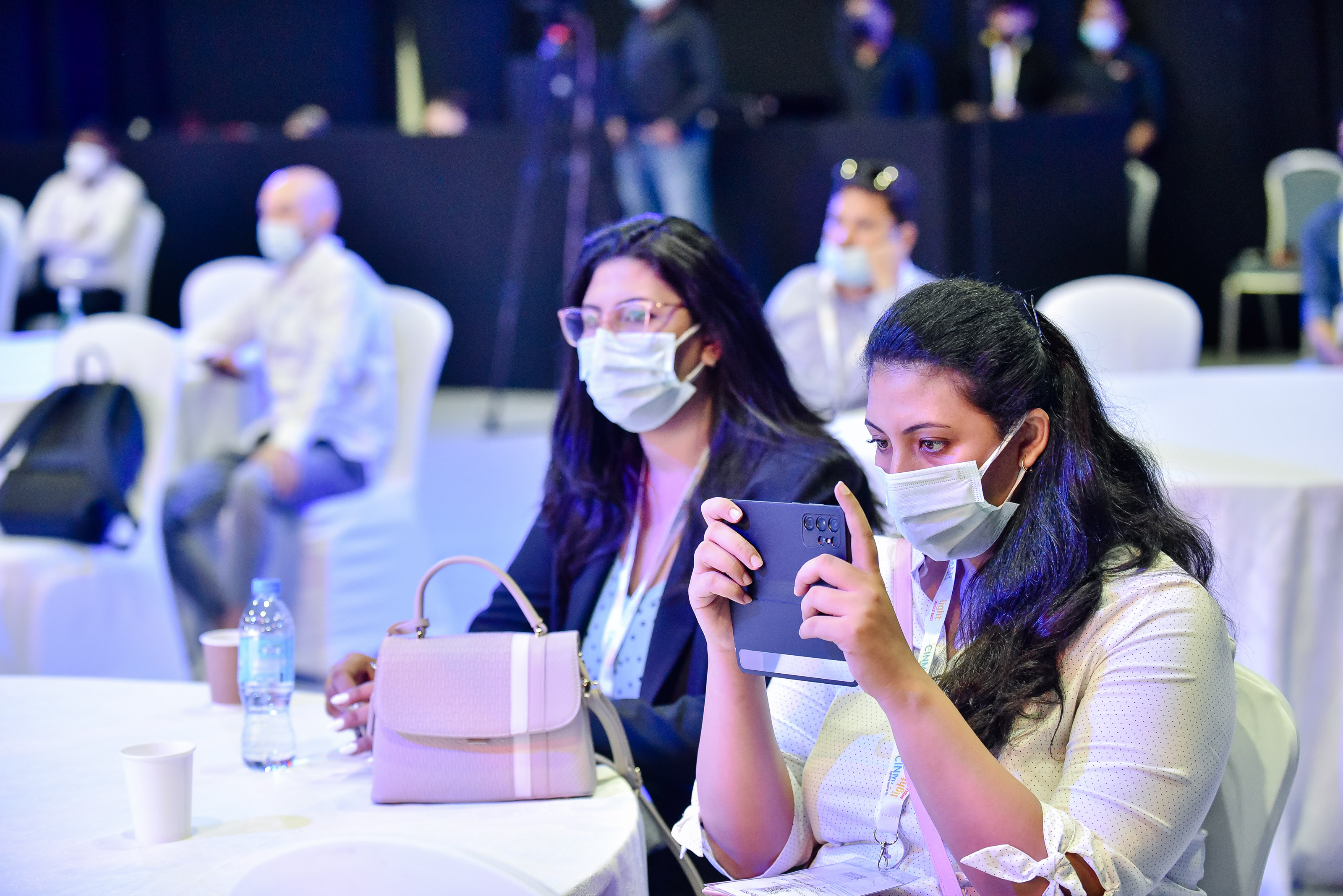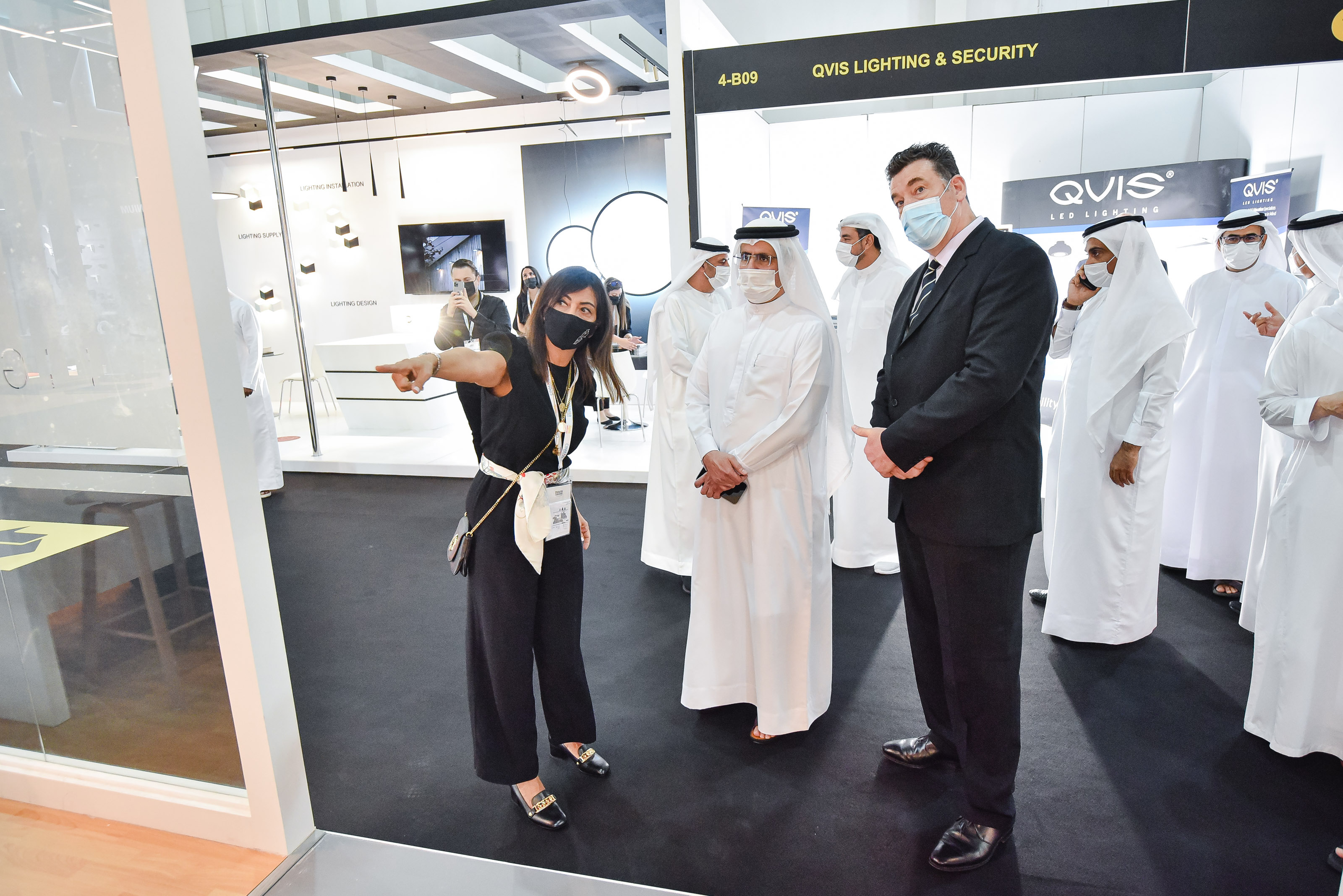 Key Features at Light Middle East 2021
Key Sponsors & exhibitors from the 2021 edition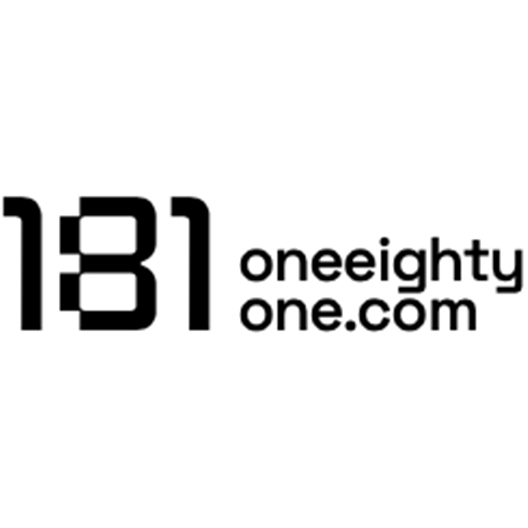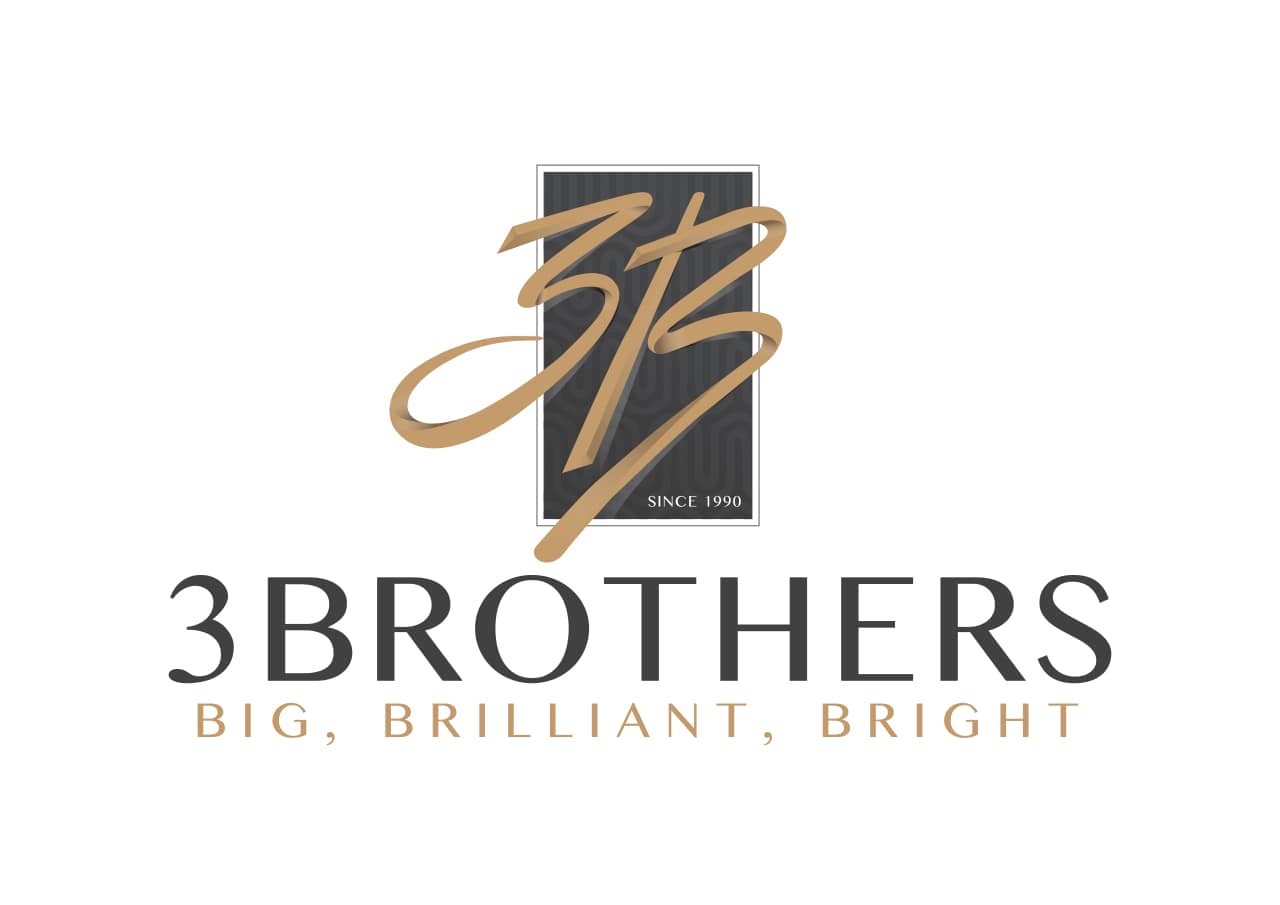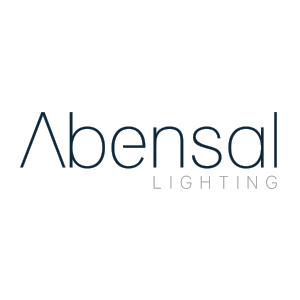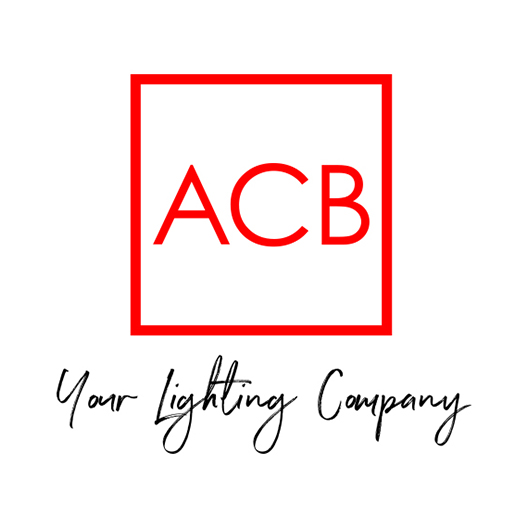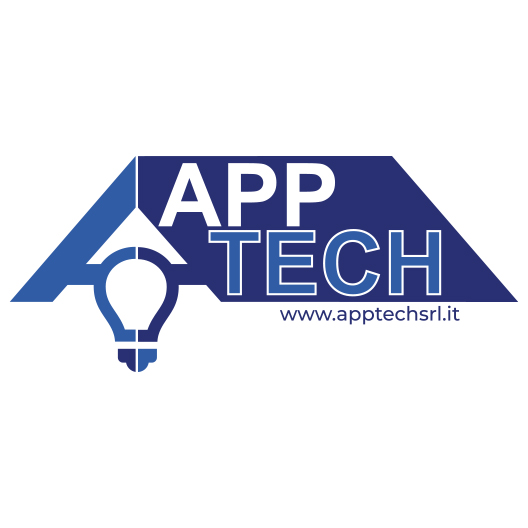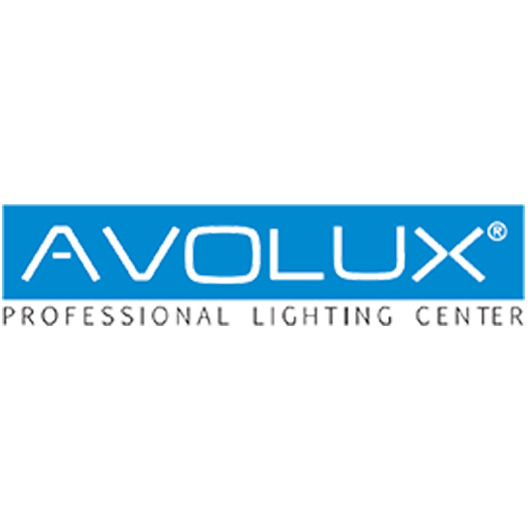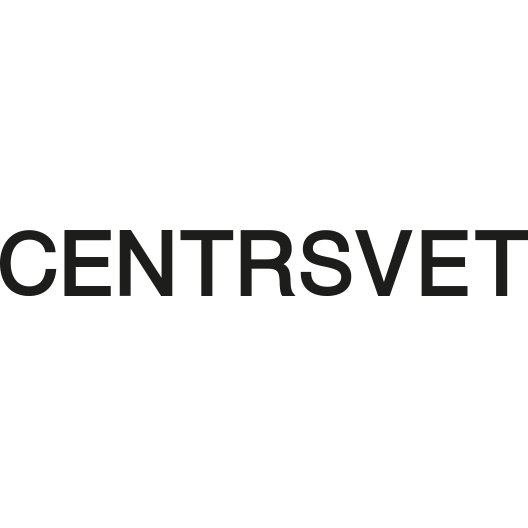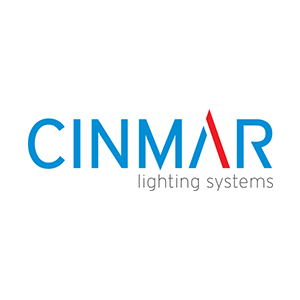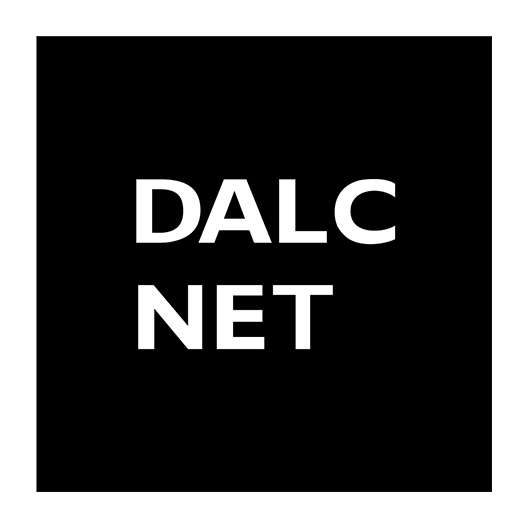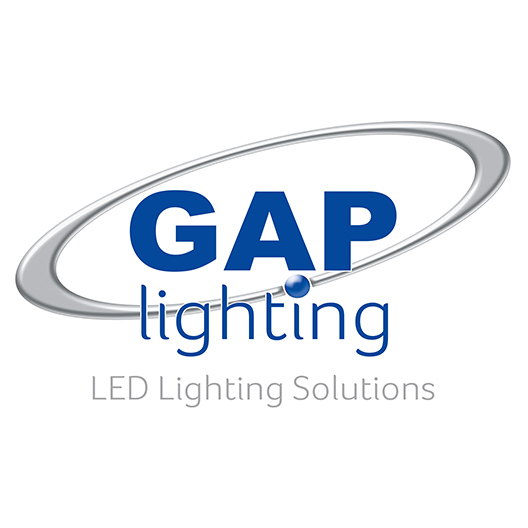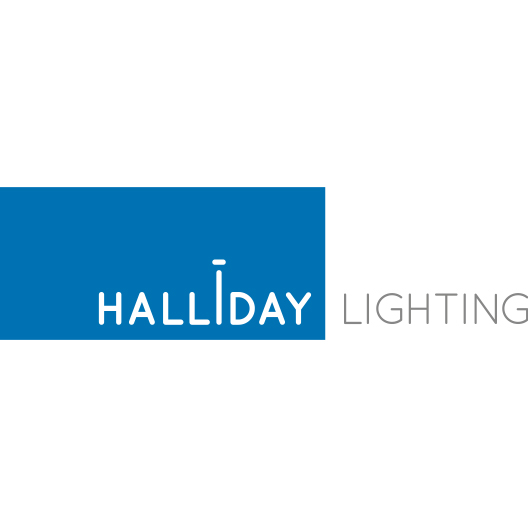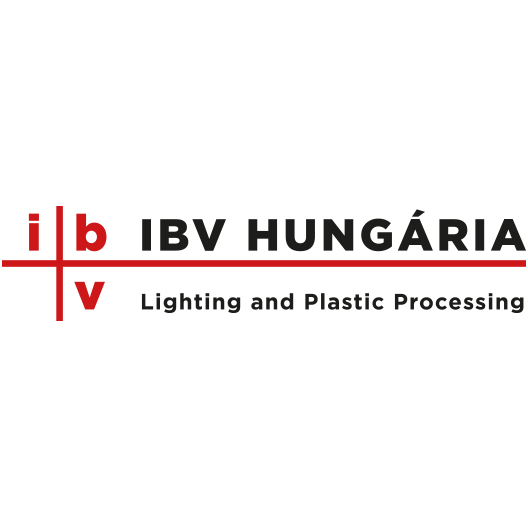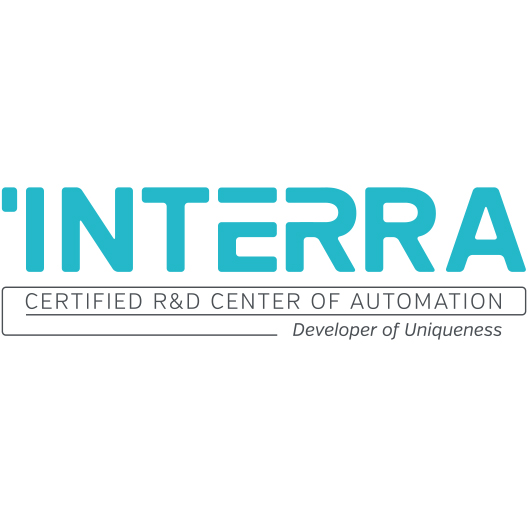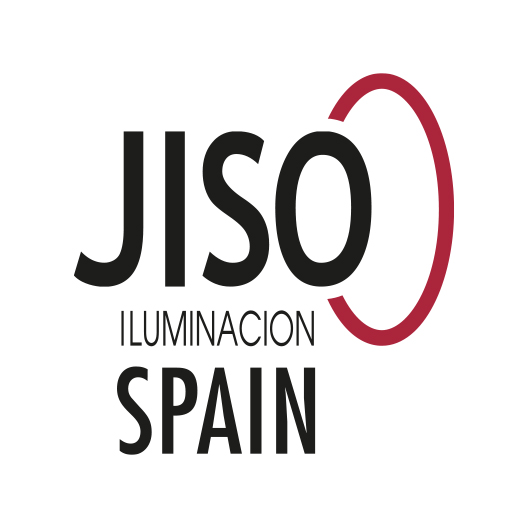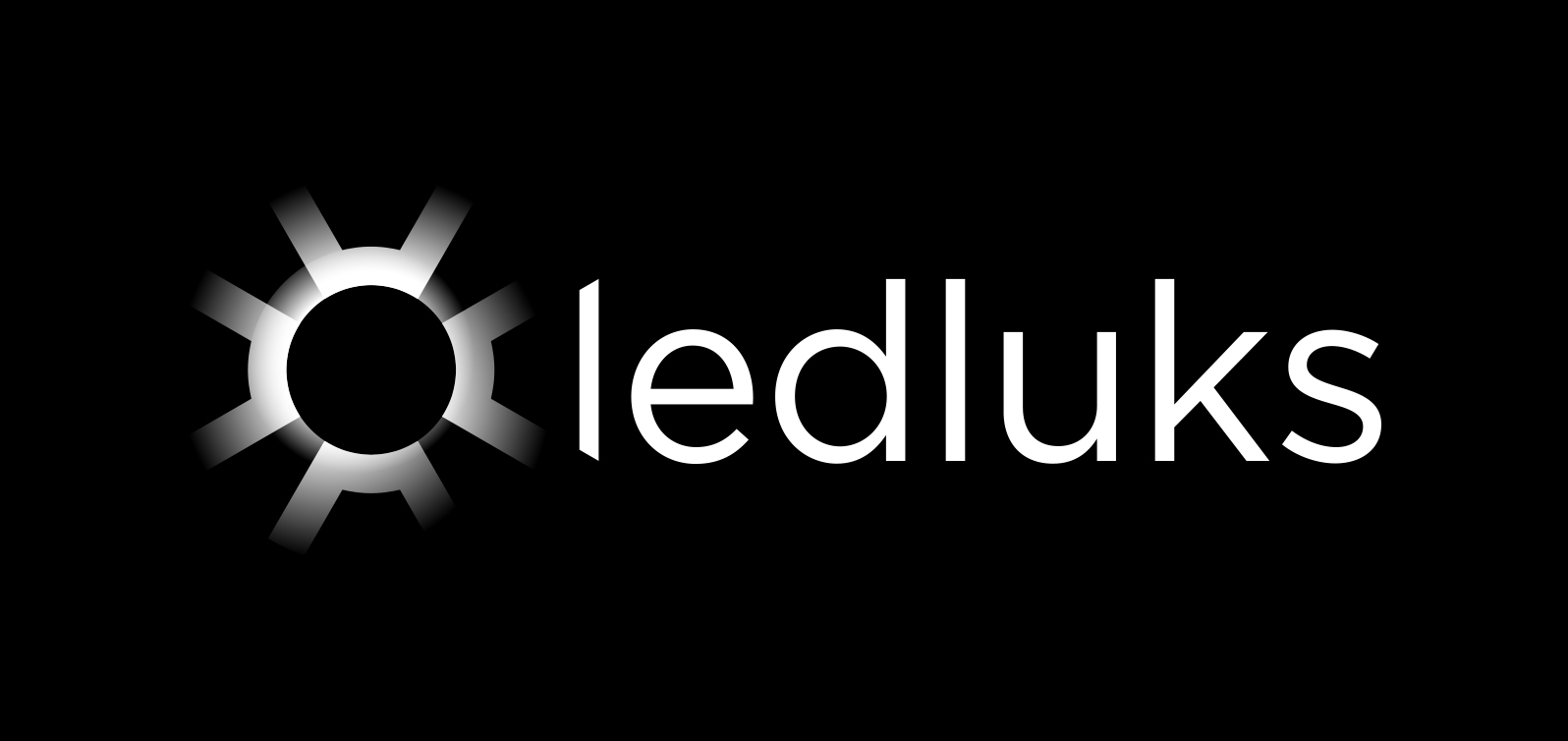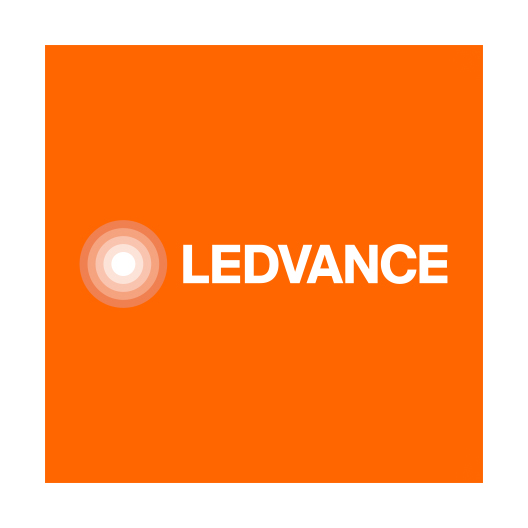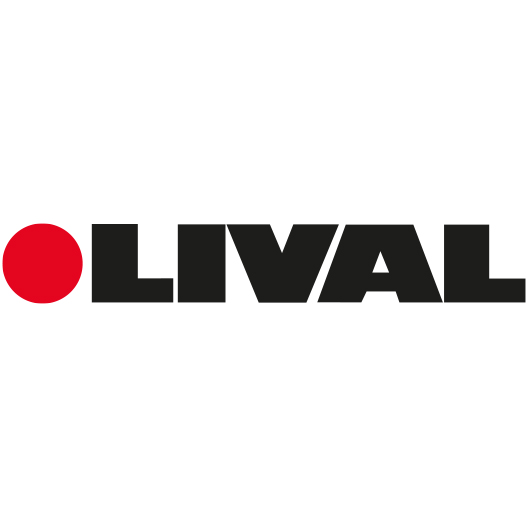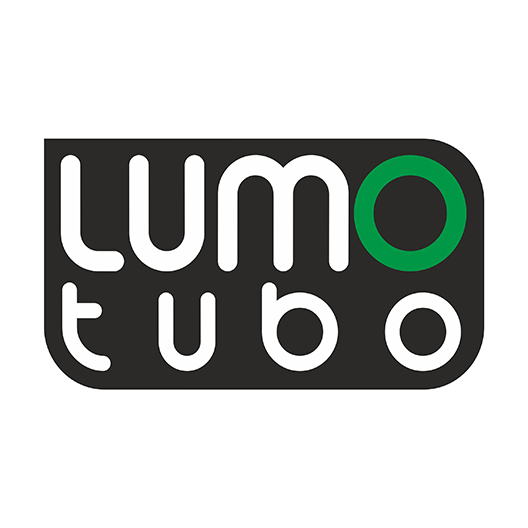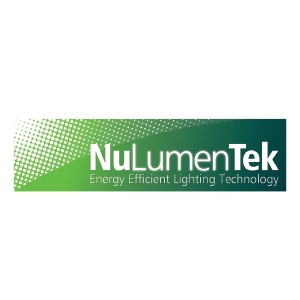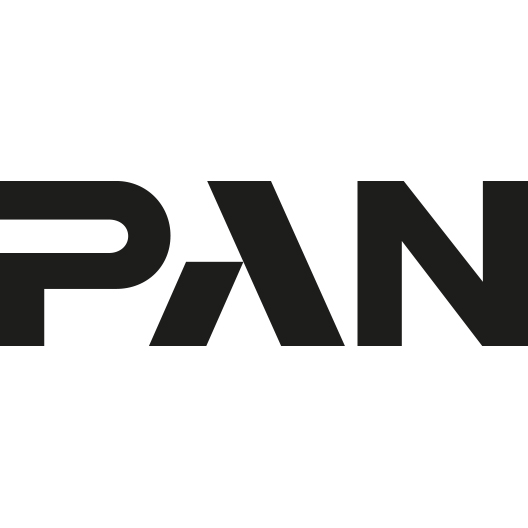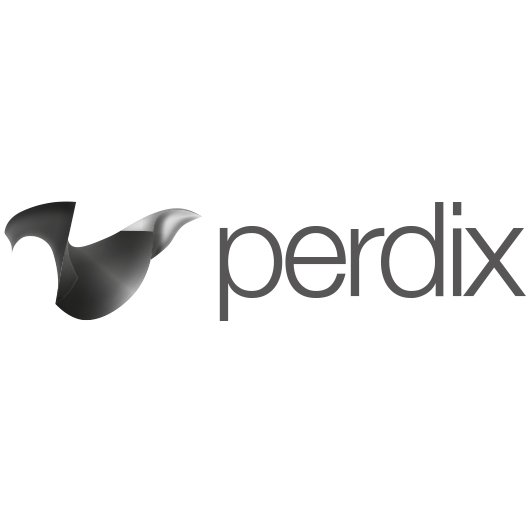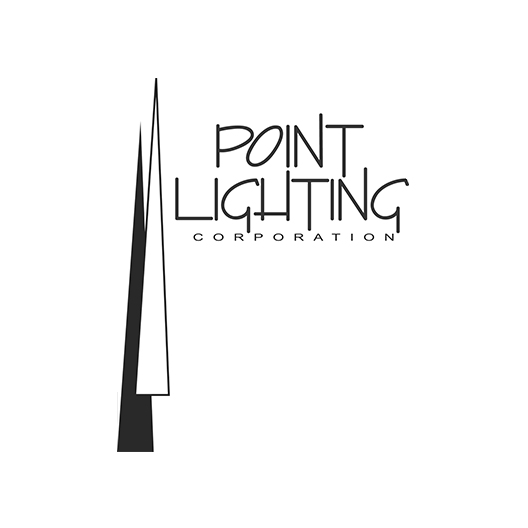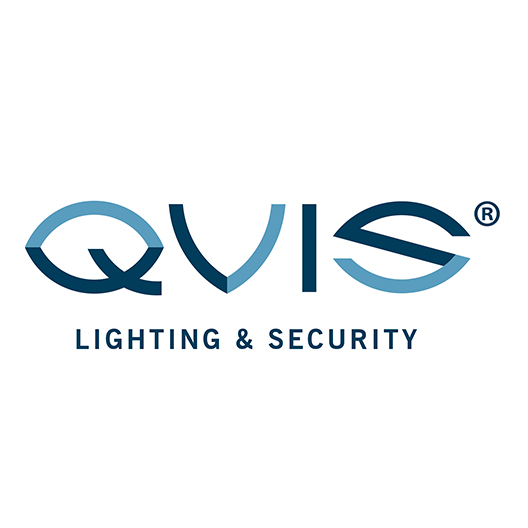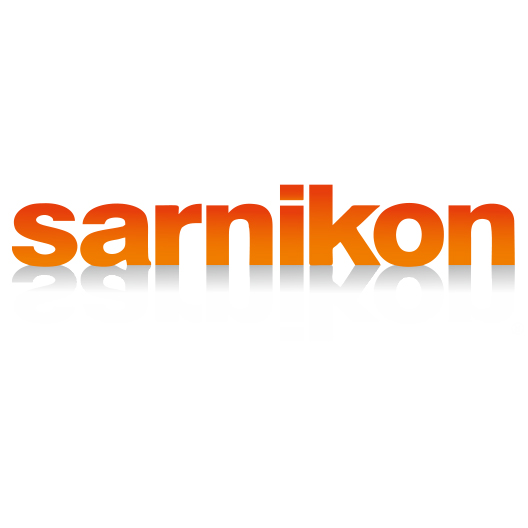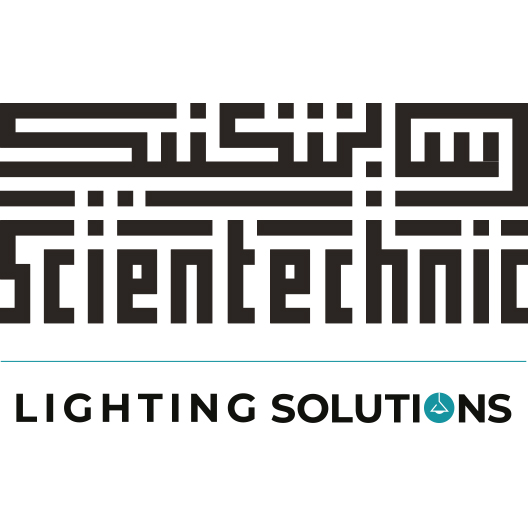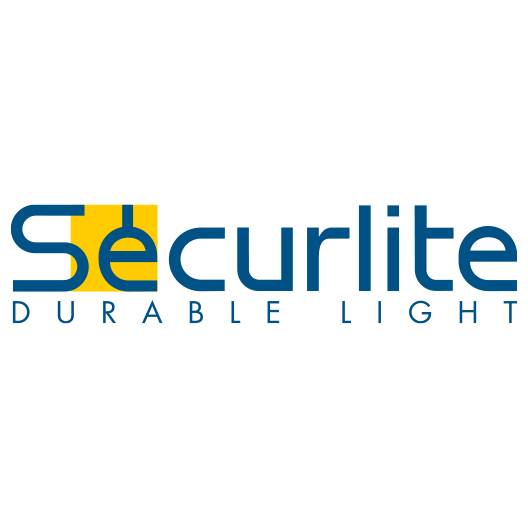 "The Middle East has always been a key market for KNX as smart homes and smart buildings shape the landscape of this whole region. In order to provide the best and most sustainable solutions for the market, KNX Association is happy to yet again present its dominance during Light Middle East, the leading fair for lighting and building automation."
"Light Middle East is an excellent platform that allows us to showcase our latest technological innovations to the greatest regional audience."
"Being at Light Middle East is very important because we get to see how the market is changing and how clients react to the new products we have."
"People who visited us were genuinely interested in the product. It's important for us to interact with potential and existing customers. This helps us learn and adapt to the market. Everyone has their own design preferences and all the feedback we get is valuable."
"What we love about this show is that it is focused on a specific audience and specific target customers and that's what is important to our business."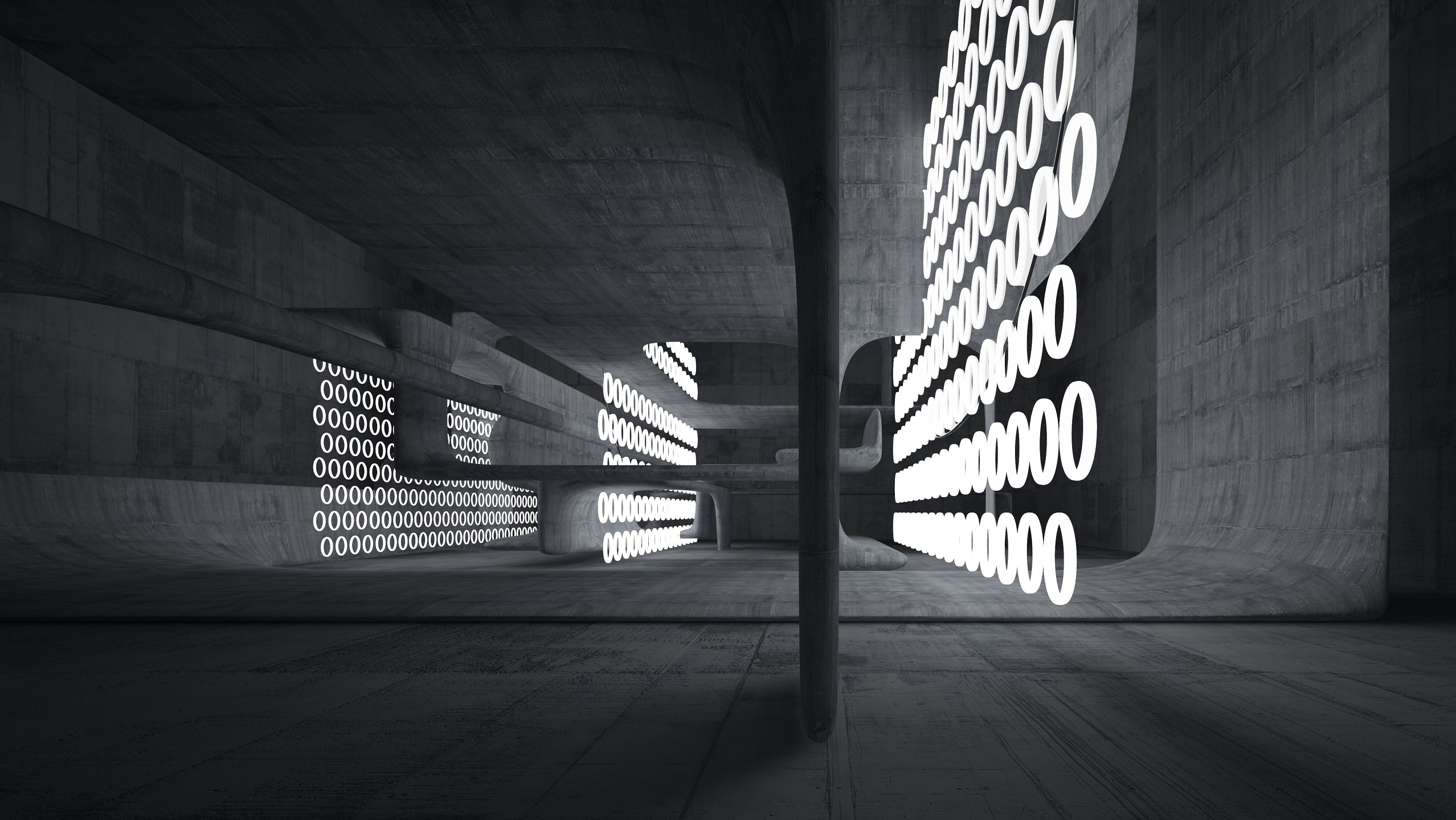 "The world is changing and we need to understand that lighting is no longer a sole discipline anymore. There is a need to partner up, connect, and work together as the requirement for integration is becoming essential."
Network with us
Stay up to date and don't miss any news about the world's leading trade fair. Our newsletter provides you with the latest information and practical tips for your fair visit. 
Light | Intelligent Building in Social Media
Let's reach more potential customers together
We invite you to subscribe to our channels, tag us in your posts and use our official hashtag #lightbuildingme. This gives us the opportunity to follow your channels as well, to like, share or comment on your posts.
Facebook  Twitter  Instagram  LinkedIn  YouTube
Access Light Middle East | Intelligent Building Middle East Social