Light Middle East, the region's premier exhibition, conference and awards for lighting, design and technology would be returning next year, with it's live in-person event, 21 - 23 November 2022. Thank you for making this year's edition a big success.

Key Features at Light Middle East 2021
Meet some of the industry leaders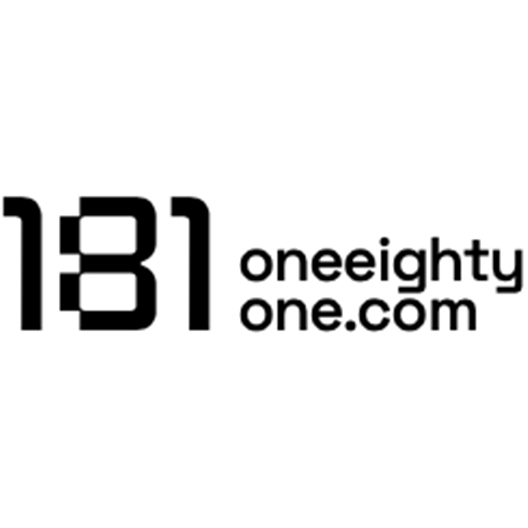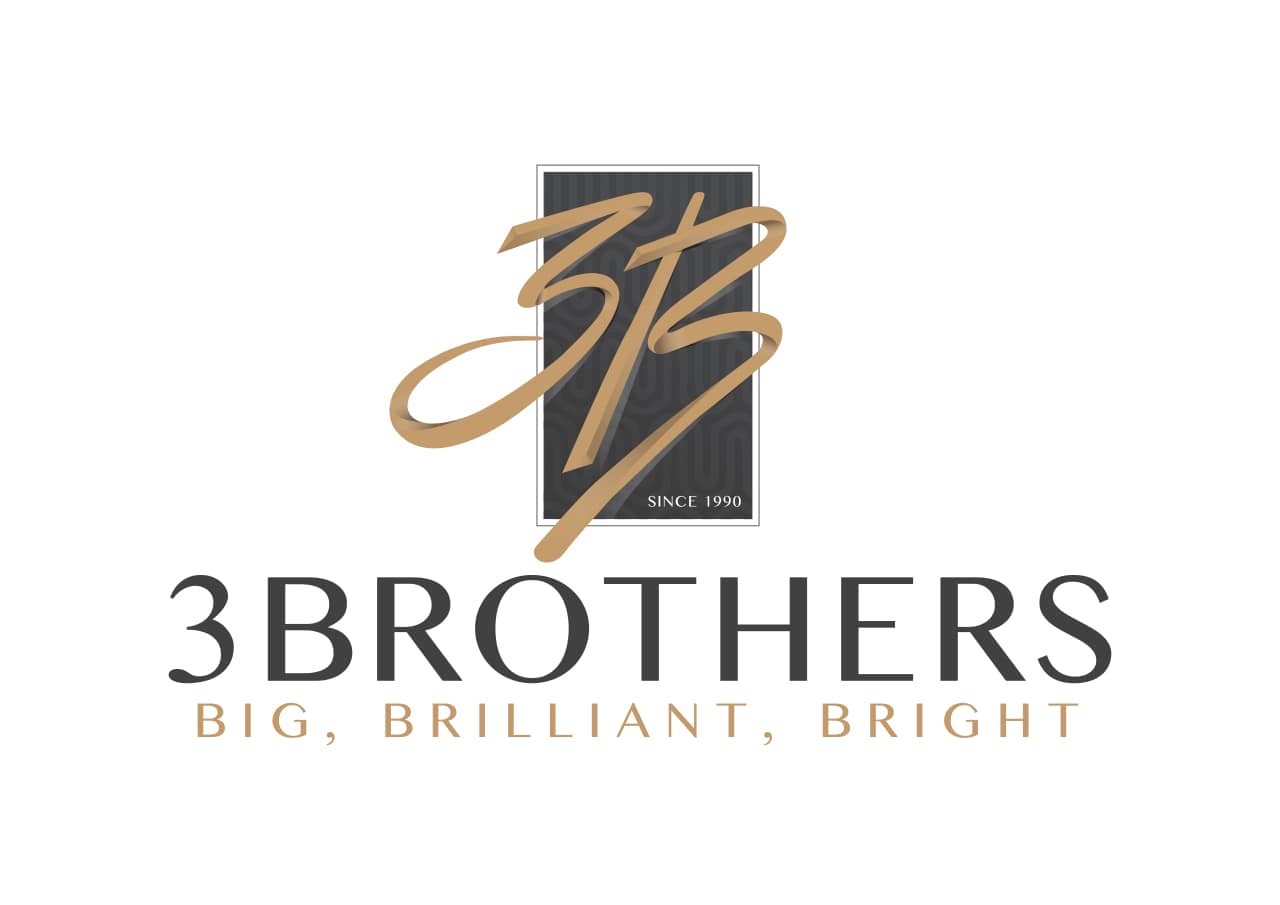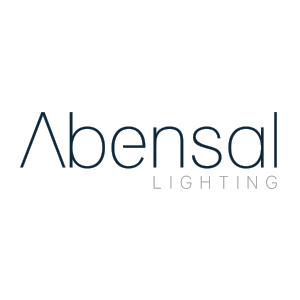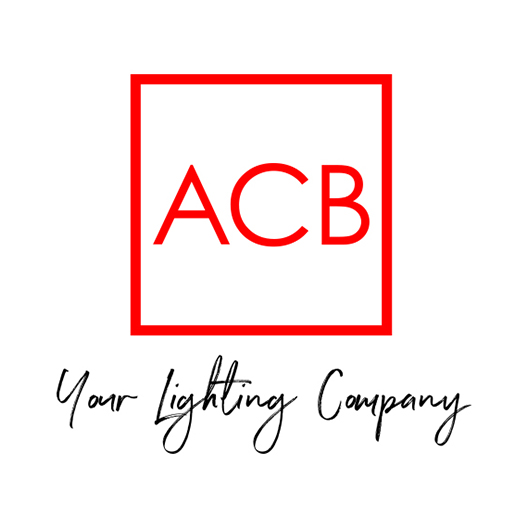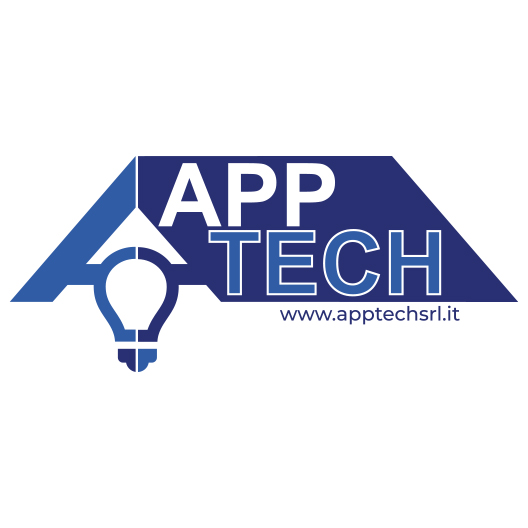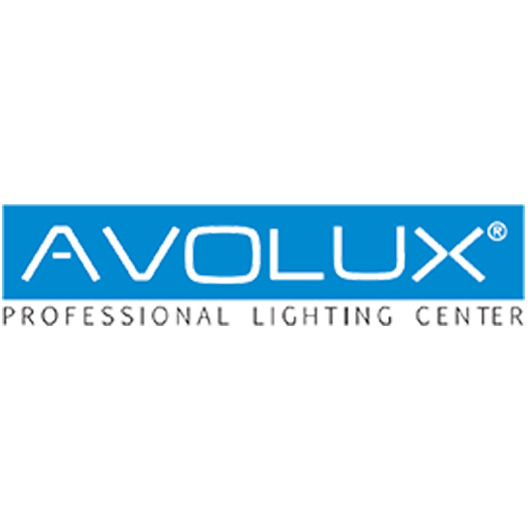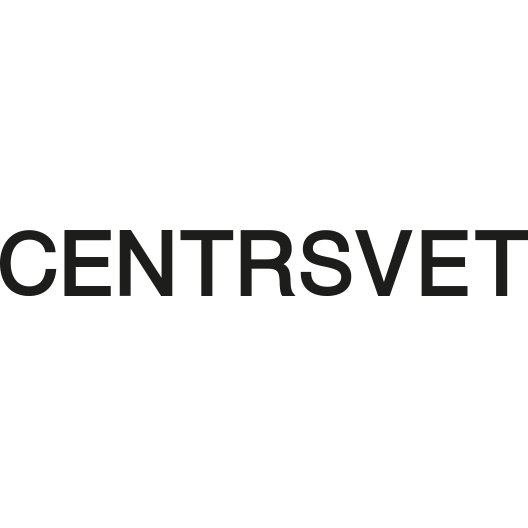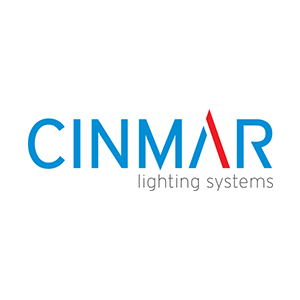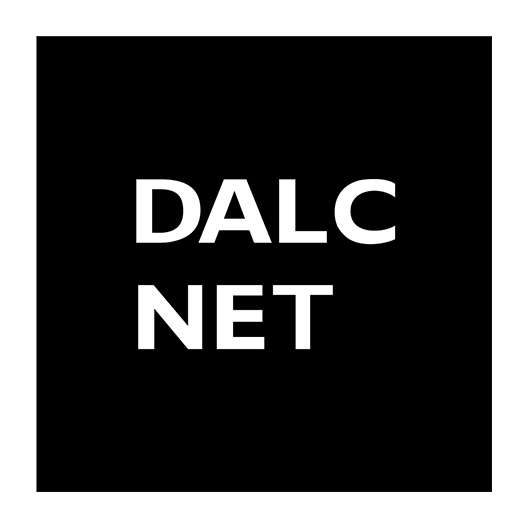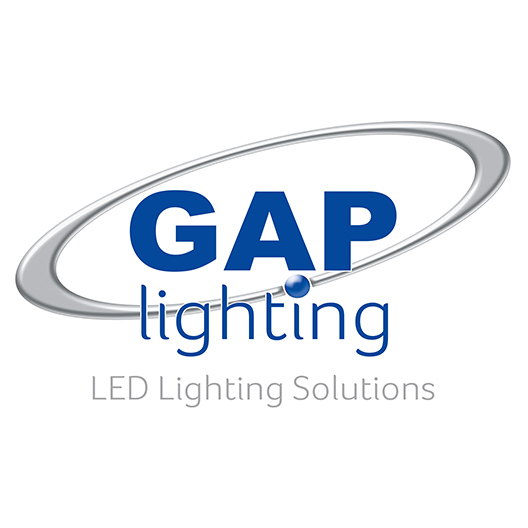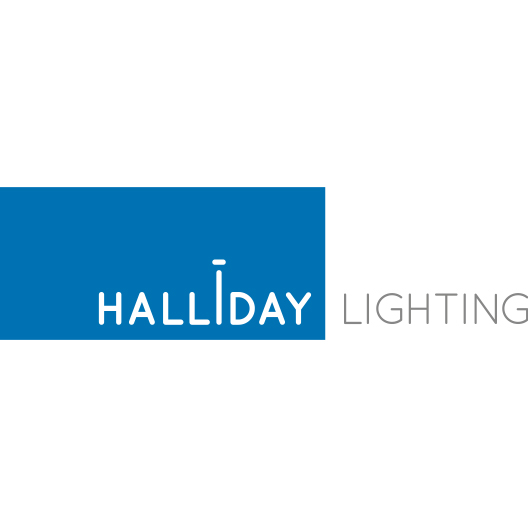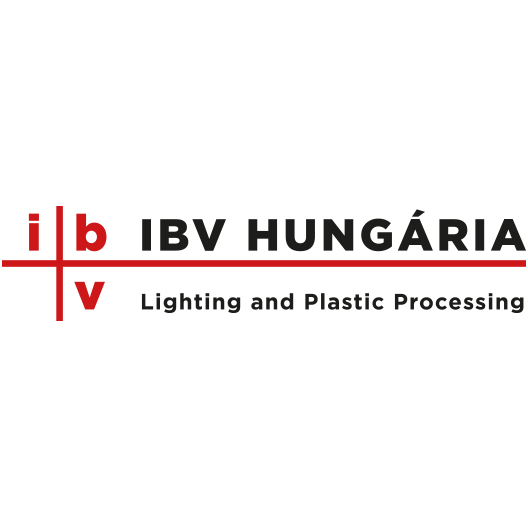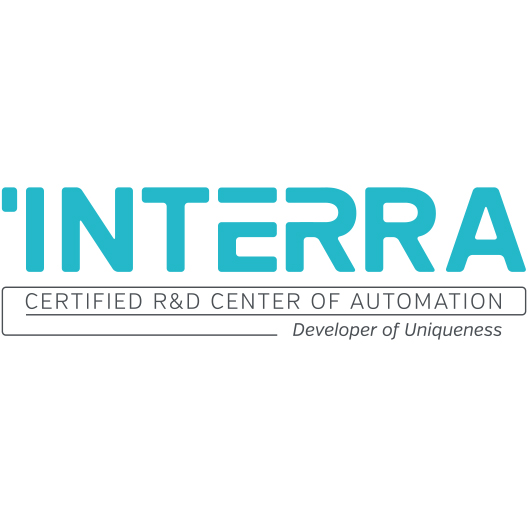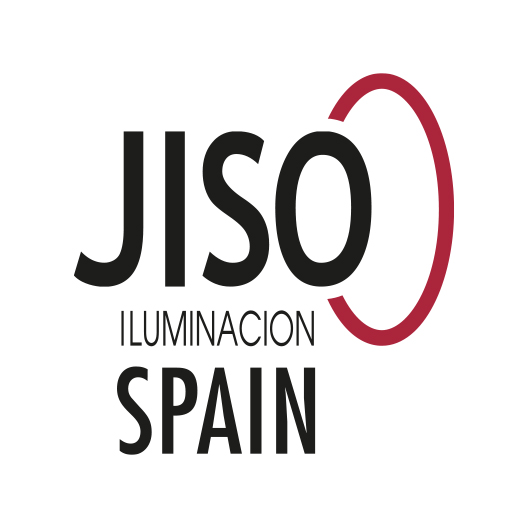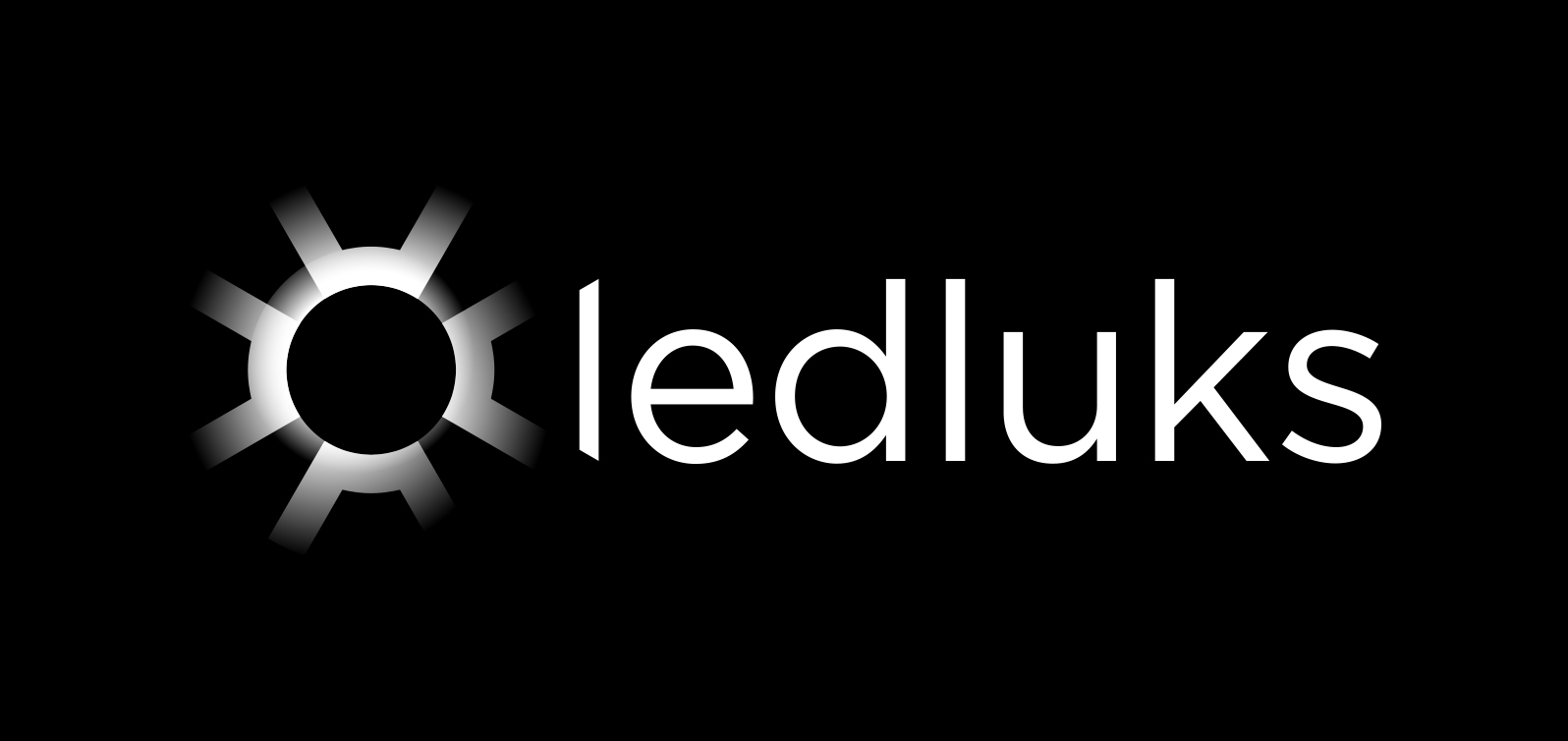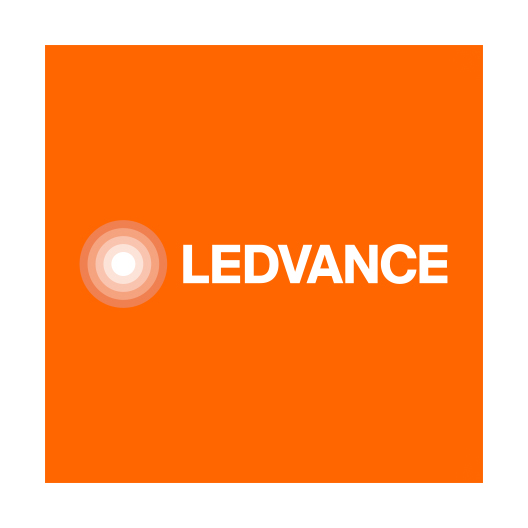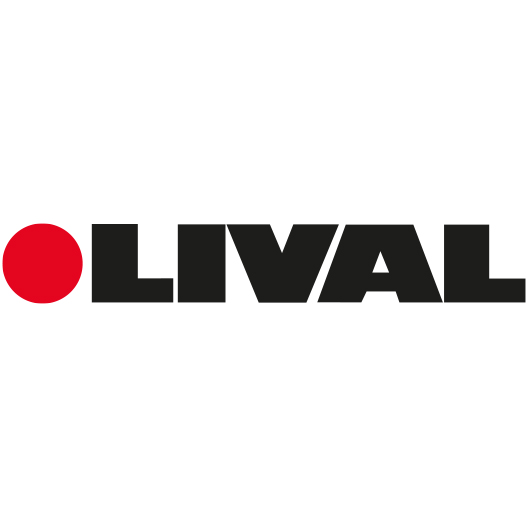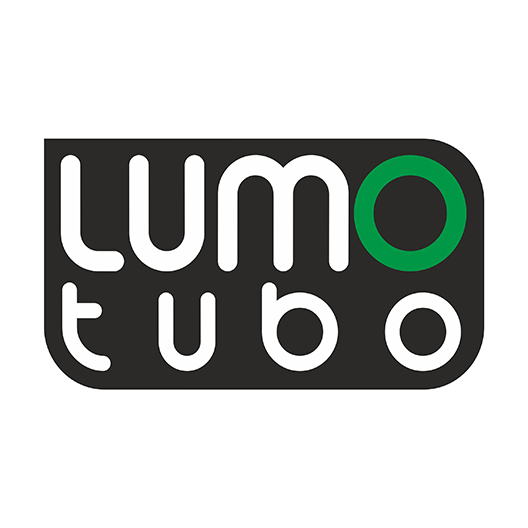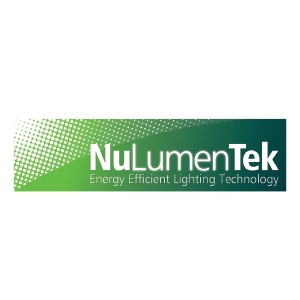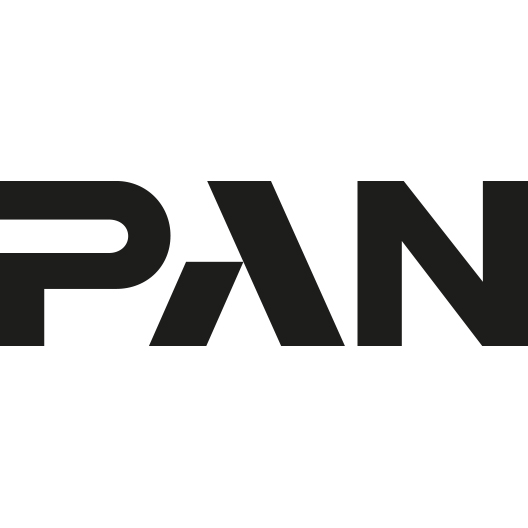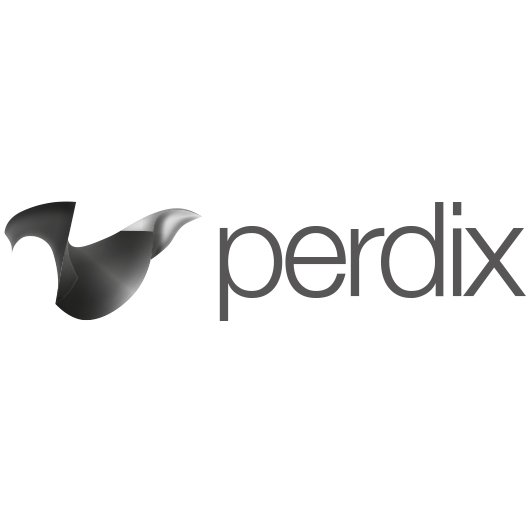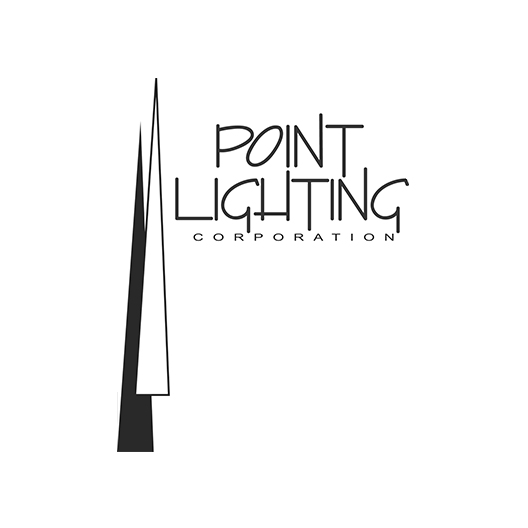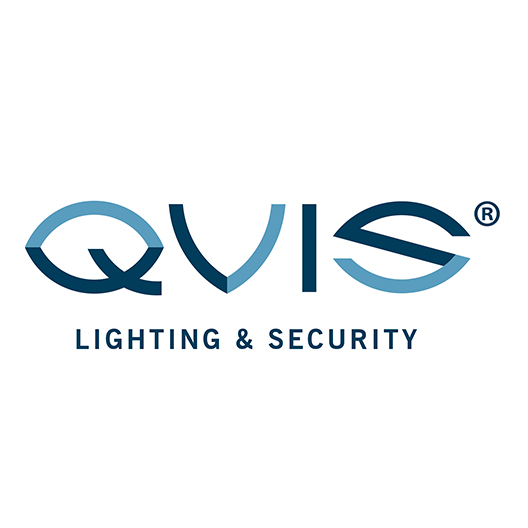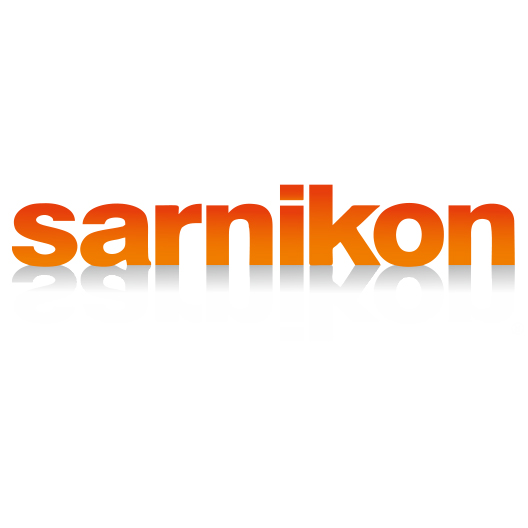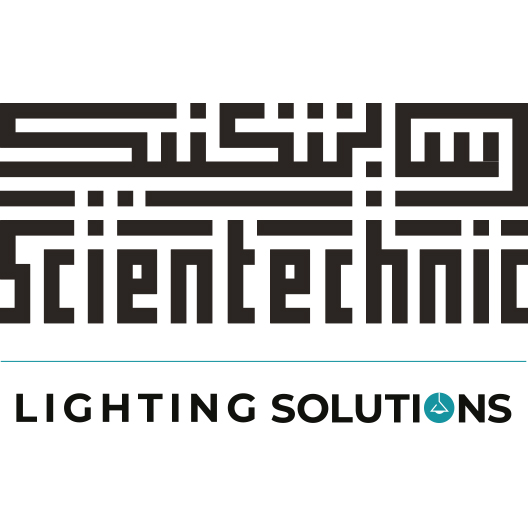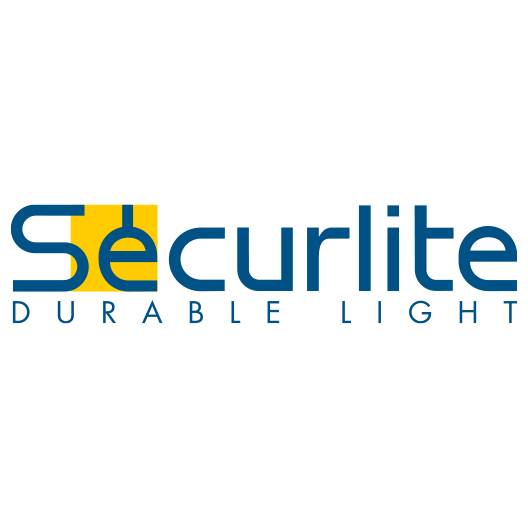 Reimagining possibilities with Light Middle East
"The Middle East has always been a key market for KNX as smart homes and smart buildings shape the landscape of this whole region. In order to provide the best and most sustainable solutions for the market, KNX Association is happy to yet again present its dominance during Light Middle East, the leading fair for lighting and building automation."
"Light Middle East is an excellent platform that allows us to showcase our latest technological innovations to the greatest regional audience."
"Being at Light Middle East is very important because we get to see how the market is changing and how clients react to the new products we have."
"People who visited us were genuinely interested in the product. It's important for us to interact with potential and existing customers. This helps us learn and adapt to the market. Everyone has their own design preferences and all the feedback we get is valuable."
"What we love about this show is that it is focused on a specific audience and specific target customers and that's what is important to our business."
Who visits the show?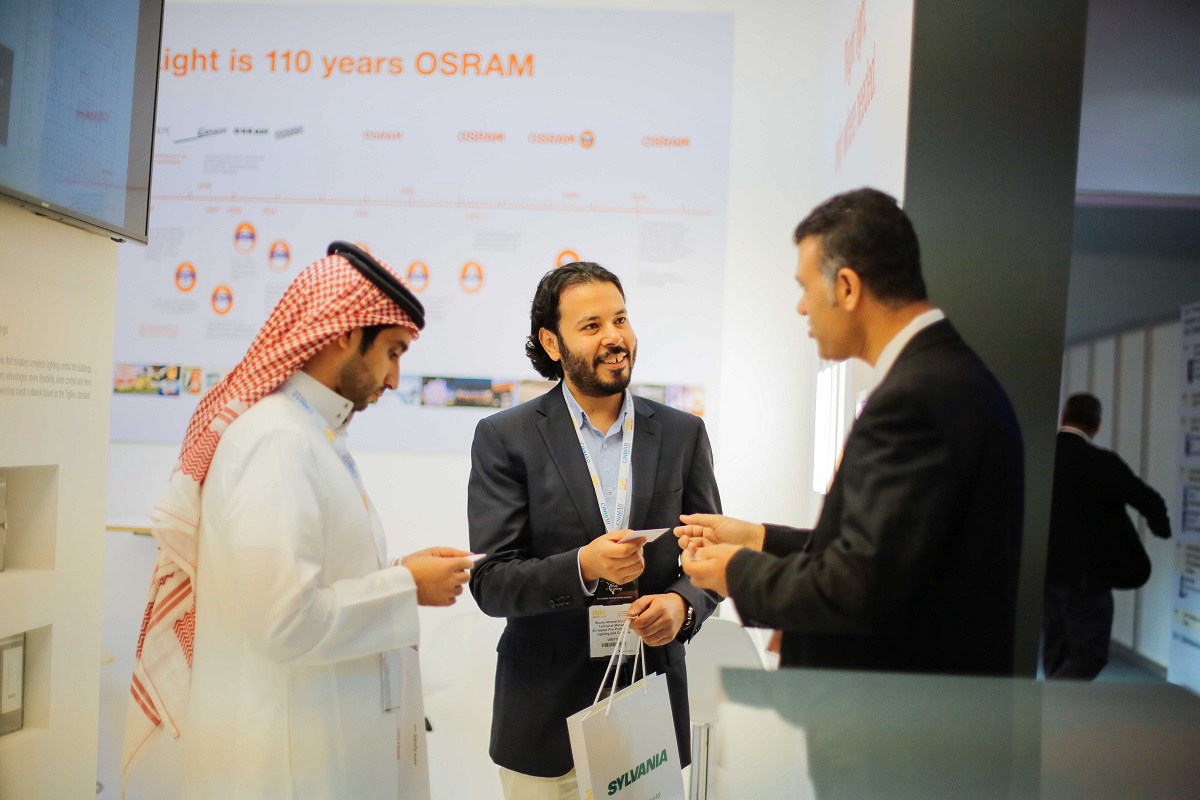 Service providers such as Architects, Interior Designers, Lighting Designers, Consultants, Facilities Mangers & System Integrators
Project Owners such as Developers, Operators & Real Estate 
Contractors / MEP & Electrical Planners 
Distributors and Retailers of decorative lighting and accessories, electric lamps, electrical and electronic components, LED lighting, Technical lighting and house and building automation
Import/Export trade agents
Governments, Municipalities & Trade Associations
Webinars live and on-demand
Impact of Covid-19 on the Lighting Industry
Digital change for the Lighting Industry
General lighting regulations in the Middle East
Lighting for Hospitality (a three part miniseries)
Specialty lighting for disinfection (UVC)
Registration and compliance issues
Market surveillance for suppliers of lighting products
Use of the blockchain to improve market surveillance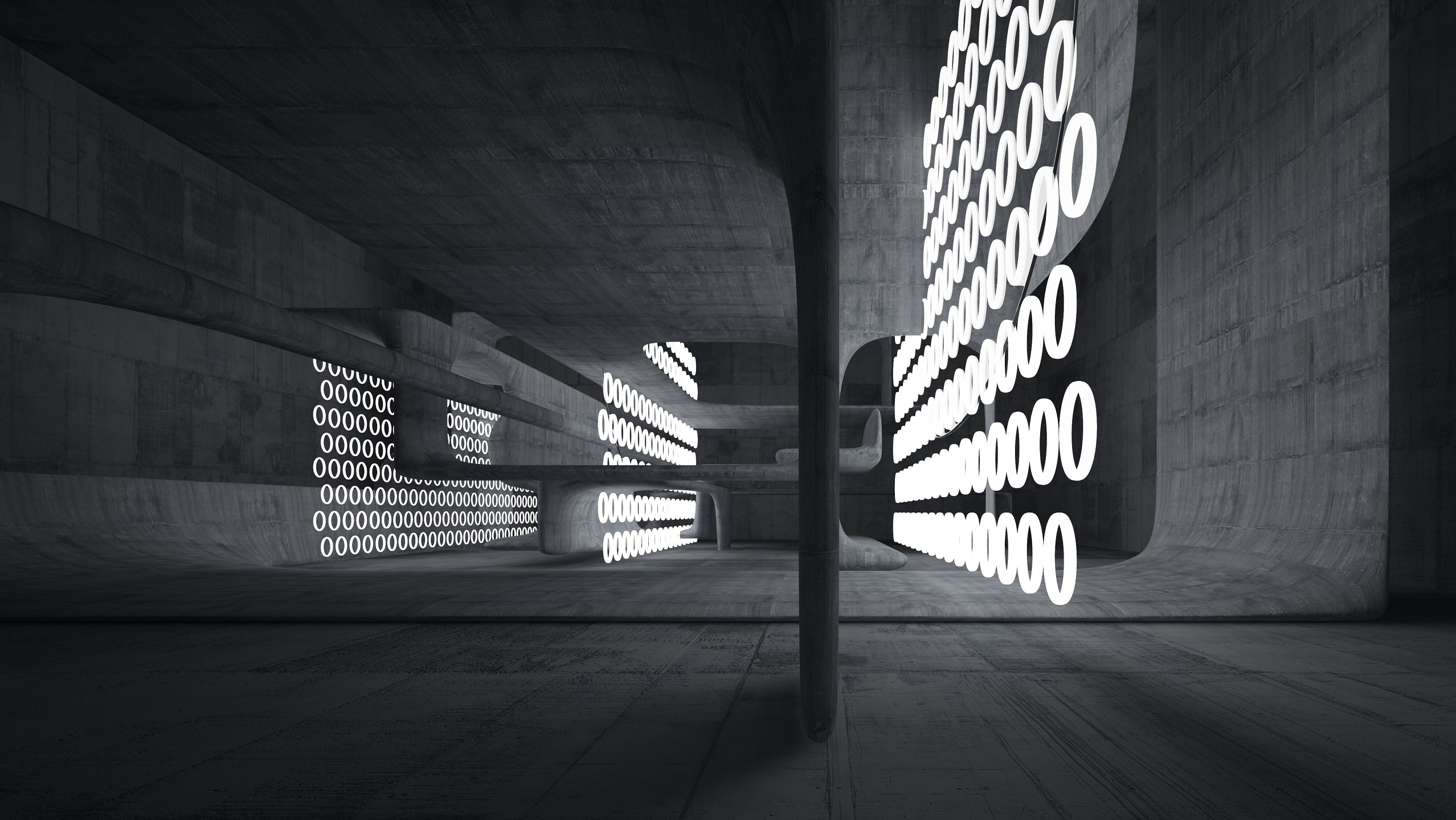 "The world is changing and we need to understand that lighting is no longer a sole discipline anymore. There is a need to partner up, connect, and work together as the requirement for integration is becoming essential."
Conference, Events & Workshops
In addition to tremendous opportunities to trade and network, Light Middle East presented an engaging range of highlights, such as: