Welcome to InSpotLight, the dynamic and cutting-edge open tech stage that takes centre stage within the prestigious Light + Intelligent Building Middle East exhibition.The upcoming 2024 edition of Light + Intelligent Building Middle East exhibition brings to you an all-new feature InSpotLight - our premier tech stage. An interactive platform facilitating the brightest minds and latest innovations in lighting, design, and technology amidst 3 packed days on the expo show floor. 
An exclusive space for experts to share their latest discoveries and big ideas. If you've got a ground-breaking product, innovative solution or a fresh perspective, our 20-minute stage slot is the place to be. Share your thoughts and present your design to a live professional audience eager for new insights.
Being a part of InSpotLight means you're at the heart of the tech evolution in the Middle East. So, let's explore the future together and make it brighter with every shared idea.
Important dates and information:
Date: 17-18 January 2024
Time: 10:00am to 6:00 PM
Venue: Za'abeel Hall 2, Dubai World Trade Centre
Speaker Abstract submission deadline: 8th Oct 2023
Presentation format: Bite sized 20min with 5min Q&A
Explore sponsorship opportunities
Industry Visibility and Thought Leadership
Sponsoring InSpotLight sessions showcases sponsors as thought leaders and pioneers in the industry, positioning their expertise before a highly engaged audience.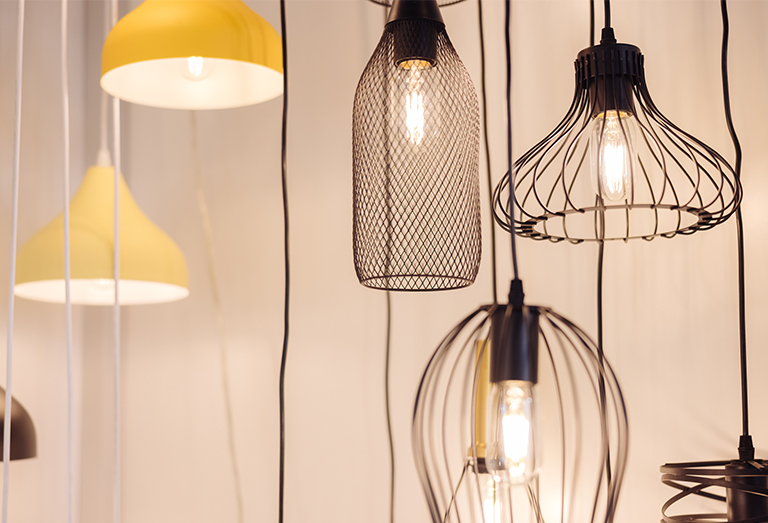 Effective Product Showcasing
Present cutting-edge products and solutions in 20-minute sessions, capturing the attention of a captive audience and attracting potential clients.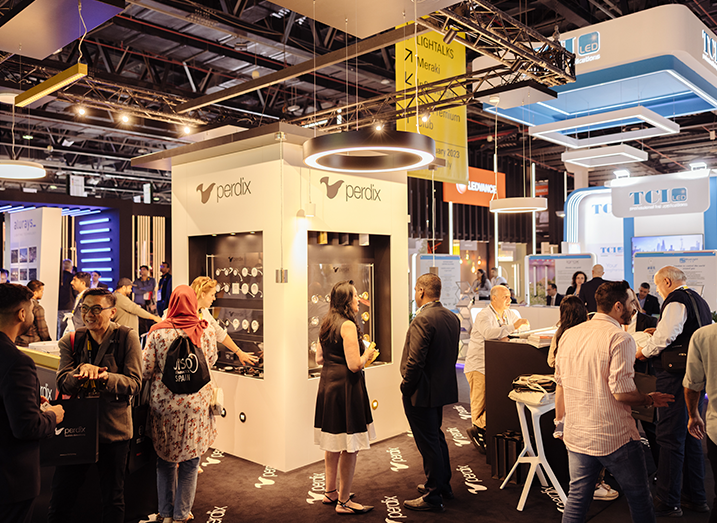 Targeted Audience and Brand Recognition
Connect directly with end-users, architects, designers, and media representatives, building brand recognition and potential business partnerships.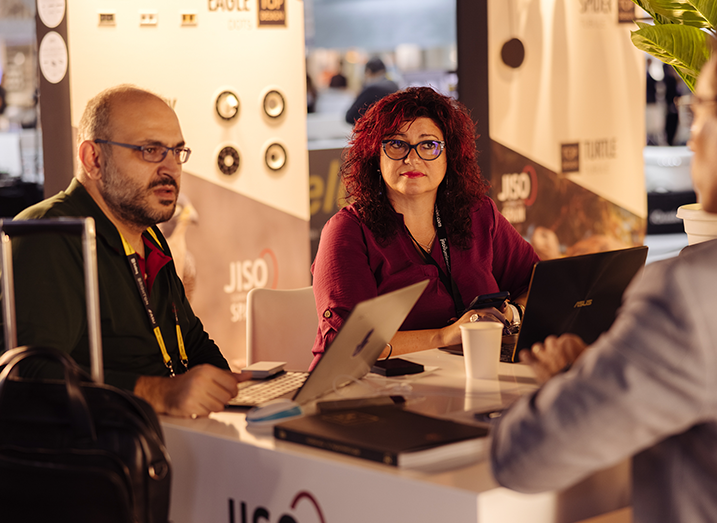 Networking Opportunities
Access exclusive networking with industry experts, potential clients, and collaborators, fostering growth and innovation through valuable connections.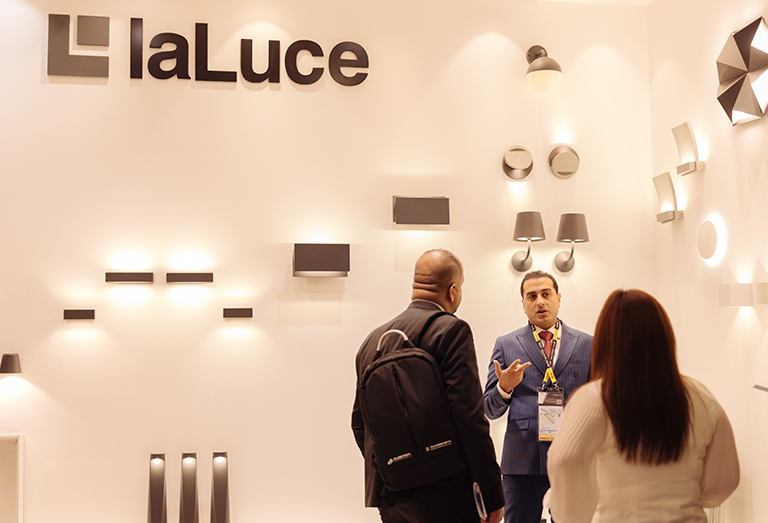 Extensive Brand Exposure
Gain significant brand exposure through InSpotLight's marketing and promotional activities, enhancing market presence and visibility.
Dynamic Lighting Partner