InSpotLIGHT puts you right in the midst of the latest developments in the industry connecting lighting, technology, and the built environment, providing a 360-degree platform for information exchange, collaboration and networking.
Its key features are education, demonstrations and expert talks providing a collaborative, integrated event experience for professionals representing the entire spectrum of lighting in the built environment including emerging technologies; design and development; manufacturing; application; design and specification, installation and construction; and operations and maintenance.
The avant-garde setup will celebrate the vibrant spirit of the industry like never before. It will mirror the constantly evolving trends and innovations under the show themes 'Innovative Design, Sustainable Future and Seamless Integration' both internationally and closer to home.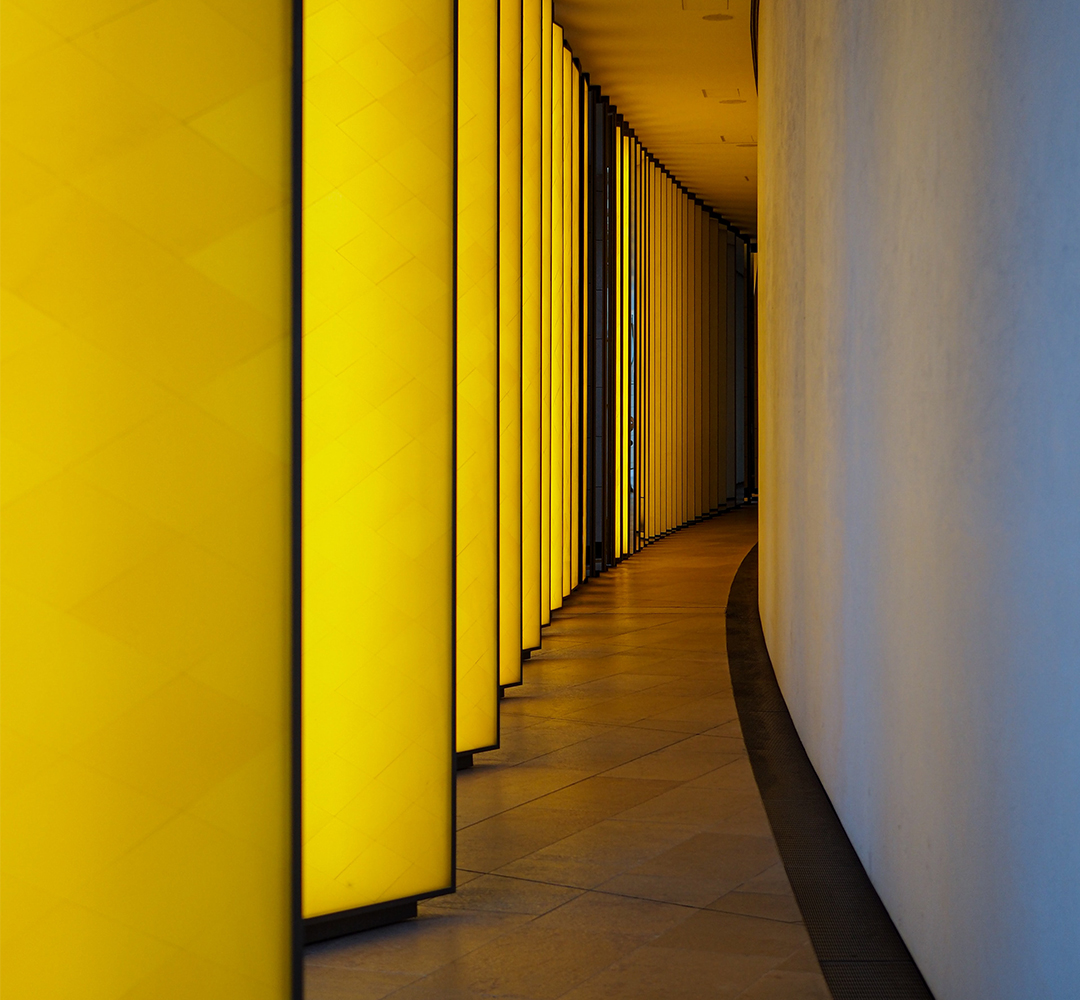 The Connected Hotel Guestroom
The Illumitunity Convergence: Adapt and Thrive in the Lighting Ecosystem
Quest for a Smart City Framework: A Conversation with Mayors, Technology Experts and CIOs
Getting What You Want in Your Next Connected Lighting Installation
Specifications for Interoperability and Systems Integration
Tech for the Next-Level of Design
A Highly-Connected Smart HVAC Program
Selecting and Deploying IoT Platforms on Lighting and HVAC Infrastructure
Connectivity: The Key to Making Your Building SMART
Intelligent Buildings and the Impact of IoT
Human Centric Lighting for Top Performance: Learnings from Light Stimulation of world class athletes
Horticultural Lighting: Advantages of using full spectrum