InSpotLIGHT puts you right in the midst of the latest developments in the industry connecting lighting, technology, and the built environment, providing a 360-degree platform for information exchange, collaboration and networking.
Its key features are education, demonstrations and expert talks providing a collaborative, integrated event experience for professionals representing the entire spectrum of lighting in the built environment including emerging technologies; design and development; manufacturing; application; design and specification, installation and construction; and operations and maintenance.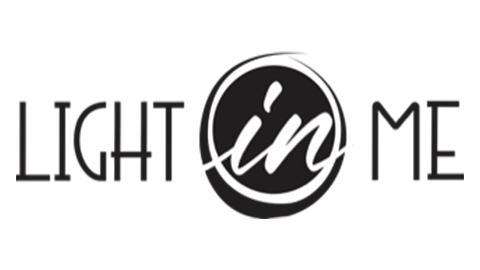 19th Jan 2023 | 12:00PM - 1:30PM Dubai | Specifiers Arena, within the InSpotLIGHT programme.
This 90 minute workshop does not pretend to be about medical care or treatment, it's focused on the awareness of work-life balance, well-being and environment & sustainability.
We firmly believe that it is imperative that design companies create an awareness of the importance of what is called a healthy office: everything from interior to lighting design (not to mention architecture!) contributes to the benefit of the health of the entire team. That all colleagues are given the same well-being opportunities, both in face-to-face and remote work, and that each employee has the possibility of having a space to create and maintain certain habits that help them have a balance in their lives, all this in order to avoid what is called toxic offices. Speaking specifically on how to avoid burnout and learn to manage stress levels, physical activity becomes a very powerful tool. including a little time during a workday to perform simple movements known as "active pauses" that involve investing only 5 minutes. Furthermore, balanced nutrition and healthy eating are just as important as everything that we mentioned above, food is the gasoline that we need to function, which gives us energy and nutrients to fully develop.
5 min - Breathing session
10 min – Speakers presentation
15 min – TEST and reflection on results
40 min - THEORETICAL SESSION
·         Consequences of an unbalanced life
·         Tips to grow awareness
·         How to include Active Pauses and Healthy eating habits
·         Light & Health 5 min – Q&A
5 min – Meditation session
10 min – Closure, reflection on how you feel
Magali Karina Méndez Trejo
Architect MSc Architectural Lighting Design
SáaS Lighting Conception
CoFounder at Light In Me
Architect in love with light, who found her passion almost 15 years ago. She has been traveling around the world trying to pursue her dreams and studied a Master in Lighting Design at the Royal Institute of Technology in Stockholm, Sweden and did practices at Wonderfulight in Bordeaux, France.
In 2009, she founded SáaS Lighting Conception and in 2017 they won the Construlita Lighting Awards for the best commercial Building. Magali´s commitment with the profession has led her to be an active promoter of Light and be involved in education and events, she has organized events together with Light Collective and Anne Bureau, and she is part of the EILD Committee which organizes an event related with Lighting all over Latin America. Nowadays she is the Ambassador of Women in Lighting Mexico and has won to be one of the 40under40 Lighting Designers 2020.
In October this year, she co-founded Light In Me, a platform dedicated to promote well being and balance where she is in charge of the Light + Health department.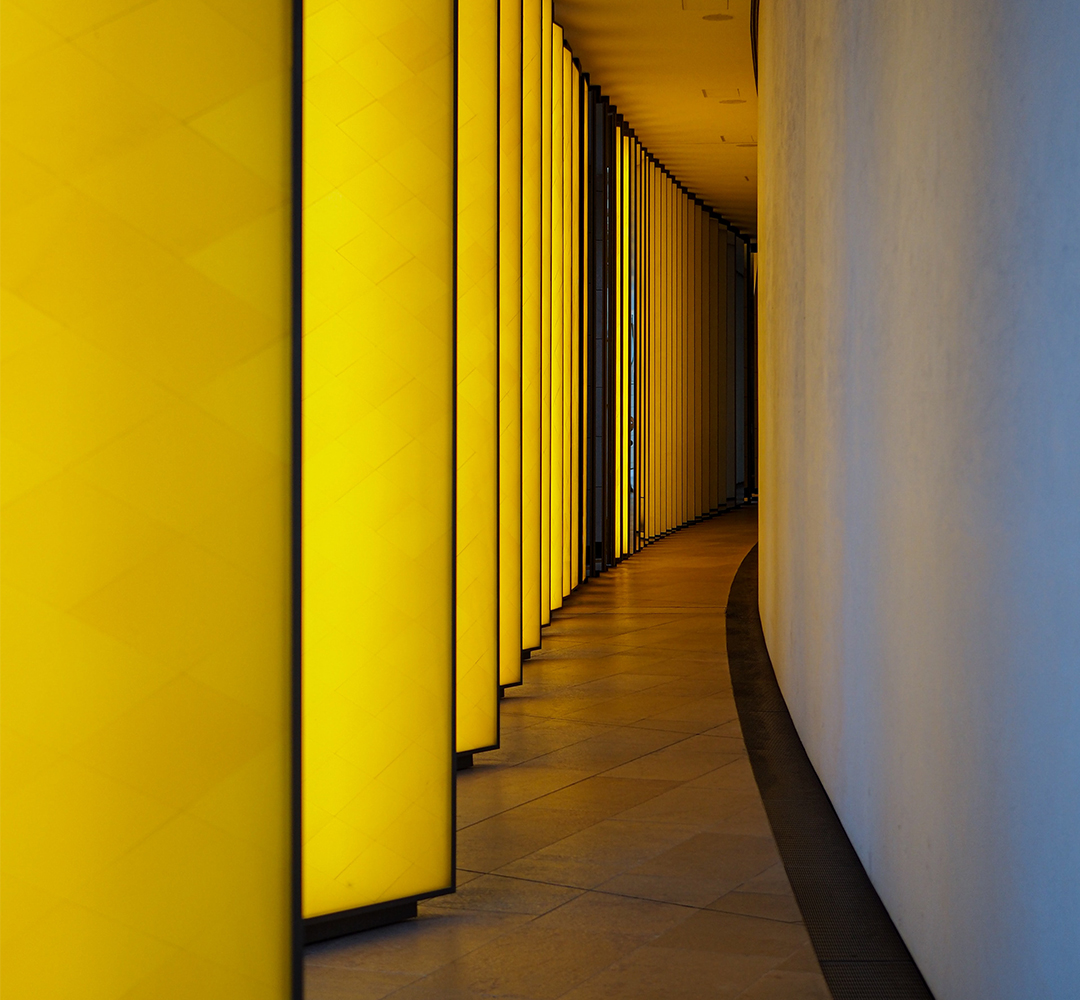 The Connected Hotel Guestroom
The Illumitunity Convergence: Adapt and Thrive in the Lighting Ecosystem
Quest for a Smart City Framework: A Conversation with Mayors, Technology Experts and CIOs
Getting What You Want in Your Next Connected Lighting Installation
Specifications for Interoperability and Systems Integration
Tech for the Next-Level of Design
A Highly-Connected Smart HVAC Program
Selecting and Deploying IoT Platforms on Lighting and HVAC Infrastructure
Connectivity: The Key to Making Your Building SMART
Intelligent Buildings and the Impact of IoT
Human Centric Lighting for Top Performance: Learnings from Light Stimulation of world class athletes
Horticultural Lighting: Advantages of using full spectrum