The Light Middle East Awards is here to showcase the brilliance in architectural lighting and design. We look forward to welcoming everyone on the 17th October 2019 to the 7th edition of the Light Middle East Awards!

On the 25th of September, the 6th Light Middle East Awards took place amidst the luxurious setting of the Hilton Hotel, Al Habtoor City. Over 600 lighting industry professionals got together to celebrate their peers across 6 product and 7 project categories.
Congratulations to all the winners!
2019 Awards Categories
The Light Middle East Awards has 9 project and 6 product categories, each highlighting the importance of lighting design. The 2019 Awards will also see the introduction of 'Personality of the Year' and 'Distributor of the Year' categories. 
The Light Middle East Awards are recognized by the industry and through these awards, your effort and success acquires international coverage and build global associations.
Receive high profile national recognition and showcase your work to an international audience
Winners will be able to access the reach of a global network where you will receive global and domestic coverage
Ultimately, winning the award will set you apart from the competition and enable you to attract new business and talent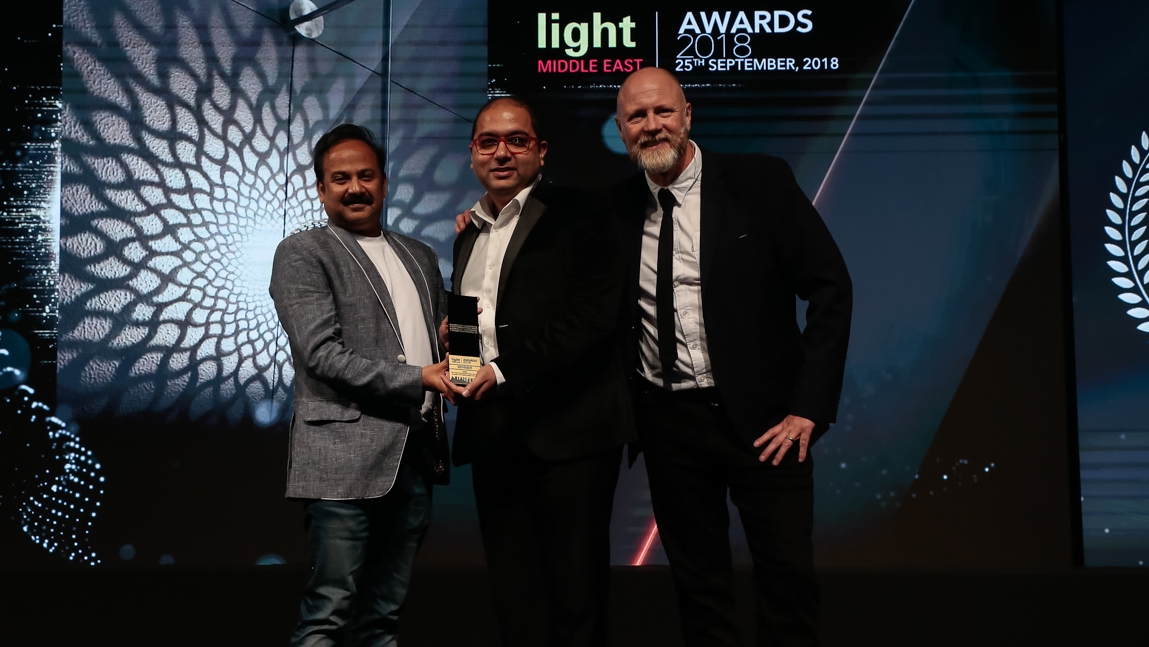 How to submit your nomination:

Step 1: Choose the category you wish to enter (you can enter a project/product into more than one category)
Step 2: Complete the online nomination form
Step 3: Upload the photos and write-ups about your submission

2018 Light Middle East Awards winners
Innovative Lighting Product of the year: Unico by XAL 

Indoor Lighting Product of the year: Centura by Radiant Architectural Lighting 

Outdoor Lighting Product of the Year: 3D LED Flex 100 IP66 by Radiant Architectural Lighting 

Decorative Wall Lighting product of the year: 
Umbra by Office of Design and Development (Brand: SOGANI by Vibhor Sogani)

Decorative Chandelier Product of the Year: Breath of Light by PRECIOSA

Decorative Table Lamp of the year: Eva by METALARTE part of Luxiona group
Innovative Lighting Project of the year: The Constellation - The Founder's Memorial Abu Dhabi by dpa lighting consultants fzllc

Hotel Lighting Project of the year: Bvlgari by Delta Lighting Solutions

Restaurant / Bar Lighting Project of the Year: Bvlgari Yacht club by Delta Lighting Solutions

Entertainment and Leisure Lighting Project of the year: La Perle by Dragone 

Retail Lighting Project of the Year: Casamia by Nulty

Exterior/Public Lighting Project of the Year: The Constellation - The Founder's Memorial Abu Dhabi by dpa lighting consultants fzllc
International Lighting Project of the Year: Canteen Duesseldorf Germany by Licht Kunst Licht AG


Judging process & judges
Light Middle East Awards follows 2-3 rounds of shortlisting processes. To maintain the   transparency and integrity of the Light Middle East Awards, any jury member submitting their company project is not allowed to vote for the entire category. Here's the process:
Round 1:
All the entries are reviewed and evaluated online by the jury team
Maximum 7 top scoring entries from each category are shortlisted for Round 2 through the online voting system
Round 2/Final Meeting:
The jury team meets to re-evaluate each nomination. Another round of scoring takes place during this meeting.
Should the judges deem necessary, they will conduct a site inspection of the project before the final judging process.
All shortlisted product entries will be required to send in samples of their entries which the judges will test during the final judging day.
The product samples are also evaluated during this meeting
Final results are collected from the jury
Project Jury Team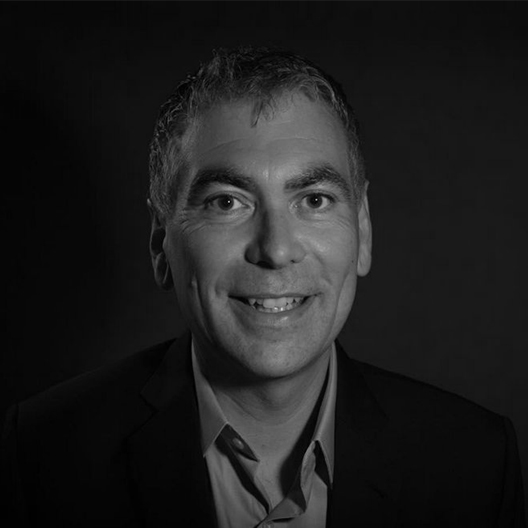 Martin Valentine
Global Design Director, Ligman Lighting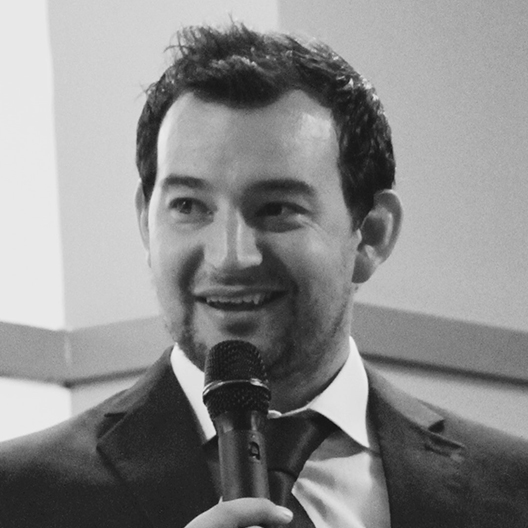 Benjamin Heydon
Public Realm Consultant, Abu Dhabi Municipality
Diane Thorsen
Design Director, Principal, Perkins+Will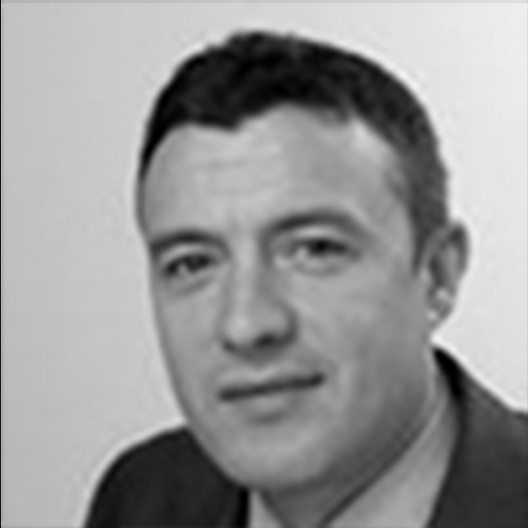 Shaun O'Mahoney
Director, Black & White Engineering
Hrvoje Cindric
Associate, Arup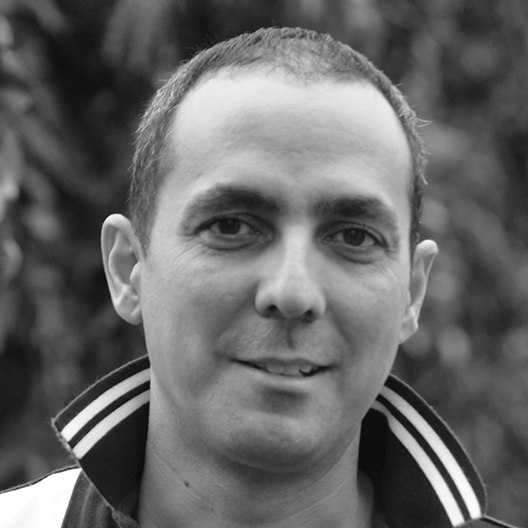 Jameel Abu Shuqair
Director, New Hotels – Design MEA, Intercontinental Hotels Group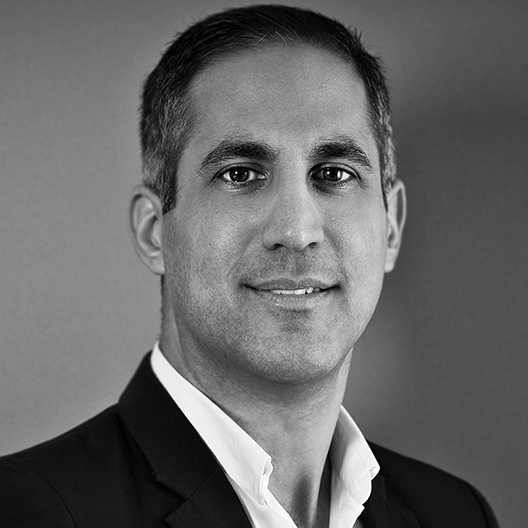 Tariq Khayat
Senior Associate - Head of Middle East, Zaha Hadid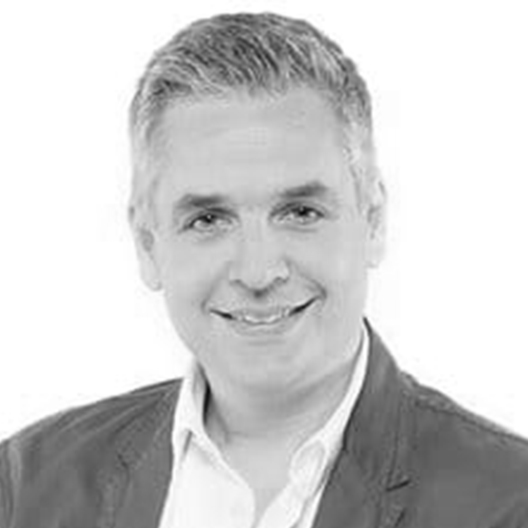 Dara Towhidi
Partner, Foster + Partners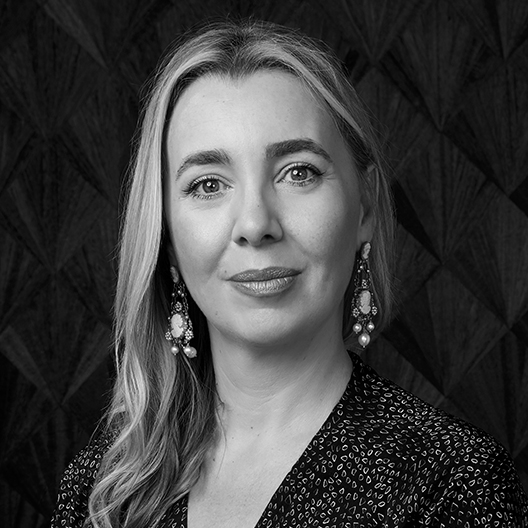 Isabel Pintado
Senior Vice President, Regional Managing Director, MEA, Wilson Associates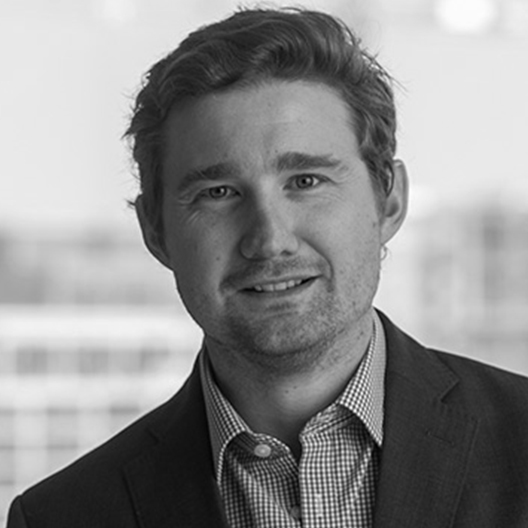 Henry Duck
Senior Associate CMLI, The Vero Studio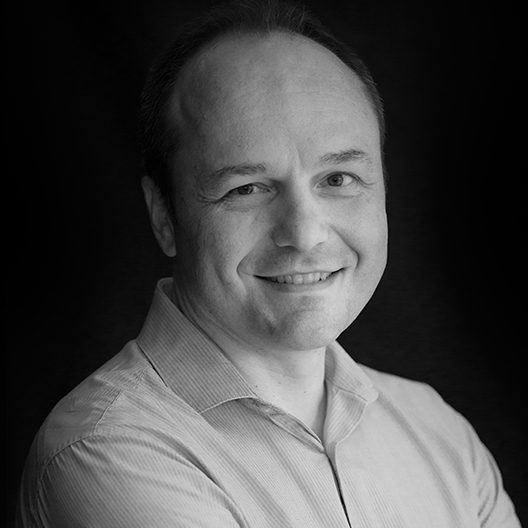 Armin Buchbinder
Head of Design, Brewer Smith Brewer Gulf (BSBG)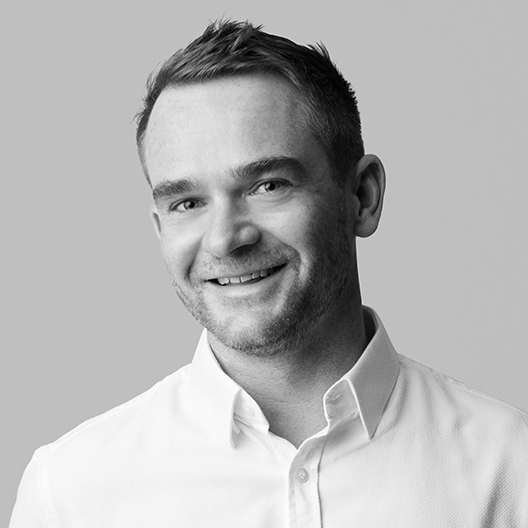 Duncan Denley
Managing Director, desert INK
Product Jury Team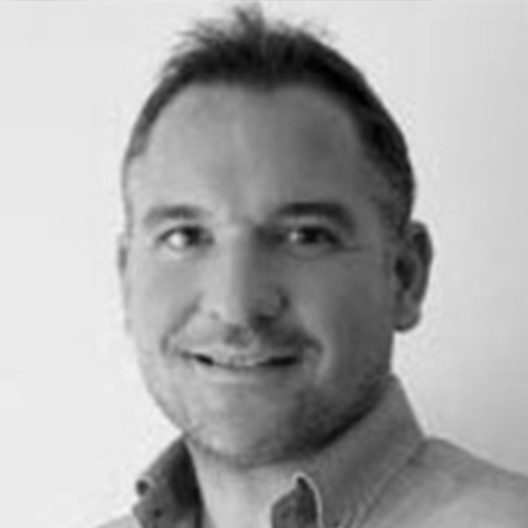 David McNeil
Director, dpa lighting consultants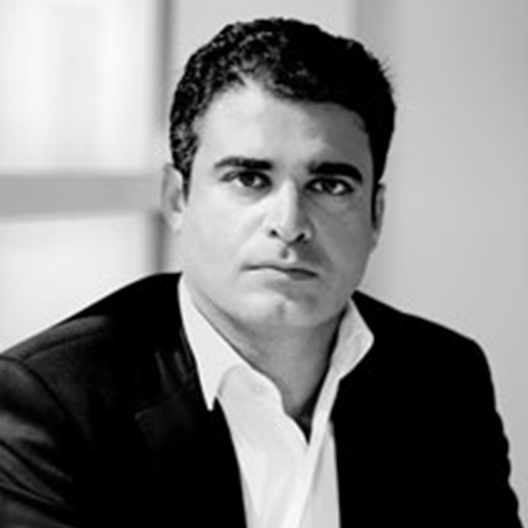 Ziad Fattouh
Managing Partner & Senior Principal, Delta Lighting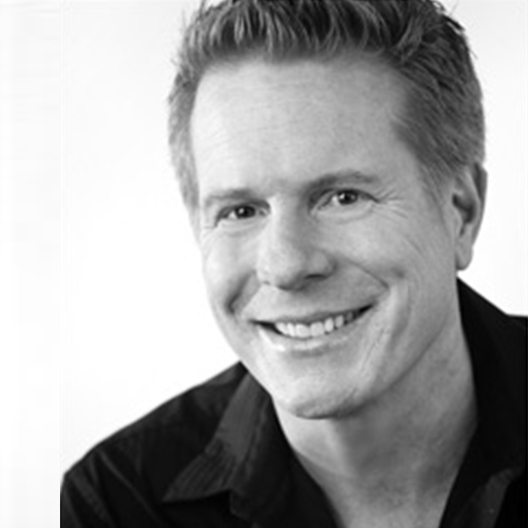 Bill Johnson
Director, CD+M Lighting Design Group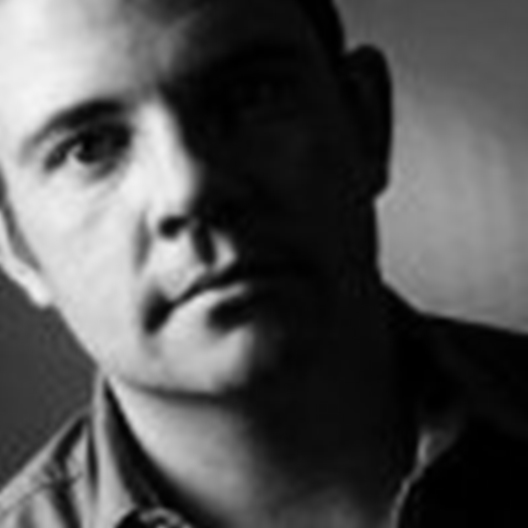 Paul Miles
Principal lighting Designer & Partner, Light Touch PLD
Siddarth Mathur
Design Director, Studio Lumen