Celebrating the best in LIGHTING, DESIGN & TECHNOLOGY  for 9 Years!
The Light Middle East Awards are a celebration of individuals, products and companies for their outstanding performance, vision, contribution and achievement across the lighting industry and Middle East region.
Under the themes of 'Innovative Design', 'Sustainable Future' and 'Seamless Integration' the 2023 Awards showcase innovations in lighting, design & technology, support the mission and vision of lighting designers, manufacturers, suppliers & system integrators, aim to raise the profile of the profession overall and demonstre the visible success of lighting inside and outside the region.
Our Biggest Year Yet
Jury Chair

Project Jury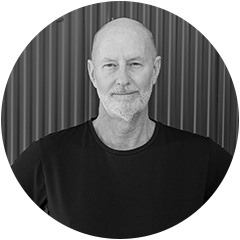 Charles Stone
President, Fisher Marantz Stone, USA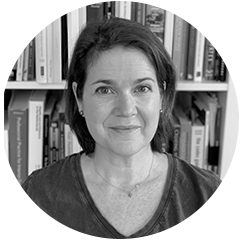 Kristin Lee
Chair and Associate Professor of Interior Design, American University in Dubai, UAE
Product Jury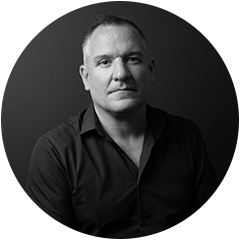 David McNeil
Director, dpa lighting consultants, UAE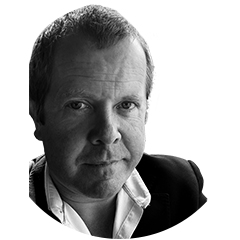 Nathan Savage
Director, NSLD, UAE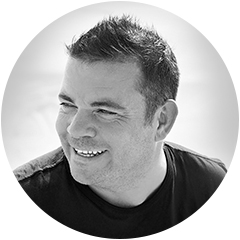 Paul Miles
Principal Lighting Designer & Partner, Light Touch PLD, UAE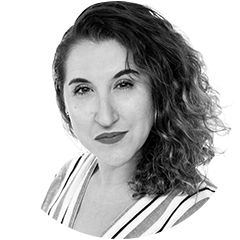 Courtney Mark
Design Director & Founder, Studio Mark, UAE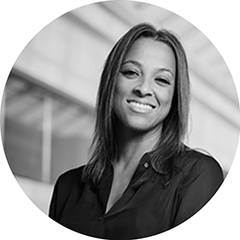 Regina Santos
Founder | Design Director, Light Fusion, UAE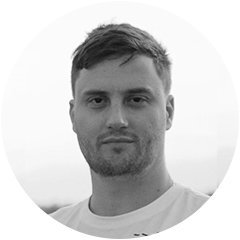 Giovanni Zambri
Director, Smith Tait, UAE
Sakina Dugawalla-Moeller
Design Director, Light Func, UAE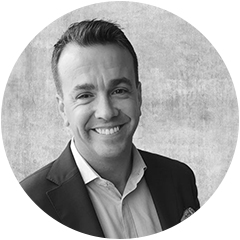 Alex Shaw
Design Director, Umaya Lighting Design, UAE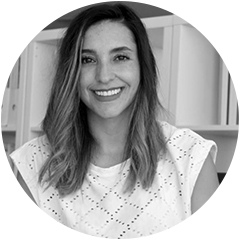 Paula Cortés Castellanos
Head of Lighting Design, WSP, UAE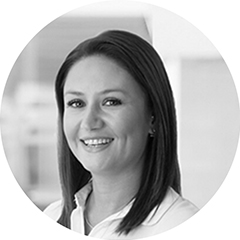 Amy Semple
Design Director, Nulty+, UAE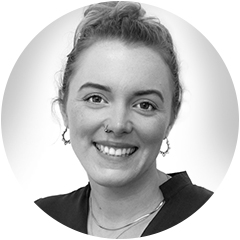 Erin Denkovska
Associate Lighting Designer, Delta Lighting Design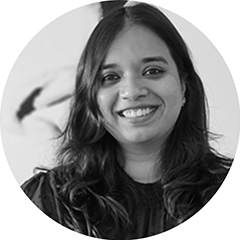 Nonita Sabin
Senior Lighting Designer, neolight design, UAE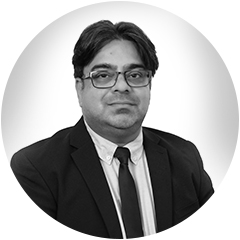 Faraz Izhar
Senior Lighting Designer | KEO
Become A Sponsor
The Light Middle East Awards is a high profile and exclusive event, on invitation only, attended by the best of the lighting industry. It offers an amazing platform to align your brand with excellence in the industry and capture a unique target audience of buyers, brands, influencers, CEOs, General Managers and business owners.
Take advantage of the Light Middle East network of international & regional lighting professionals and become a sponsor at the Light Middle East Awards 2023. We have a wide selection of visibility and promotion opportunities and can tailor an offer to position your brand in the best light possible.
Platinum Sponsor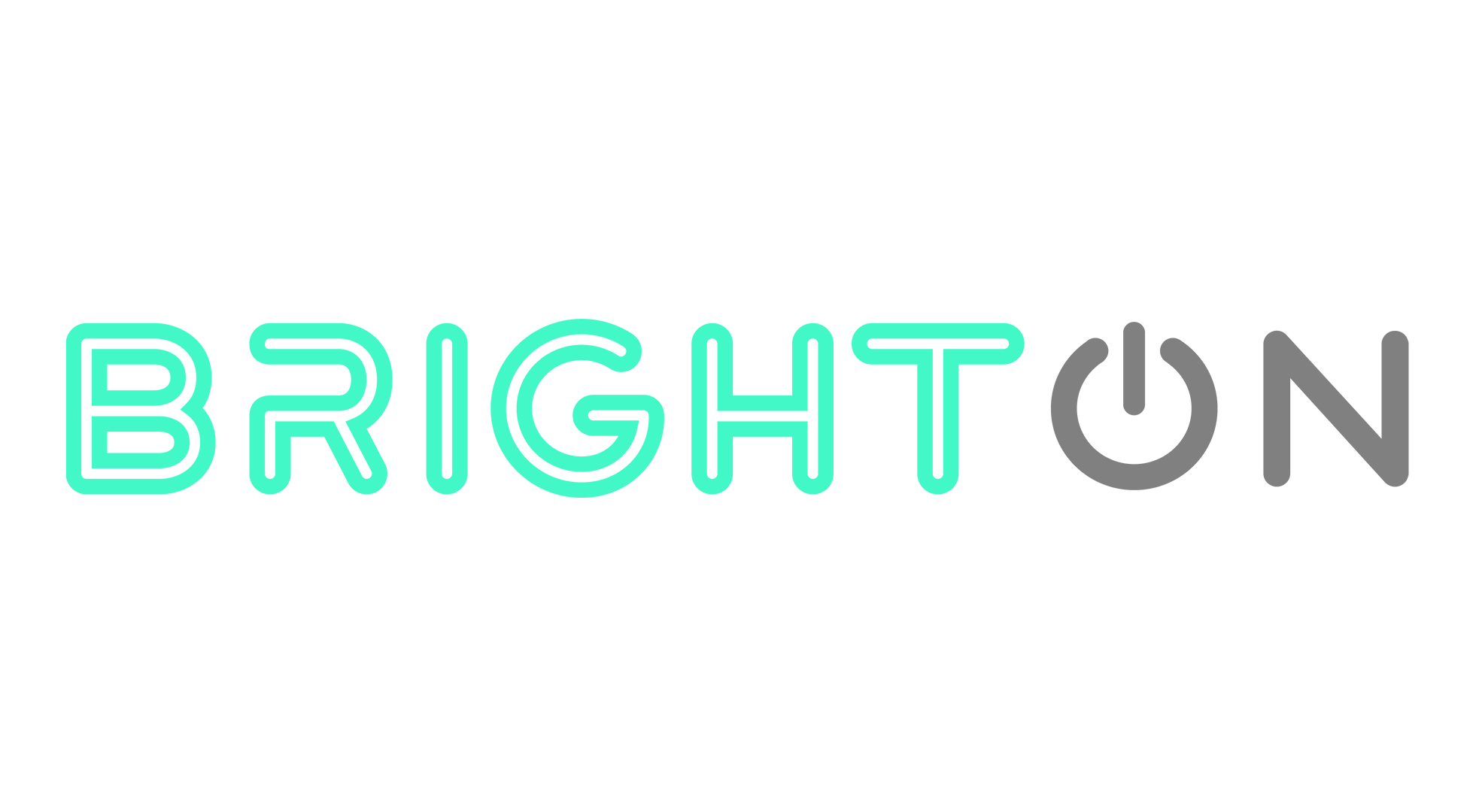 Strategic Partner
Category Sponsors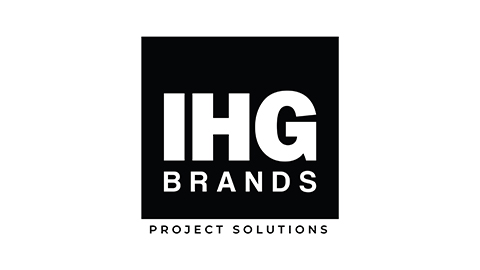 Community Partners