Celebrating the best in LIGHTING, DESIGN & TECHNOLOGY  for 9 Years!
The Light Middle East Awards are a celebration of individuals, products and companies for their outstanding performance, vision, contribution and achievement across the lighting industry and Middle East region.
The awards scheme will be consistent with our past principles and the winners will be selected by rigorous assessment from an independent judging panel representing the industry at large.
Under the themes of 'Innovative Design', 'Sustainable Future' and 'Seamless Integration' the 2023 Awards showcase innovations in lighting, design & technology, support the mission and vision of lighting designers, manufacturers, suppliers & system integrators, aim to raise the profile of the profession overall and demonstre the visible success of lighting inside and outside the region.
Our Biggest Year Yet
In celebration of our 16th edition, we are thrilled to be hosting the Awards Gala Dinner on 19th January 2023 at the Ritz Carlton, a fitting backdrop to this prestigious event for the industry.
Important Dates
Awards Submission live: 29th September 2022
Final Entry Deadline: 28th November 2022
Shortlists Announcement: 21st December 2022
Specifiers Arena (Product Shortlist Pitch): 17th January 2023 (Dubai World Trade Centre)
Awards Ceremony & Winners Announcement: 19th January 2023
Venue: Ritz Carlton, Black Tie Event
Why submit an entry?
Awards celebrate the lighting profession as a whole and let the world know that it is a valuable contribution in its own right. It creates an awareness of the profession and speaks for its place in the market.
Awards build credibility for the quality of your work and give your company a competitive edge. There is a domino effect of other positive outcomes that come from a win.
Awards make people feel that their work is valued. It helps to flag up each person's contribution to a project and improves overall morale.
An award win is a third-party endorsement from outside your company that flags you up as being an expert in your area and therefore helps to solidify your reputation.
As an award-winning business, you might be able to charge more for time or offer more services and justify this with your success.
Nominations are just as important as winning to build confidence within a team. Being on a shortlist gets your company name out into the world and increases your company's visibility with the expert judging panel and also to the wider industry.
This external recognition isn't always as physical as a trophy. The social media opportunities to talk about nominations, highly recommended or wins are vast. Being involved in awards help you market your brand and boost your company's profile.
The LME Awards enable the local and global promotion of your work
Jury Chair

Project Jury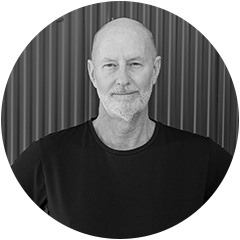 Charles Stone
President, Fisher Marantz Stone, USA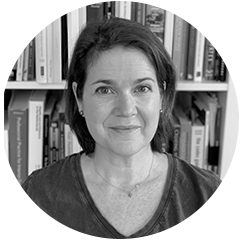 Kristin Lee
Chair and Associate Professor of Interior Design, American University in Dubai, UAE
Product Jury
David McNeil
Director, dpa lighting consultants, UAE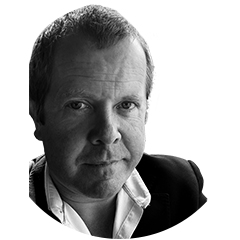 Nathan Savage
Director, NSLD, UAE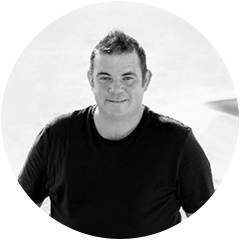 Paul Miles
Principal Lighting Designer & Partner, Light Touch PLD, UAE
Courtney Mark
Design Director & Founder, Studio Mark, UAE
Regina Santos
Founder | Design Director, Light Fusion, UAE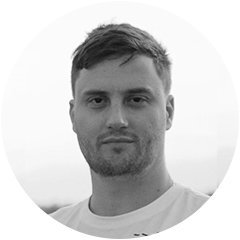 Giovanni Zambri
Director, Smith Tait, UAE
Sakina Dugawalla-Moeller
Design Director, Light Func, UAE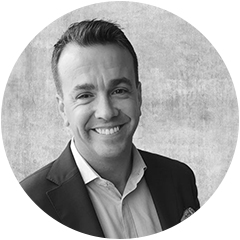 Alex Shaw
Design Director, Umaya Lighting Design, UAE
Paula Cortés Castellanos
Head of Lighting Design, WSP, UAE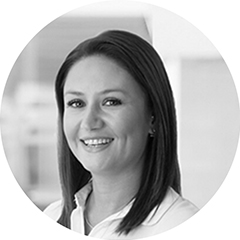 Amy Semple
Design Director, Nulty+, UAE
Nonita Sabin
Senior Lighting Designer, neolight design, UAE
Faraz Izhar
Senior Lighting Designer | KEO
Become A Sponsor
The Light Middle East Awards is a high profile and exclusive event, on invitation only, attended by the best of the lighting industry. It offers an amazing platform to align your brand with excellence in the industry and capture a unique target audience of buyers, brands, influencers, CEOs, General Managers and business owners.
Take advantage of the Light Middle East network of international & regional lighting professionals and become a sponsor at the Light Middle East Awards 2023. We have a wide selection of visibility and promotion opportunities and can tailor an offer to position your brand in the best light possible.
Light Middle East Awards Winners 2021