Celebrating a decade of excellence in the lighting world, the Light Middle East Awards has achieved unparalleled popularity, commanding the attention of lighting professionals and enthusiasts worldwide.  
The submission deadline for the 10th edition of the awards has passed, but the journey is far from over. This edition has received an exceptional number of nominations from industry professionals and organizations. 
While the awards ceremony is a few months away, it's never too early to secure your seat at the most prestigious evening in the industry. Keep an eye out for updates on ticket bookings and ensure you become a part of this celebration. 
What can you expect on awards night?
The awards ceremony will be a night of celebration and recognition for the best and brightest in the industry. Our 10th edition is going to be truly special - expect an evening filled with memorable experiences, inspiring speeches, and the chance to network with the industry's finest. Stay tuned for all the details, and get ready to be part of something extraordinary.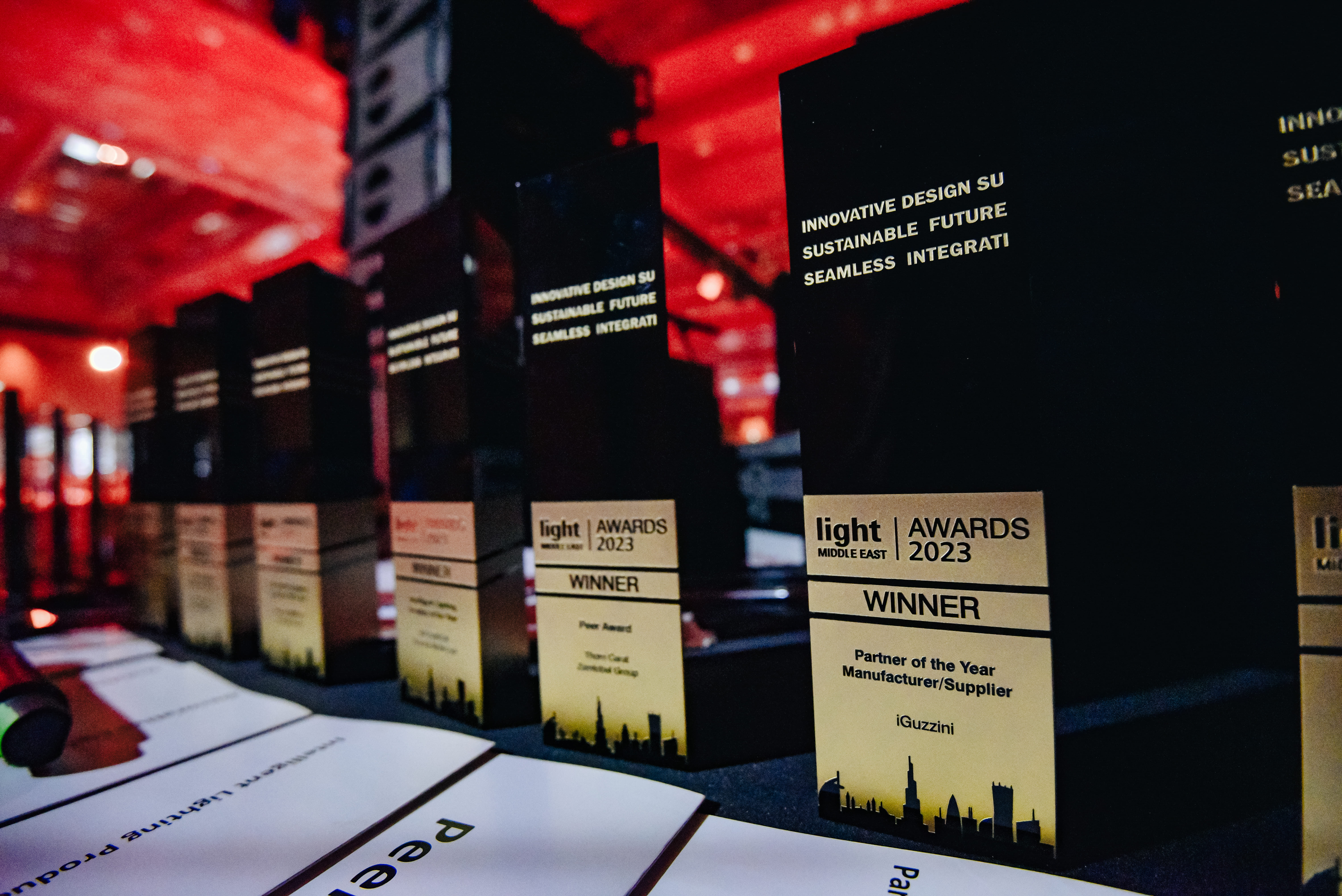 Recognition of Excellence
The awards ceremony is a platform to acknowledge and celebrate excellence in the lighting industry. Expect to see the best professionals and organizations recognized for their outstanding contributions.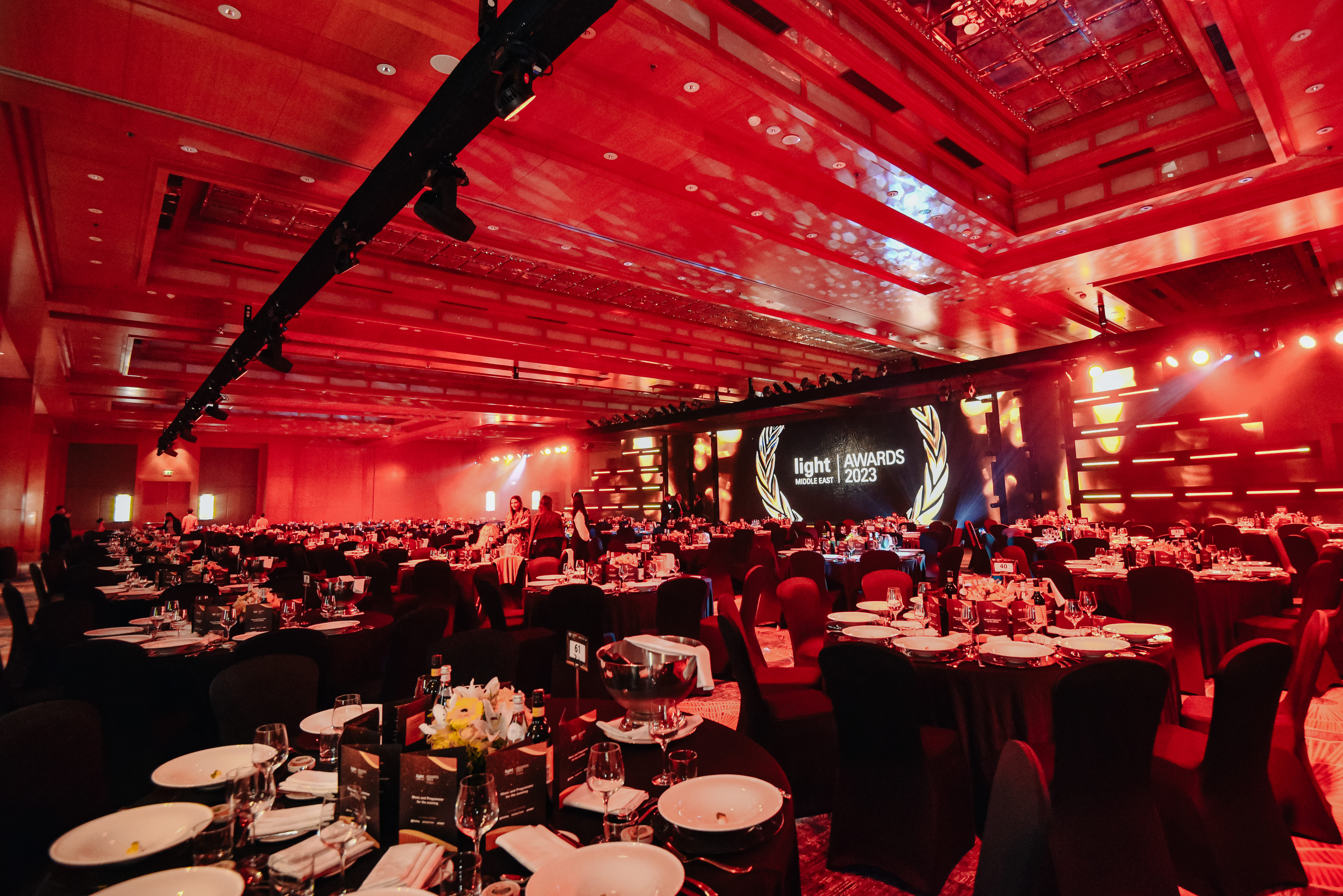 Memorable Experiences
The event promises to offer attendees a night filled with memorable experiences. From the moment you arrive, you can anticipate a visually stunning and immersive atmosphere.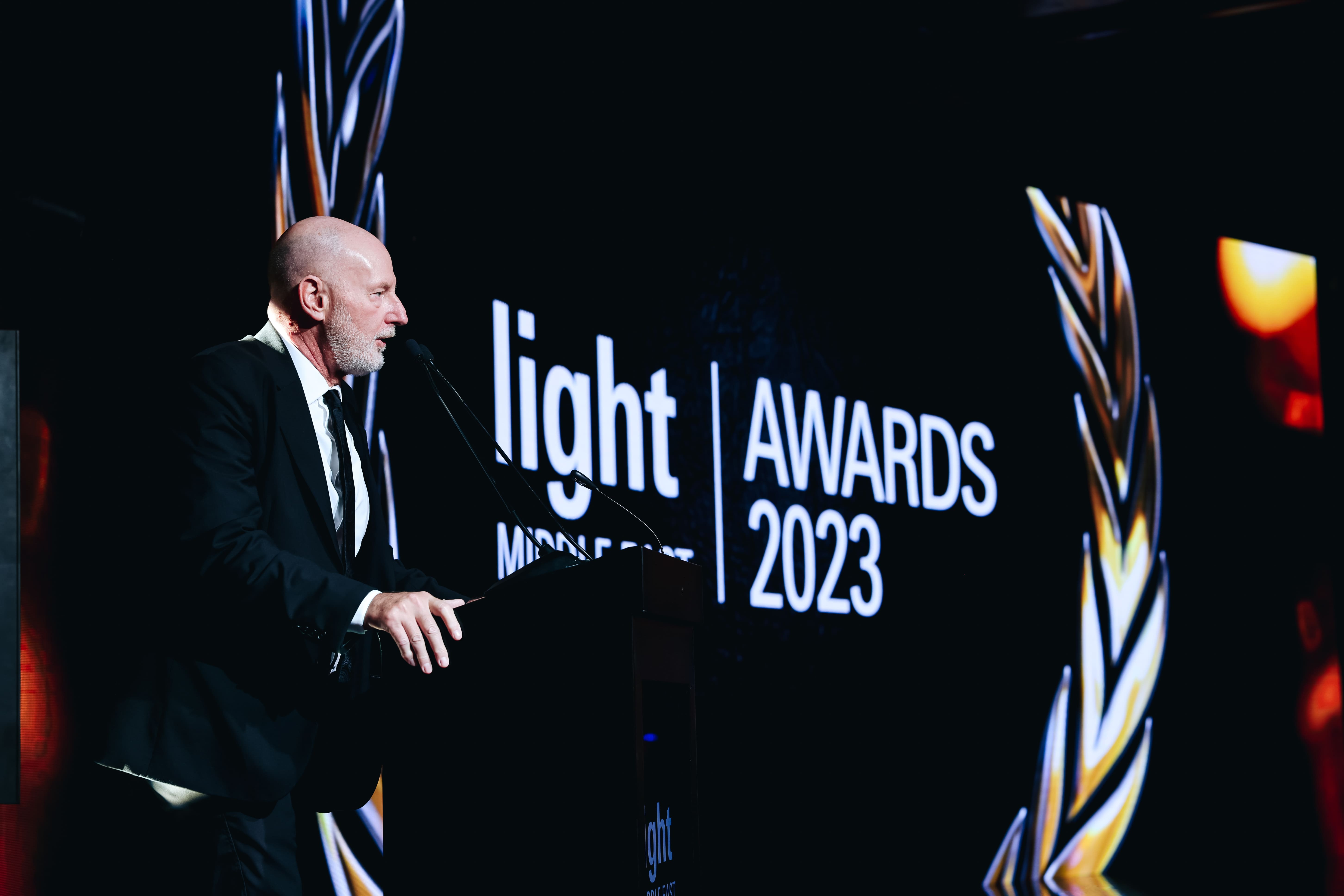 Inspiring Speeches
The awards night typically features inspiring speeches from industry leaders and luminaries. These speeches can provide valuable insights and motivation for those in attendance.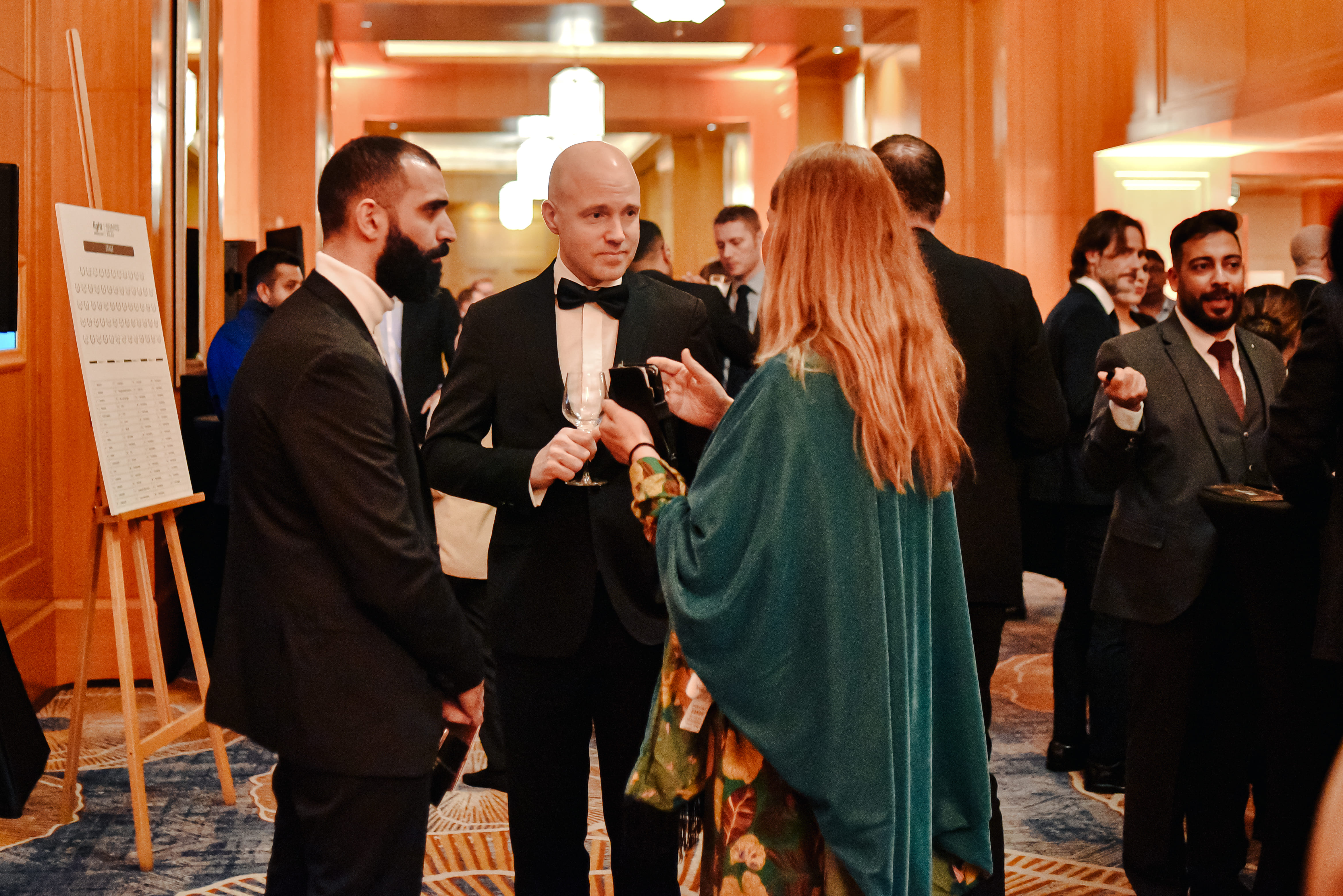 Networking Opportunities
It's a unique chance to network with the industry's finest professionals. You can connect with like-minded individuals, potential collaborators, and experts in the field.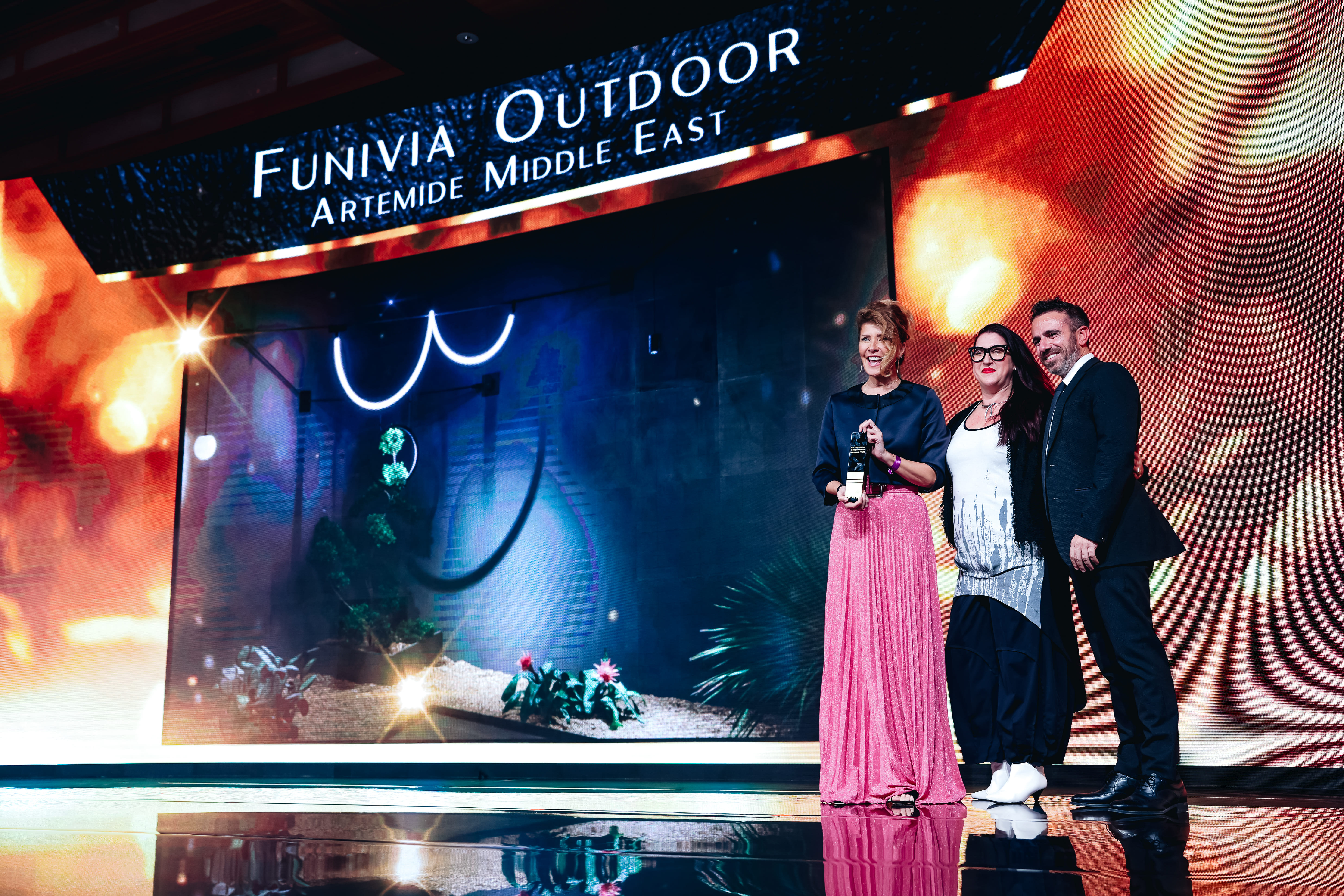 Celebration
The primary purpose of the event is to celebrate the achievements and innovations within the lighting industry. Expect a jubilant and festive atmosphere throughout the night.
In summary, attendees at the 10th Annual Light Middle East Awards can look forward to a night of celebration, inspiration, networking, and the opportunity to witness the brightest stars of the lighting industry being honored.
 Projects of the Year – MEA
This category recognizes the best architectural lighting design for a completed project inside of the MEA region. Entrants must be designers and awards will be granted only to the team or teams that created the detailed design of the architectural lighting for the project that was submitted.
 Project of the Year – International
This category recognizes the best in architectural lighting design for an iconic completed project outside of the MEA region with excellent aesthetic design and the usage of quality lighting products with the latest technology.
Light Middle East Project of the Year – Ultimate Award – Highest Scored Project
This category celebrates the best project of the year and one which has achieved the overall highest score from the jury. The Ultimate Award for 2023.
Indoor Lighting
This category recognizes products that utilize innovative technology to produce high-value, high-performance indoor lighting solutions with outstanding design principles.
Outdoor Lighting
This category recognizes products that utilize innovative technology to produce high-value, high-performance outdoor lighting solutions with outstanding design principles.
Decorative Lighting
This category recognizes products that utilize specific designs to add ambient lighting in a variety of spaces and also turn a surface into something decorative. Products entered could be anything from (Chandelier/Table lamp/ Wall Lamp, Bespoke etc.)
Intelligent Lighting Solution
This category appreciates innovation that includes all visible light communication, IoT, Li-fi, controls, IP-based systems, data management, Guest Room management systems, and smart city technologies.
Peer Award – Product
This is a public voting category and is aimed at promoting all shortlisted product entries within the community online and live at the exhibition on the 16th Jan 2024 to award in the Peer Award - Best in Show product choice.
(Manufacturer/Supplier) of the Year
This category recognizes manufacturers/suppliers/distributors who have demonstrated excellence in lighting, innovation and collaboration between project & design teams leading to successful lighting projects.
Jury Chair
Martin Lupton
Co-founder, Light Collective UK
Sharon Stammers
Co-founder, Light Collective UK
Product Jury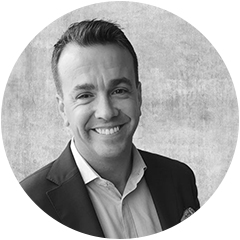 Alex Shaw
Design Director, Umaya Lighting Design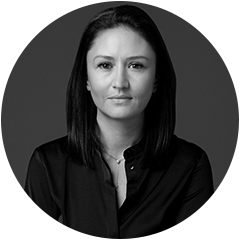 Amy Semple
Design Director, Nulty Lighting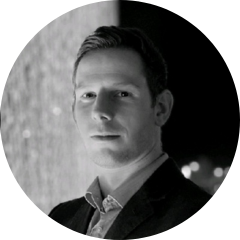 Andrew Bates
Senior Lighting Manager, The Red Sea
Courtney Mark
Design Director & Founder, Studio Mark Design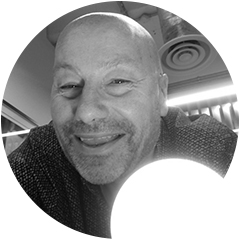 David Gilbey
Lighting Design Director, DGDA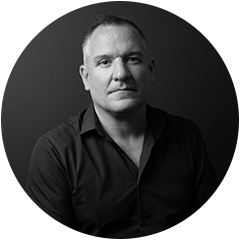 David McNeil
Director, dpa lighting consultants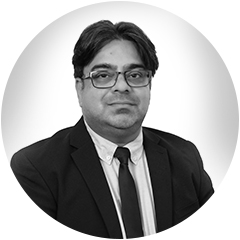 Faraz Izhar
Lead Lighting Designer, AE7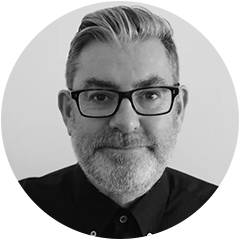 Jamie R Watt
Director, Light Alliance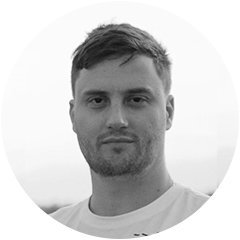 Giovanni Zambri
Project Design Director, SMITH TAIT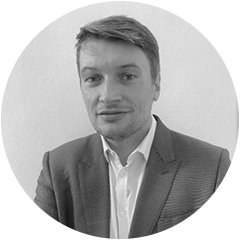 Hrvoje Cindric
Director, Middle East Planning Lead, Buro Happold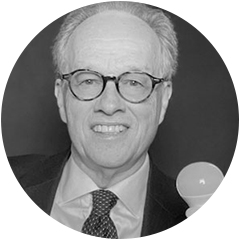 Mark Lien
Industry Relations Manager, Illuminating Engineering Society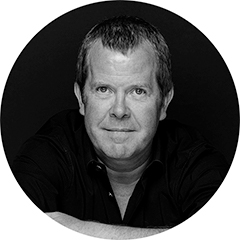 Nathan Savage
Principal, NSLD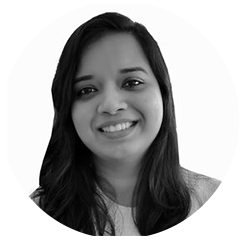 Nonita Sabin
Associate Director, neolight global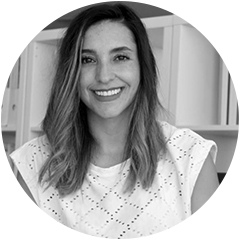 Paula Cortés Castellanos
Head of Lighting Design, WSP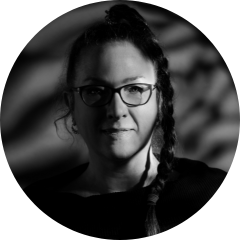 Teresa Enroth
Associate Lighting Designer, Light Touch PLD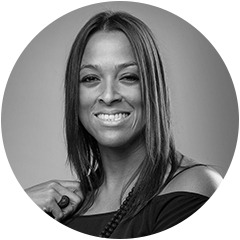 Regina Santos
Founder & Design Director, Light Fusion
Sakina Dugawalla-Moeller
Founder & Design Director, Light Func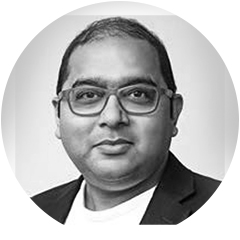 Siddharth Mathur
Managing Partner, Studio Lumen
Project Jury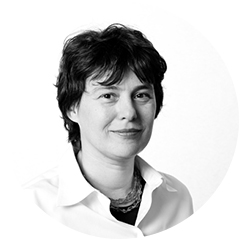 Carla Wilkins
Founding Partner, Lichtvision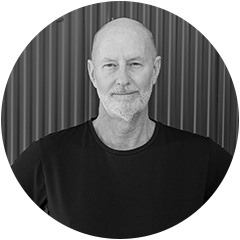 Charles Stone
President, Fisher Marantz Stone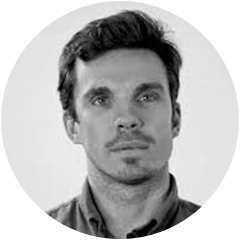 Emilio Hernandez
Founding Member, Green Lighting Alliance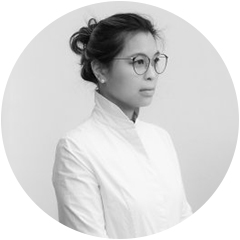 Eugenia Cheng
Founder & Principal, Lightorigin Studio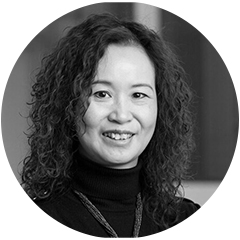 Florence Lam
Global Lighting Design Director, Arup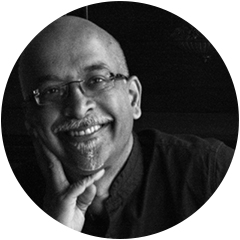 Linus Lopez
Partner, Lighting Design Consultants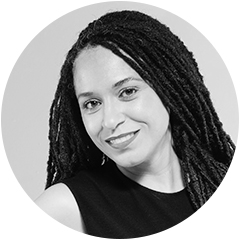 Lauren Dandridge
Principal, Chromatic / Adjunct Assistant Professor, Chromatic/Citizen Lighting Designers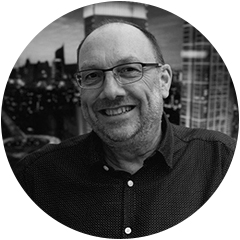 Martin Klaasen
Principal, KLD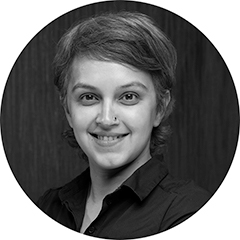 Dr. Malini Karani
Senior Lecturer, Istituto Marangoni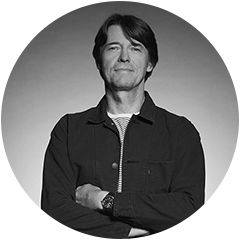 Paul Traynor
Founder, Light Bureau UK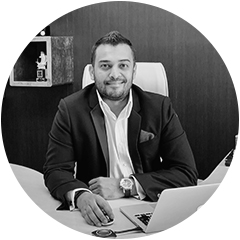 Praveen Thampi
Creative Director, The Ministry Of Light, India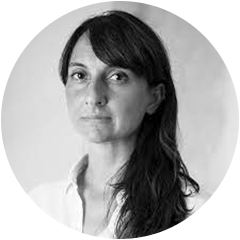 Sebnem Gemalmez
Lighting Design Leader, Arup
Join as a Sponsor
In its 10th edition of the Light Middle East Awards, this milestone year promises to be our most spectacular celebration yet, as we shine a spotlight on the groundbreaking achievements and artistic brilliance that continue to shape the lighting world.
Connect with us today to leverage our tailor-made sponsorship opportunities to maximize your brand's visibility at the Light Middle East Awards.
Strategic Partner
Category Sponsors
Take a look at our previous edition of Light Middle East Awards 2023