The Light Middle East Awards is here to showcase the brilliance in architectural lighting and design. We look forward to welcoming everyone to the next edition in 2021.

Celebrating the best in lighting design
On the evening of the 30th of September, Light Middle East hosted the lighting design recognition Awards, an extension of the Light Middle East Awards ceremony in a casual setting with the sole aim to celebrate excellence in lighting design; to celebrate the businesses that take action and make a real difference to our industry and share them with the world.
If you are a lighting designer/studio well established in the region or new to the scene, and have worked on an exciting project (completed or in progress) whose lighting design express's the characteristics of light, demonstrates excellence and skillful mastery over the challenges and raises the standard of the profession, submit your entry soon to have a chance to get the recognition you deserve.
Light Middle East Awards Sponsors
Headline Sponsor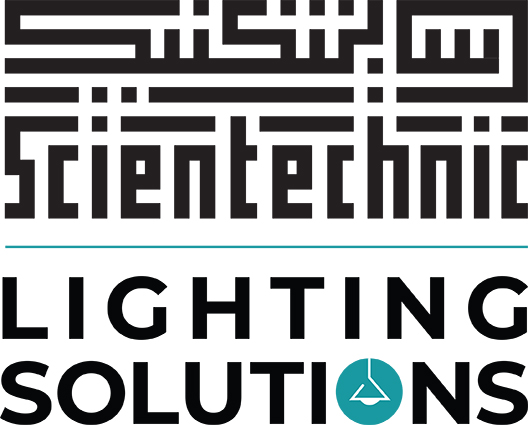 Silver Sponsor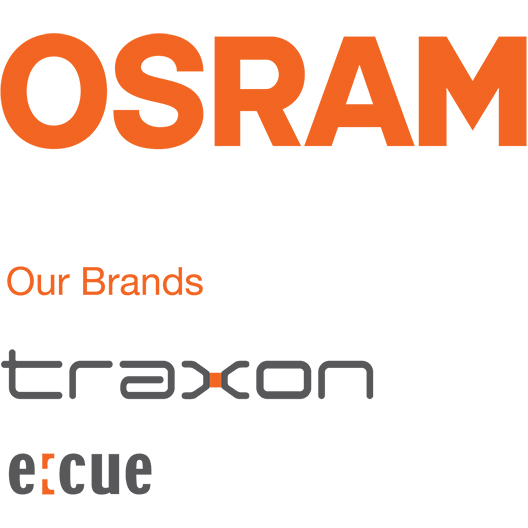 Category Sponsors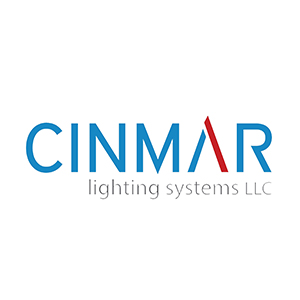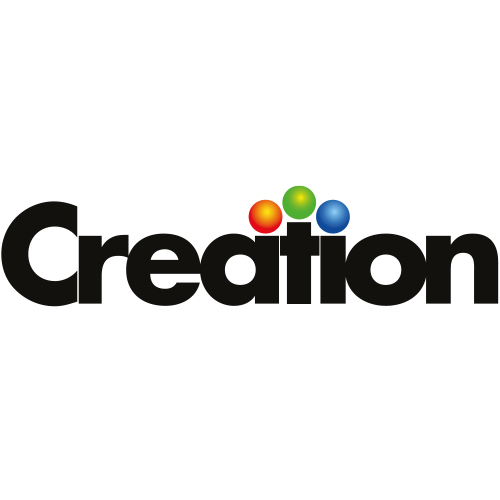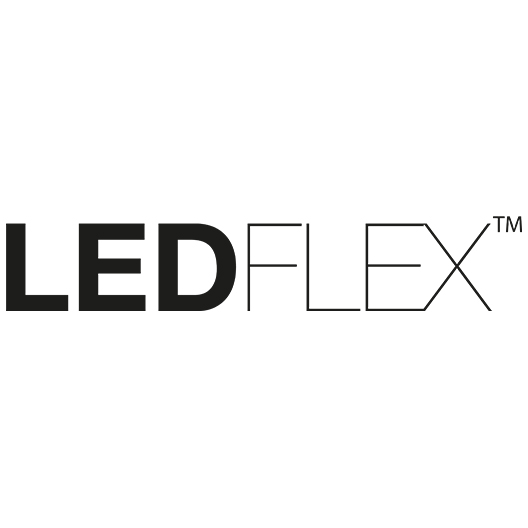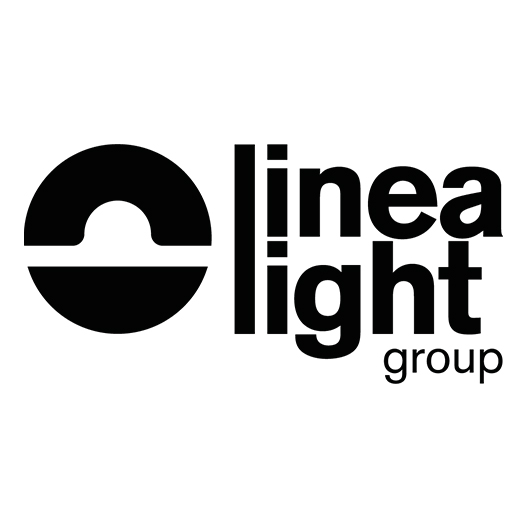 Light Middle East Awards Winners 2021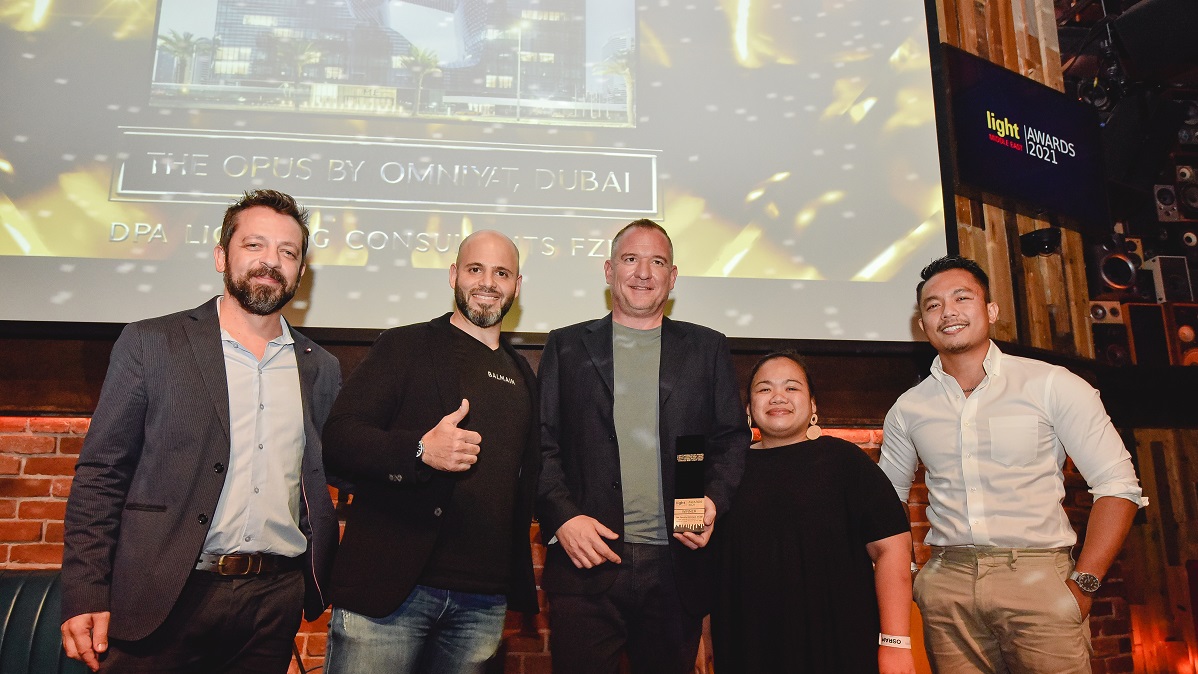 Lighting Design Project of the Year
THE OPUS BY OMNIYAT, DUBAI by DPA Lighting Consultants FZLLC
Retail Lighting Design of the Year
Riyadh Front by CD+M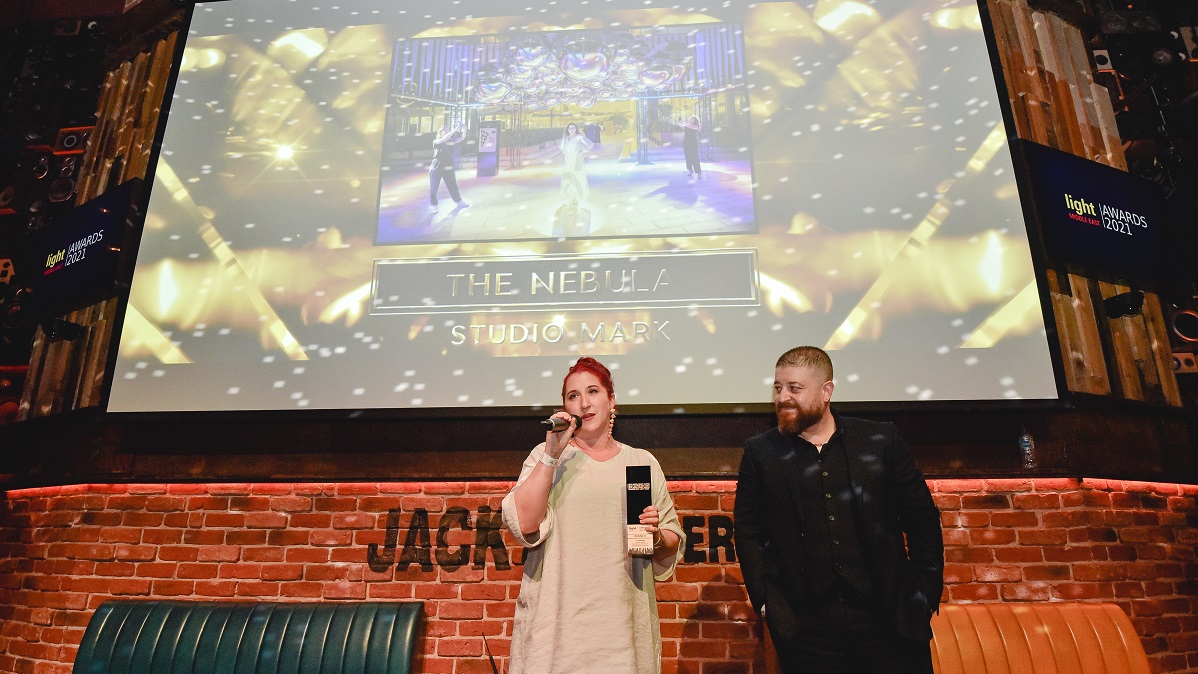 Entertainment and Leisure Lighting Design of the Year
The Nebula by STUDIO MARK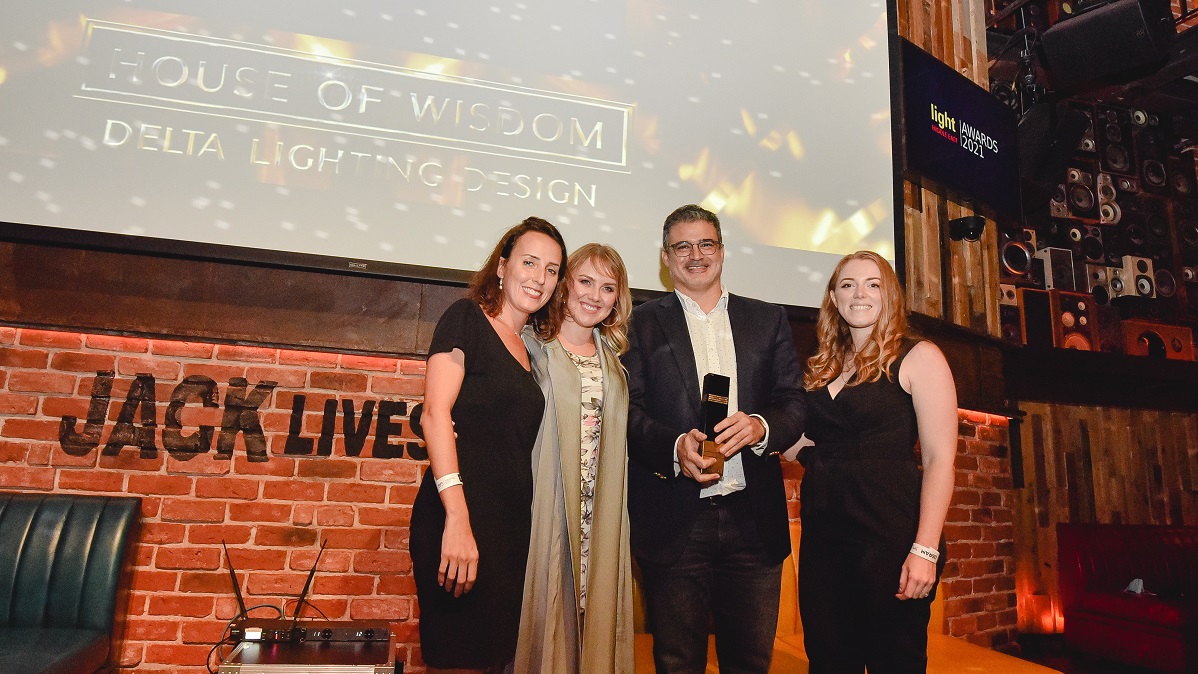 Workplace, Education & Healthcare Lighting Design of the Year
House of Wisdom by Delta Lighting Design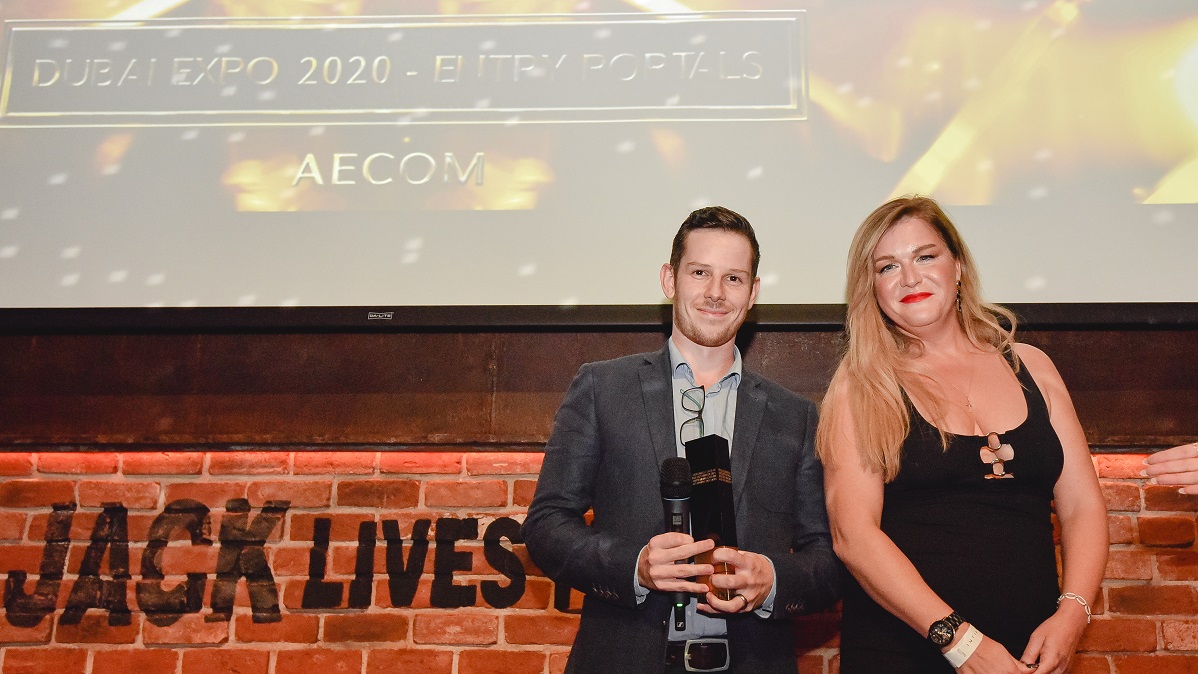 Exterior, Public Realm & Landscape Lighting Design of the Year
Dubai Expo 2020 - Entry Portals by AECOM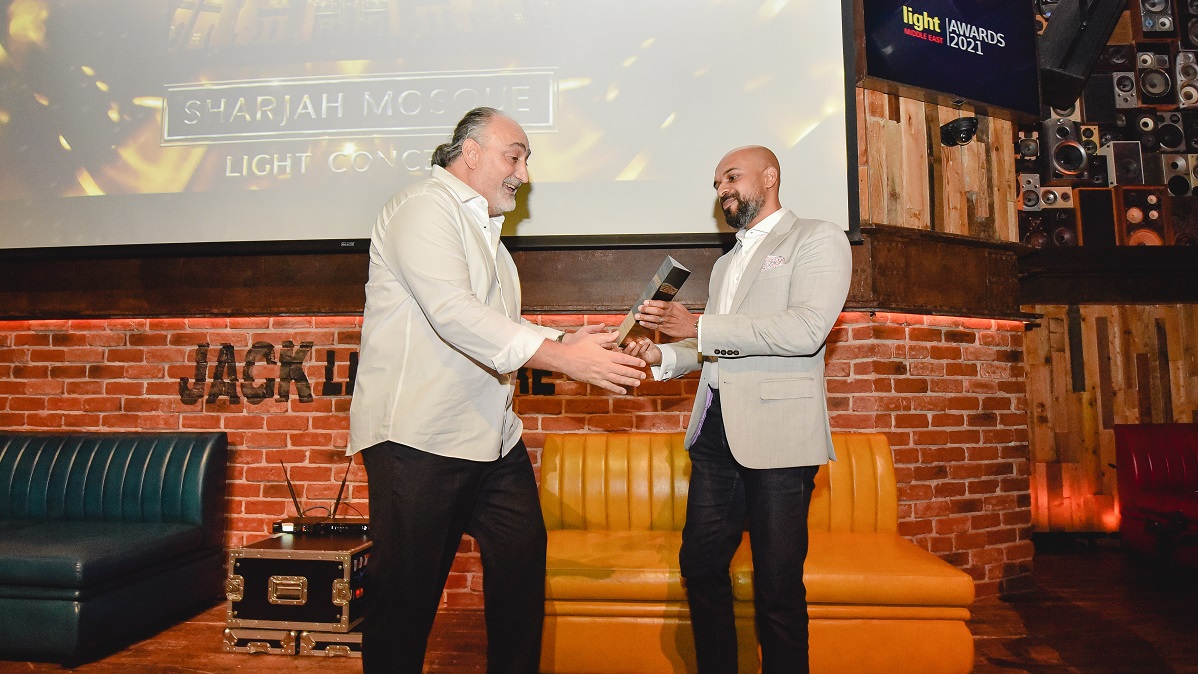 Place of Worship Lighting Design of the Year
Sharjah Mosque by Light Concept
Best Newcomer - Design Practice
STUDIO MARK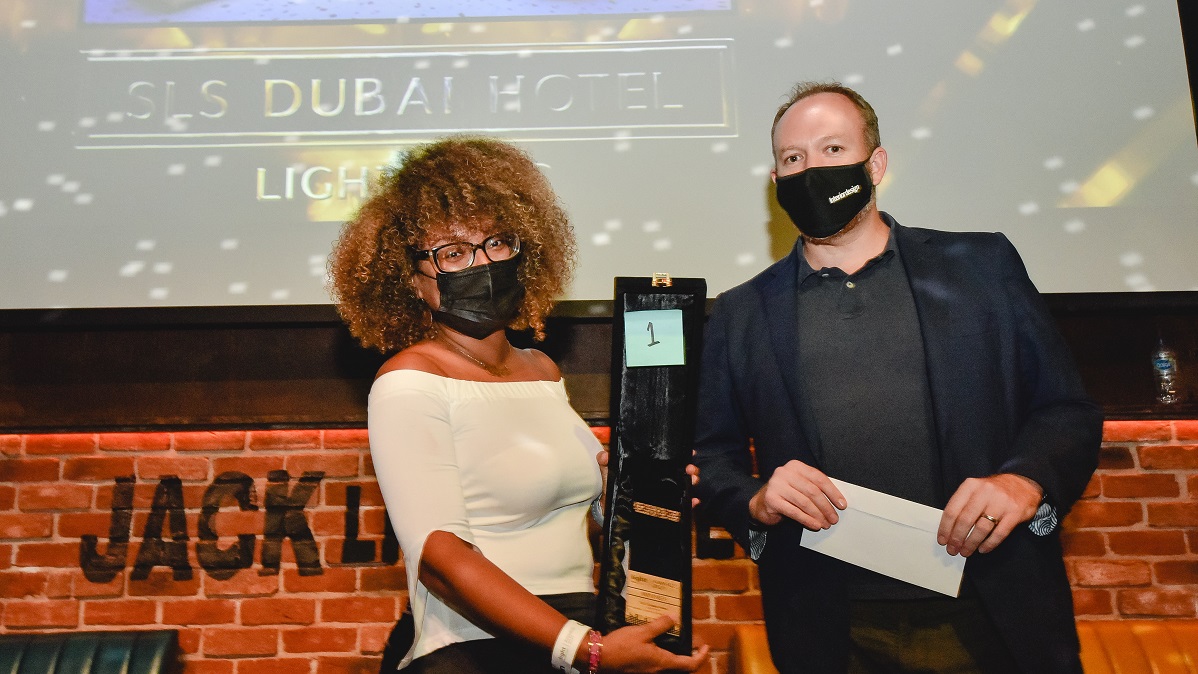 Hospitality Lighting Design of the Year
SLS Dubai Hotel by Light.Func