Bringing together construction companies, governments, technology firms, and design & engineering firms to collaborate and adapt
The Middle East continues to develop a reputation as an increasingly important hub for the development of smart cities and the implementation of smart technologies in urban spaces. Stimulated by powerful national visions, construction spending is surging across the region led by the huge masterplan developments. But as it propels new opportunities of growth, the surge in activity also raises new challenges. New factors are reshaping the way that the smart building projects are being planned, delivered and operated.
In the quest to create a better, more agile and adaptive smarter construction eco-system, the Smart Building Summit gathered the leading voices from across the construction value chain to showcase some of the latest research and innovations driving improvements in productivity, quality, reliability, cost-savings, waste-reduction, and energy efficiency and how you can employ these methods in your projects.
Join the conversation as we explore how new technology is transforming project delivery, re-defining design and construction landscape.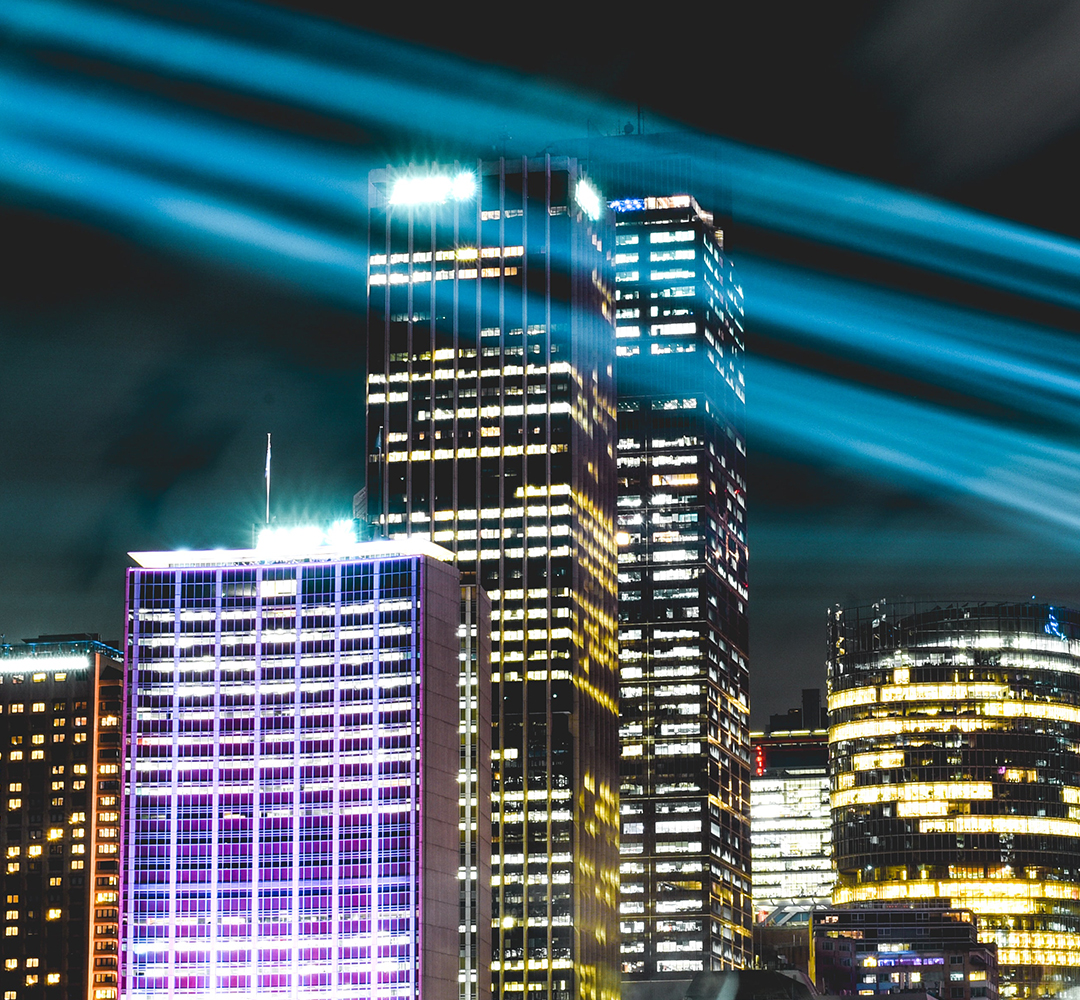 Outlook on the Future of Smart Buildings in the MENA 
Update on Region's Iconic Smart Building Projects : Trends, Challenges and Opportunities 
Tech for the Next-Level of People-Centric Smart Building Design
Path to Sustainability - Role of Smart Buildings in Reducing Carbon Emissions 
Data Driven Operations and Maintenance - Making Smart Actionable
Balance IT and OT Smart Buildings Technologies 
Case studies on Digital Twin implementation - Demystifying Digital Twin Technology 
Building System Interoperability
Prioritising Retrofit – Legacy Developments
Impact of Metaverse Both Virtually & in Reality
Sustainable Urbanism : Making Innovation REAL 
Who is this designed for?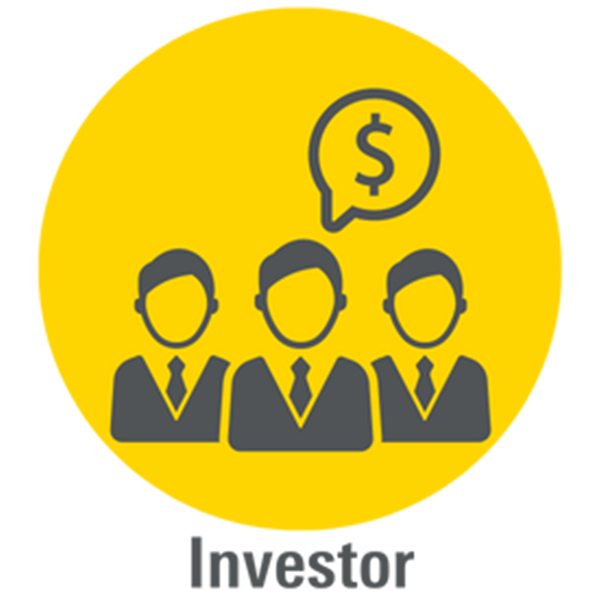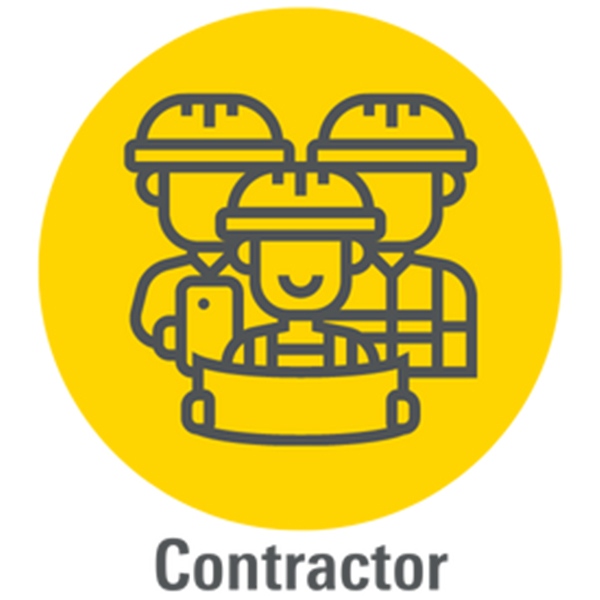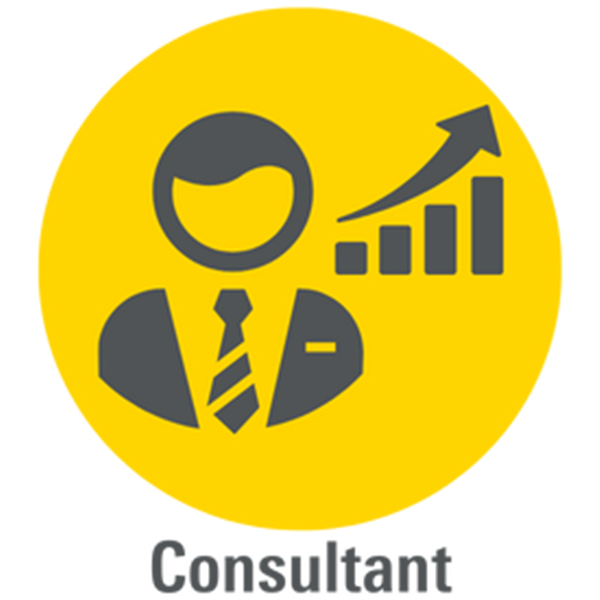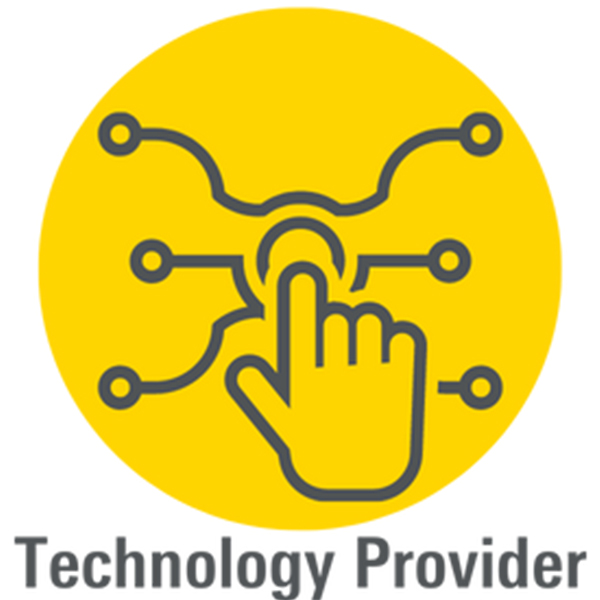 Smart Building Summit Sponsors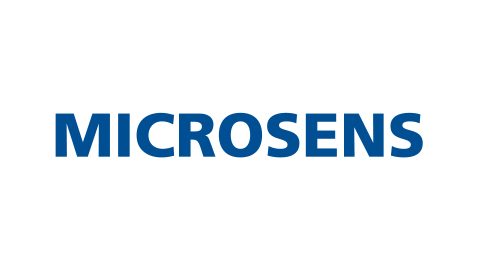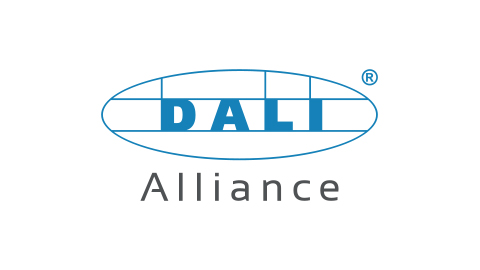 Meraki Sponsors