Bringing together construction companies, governments, technology firms, and design & engineering firms to collaborate and adapt
At the 2nd edition of the Smart Building Summit in 2024, our aim is to champion the concept of smart buildings as it becomes a reality, shaping our environment for the better. With the global market growth, from $96.96 billion in 2023 to $408.21 billion by 2030, our urban landscape and architectural marvels are witnessing an unraveling evolution in an age marked by rapid technological advancements and a growing commitment to sustainability. The Middle East market is at the forefront of this growth with the major cities known for their benchmark-setting smart buildings, delivering outstanding innovation, ambition and contemporary design.
The 2024 edition will bring together experts and visionaries across sectors to explore how cutting-edge technology, data analytics, and intelligent systems are optimizing energy use, enhancing comfort, and promoting sustainability in smart buildings. Join us to uncover the latest trends, breakthroughs, and best practices, and to collaborate with architects, engineers, developers, facility managers, technology providers, and sustainability enthusiasts. Through keynotes, panels, workshops, and networking, we aim to spark innovation, foster collaboration, and empower all stakeholders to shape the future of intelligent structures.
Central Themes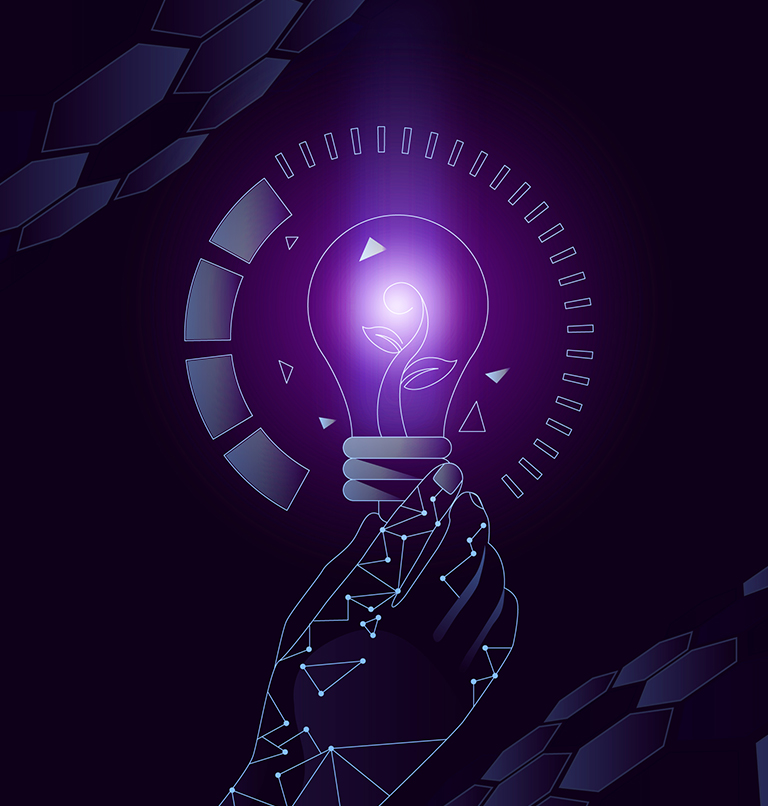 Innovation and Technology
Design-tech balance, virtual impact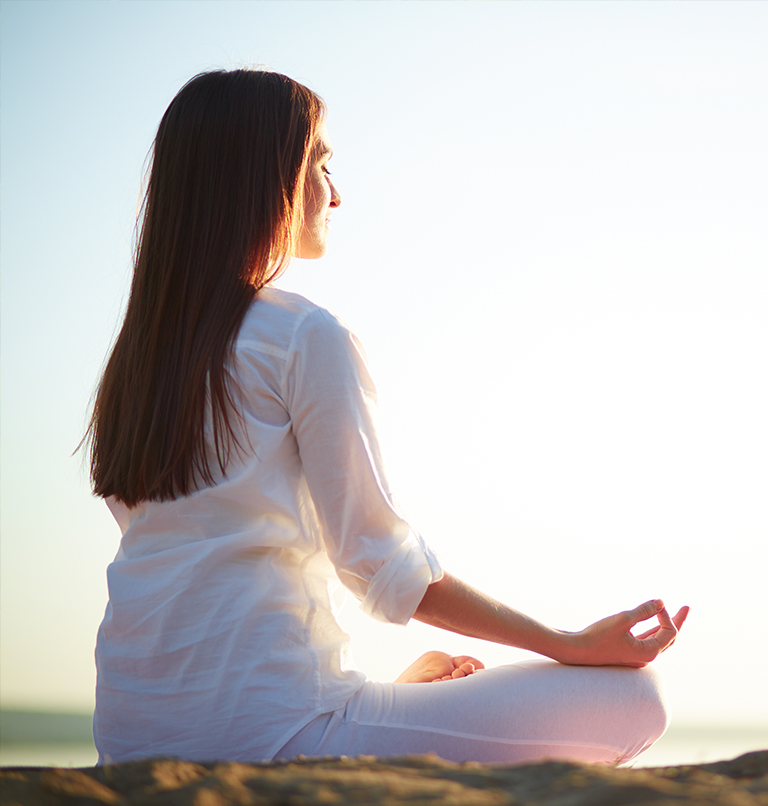 Human Well-being and Comfort
Healthy spaces, noise solutions
Sustainability and Resilience
Green cities, climate-ready structures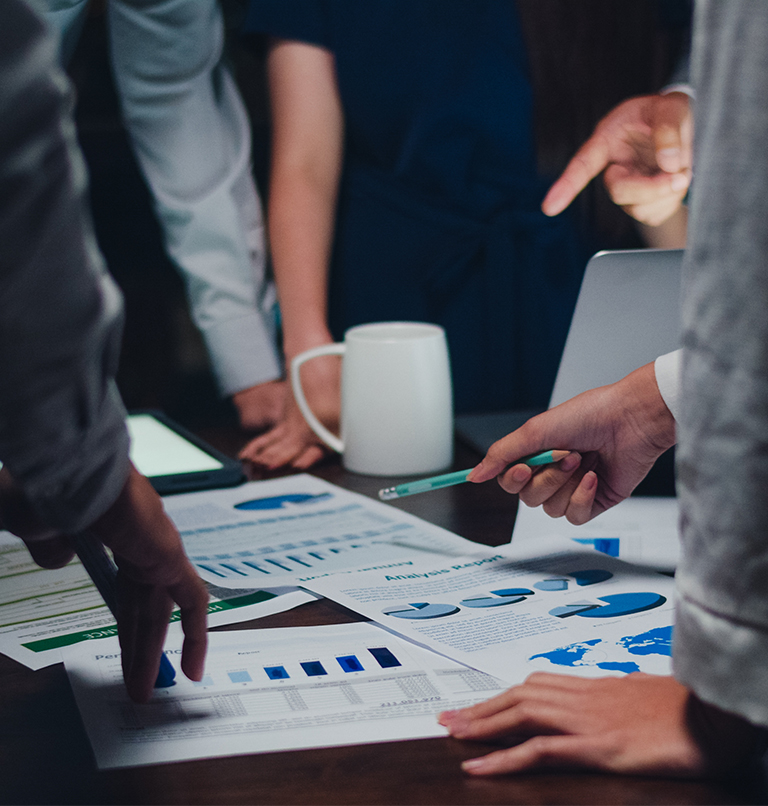 Project Delivery and Management
Timely projects, collaborative success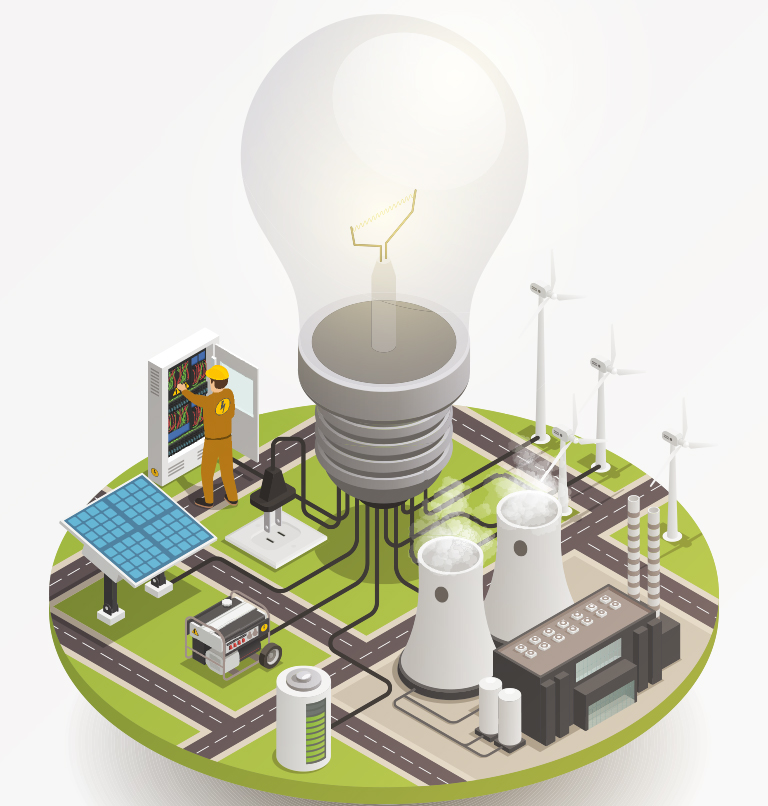 Energy Efficiency and Management
Smart energy solutions, sustainable finance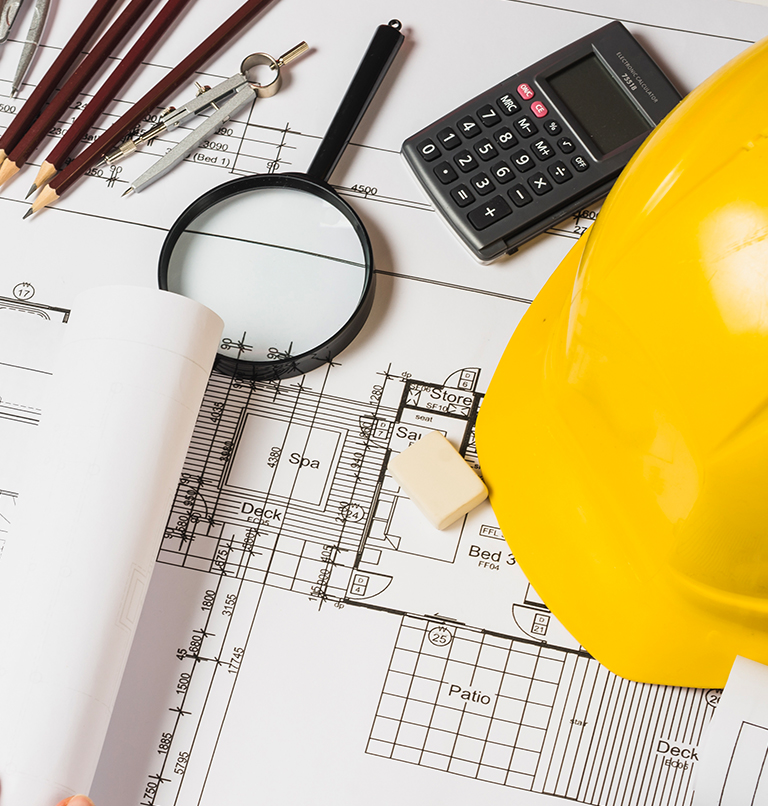 Architectural Vision and Collaboration
Communicating concepts, partnership impact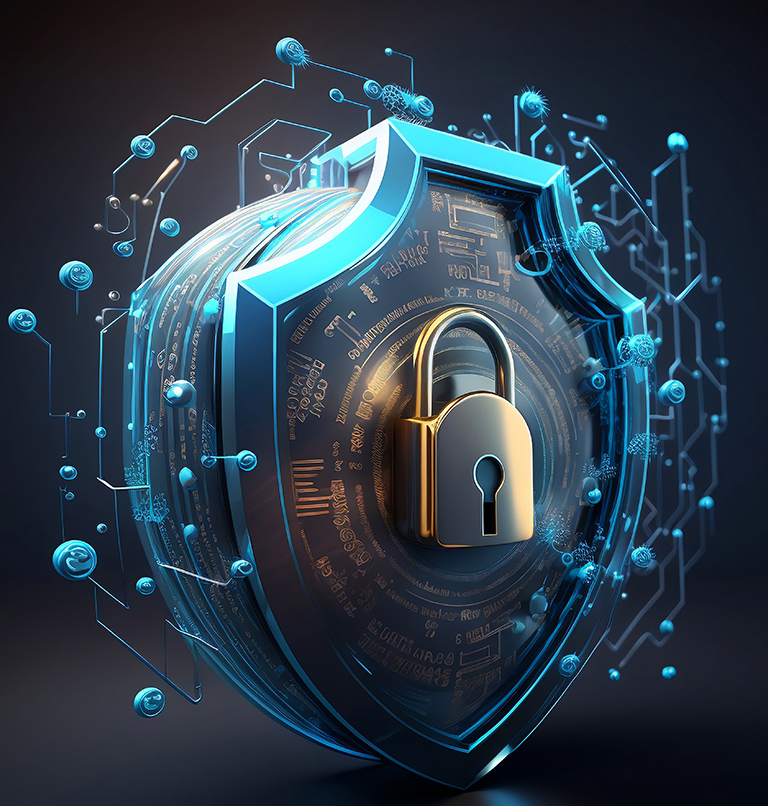 Cybersecurity and Data Privacy
Growing importance of cyber threats and data breach
"I have enjoyed my entire time during the show, discussing topics around sustainability and the built environment, renewable alternatives for reducing energy load and so on. The venue created here is amazing with very High Quality speakers, excellent content some really innovative solutions showcased by exhibitors."
"We have met with some very high level decision and policy makers at this show. The show turn-out has been fantastic. The visitor profile is of top quality including decision makers, government authorities, industry leaders and experts who can make a change in the society and infrastructure to make our planet a better place to live in."
2023 highlights