Bringing together construction companies, governments, technology firms, and design & engineering firms to collaborate and adapt
The Middle East continues to develop a reputation as an increasingly important hub for the development of smart cities and the implementation of smart technologies in urban spaces.
Stimulated by powerful national visions, construction spending is surging across the region led by the huge masterplan developments. But as it propels new opportunities of growth, the surge in activity also raises new challenges. New factors are reshaping the way that the smart building projects are being planned, delivered and operated.
In the quest to create a better, more agile and adaptive smarter construction eco-system, the Smart Building Summit will gather the leading voices from across the construction value chain to showcase some of the latest research and innovations driving improvements in productivity, quality, reliability, cost-savings, waste-reduction, and energy efficiency and how you can employ these methods in your projects.
Join the conversation as we explore how new technology is transforming project delivery, re-defining design and construction landscape.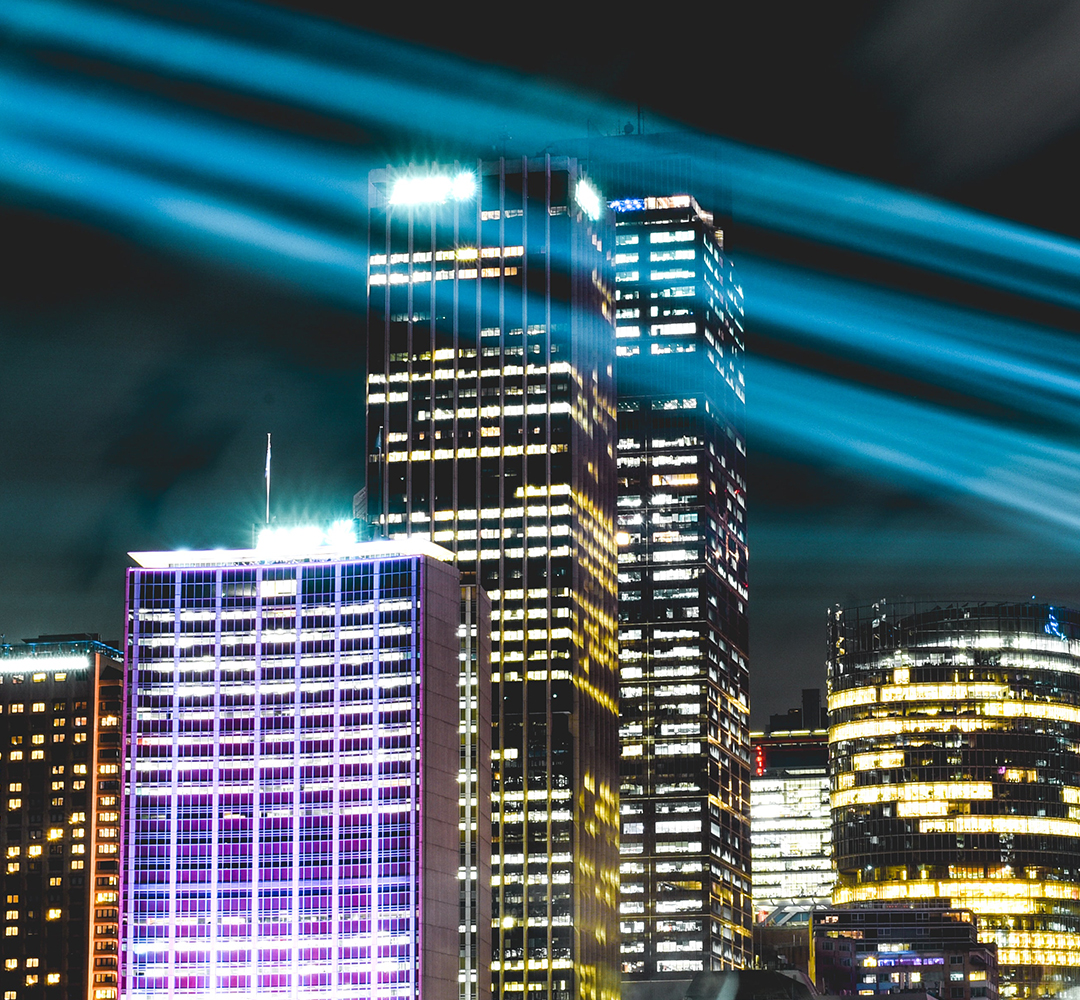 Outlook on the Future of Smart Buildings in the MENA 
Update on Region's Iconic Smart Building Projects : Trends, Challenges and Opportunities 
Tech for the Next-Level of People-Centric Smart Building Design
Path to Sustainability - Role of Smart Buildings in Reducing Carbon Emissions 
Data Driven Operations and Maintenance - Making Smart Actionable
Balance IT and OT Smart Buildings Technologies 
Case studies on Digital Twin implementation - Demystifying Digital Twin Technology 
Building System Interoperability
Prioritising Retrofit – Legacy Developments
Impact of Metaverse Both Virtually & in Reality
Sustainable Urbanism : Making Innovation REAL 
Who is this designed for?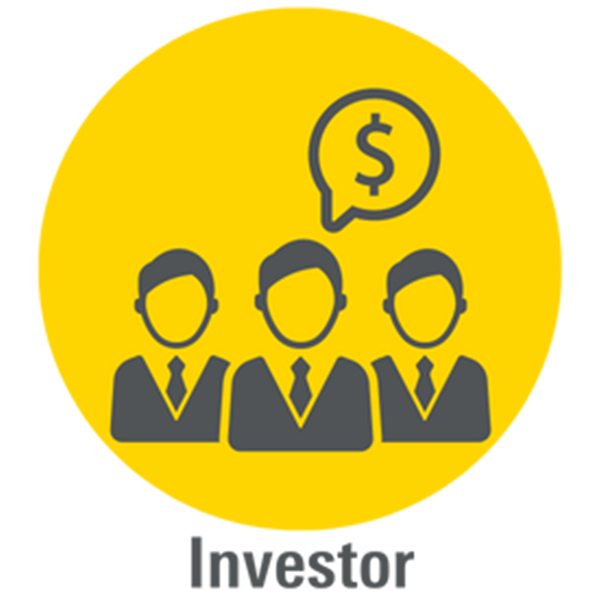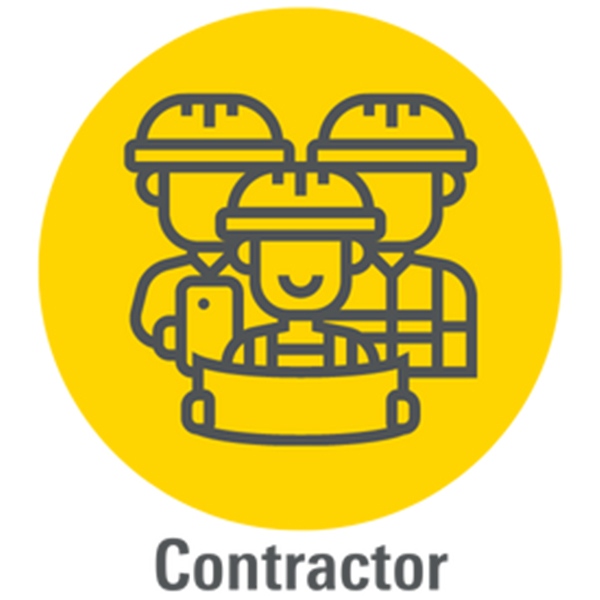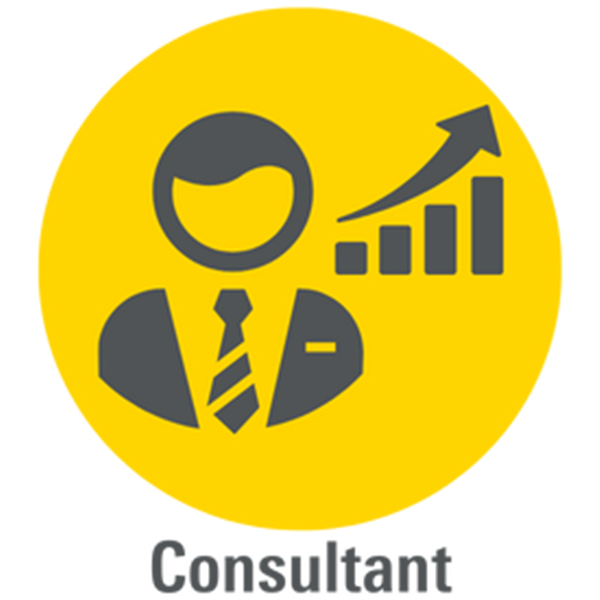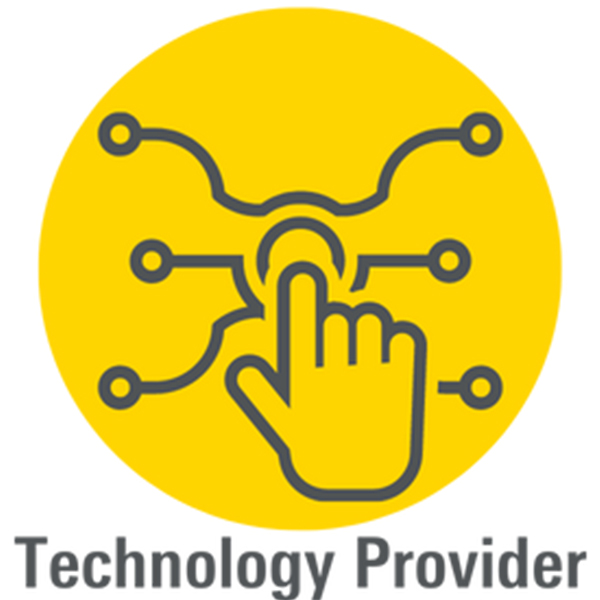 SUMMIT PROGRAM
Day 1: 17th January 2023, Tuesday
Day 2: 18th January 2023, Wednesday
Day 3: 19th January 2023, Thursday
Confirmed Speakers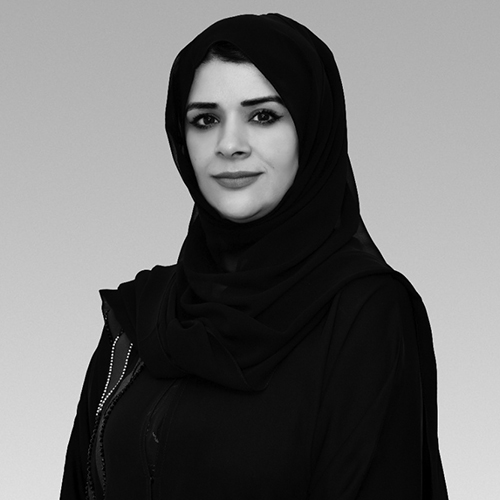 Eng. Nawal Alhanaee
Director of Future Energy Department | Ministry of Energy & Infrastructure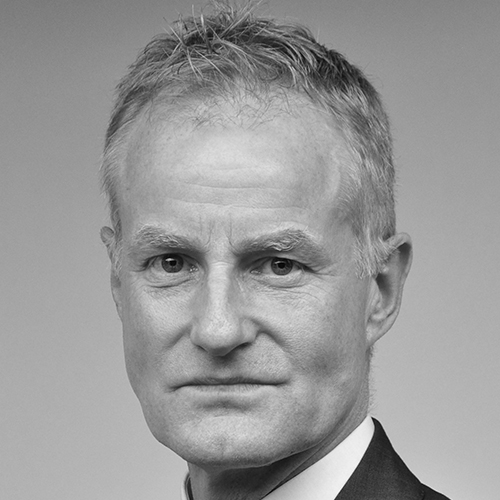 Christopher Seymour
Regional Director & Head of Strategy & Investment MEASA | Mott MacDonald & Chairman | RICS MENA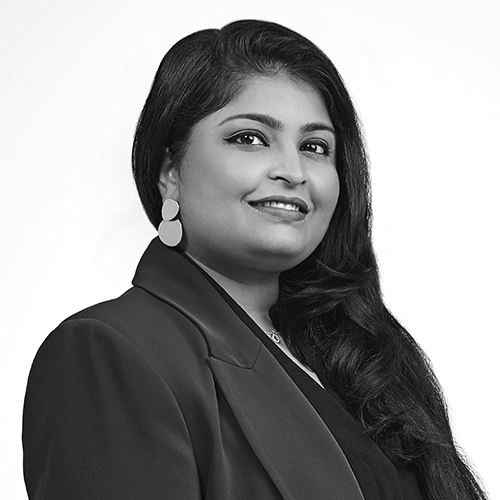 Ranju Warrier
Construction Expert | Editor In-Chief | ITP Media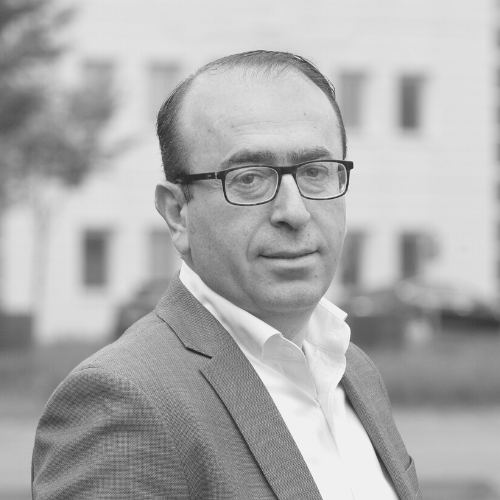 Gaby Abdalla
Digital Twin Leader | Arup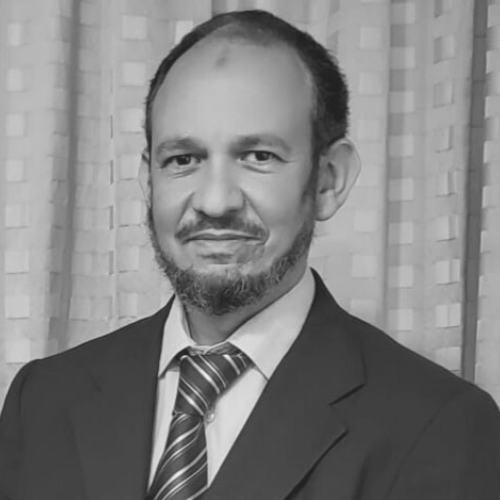 Abdullatif Albitawi
Director | Emirates Green Building Council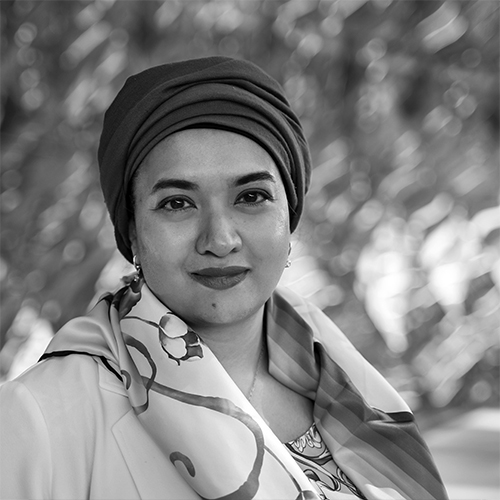 Farah Naz
Head of Innovation, Sustainability & ESG Middle East and Africa | AECOM & Chair| CIBSE UAE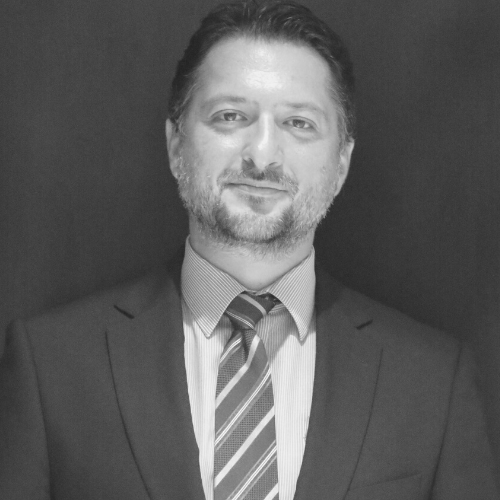 Ioannis Spanos
Director, Sustainability & Environmental Services Division | KEO International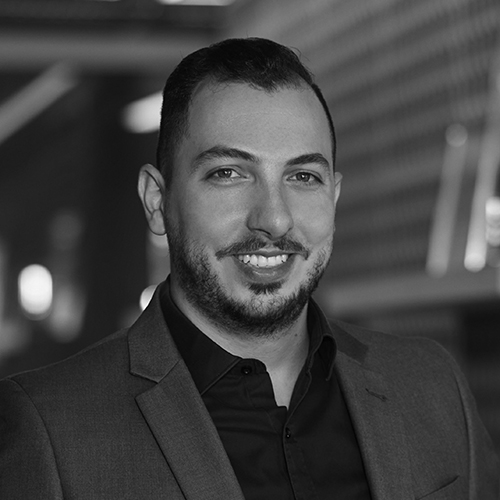 Mario Saab
Head of Sustainability MENA | Cundall
Dr. Jacques Khouri
Independent Senior Consultant / Advisor Digital Twins, BIM, Smart City – Switzerland & Subject Matter Expert for NEOM (the Line and Oxagon cities) / PWC - Digital Twins & Smart City - KSA.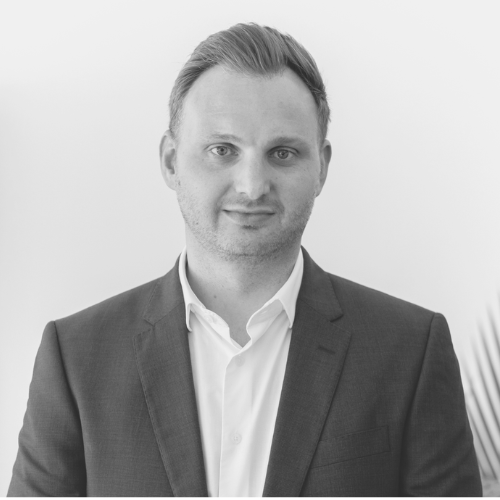 Martin Williamson
Head of Commissioning - Middle East| AESG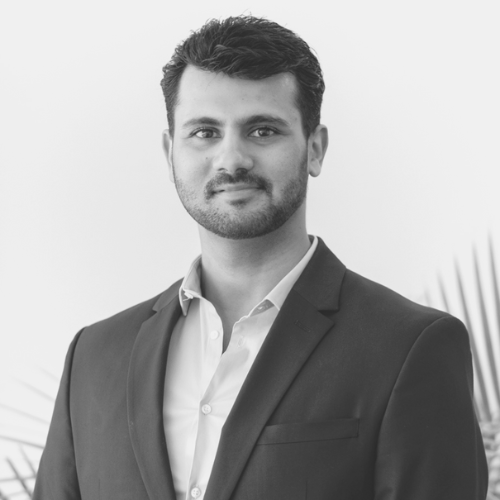 Rohan Chandavarkar
Associate Digital Delivery| AESG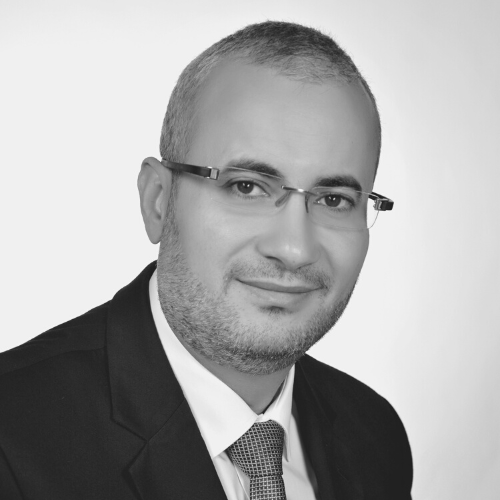 Dr. Marwan Abu Ebeid
Digital Transformation Lead | Turner Construction - International LLC & Co-Author of National Smart Construction Guidelines | Ministry of Energy & Infrastructure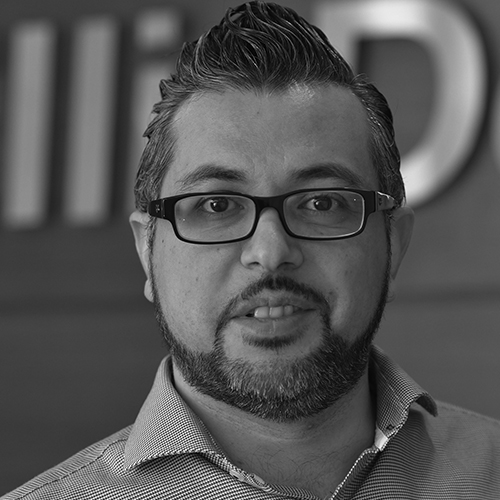 Wissam Hijazi
Sr. Director Innovation – MENA, Virtual Design & Construction Services | EllisDon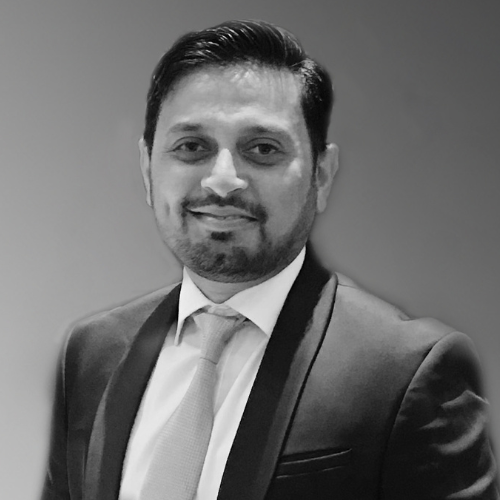 Asim Rehmani
Digital Transformation Manager – VDC | EllisDon & Co-Author of National Smart Construction Guidelines | Ministry of Energy & Infrastructure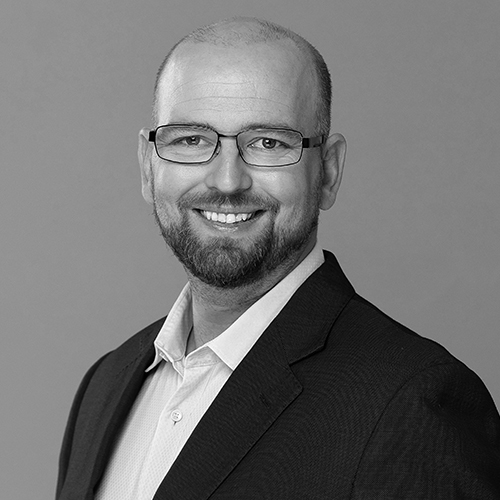 Chris Smeaton
Associate Principal - Digital Leader | InSite - Planners / Landscape Architects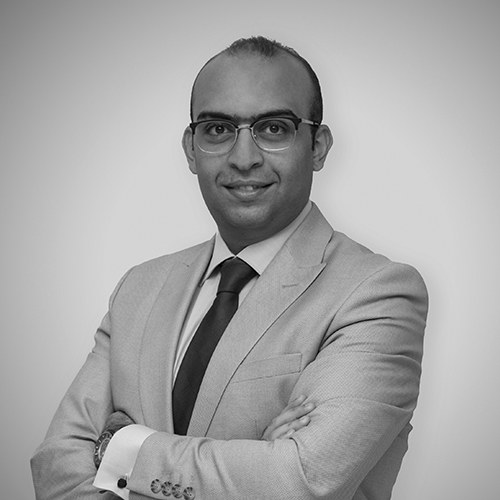 Ahmed Aboualfa
Head of Digital Delivery & BI | Diriyah Gate Development Authority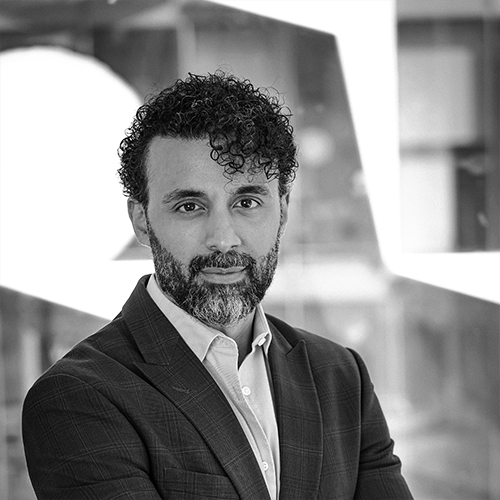 Baharash Bagherian
CEO | URB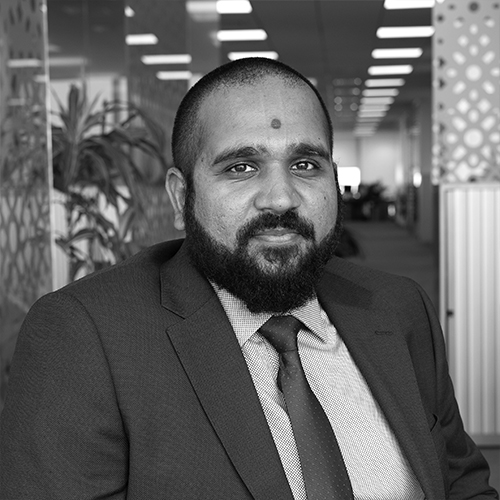 Prakash Senghani
CEO & Co-Founder | Navatech Group
Dr. Yasemin Neilsen
Associate Professor Centre of Excellence in Sustainable Building Design | Heriot Watt University Dubai
Brian Sweeney
Head of Projects | Ramboll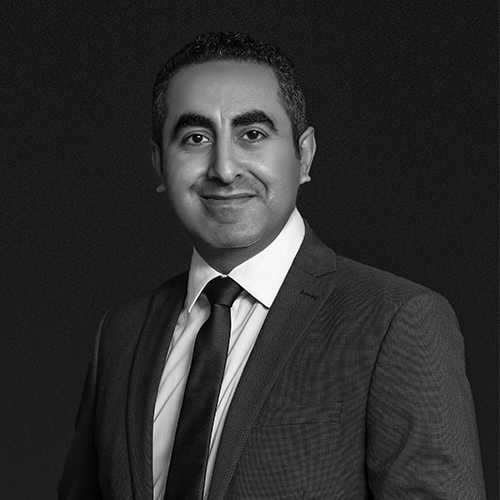 Mansour Fareid
Chief Engineer / Director of Engineering | China State Construction Engineering Corp ME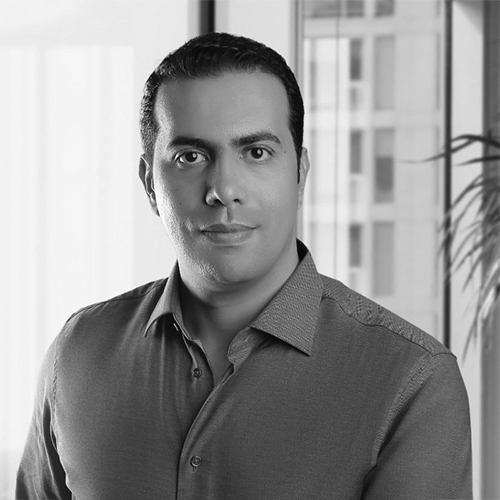 Amr Saad
Associate Director, BIM | ROSHN
Mohammad Ali Shalan
VP Digital Transformation | Project Management Institute (PMI) KSA Chapter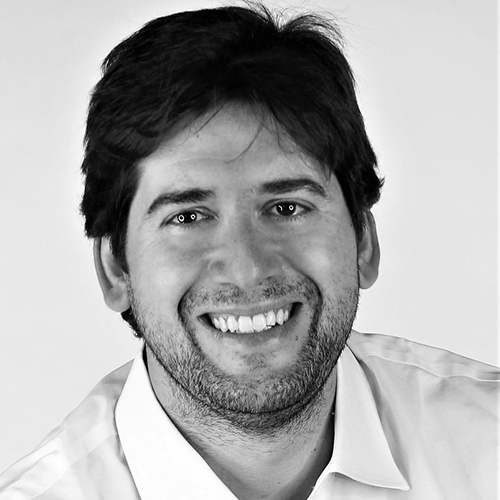 Richard Dib
Smart City Advisor| Royal Commission of Al Aula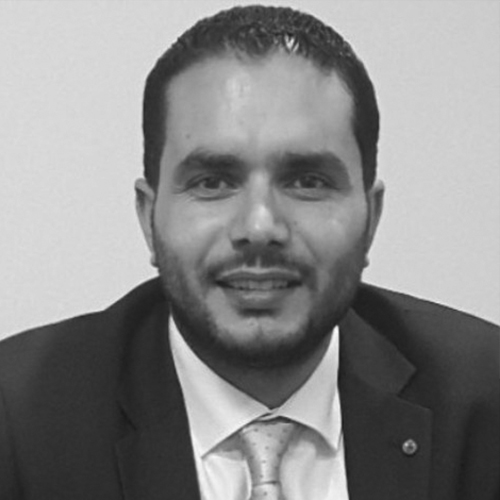 Wajdi Mereb
Digital Construction & Digital Twin Expert, U.A.E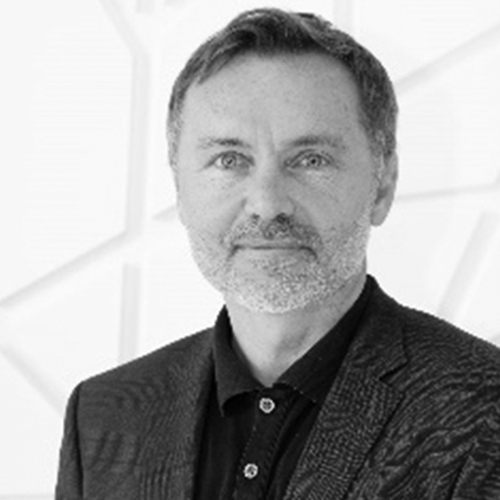 Karim El-Jisr
Chief Sustainability Officer | Diamond Developers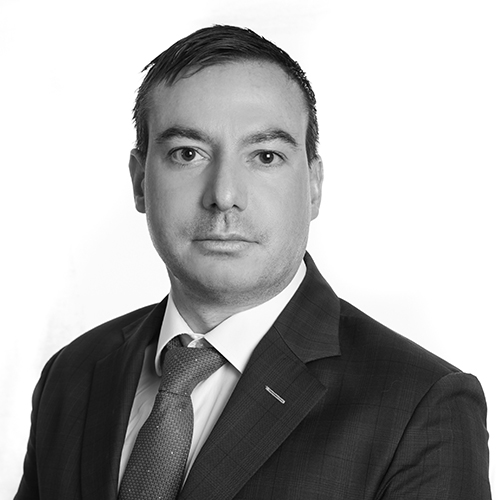 Christopher Stock
BIM Operation Head | Dewan Architects & Engineers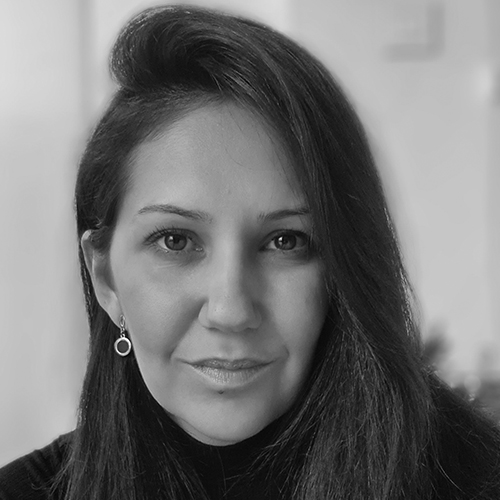 Sana Zidan
Assistant Design Manager | Dewan Architects & Engineers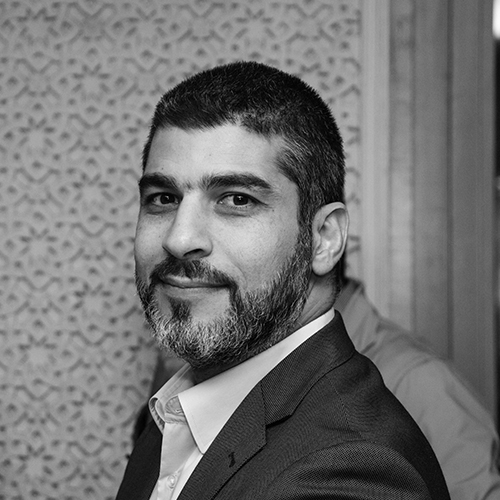 Abdulmajid Karanouh
International Director and Head of Interdisciplinary Design & Innovation | Drees & Sommer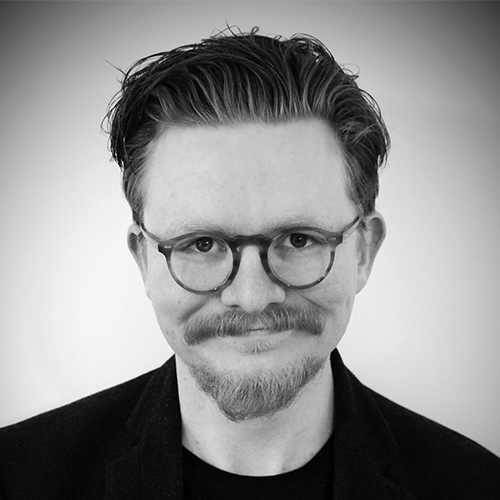 Greig Paterson
Interdisciplinary Design Manager| Drees & Sommer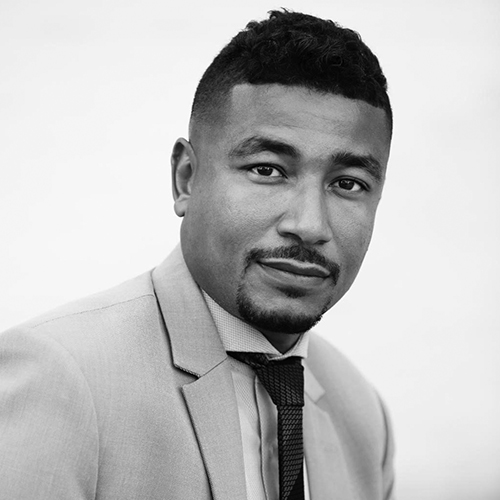 John Shenton
Chair | Dubai Hub for the Chartered Institute of Building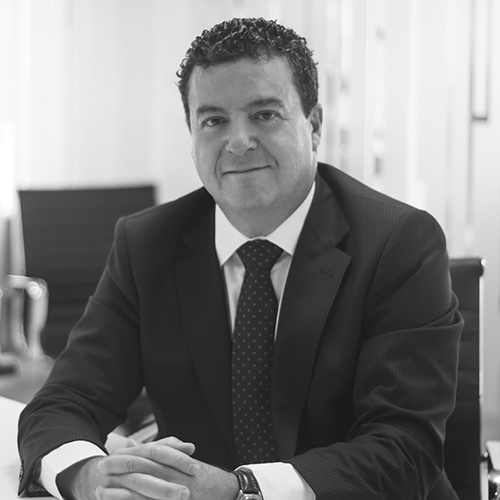 Jesús Sancho Carrascosa
Middle East Director General | ACCIONA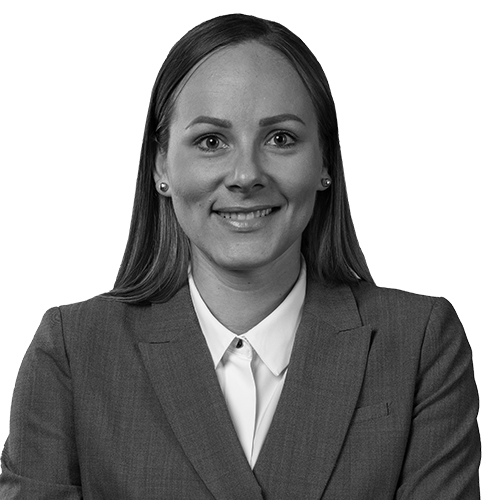 Kaarin Kalavus-Collins
Associate Director – BIM | Turner & Townsend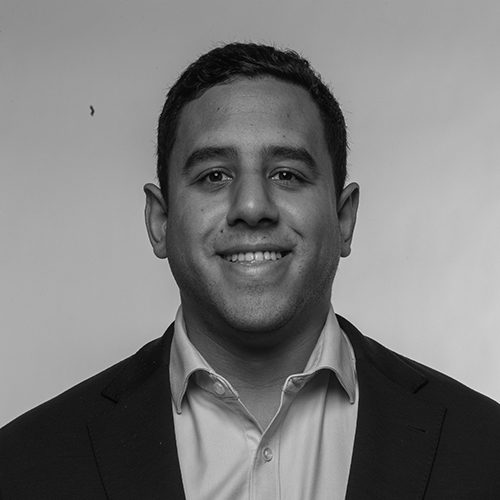 Omar Barakat
Associate Director - Projects Delivery| The Red Sea Development Company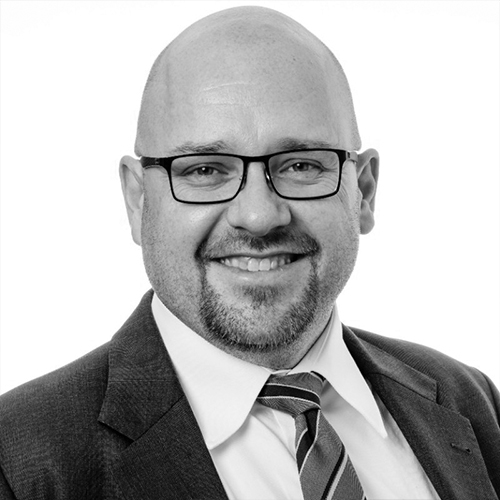 Garald Todd
Director - Property & Buildings | WSP Middle East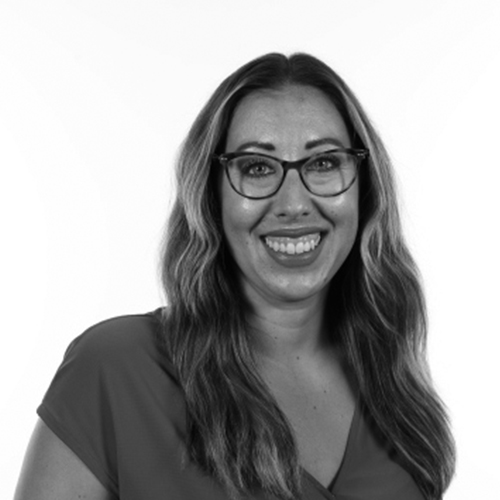 Sophia Kee
Head of Future Ready - Property & Buildings Middle East | WSP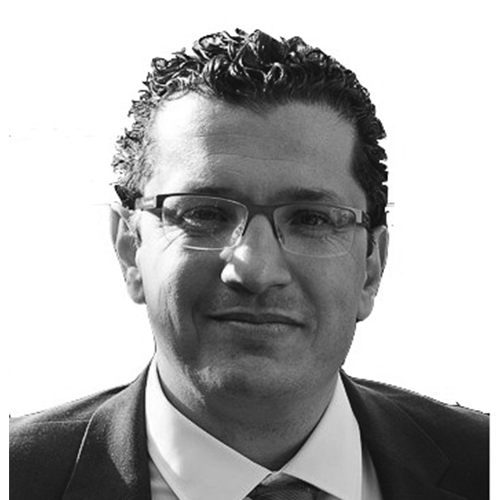 Nizar Jegham
Director – Digital Advisory Services| WSP Middle East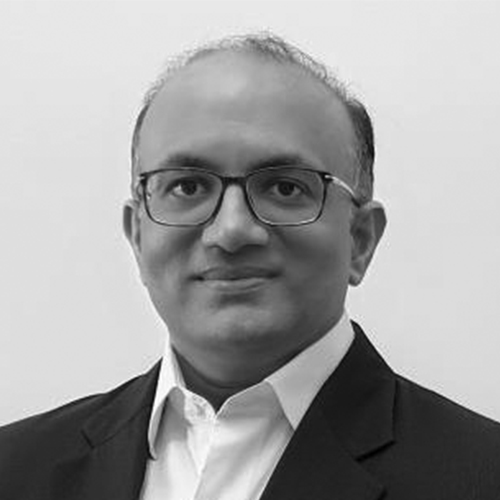 Abhay Bhargava
Vice President and Regional Head MEASA – Energy & Environment Practice | Frost & Sullivan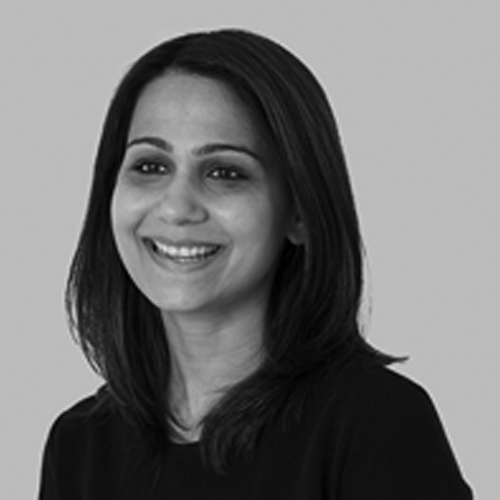 Vasushree Mohta De
Practice Director - Planning, Urban Design & Landscape Middle East | Atkins, a member of the SNC-Lavalin Group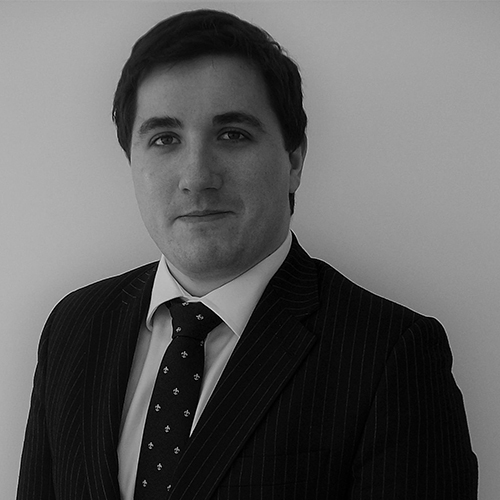 Steven Yule
Director of Technology Enabled Solutions - Strategic Consulting | Jacobs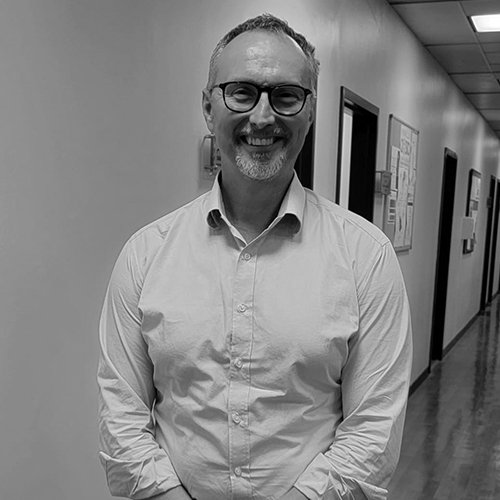 Kevin Harris
Digital Twin Delivery Program Head| Royal Commission for Jubail and Yanbu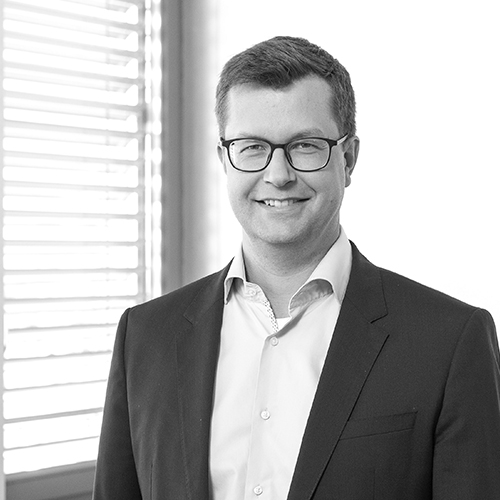 Philipp Heindl
Vice President Business Development | Tridonic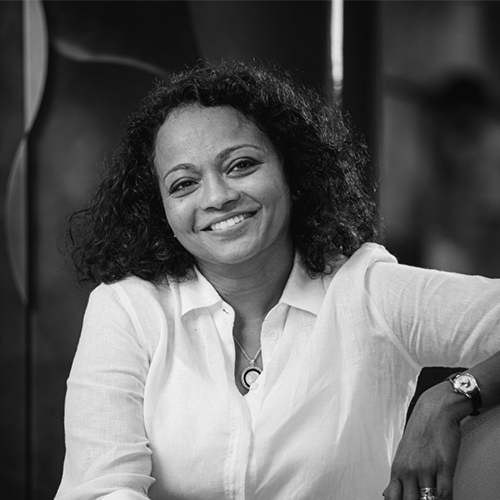 Melani Sabhaney
Partner & Design Director | Interspace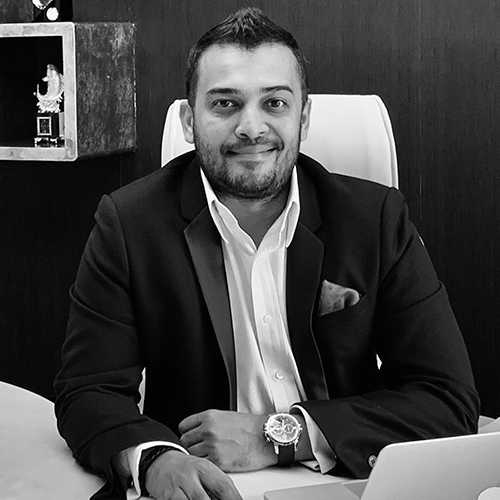 Praveen Thampi
Creative Director | The Ministry Of Light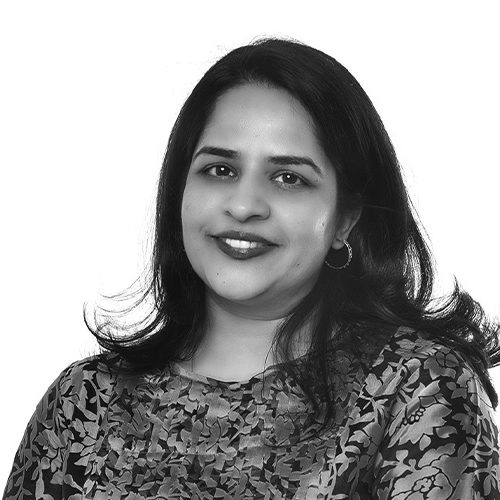 Dr. Bhakti More
Chairperson & Associate Professor - School of Design & Architecture| Manipal Academy of Higher Education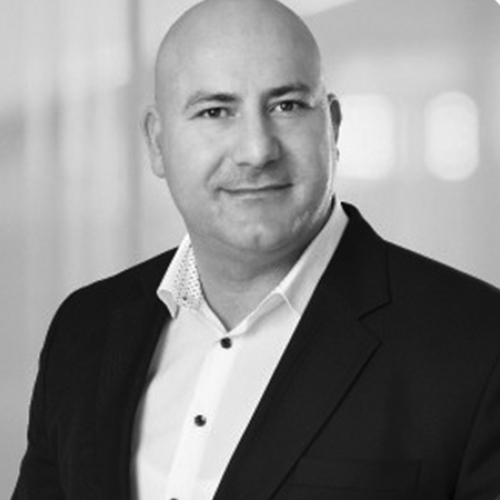 Karim Daoudi
Business Development Manager | MICROSENS GmbH & Co. KG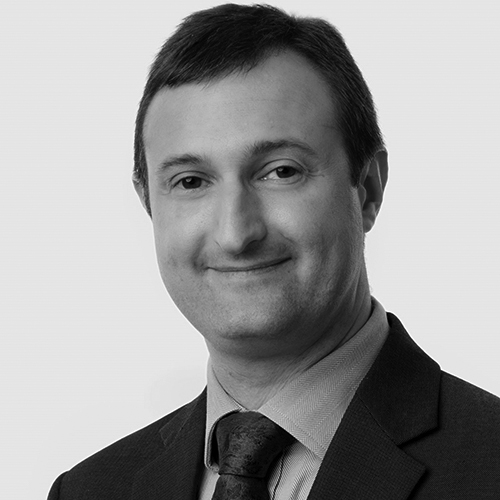 Paul Drosihn
General Manager | DALI Alliance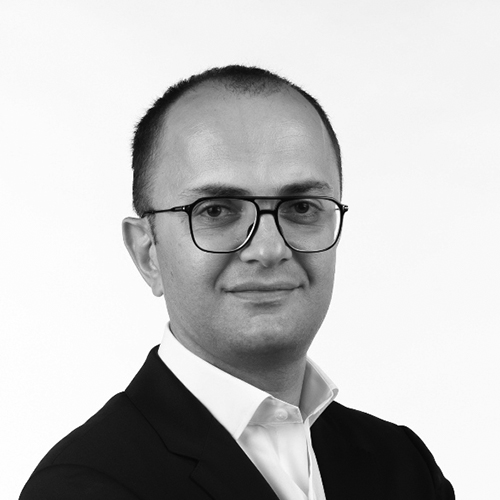 Arsen Safaryan
Information & Data Management Development | Saudi Entertainment Ventures (SEVEN)
Smart Building Summit Sponsors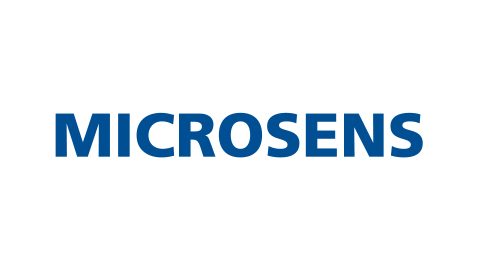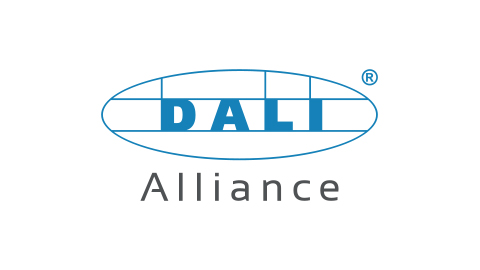 Meraki Sponsors