4 TEAMS. 3 DAYS. ONE INCREDIBLE EXPERIENCE
Let us come together to celebrate this light and the meaning it adds to our lives. Light has the power to influence people's behaviour, emotions and the way they interact. Simulating the touch, synchronizing the sound or allowing for a combination of different sensory experiences through light is at the core of reviving the spaces.
This avant-garde set up will see four teams present light as a masterpiece – a feature to delight your senses, demonstrate how passion can influence design. You'll be able to see what happens when light brings together to experience vivid emotions, form new memories and be in awe.
This year step into the power of light with Meraki!
Hear from Dipali Shirsat, Event Host and one of four workshop leads about Meraki. 




Sponsors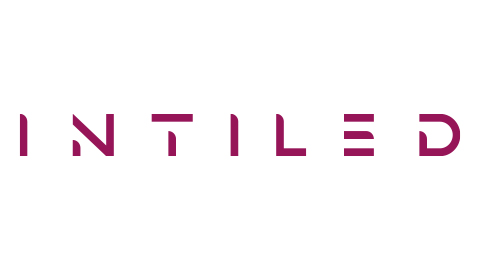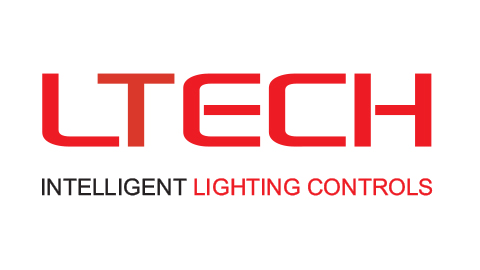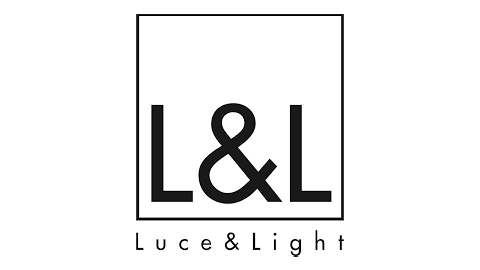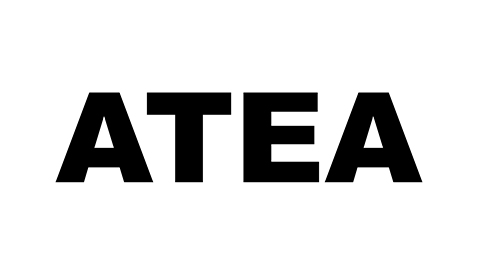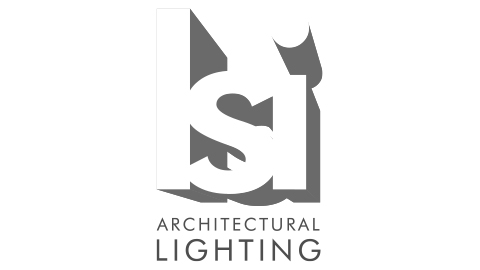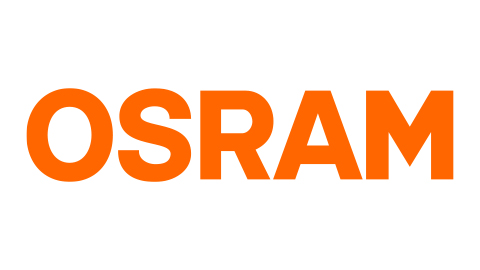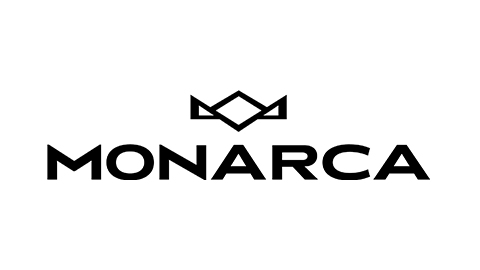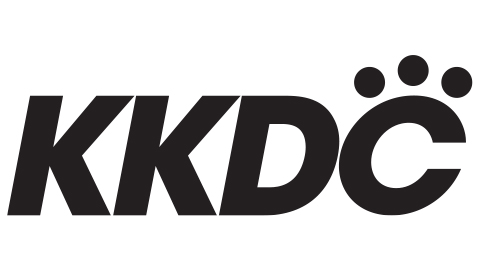 Participating university