4 TEAMS. 3 DAYS. ONE INCREDIBLE EXPERIENCE
Let us come together to celebrate this light and the meaning it adds to our lives. Light has the power to influence people's behaviour, emotions and the way they interact. Simulating the touch, synchronizing the sound or allowing for a combination of different sensory experiences through light is at the core of reviving the spaces.
This avant-garde set up will see four teams present light as a masterpiece – a feature to delight your senses, demonstrate how passion can influence design. You'll be able to see what happens when light brings together to experience vivid emotions, form new memories and be in awe.
This year step into the power of light with Meraki!
Hear from Dipali Shirsat, Event Host and one of four workshop leads about Meraki. 
Event Host/ Workshop Head
An artist by nature with a background in Architecture & specialization in Lighting Design from KTH Royal Institute of Technology, Sweden. Dipali is currently working as a lighting designer at Delta Lighting Design in Dubai.
Passionate about light & lighting design, her ongoing research on the non-visual sense focuses on developing lighting practices with an inclusive design approach. The research was presented at the Digital Led Professional Symposium 2020 and shortlisted for the S.L.L Young Lighter 2020 award. The research article was featured in ILP Journal where she co-authored the article with David Gilbey.
Dipali was featured recently in ARC magazine for her research on Multisensory Design. She recently won the Silhouette Awards in 2022 which recognizes top young lighting designers among the industry.
Dipali is an affiliate member of the CIBSE, UK and licensed Architect at C.O.A, India.
Blog-writer for Women in Lighting R.A.W Series and a core member of The Lighting Police Project; Dipali is always open to collaborating with creative minds. 
Event Host/ Workshop Head
Roberto Corradini is an architect and an independent Lighting Designer.
Born in 1970, lives and works near Venice. Educated as an architect, has practiced for several years in various scale projects in Italy and abroad. He graduated also with a Master's degree in Lighting Design. 
In the architectural lighting field, his interests are focused to explore the ways that light affects peoples' environments and creates different settings and moods.
He works on lighting for art exhibitions, museums, hotels, residential projects, churches, retail stores, landscapes and gardens, historic buildings, and urban master-planning.
Since 2016 he is the creative director for Luci in Riviera's Lighting Workshop.
Most recently, he has been guest lecturer in USA, in UAE, Ireland, Netherlands, Russia, Iran, in Kingdom of Saudi Arabia, at Venetian Association of Architects, at Friuli Venezia Giulia's Charter of Architects and at Facoltà di Architettura Valle Giulia of La Sapienza's Rome University.
He also teaches how to design with light for CPD programs and has published several articles in Italian magazines dedicated to the culture of lighting.
Roberto Corradini is a Registered Architect of Venice/I (Ordine degli Architetti PPC della Provincia di Venezia) and a former member of APIL (Associazione Professionisti dell'Illuminazione – Italian Lighting Designers' Association).
He is also a member in the composition of Italian National Association for Standardization (UNI) Technical Committee CT 023 Technical Body for "Light and Lighting".
Watercolour painter for pleasure, he is also interested in travels, literature, arts, history, scientific researches.
Workshop Head
Katia is an award-winning lighting designer, communication strategist, and advocate of the Lighting Design Profession. She is based in London and is the founder of Archifos, a boutique agency that specializes in Lighting and Communication.
Her international work combines architectural lighting with Immersive lighting experiences, light art, event lighting, and engaging marketing communications, collaborating with the best designers and brands in the industry to share their stories in an innovative and impactful way.
Katia is involved in various community-based and educational projects in the lighting industry like the Women in Lighting, the Silhouette Awards, the VLD.Community and the Lighting Police Project. She is currently a judge for the LIT design awards and an elected council member of the Society of Light and Lighting.
Last but not least, Katia is passionate about public speaking, mentoring, and creating growth opportunities for the younger generation of Lighting Designers and has been invited by various worldwide organizations and universities to talk about light and communication, light art, mentorship, creativity, and inspiration amongst others.
personal website: https://www.katiakolovea.com/ 
Archifos website https://archifos.com/
Maria Dautant is an architectural lighting designer with more than 13 years' experience in the
field and a Master's Degree in Illumination Design from The University of Sydney.
As a Senior Associate, Maria has established a Middle East presence for HLB in Dubai. Her
experience includes working for renowned lighting design firms in Sydney, New York, and Dubai,
on a variety of project types, including higher education, K-12, retail, aviation, hospitality,
healthcare, master planning, and various commercial projects. As a WELL AP certified designer,
Maria has a strong understanding of sustainable design while integrating the aesthetics and
needs of her clients.
Maria's passion for lighting is also reflected in her work as an artist. Her pieces have been
featured in light art festivals in Sydney and New York.
As a mentor and educator, Maria has lead lighting design workshops at Yeungnam University in
South Korea and was also a part-time Faculty member at Parsons School of Design in New York.
Maria is a recipient of an IALD Award of Merit and an IES Award of Merit for MSK David H. Koch
Center, in Manhattan. She is a Professional Member of the Illumination Engineering Society of
North America and an Associate Member of the International Association of Lighting Designers,
actively working on the formation of an IALD Region for the Middle East.
Maria is also a volunteer and ambassador for Light for Lebanon — a non-profit organization that
is providing solar lighting equipment for the poor and deteriorating areas in Beirut.




Sponsors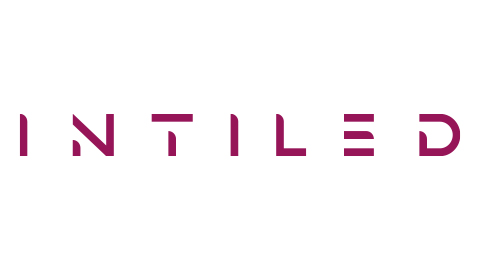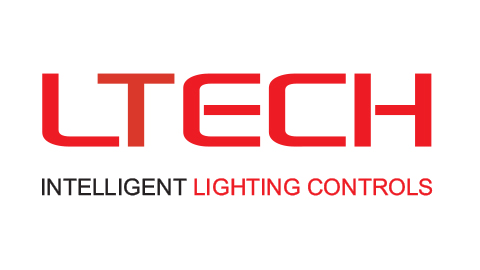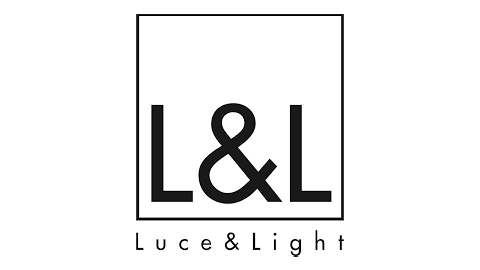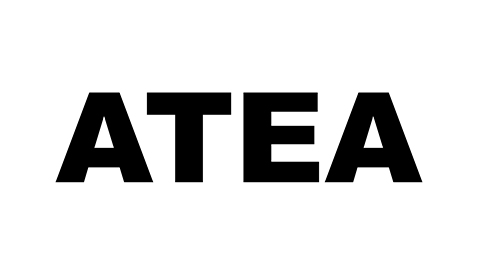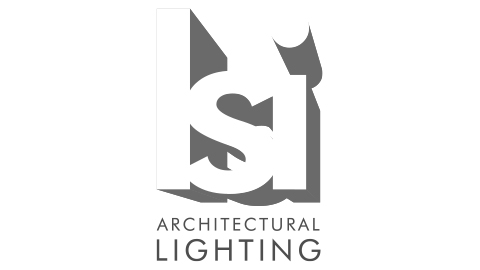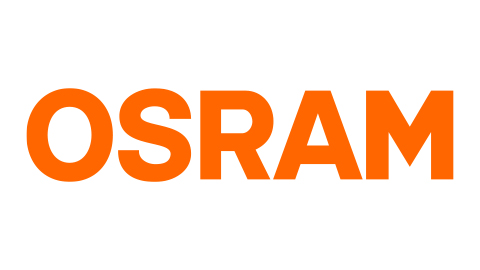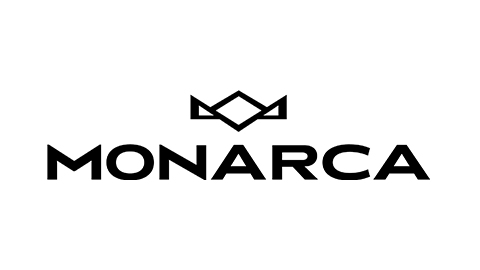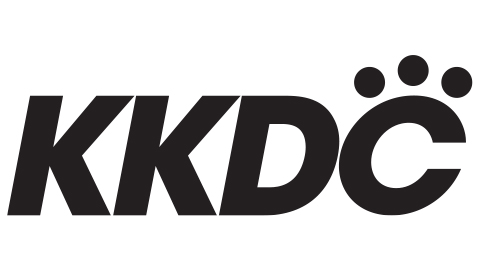 Participating university