Light Middle East | Intelligent Building Middle East is a proud supporter of this project, which aims to create an inspirational digital platform for women working in lighting to promote their passion and achievements, narrate their career path and goals, celebrate their work and elevate their profile in the lighting community.

WOMEN IN LIGHTING. There is a need to increase the profile of successful women working in lighting to help encourage, support and inspire the next generation. There is no doubt that women currently have a lower professional profile despite making up approximately 50% of the lighting design profession. Let's change this.
The project is supported by individual female lighting designers in 50+ different countries. The WOMEN IN LIGHTING ambassadors are a point of contact in each location for anyone seeking to find out more about the project. The project also includes lighting designers plus those working in related lighting fields such as education, journalism and manufacturing. WOMEN IN LIGHTING is not about gender inequality but about inclusivity and how this is beneficial to the profession as a whole. Learn more at https://womeninlighting.com/
A few of the regional WIL ambassadors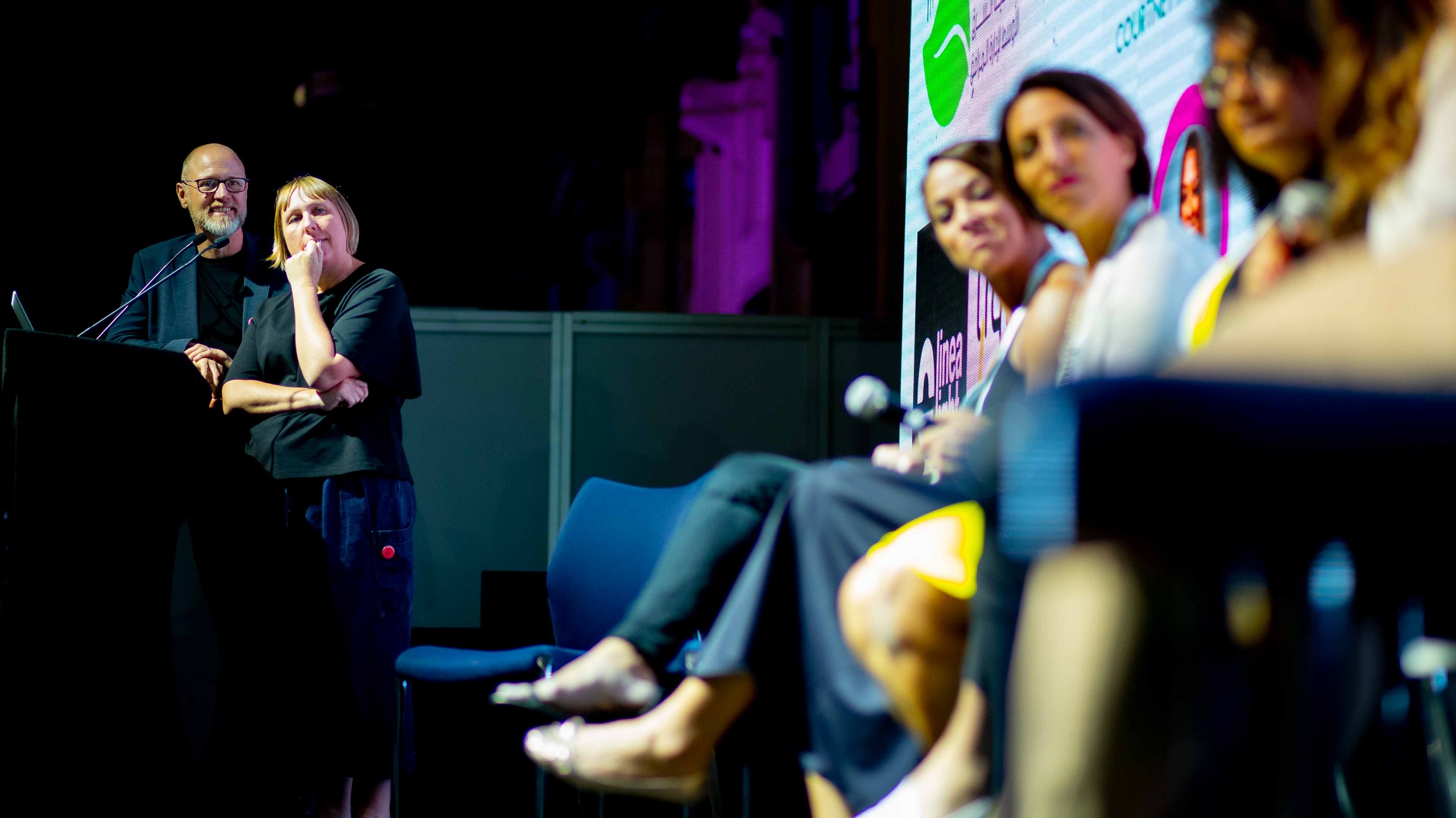 "When we talk about women in design, we should not turn it into a minority issue. We need to honour our heroines because unless they are visible, we will not encourage the next generation of female designers."

Your Interview - Get involved Today!
An expanding archive submitted by Women in Lighting from around the world. Whatever part of lighting you work in – design, product, manufacturing, art, research, professional development or education – we are interested in your story. Read the Submission guidelines here and submit your interview below.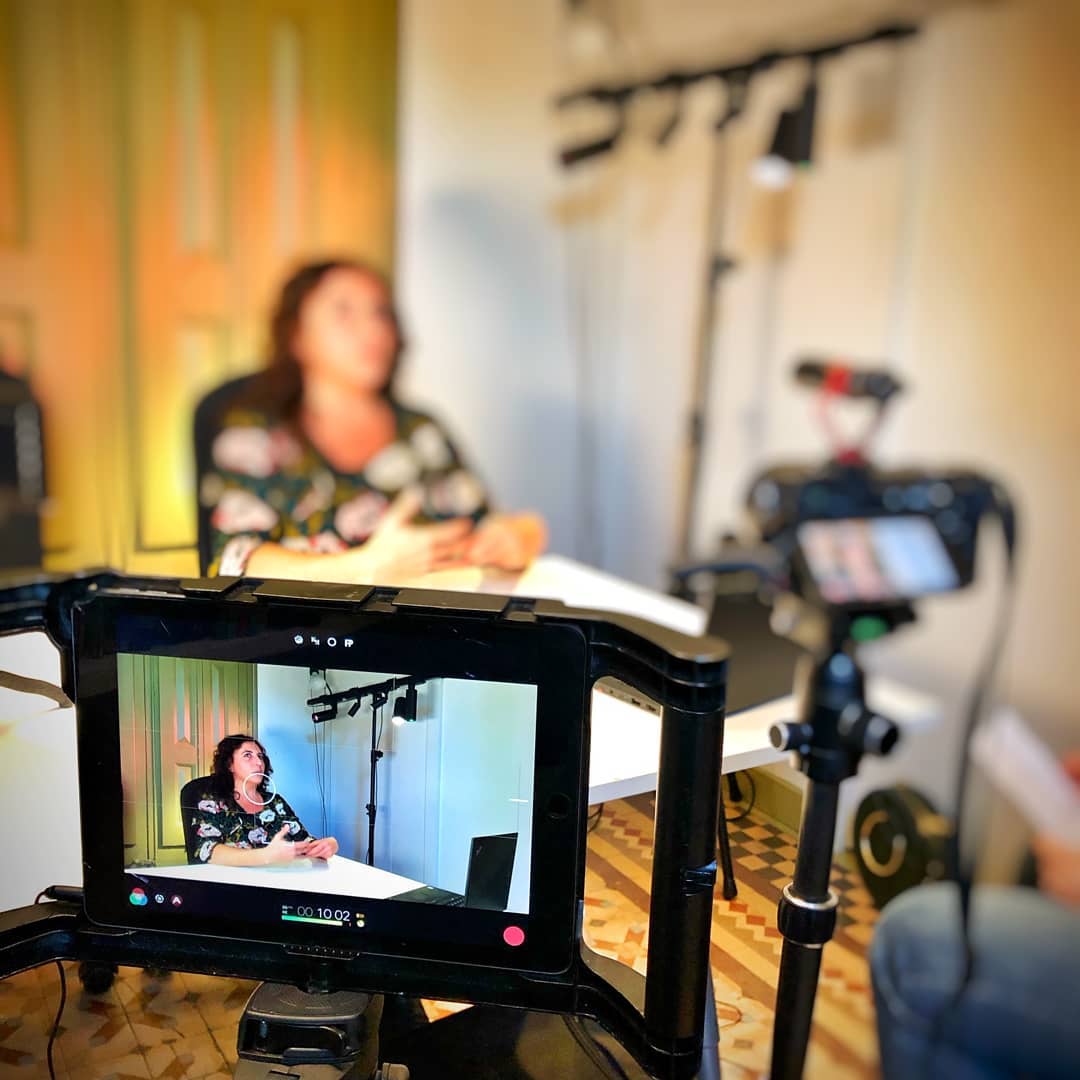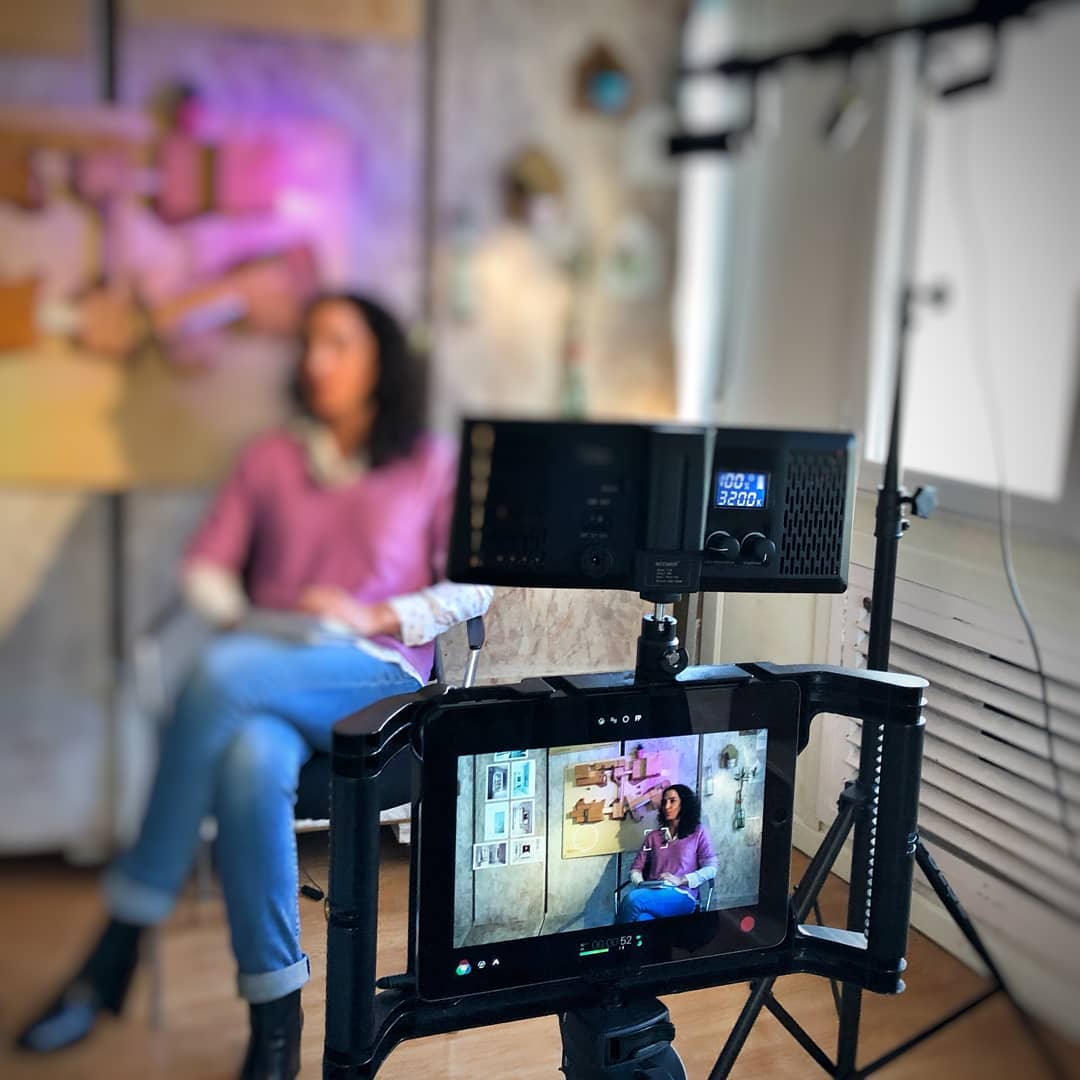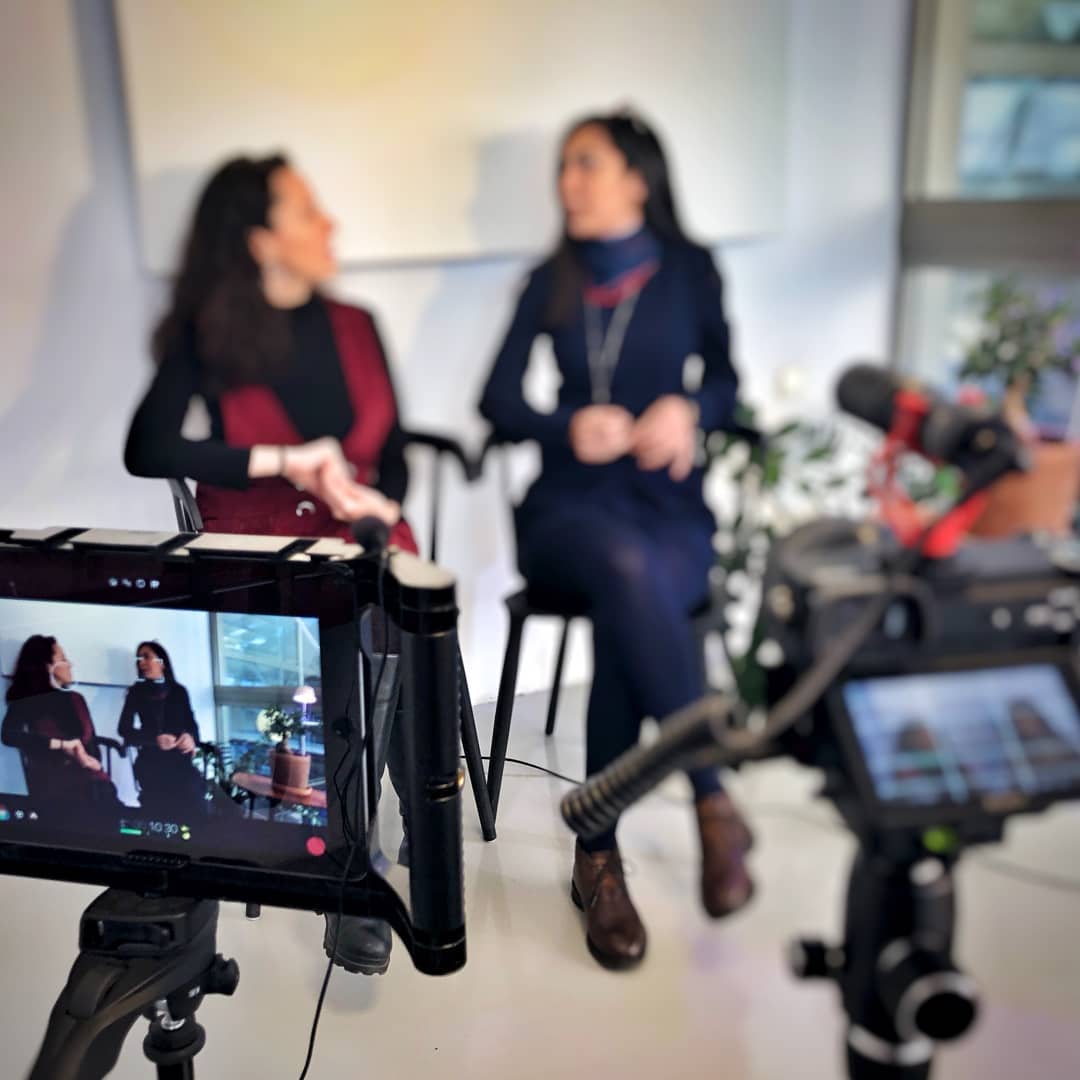 A project by Light Collective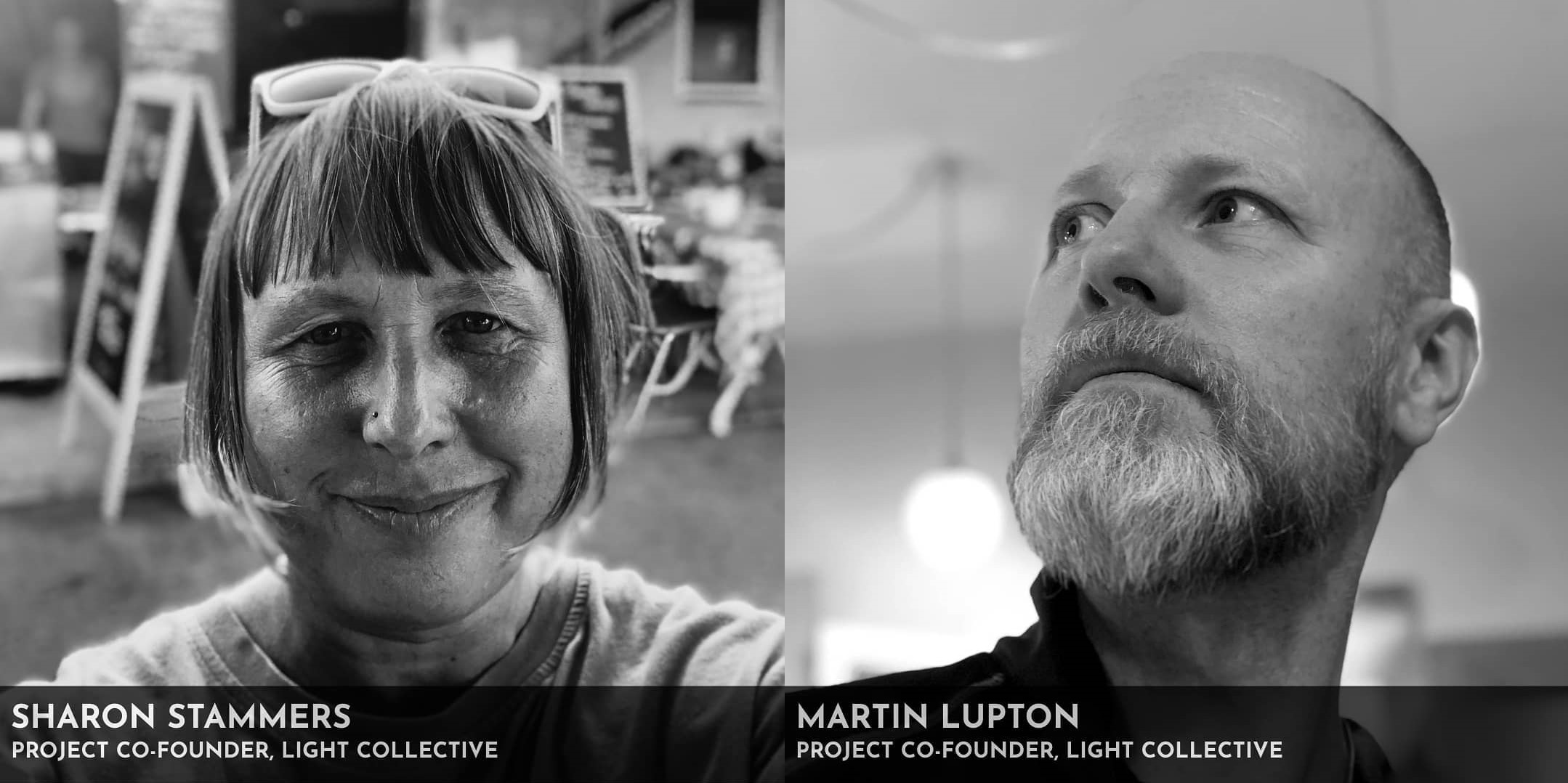 Light Collective consists of Sharon Stammers and Martin Lupton who have both been involved in the lighting industry for over 20 years. Based in the UK and essentially architectural lighting designers, their portfolio of work has diversified in many different directions – light activism being one of them.

"If you add into that the unconscious bias we are observing and the overwhelming support we have had from so many women in so many countries, we are more convinced than ever that this project is necessary."
Women in Lighting launch event in Dubai