LIGHTALKS was held as a part of THINKLIGHT which has established itself as the leading education, discussion & networking platform for lighting, design and technology in the Middle East
The event offered insights and reflection on the evolution of our industry, particularly in light of the pandemic we're currently navigating. The agenda for the talks revolved around 5 key sessions (as seen below) in line with the 2023 Themes 'Innovative Design, Sustainable Future, Seamless Integration'. Each session included a keynote and a panel discussion involving the team behind the lighting design process, right from end user, developer, architect, consultant and designer to the manufacturer & supplier with the aim to rediscover where the industry is progressing towards, address key challenges and learn from experts who have adapted to this new world we all live in.
This extensive conference program, hand in hand with the most influential professionals in the Middle East will discuss all the angles of the implementation with specific focus on the challenges and the most effective solutions on a regional level.
Wednesday, January 18, 2023 Za'abeel Hall 2, DWTC
LIGHTALKS Sponsors & Partners
Strategic Partner
Sponsors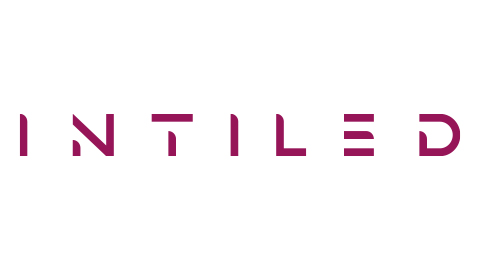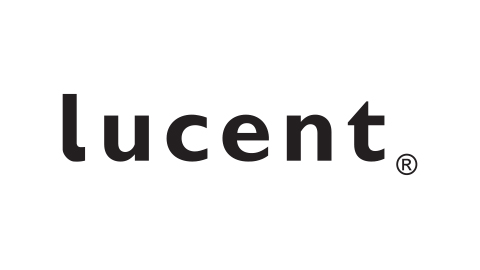 Community Partners