LIGHTALKS is a part of THINKLIGHT which has established itself as the leading education, discussion & networking platform for lighting, design and technology in the Middle East and is scheduled to take place on 18 January, 2023
The event is coming to you in two formats - Live in-person and virtual, offering insights and reflection on the evolution of our industry, particularly in light of the pandemic we're currently navigating. The live event will be recorded and available for on-demand viewing after the sessions conclude so those who are not able to visit physically can sit at the comfort of their home/workspace and watch the content and engage in Q&A.
The agenda for the talks will revolve around 5 key sessions (as seen below) in line with the 2023 Themes 'Innovative Design, Sustainable Future, Seamless Integration' and will be held for a duration of 80 mins each. Each session will include a keynote  and a panel discussion involving the team behind the lighting design process, right from end user, developer, architect, consultant and designer to the manufacturer & supplier with the aim to rediscover where the industry is progressing towards, address key challenges and learn from experts who have adapted to this new world we all live in.

This extensive conference program, hand in hand with the most influential professionals in the Middle East will discuss all the angles of the implementation with specific focus on the challenges and the most effective solutions on a regional level.
Strategic Partner
Community Partners

Confirmed Speakers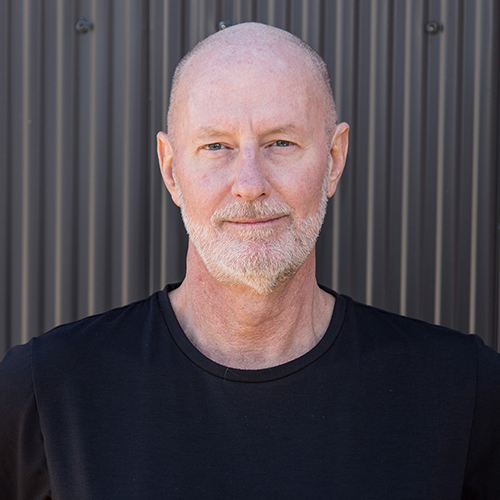 Charles Stone
President, Fisher Marantz Stone, USA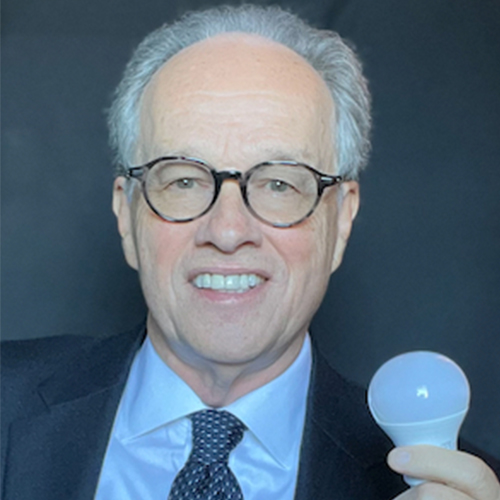 Mark Lien
Industry Relations Manager | Illuminating Engineering Society, US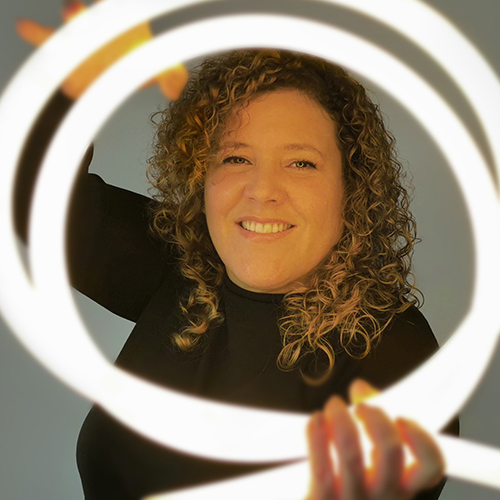 Claudia Paz
Lighting Designer, Art Light & Design & Claudia Paz Lighting Studio, Peru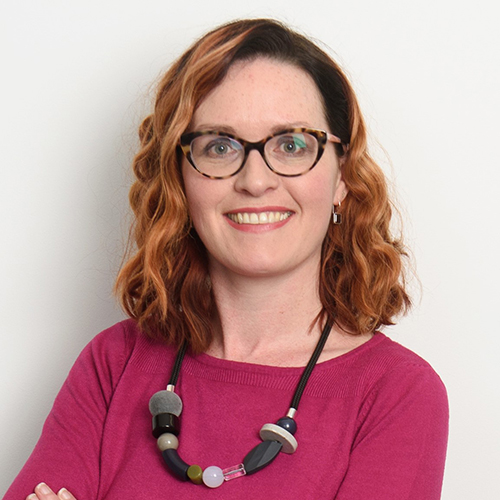 Ruth Kelly Waskett
Senior Associate, Hoare Lea, UK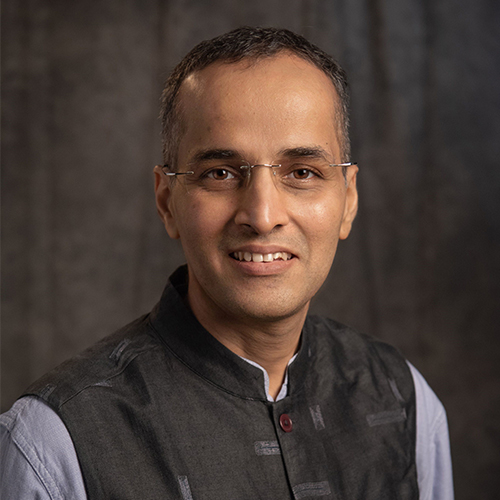 Dr. Amardeep M. Dugar
Founder & Principal, Lighting Research & Design, India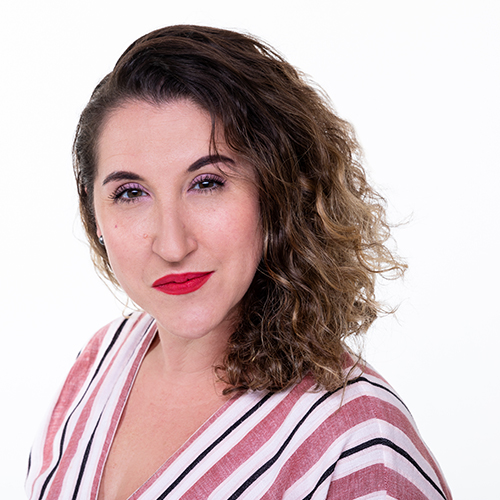 Courtney Mark
Design Director & Founder | STUDIO MARK, UAE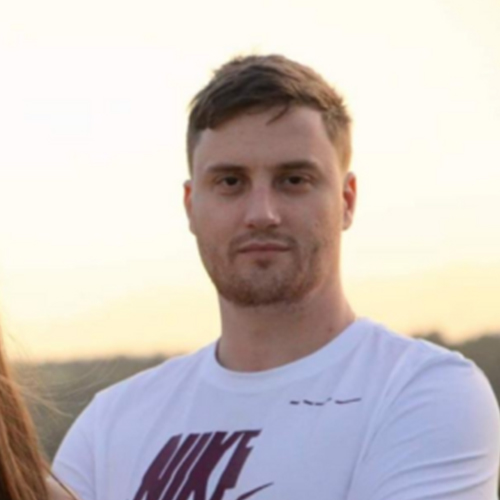 Giovanni Zambri
Director | Smith Tait, UAE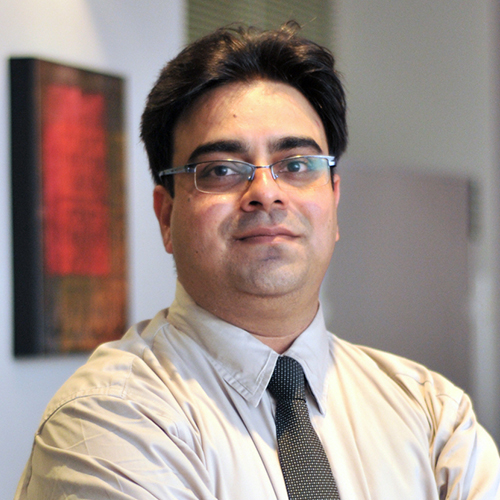 Faraz Izhar
Senior Lighting Designer | KEO International Consultants, UAE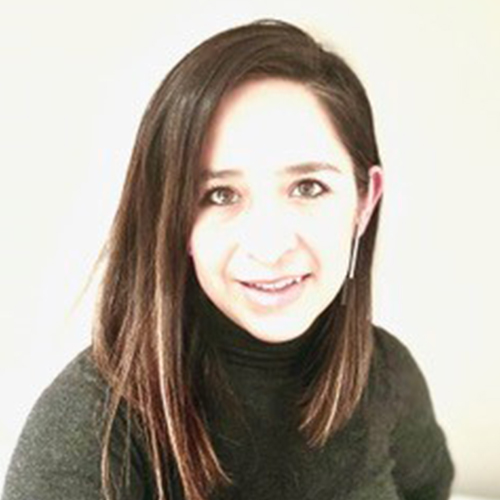 Magali Mendez
Co-Founder | LightInMe , Spain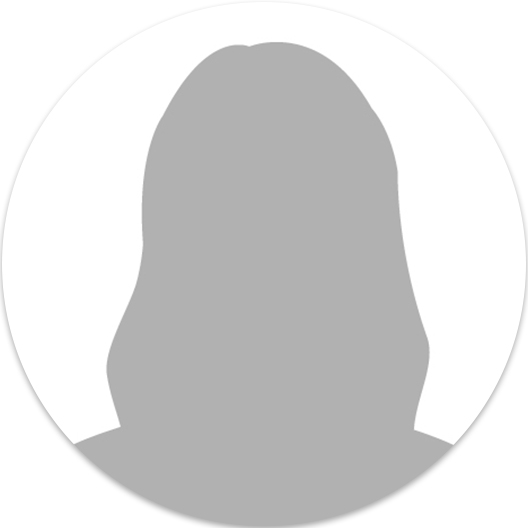 Cherine Saroufim
Interior Architect - Lighting Designer| IDEPCONSULT, Lebanon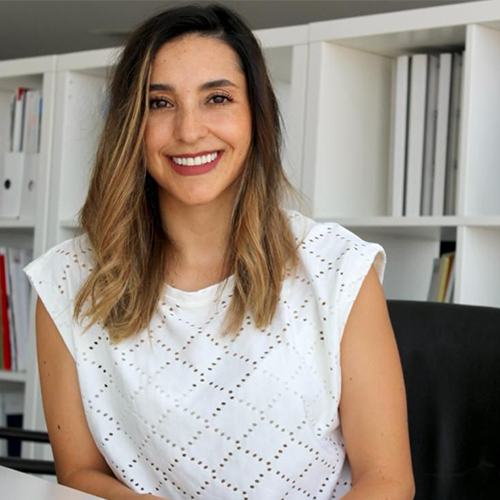 Paula Cortes Castellanos
Head of Lighting Design | WSP Middle East, UAE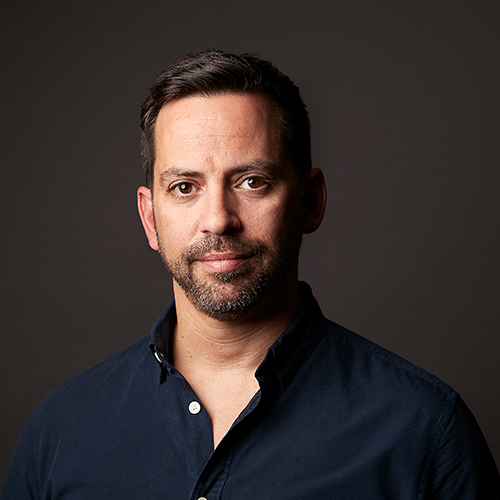 Paul Nulty
Founder| Nulty+ , UK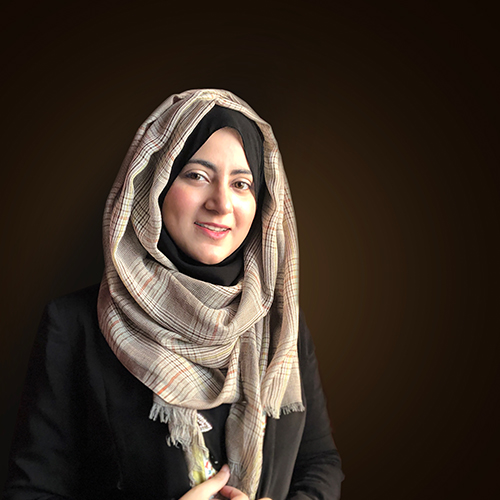 Momena Saleem
Ambassador | Women in Lighting, Pakistan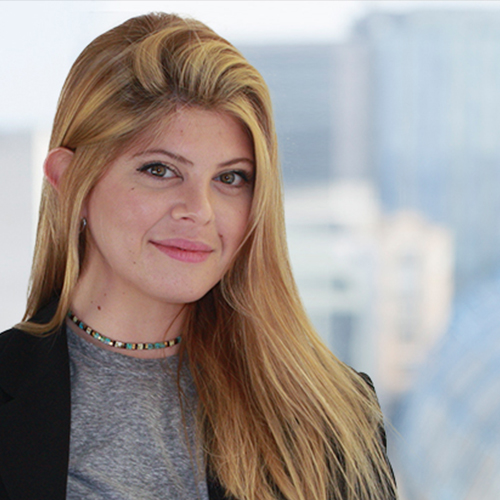 Stephanie Hreiki
Senior Lighting Designer | Nulty, UAE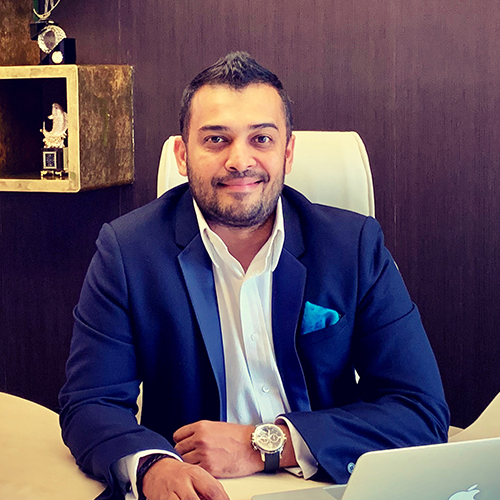 Praveen Thampi
Creative Director | The Ministry Of Light, India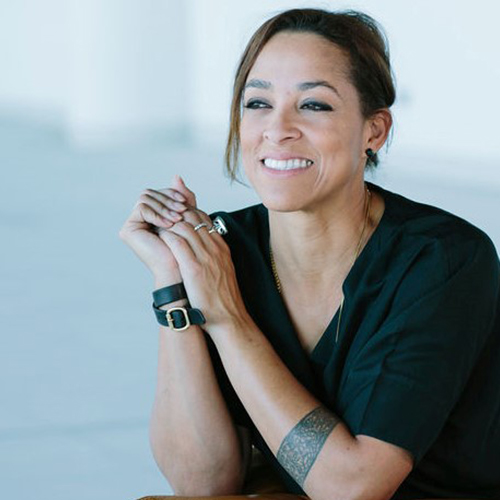 Regina Santos
Founder/ Design Director | Light Fusion, UAE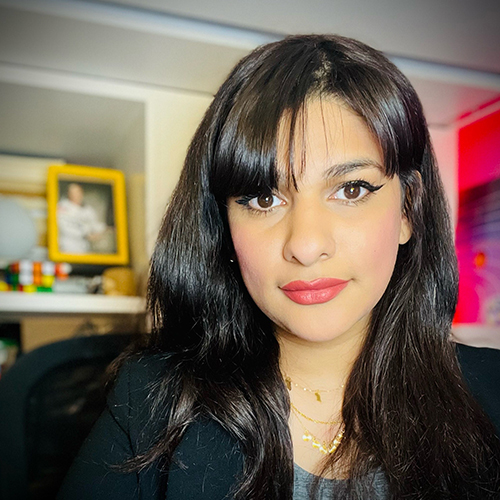 Myriam Alqassab
Founder & Managing Director | Stargazers for Astronomical Science, Bahrain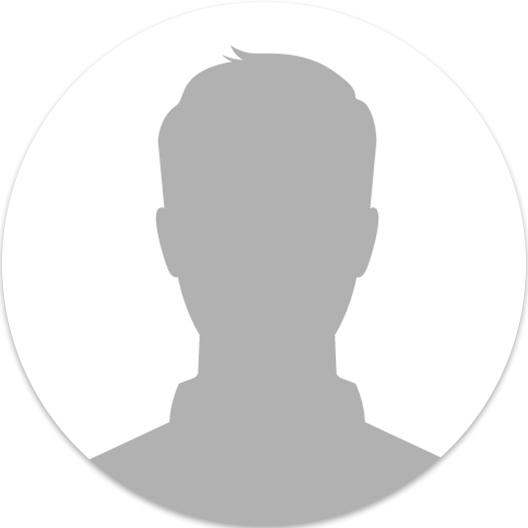 Abdulaziz Al Azem
Founder / Principal Lighting Designer | DTS, Saudi Arabia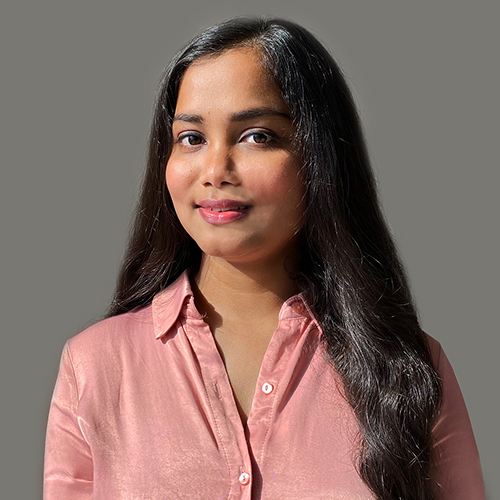 Dipali Shirsat
Lighting Designer | Delta Lighting Design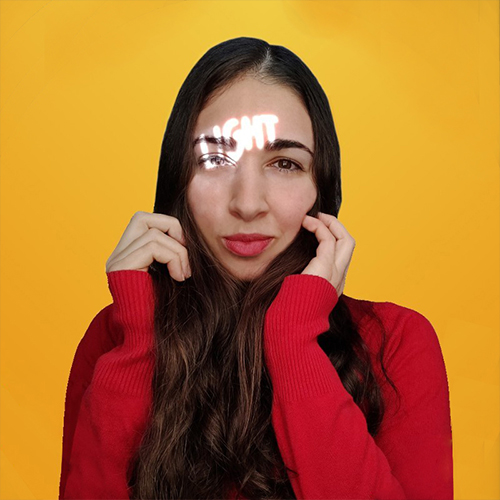 Katia Kolovea
Founder & Art Director | Archifos, UK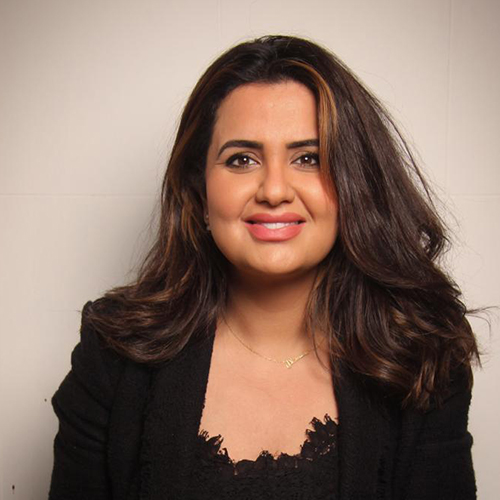 Dr. Dalal AlSharhan
Founder & CEO| DAL Studio, Kuwait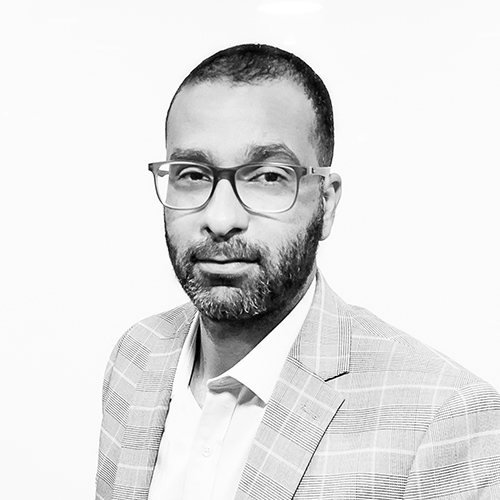 Mohamed Siraj Medani
Associate Lighting Designer | Delta Lighting Design, UK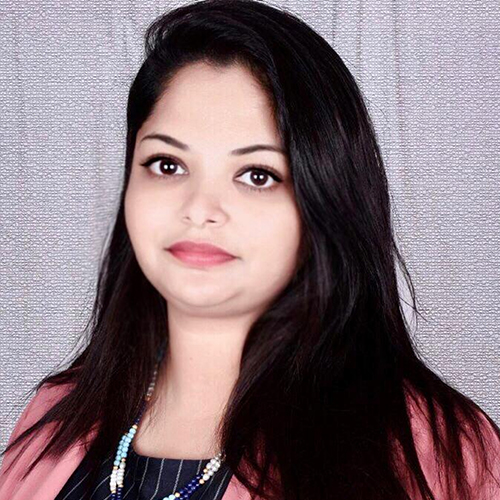 Ar. Surbhi Jindal
Founder & CEO| Da Light Hub & Womeninlighting Ambassador, India
David Gilbey
Founding Director | d-lighting, UK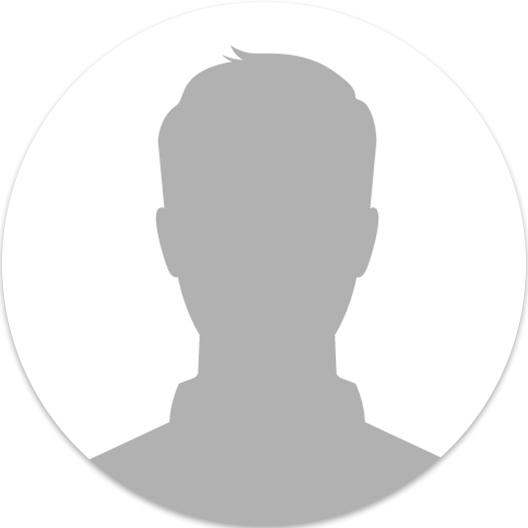 Waleed Shaalan
Co-Founder and Design Director | Sifr Studio, Saudi Arabia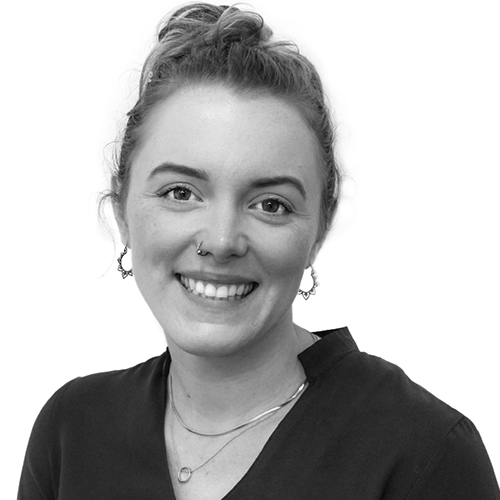 Erin Denkovska
Associate Lighting Designer | Delta Lighting Design, UAE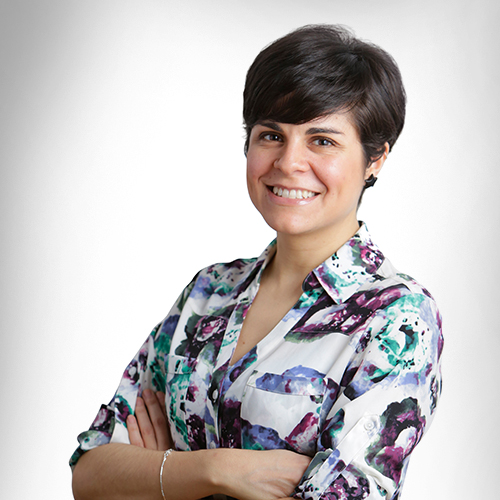 Maria Dautant
Senior Associate | HLB Lighting Design, UAE
Invited Speakers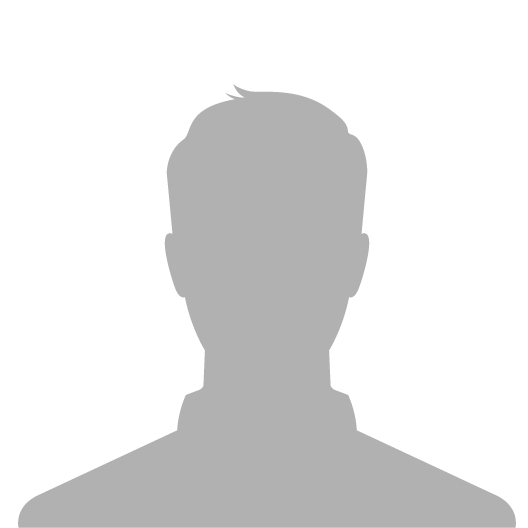 Alessandro Ayanian
Founder & Managing Director | Neoalpha Global, UAE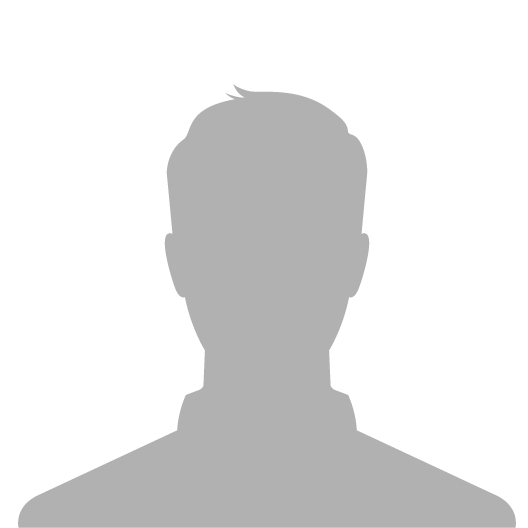 Hasan Ahmad Al Hariri
CEO | Dubai Astronomy Group, UAE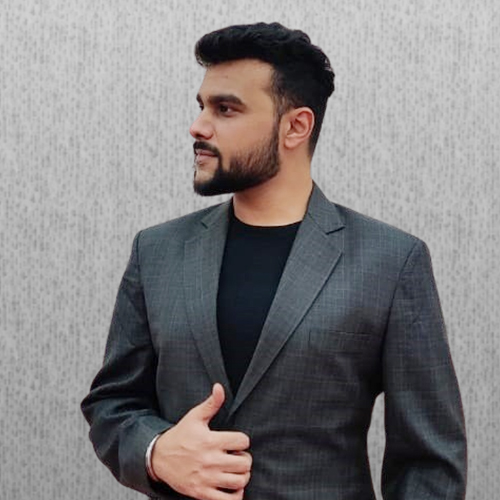 Manas Bhatia
Junior Associate | Ant Studio, India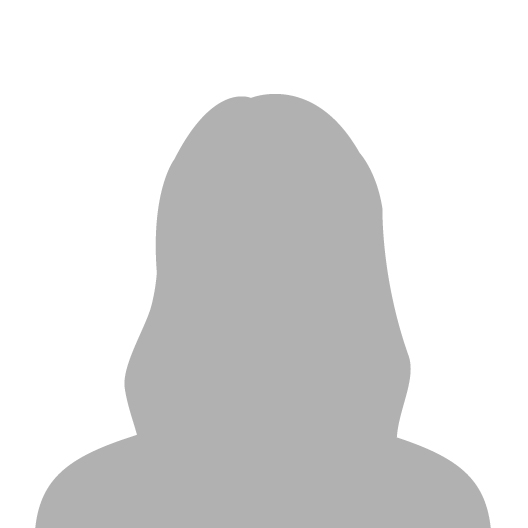 Paola Tardini
Senior Architect and Project Manager | EllisDon
Wednesday, January 18, 2023