Some of the most acclaimed personalities of the lighting industry come together to present a series of workshops to educate, enlighten and ignite some thought provoking discussions by The Lighting Institute and WILD.
RENOVATING HOSPITALITY
"Hotel Refurbishment Lighting Design in the Middle East"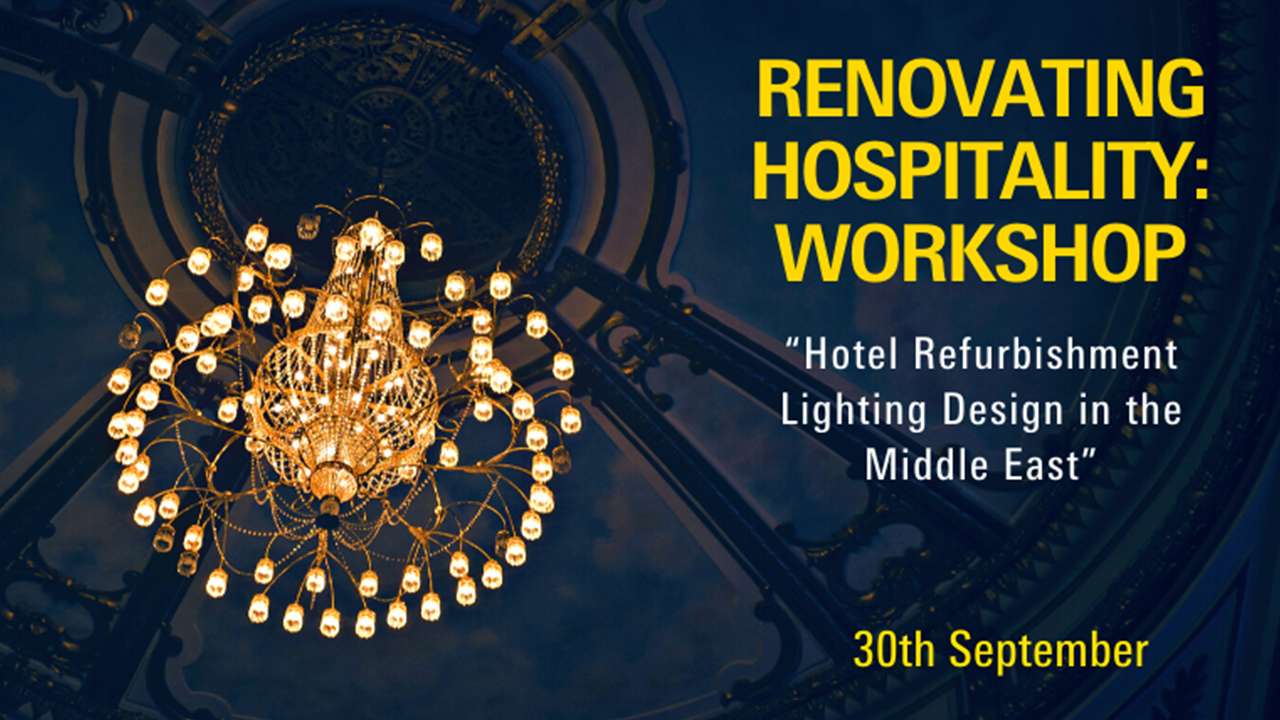 Renovating the lighting for an existing hotel can be a multilevel and challenging process that requires significant experience from the design team, investment from the hotelier, and time. Usually, the basic approach to renovating a hotel is aesthetically motivated and often omits essential factors that contribute to the effective remodeling of the overall hotel lighting experience. An extraordinary Masterclass by the renowned Hospitality Lighting Design and Refurb Specialist, Courtney Mark. 
BEHIND THE SURFACE OF EVERY FAÇADE LIES SOMETHING REMARKABLE, JUST WAITING TO BE REALISED
LIGHTING & DESIGN THINKING

"Ultimate Checklist of a Lighting Designer"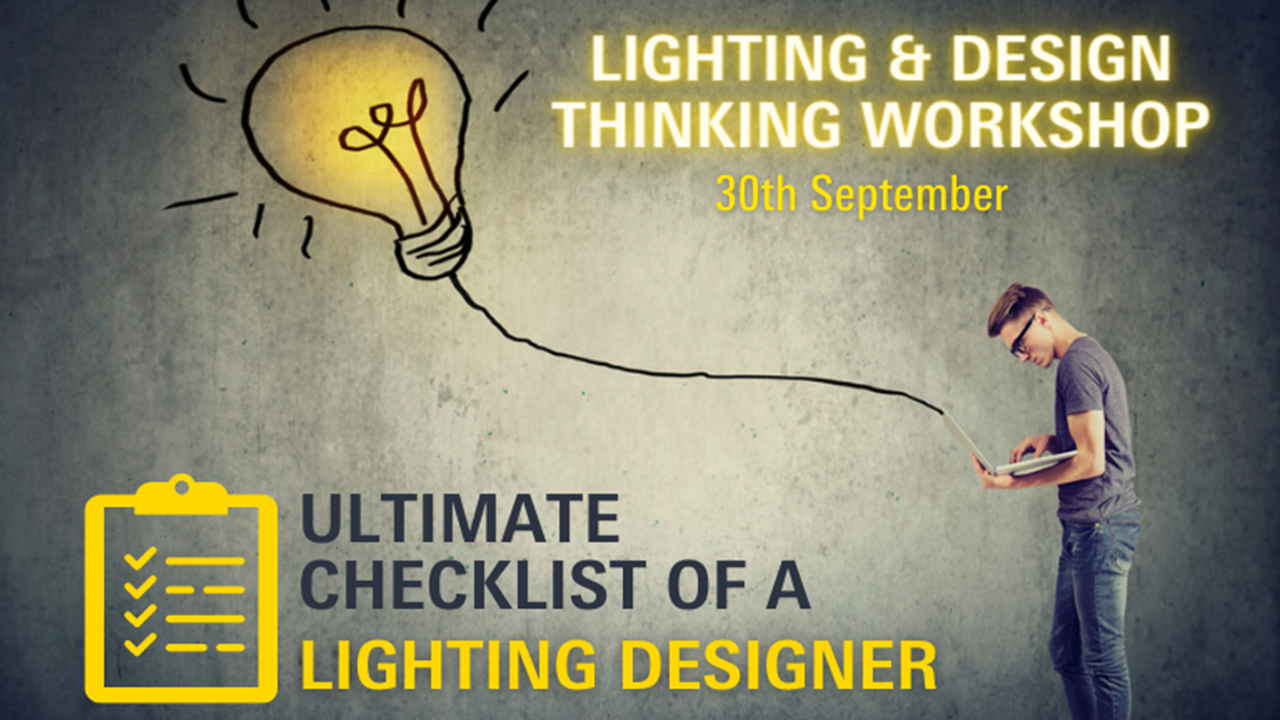 "What value this claim-to-be Lighting Expert can bring or add to a project?"
For you to know the true value of an independent lighting professional, first you need to know how they think and what level of information and quality they can contribute to the success of a project. An interesting session by Waleed Fakousa, an independent lighting designer for the past 15 years and the director of a U.S. lighting design firm and The Lighting Institute in Dubai.
Design is a beautiful language that blends Creativity, Integrity, Knowledge, Experience & Taste. Once you embrace it, it's worth sharing!
DIVERSITY MATTERS
"The importance of Diversity & Inclusion"
Diversity and Inclusion all starts with awareness, helping release unconscious bias and acknowledgement that it is an educative process. We all need to play our part to include both men and women alike. Men need to become role models and engineers of change.
Get ready to go WILD with some of the most recognized names in the industry.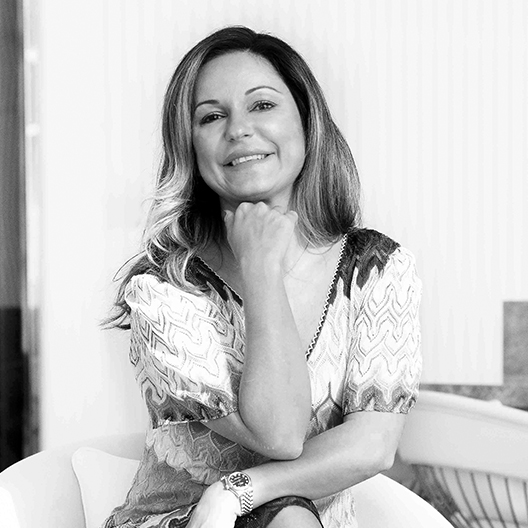 Emma Burdett
Founder, WILD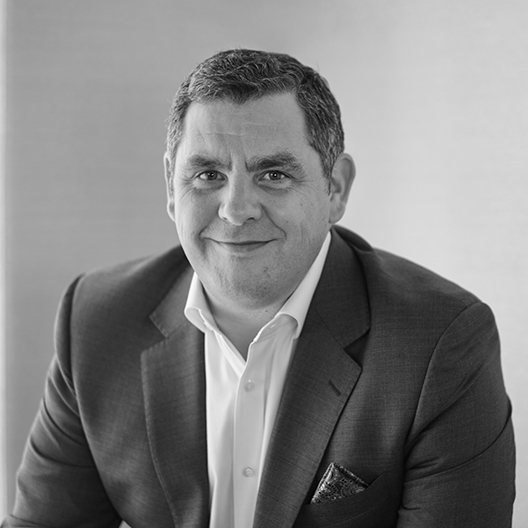 Tim Martin
Principal, MD - Gensler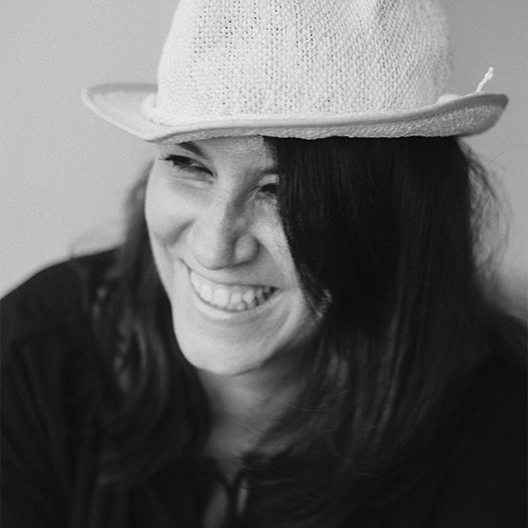 Mariska Stoffel
Project Architect for Museum of the Future - Killa Design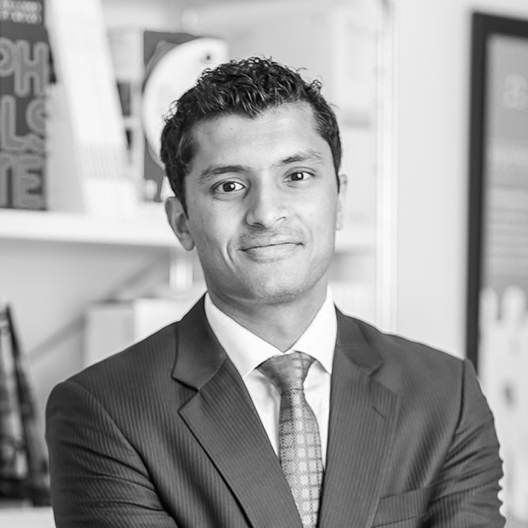 Siddarth Peters
Co Founder - Love That Design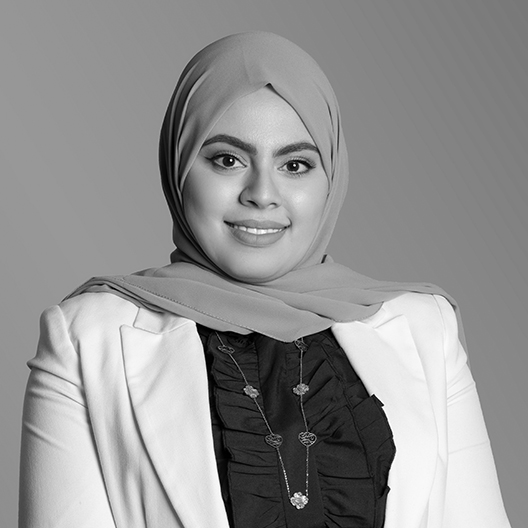 Tala Alnounou
Head of Marketing - LWK & Partners
Master you Confidence Masterclass

BY Emma Burdett
A masterclass by the "WILD" woman herself Emma Burdett which would leave every attendee feeling inspired, motivated, confident and ready to take on the World.
| | | |
| --- | --- | --- |
| Timing | WILD Session name | Speaker |
| 12:00 – 13:15  | Introduction and Keynote - The WILD Way | Emma Burdett |
| 14:00 – 15:00 | Panel Discussion Diversity Matters - The importance of Diversity & Inclusion |   |
| 15:30 - 17:30 | Masterclass: Master you Confidence | Emma Burdett |
Organised by