Interested in exhibiting? Already an exhibitor? Find all the important information related to the show right here
Top 3 Exhibitor Essentials
Organize your successful participation through the following online services and get the maximum ROI of your presence at Light Middle East.

1) Exhibitor Online Manual
Enter company details for the digital catalogue & mobile app
Place all technical orders for your stand (electricity, rigging, carpet, etc)

Place all orders for additional services (temp-staff, translation, lead scanners, etc.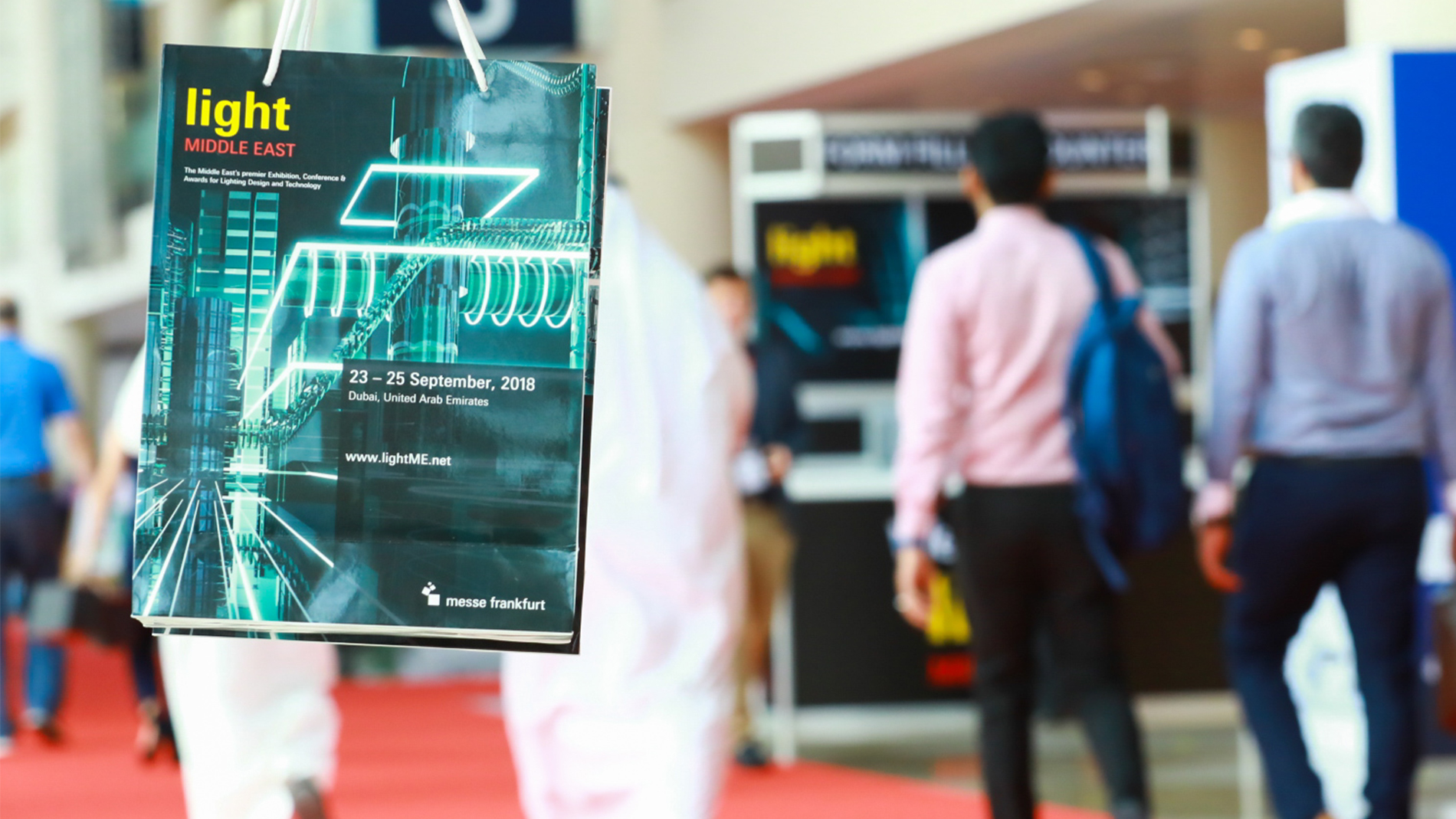 2) Free Marketing Tools:
Order your personalised printed invitations
Download various materials such as online banners, ecards or logos
Upload your editorial content to be featured in the Light Middle East newsletters or website
3) New AI-Powered  Matchmaking Program
Exhibitor Profile – Basic exhibitor profile wherein you will be able to add your Company Logo, Company Profile Cover Image (1476x634 px), Name, Headline etc.
Product Upload – You will be able to upload up to 5 products and 2 brochures.
Multiple Exhibitor Representatives – Up to 5 company representatives can be added to your exhibitor profile.
AI Powered Business Matchmaking – The Networking platform offers an AI Powered matchmaking system that provides you recommendations of attendees who have shown interest in the products you offer.
Schedule meetings – Exhibitor representatives can schedule and manage meetings with attendees physically or virtual and be able to get analytics of the meetings held and leads collected post event.
Chat Function – Opportunity for Exhibitor representatives to chat and have video calls with connected attendees.
Badge Scanning facility – Exhibitor and their representatives can use the Event app as a badge scanner to collect the contact details of the visitors at your stand (This list can later be exported into any format for your perusal)
Build-up and Dismantling
Build-up
14 - 15 January, 2024
The set up for Light + Intelligent Building Middle East will commence 2 days before the show, whereby this first day is reserved for stand contractors only. Exhibitors may decorate their booths with product displays during the afternoon of the second day. The halls are open 24 hours. 
Exhibitor passes can be collected onsite from the entrance of halls where the organizer's office is also located.. Stand contractors and labourers will access the halls from the loading bay area and can obtain passes from the World Trade Center Security Office located at the gate to the loading area. A labour card is requested. 
Dismantling
18 January (after 6pm) - 19 January 2024
Products should be removed from the stands immediately after the fair closes at 6pm on 18 January. No guarantee can be taken for products left on the stands. The stand construction has to be removed by noon of 19 January. Vehicles will be allowed to enter the loading bay area from 7pm on 19 January.
Important Notice: Any person who wants to enter into the exhibition halls during build up or dismantling will have to wear a safety vest. A strict "NO VEST – NO ENTRY" Policy will apply. We therefore advise you to bring high-vis safety vests with you as part of your preparation to avoid facing issues entering the exhibition halls during build up.

Key sponsors & exhibitors from the 2023 edition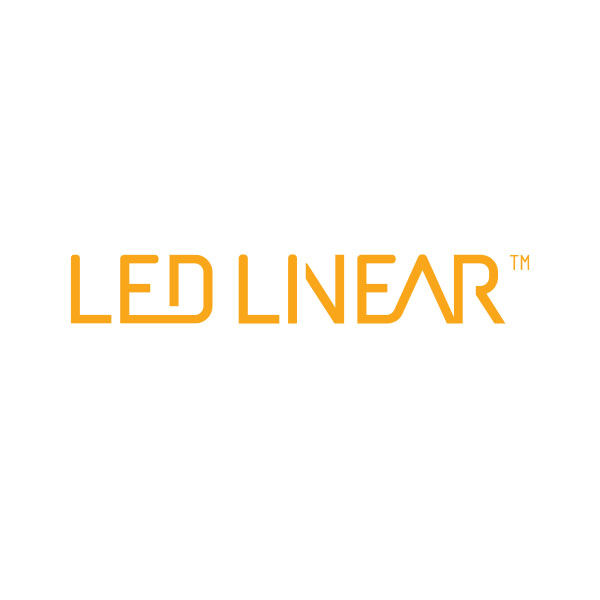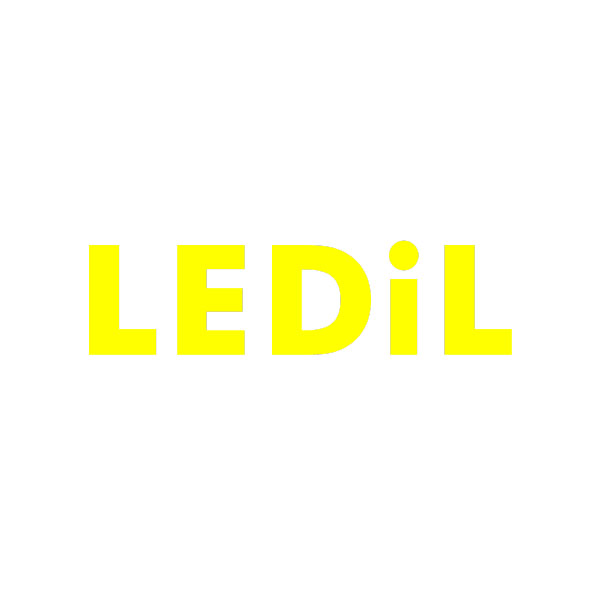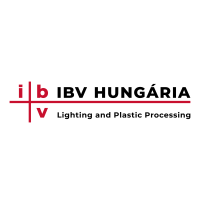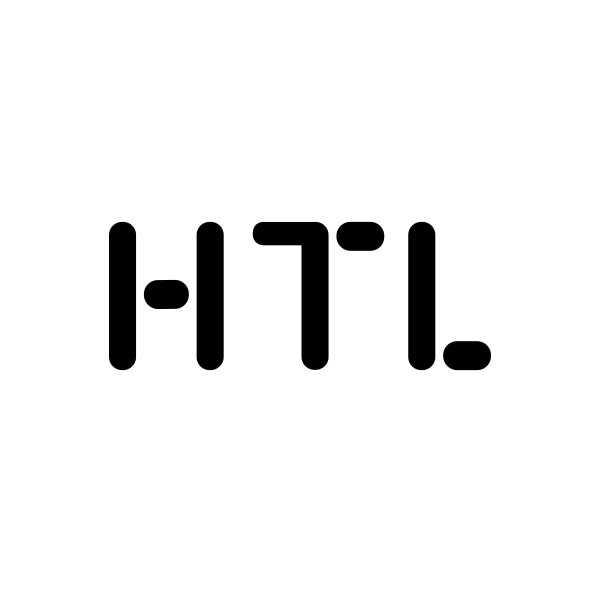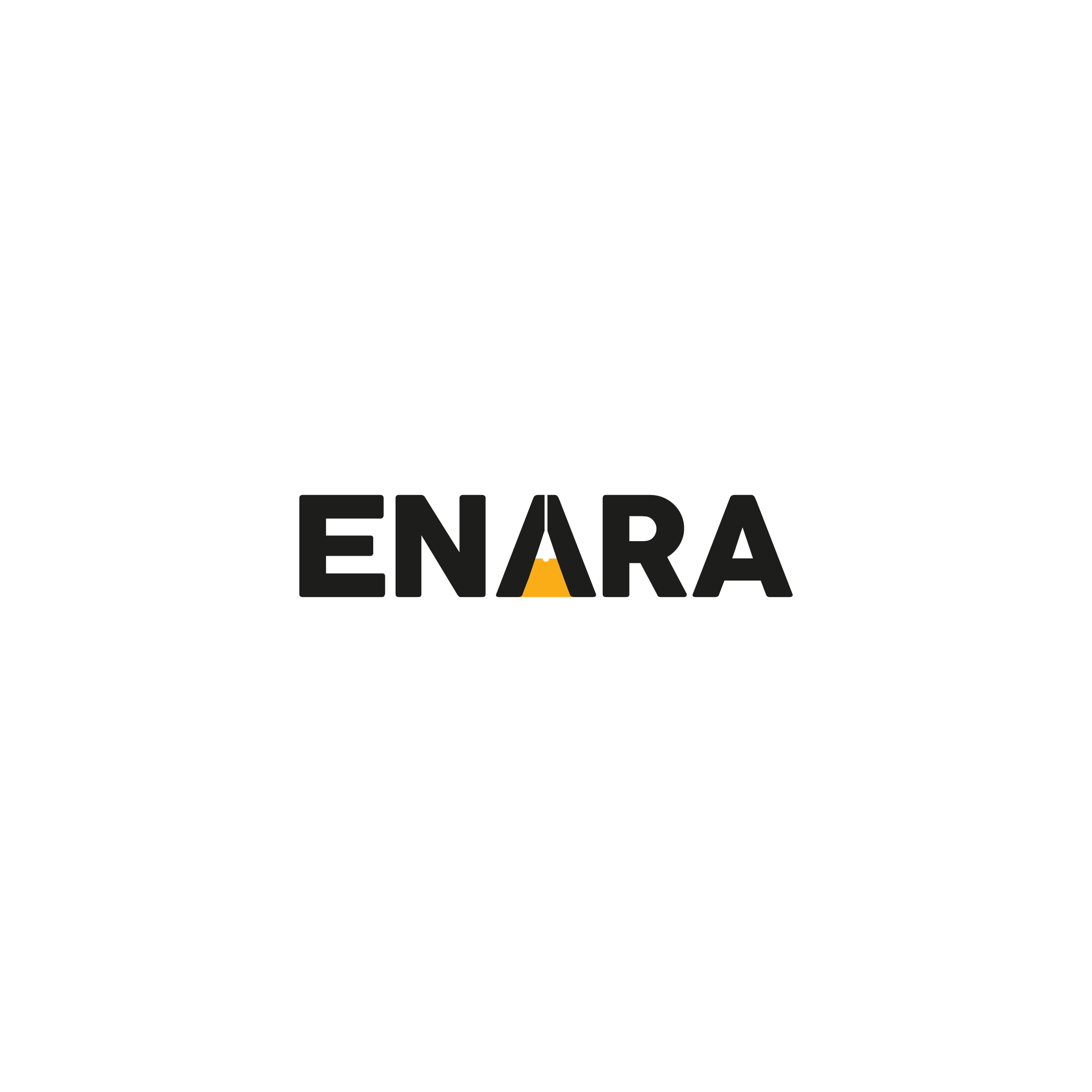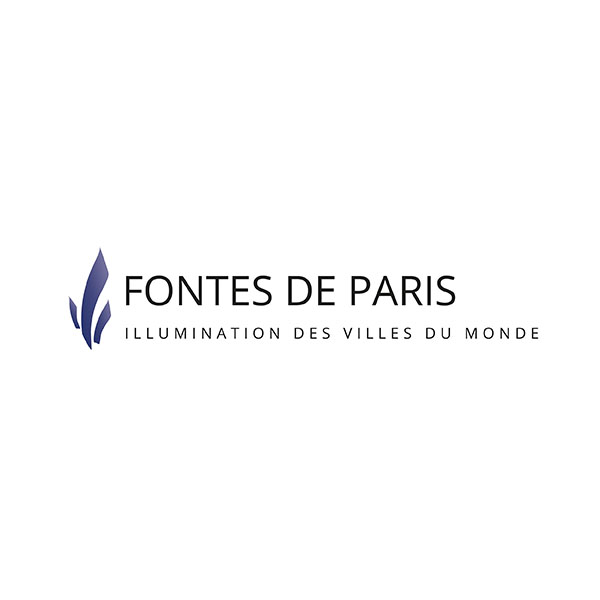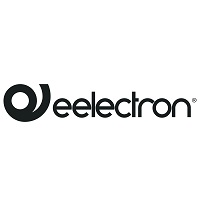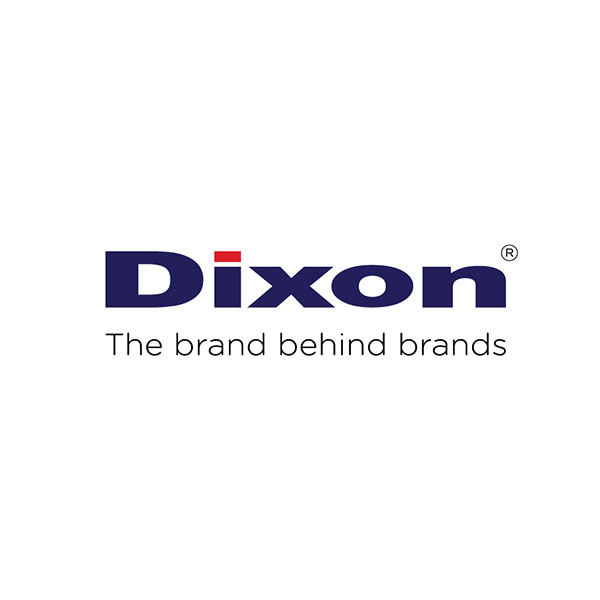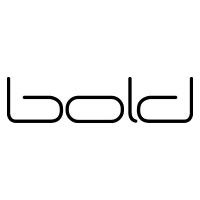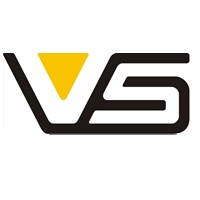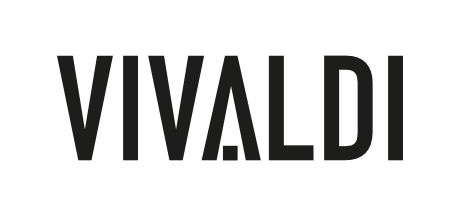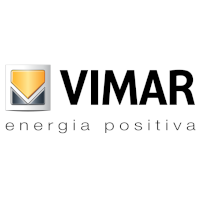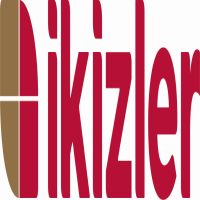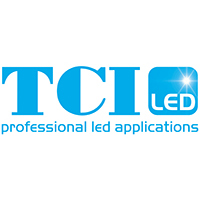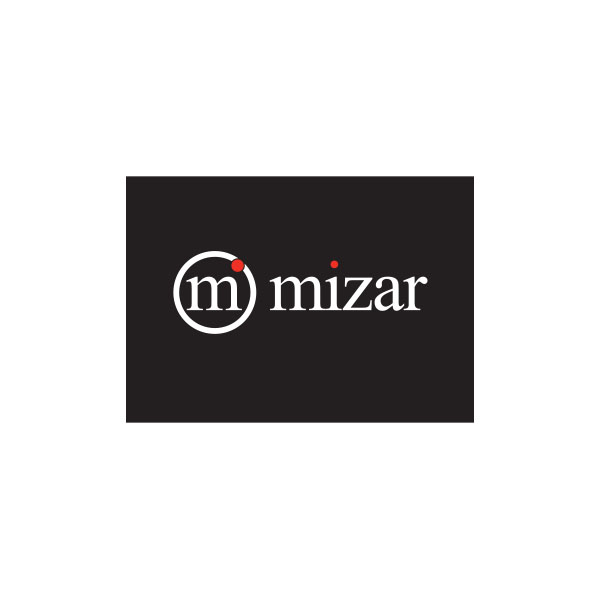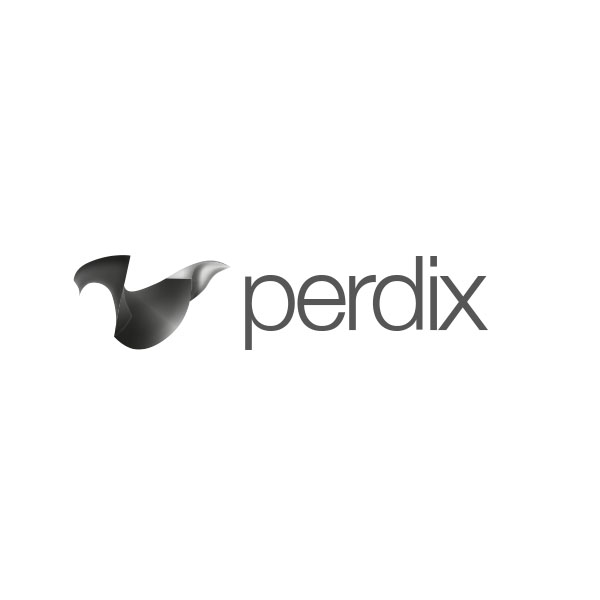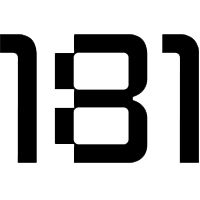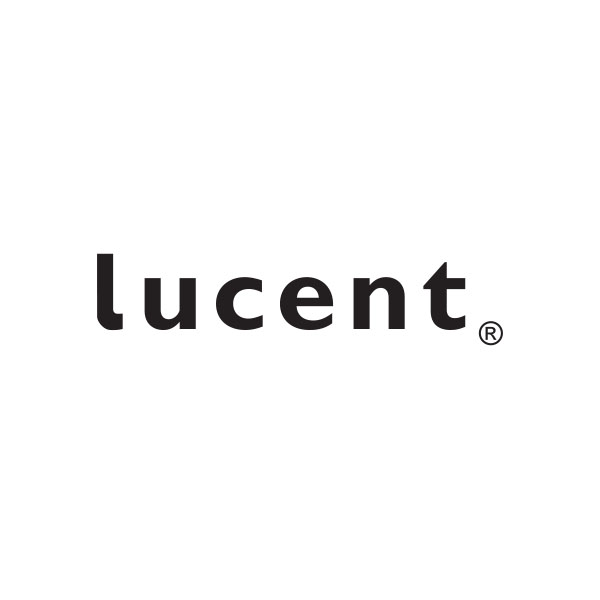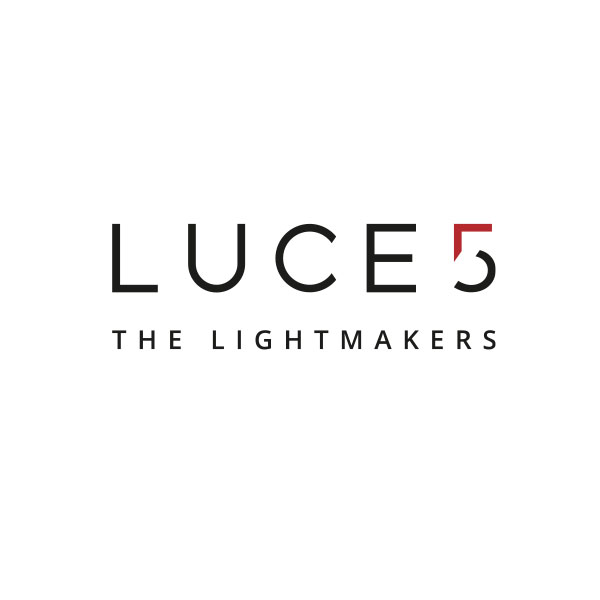 Booking details and stand rental prices
Are you interested in exhibiting at Light + Intelligent Building Middle East? This is the ideal one-stop platform for professionals and businesses seeking to expand their network, explore opportunities, get updated with the latest trends and solutions while evaluating market trends and sharing expertise. 
Get in touch with us today