Interested in exhibiting? Already an exhibitor? Find all the important information related to the show right here
Booking details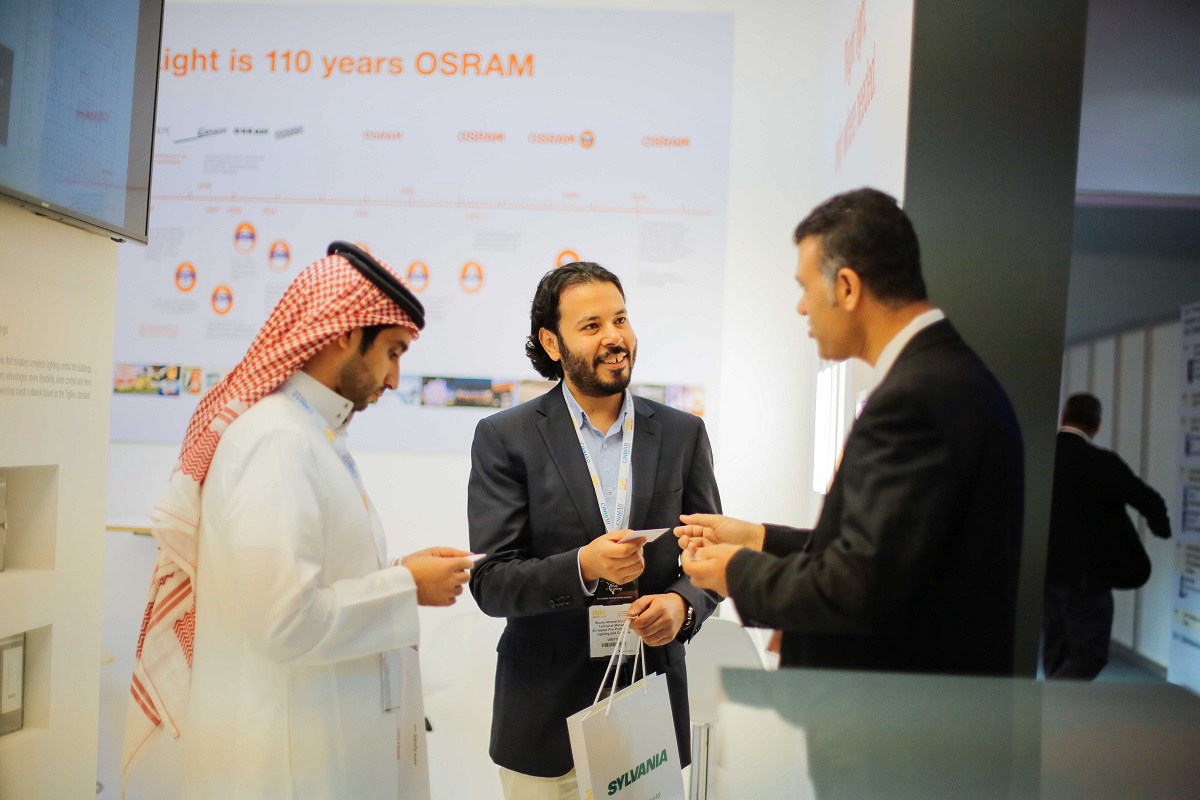 Are you interested in exhibiting at the show in 2023?  Expand your network, explore new opportunities, watch out for the latest technological trends and solutions while evaluating the current market & sharing expertise among thorough lighting professionals.
Top 3 Exhibitor Essentials
Organize your successful participation through the following online services and get the maximum ROI of your presence at Light Middle East.

1) Exhibitor Online Manual
Enter company details for the digital catalogue & mobile app
Place all technical orders for your stand (electricity, rigging, carpet, etc)

Place all orders for additional services (temp-staff, translation, lead scanners, etc.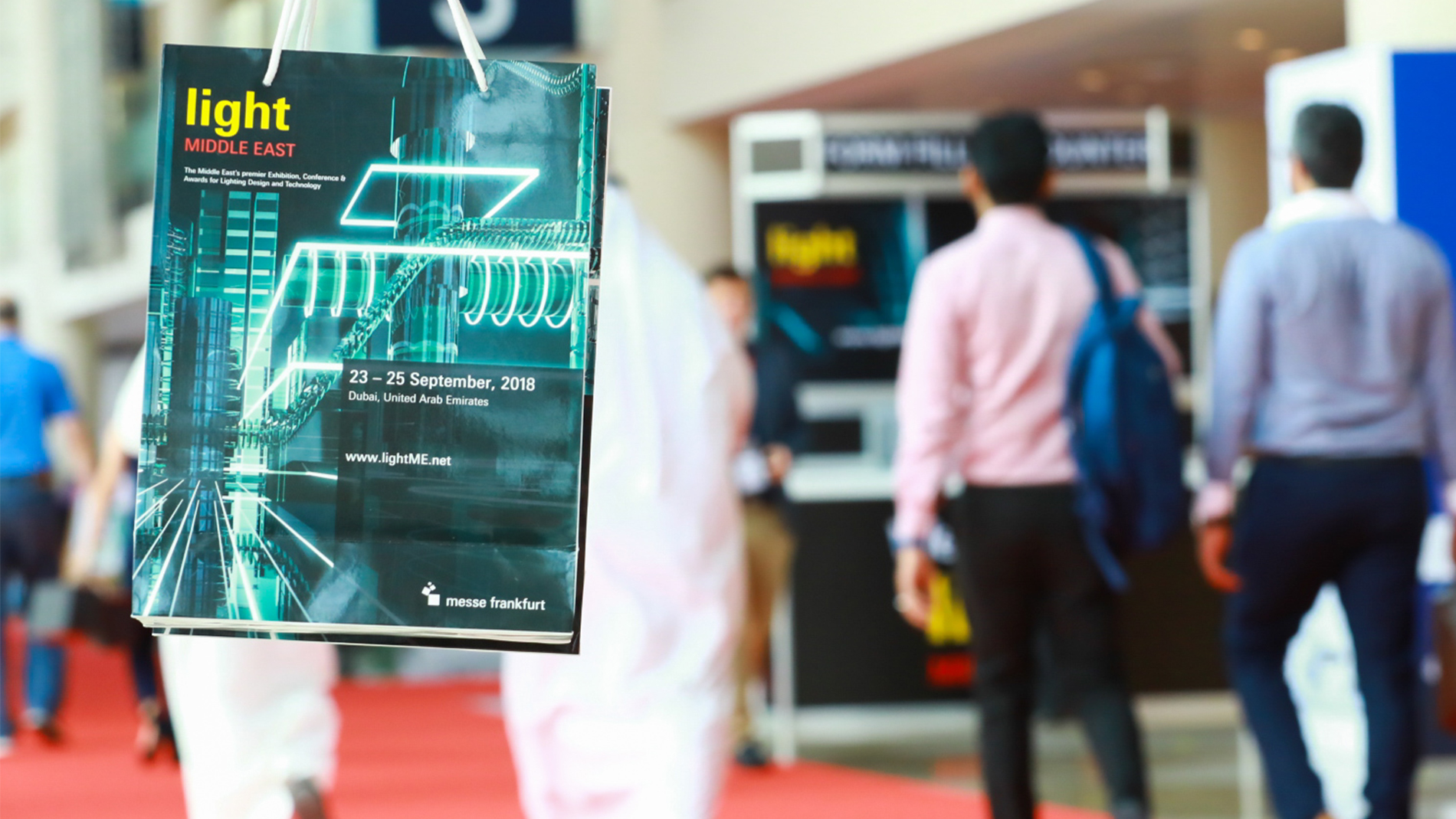 2) Free Marketing Tools:
Order your personalised printed invitations
Download various materials such as online banners, ecards or logos
Upload your editorial content to be featured in the Light Middle East newsletters or website
3) New AI-Powered  Matchmaking Program
Arrange appointments with visitors ahead of the show
Provides the best of what the AI technologies can offer to move your business opportunities forward.
Constantly learn about the professional goals and interests of visitors.
Build-up and Dismantling
Build-up
15 - 16 January, 2023
The set up for Light Middle East | Intelligent Building Middle East will commence 2 days before the show, whereby this first day is reserved for stand contractors only. Exhibitors may decorate their booths with product displays during the afternoon of the second day. The halls are open 24 hours. 
Exhibitor passes can be collected onsite from the entrance of halls where the organizer's office is also located.. Stand contractors and labourers will access the halls from the loading bay area and can obtain passes from the World Trade Center Security Office located at the gate to the loading area. A labour card is requested. 
Dismantling
19 January (after 6pm) - 20 January 2023
Products should be removed from the stands immediately after the fair closes at 6pm on 19 January. No guarantee can be taken for products left on the stands. The stand construction has to be removed by noon of 20 January. Vehicles will be allowed to enter the loading bay area from 7pm on 20 January.
Important Notice: Any person who wants to enter into the exhibition halls during build up or dismantling will have to wear a safety vest. A strict "NO VEST – NO ENTRY" Policy will apply. We therefore advise you to bring high-vis safety vests with you as part of your preparation to avoid facing issues entering the exhibition halls during build up.

Key sponsors & exhibitors from the 2021 edition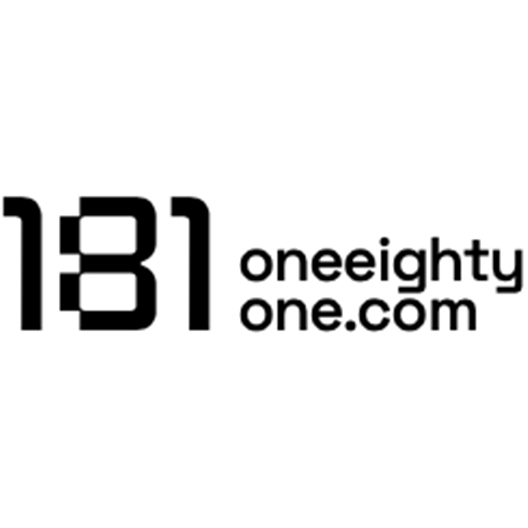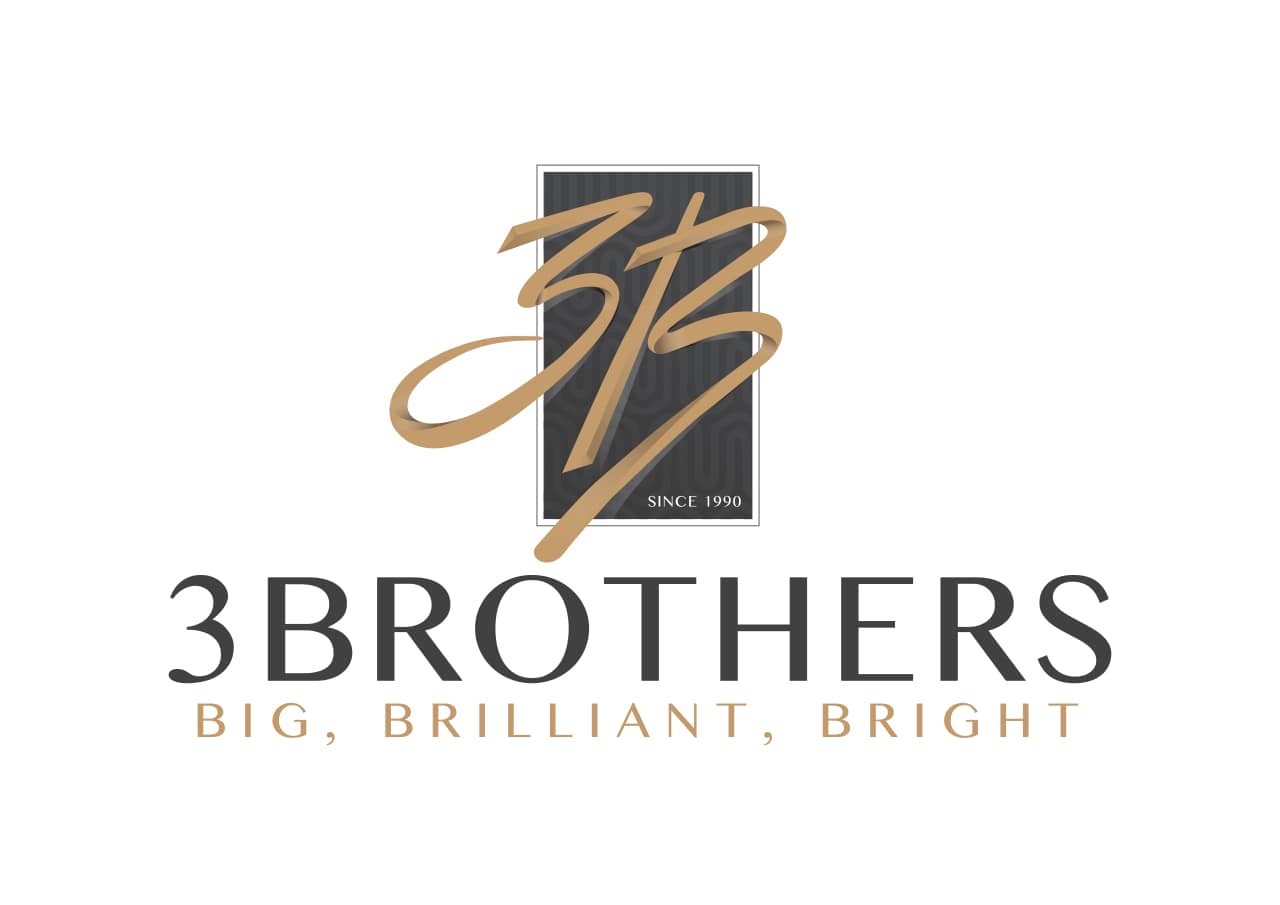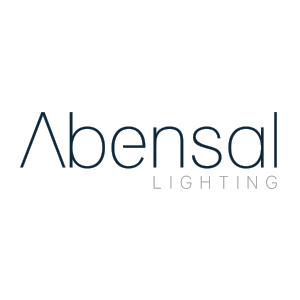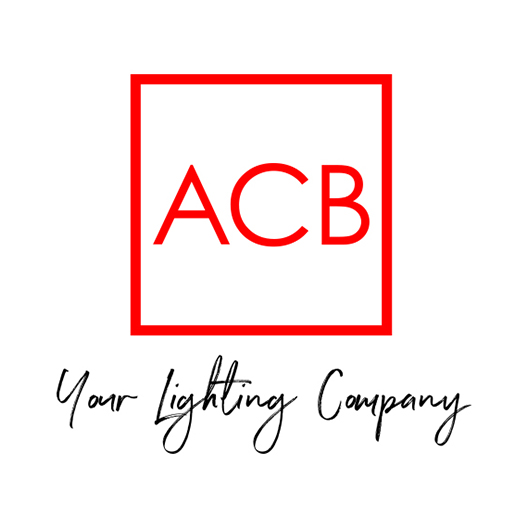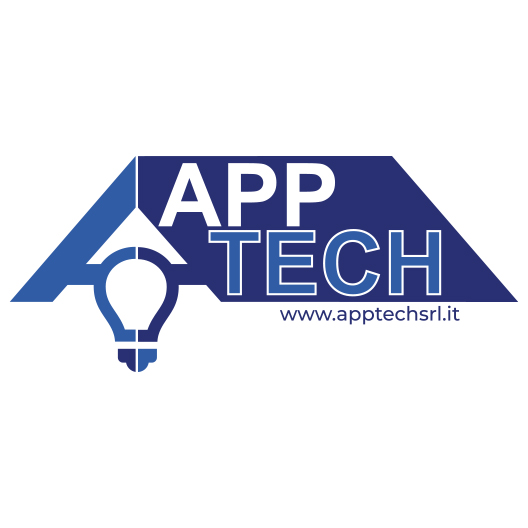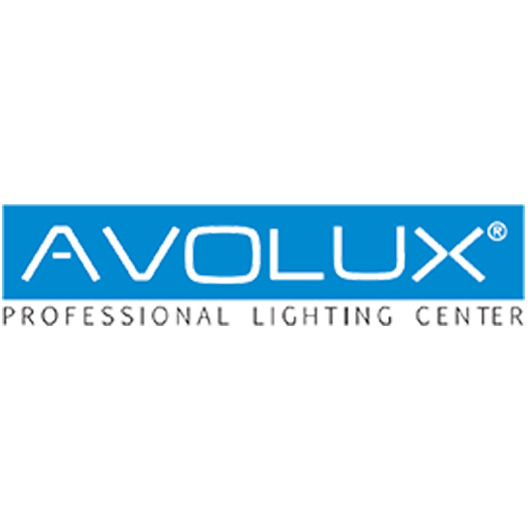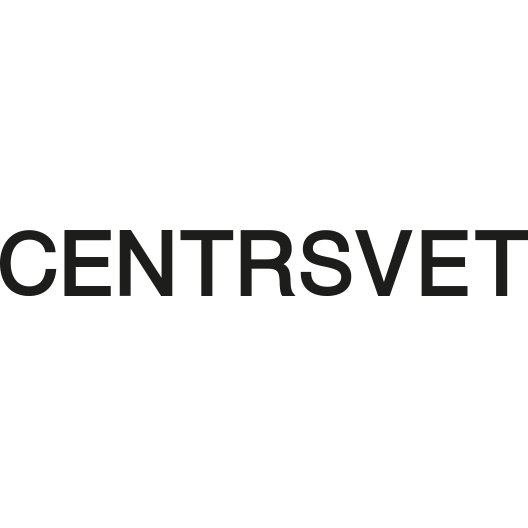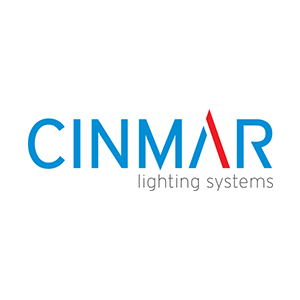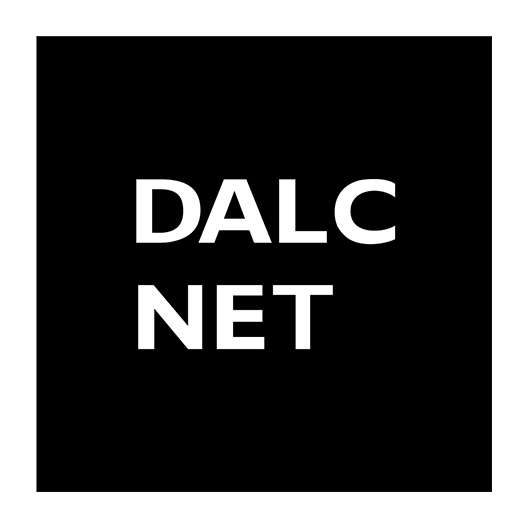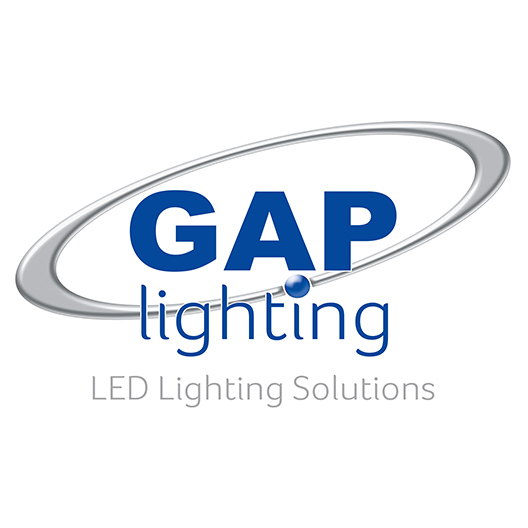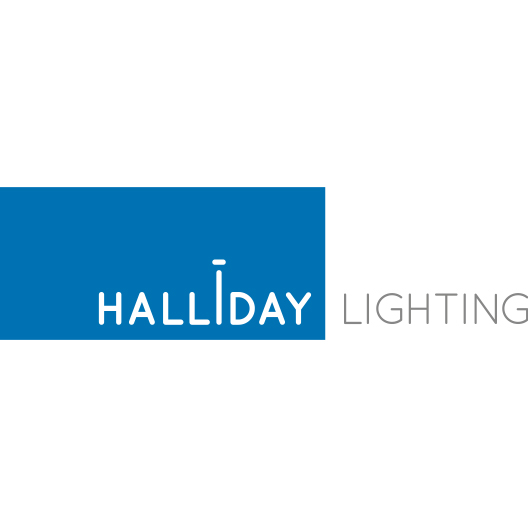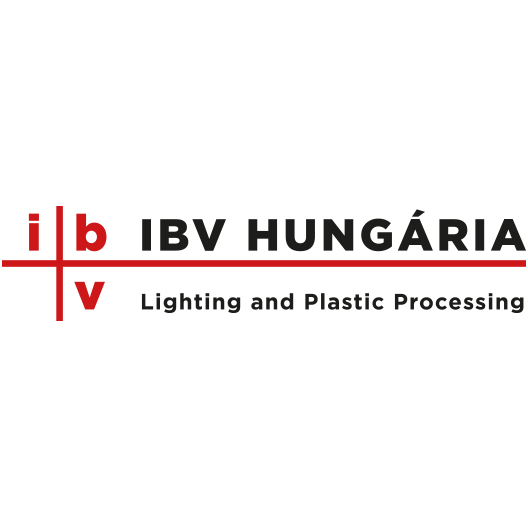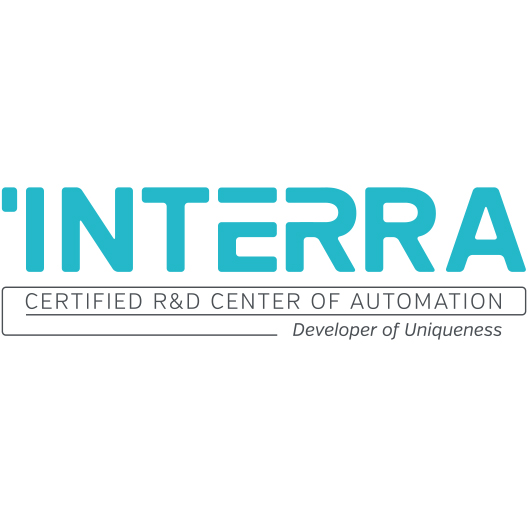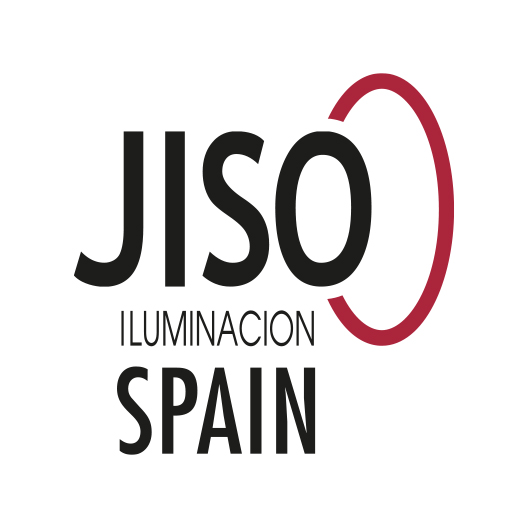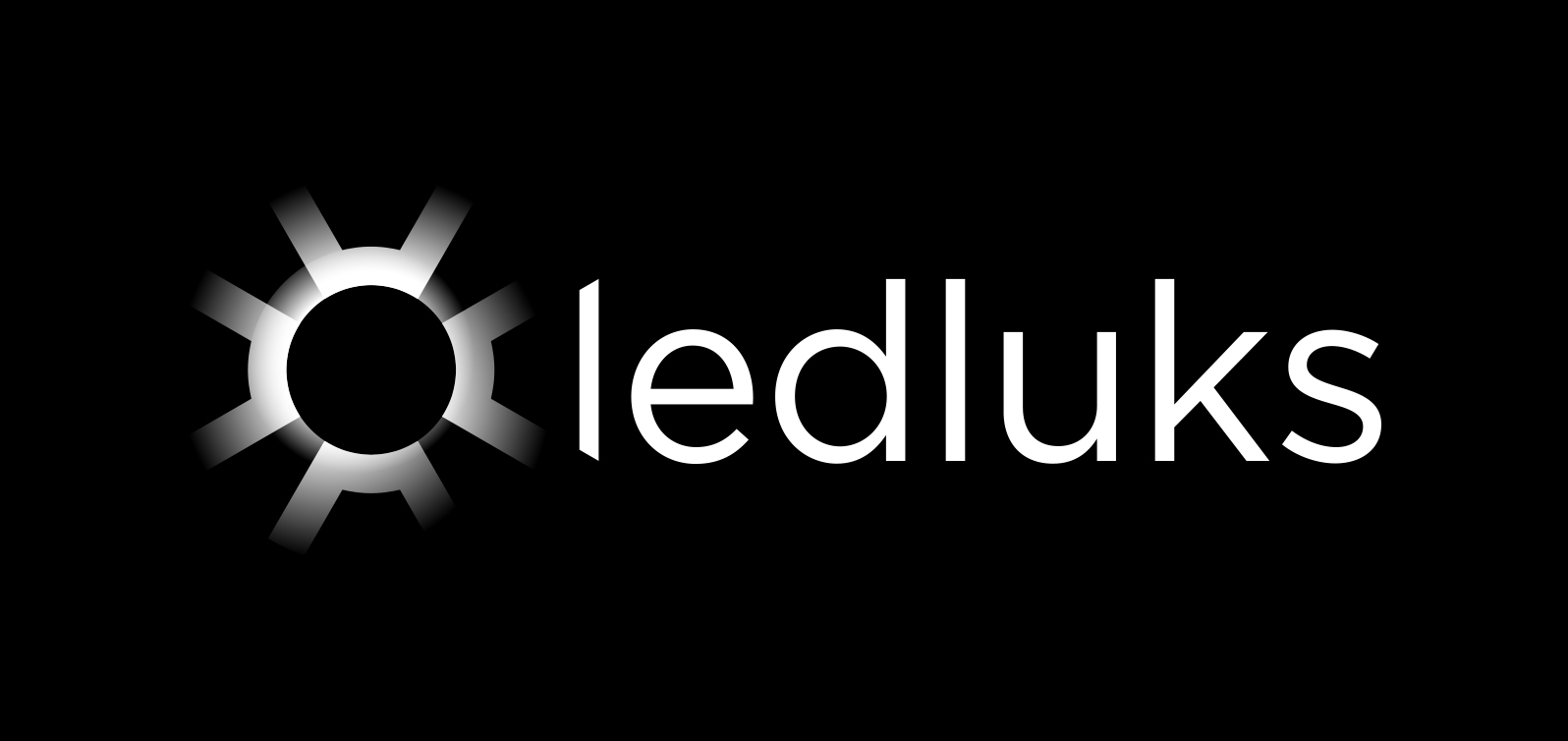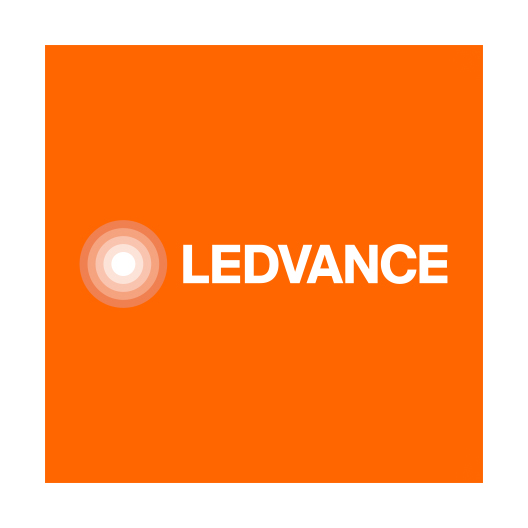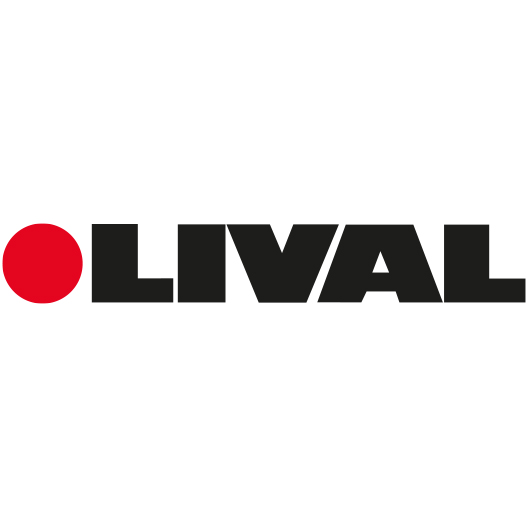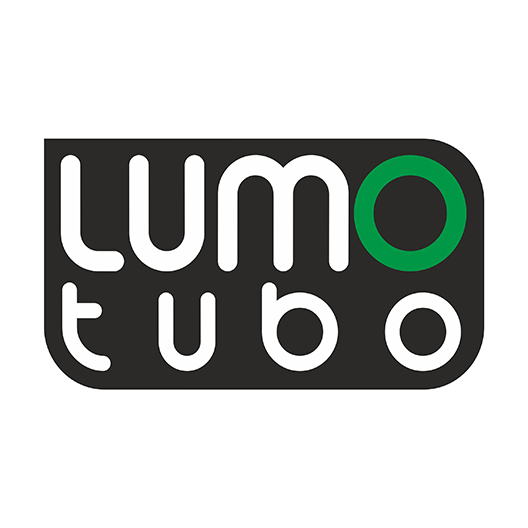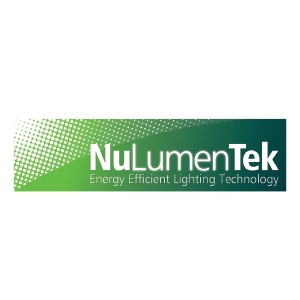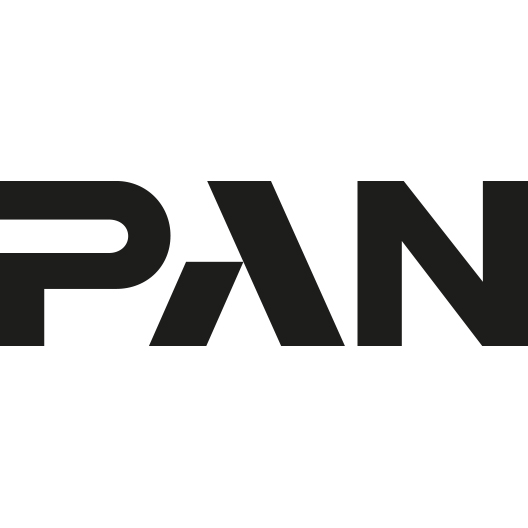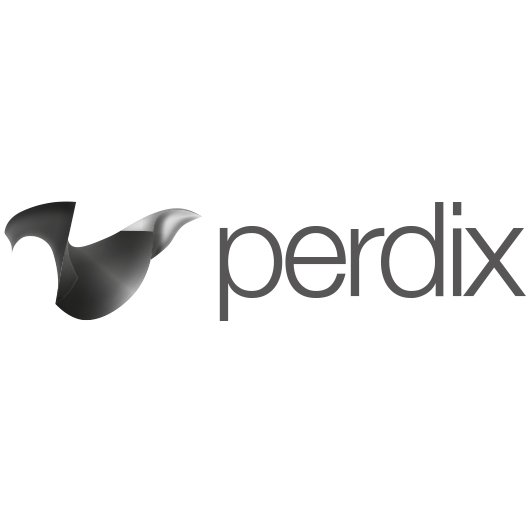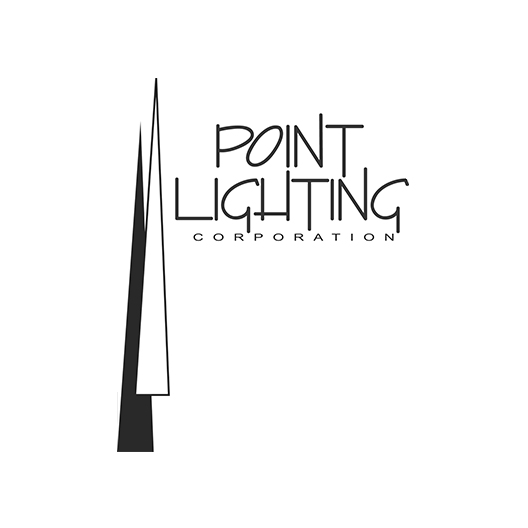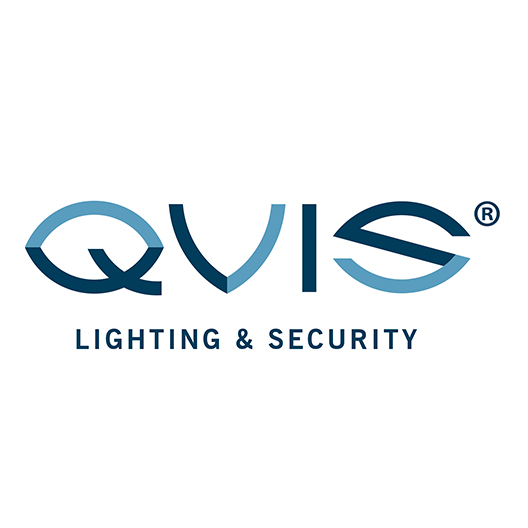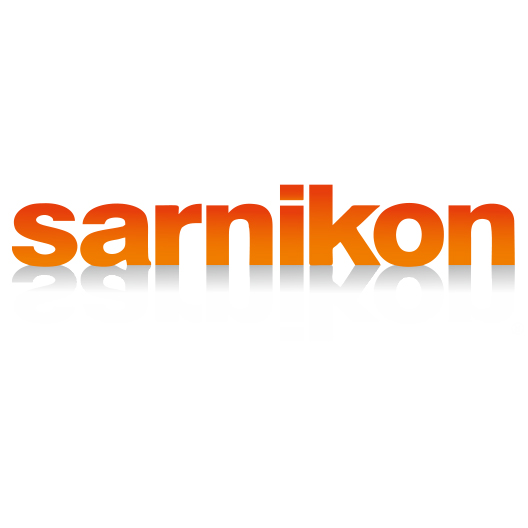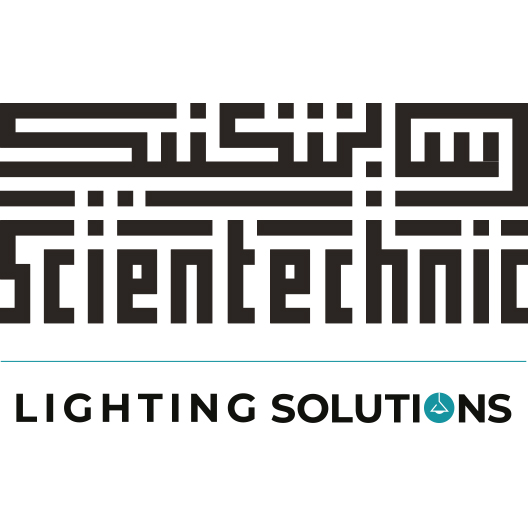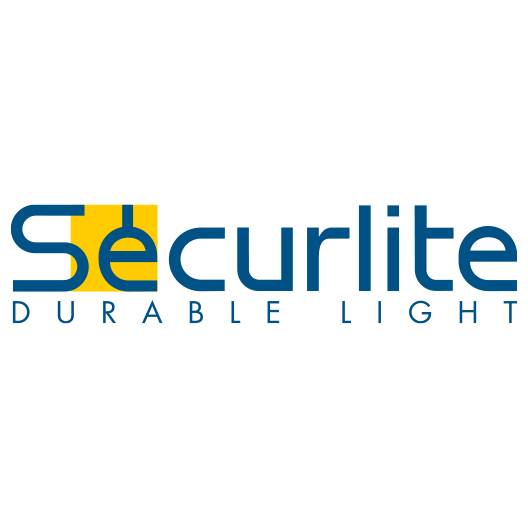 "The Middle East has always been a key market for KNX as smart homes and smart buildings shape the landscape of this whole region. In order to provide the best and most sustainable solutions for the market, KNX Association is happy to yet again present its dominance during Light Middle East, the leading fair for lighting and building automation."
"Light Middle East is an excellent platform that allows us to showcase our latest technological innovations to the greatest regional audience."
"Being at Light Middle East is very important because we get to see how the market is changing and how clients react to the new products we have."
"People who visited us were genuinely interested in the product. It's important for us to interact with potential and existing customers. This helps us learn and adapt to the market. Everyone has their own design preferences and all the feedback we get is valuable."
"What we love about this show is that it is focused on a specific audience and specific target customers and that's what is important to our business."
Booking details and stand rental prices
Are you interested in exhibiting at Light Middle East? This is the ideal one-stop platform for professionals and businesses seeking to expand their network, explore opportunities, get updated with the latest trends and solutions while evaluating market trends and sharing expertise. 
Which section fits your business?
Light Middle East
Decorative Lighting
Architectural Lighting
Technical Lighting
Electric Lamps,Components andAccessories
Electrical Engineering
Smart Home &Building Automation
Who do you want to meet?
Architects and Interior Designers
Lighting Designers and Consultants
System Integrators and Facility Managers
Hotel Operators, Project Owners & Developers
Electrical Contractors & Planners, MEP Contractors
Distributors, Government & Municipalities
Light Middle East is attended by a diverse audience of trade visitors, buyers, and specifiers.
Get in touch with us today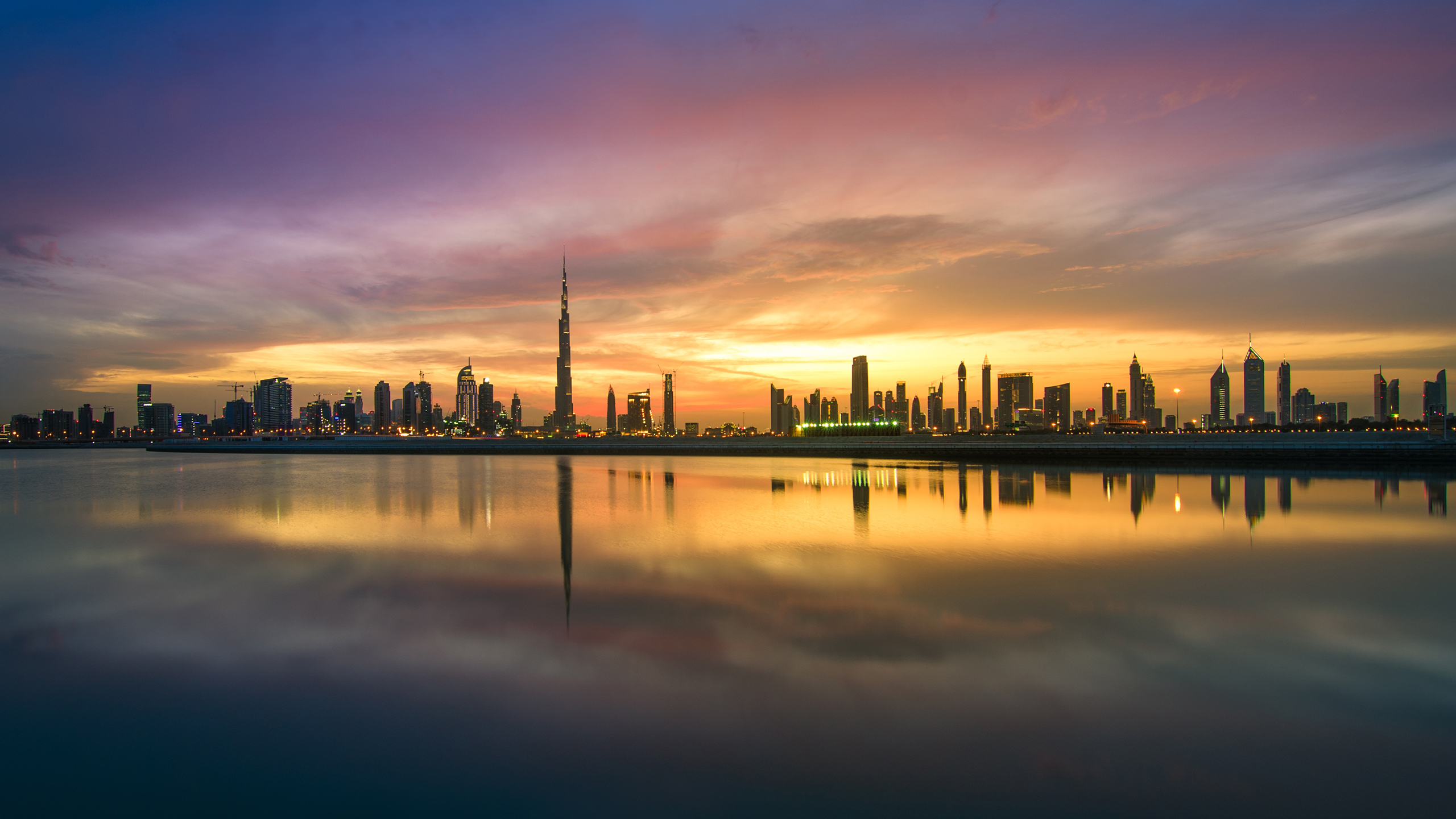 A recent market survey of more than 4,000 professionals from 130 countries showed that 77% of respondents viewed Dubai as the safest destination to attend exhibitions post COVID-19.
Key features at Light Middle East 2021
In addition to tremendous opportunities to trade and network, Light Middle East presented an engaging range of highlights, such as: